loading...
Search
86 RESULTS FOR THRIFTING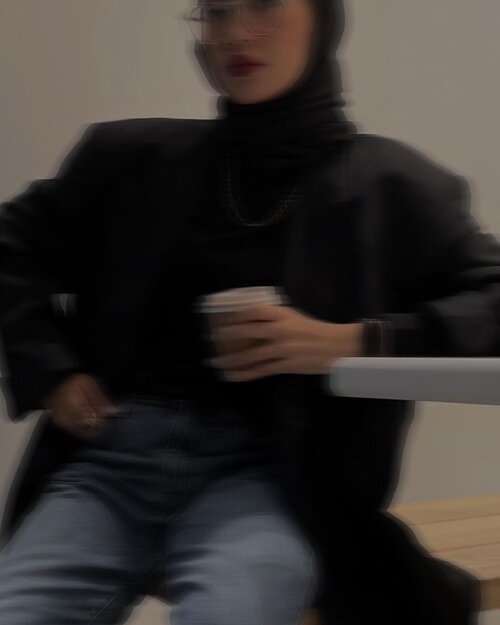 Don't get bored with my black outfit, please! 🖤Pencarian thrifting blazer hitamku jatuh pada @lua.archives walaupun secara padding besar, tapi gak masalah toh oversized outfit is my things. Yang penting dapet high quality product with low budget dan memperpanjang umur pakaian 💯📷 @arianirosidi yang 1,5 tak bertemu akhirnya keluar goa dia 🤣-
#karincoyootd
#clozetteid

+ View more details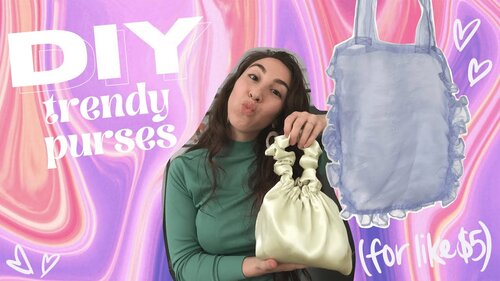 DIY Trendy Bags from Thrifted Fabrics! Bronze Age Scrunchie Bag & Ruffle Tote | Made by Mika - YouTube
+ View more details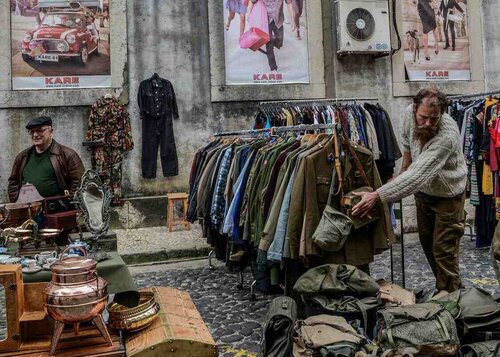 Mendapat barang berkualitas dengan harga yang murah memang menggiurkan, tapi ternyata banyak yang harus dipersiapkan sebelumnya. Yuk, simak!...
Simak juga artikel menarik lainnya di Article Section pada Clozette App.

+ View more details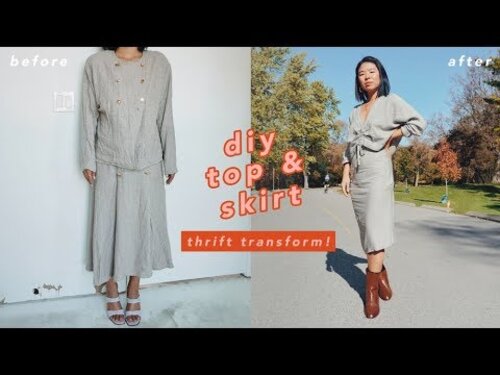 Thrift Transform: DIY Two Piece (Top + Skirt) & Scarf - YouTube
+ View more details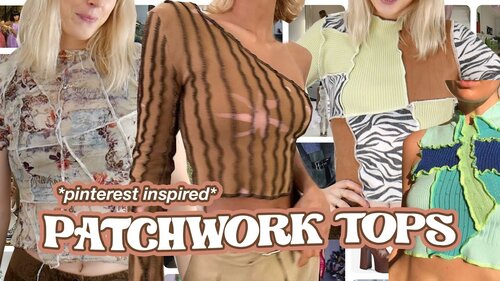 THRIFT FLIP Patchwork & Second skin Tops | How to sew a patchwork top - YouTube
+ View more details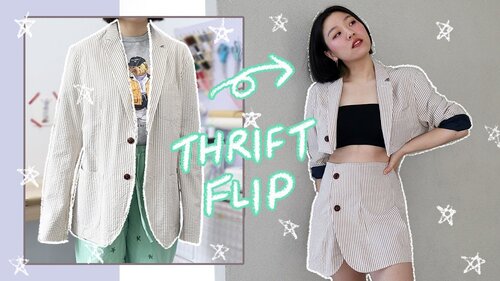 THRIFT FLIP / DIY Men's Blazer ➡️ Two Piece Skirt Suit ✨ - YouTube

+ View more details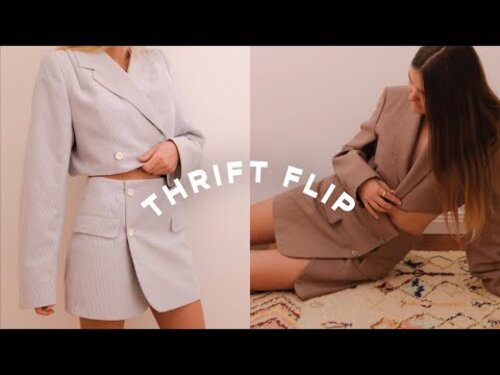 Thrift Flip // Two piece set from oversized blazer - YouTube
+ View more details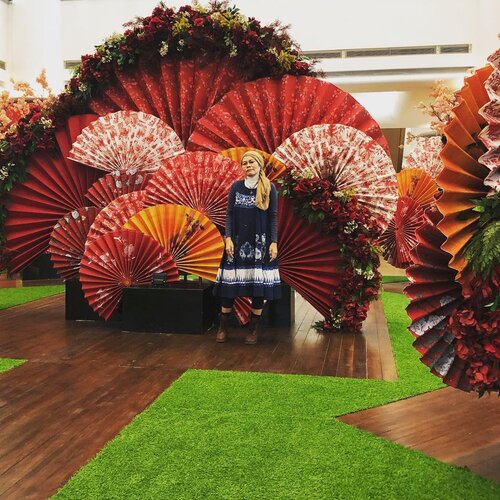 新年快乐 🧧Karena momen nggak bisa berulang, selagi ada peluang ambillah foto sebanyak-banyaknya dan sebagus-bagusnya 😁Untung yaaa tahun lalu sempet bikin pose kece yang nggak cuma satu, kalahkan rasa malu ✊🏻 Dekorasi mal di hari raya emang selalu seru. Semacam ada kompetisi siapa yang bikin tampilan tematik terbaik, yang kemudian dengan senang hati dipromosikan pengunjung lewat foto instagram. Terima kasih tim kreatif untuk ide-idenya memanjakan mata. Apakah tahun ini kalian tetap lembur dan berpikir keras mikirin bikin karya yang extravaganza?Semoga hari raya berikutnya udah bisa pepotoan di mal lagi ya 🤲🏻📷 @fairyteeth yang tahun lalu mulai gendong-gendong Nadim di rahim
#clozetteid
#ootd
#hotd
#fashionate
#fashionableme
#fashionate
#hijabstyle
#thrifting
#fashionistas
#latepost

+ View more details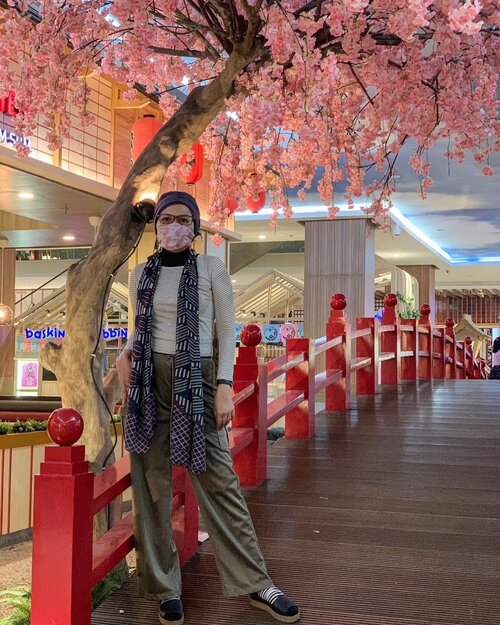 Bintaro rasa Tokyo...Nggak tau apakah di Tokyo beneran ada tampilan jembatan dengan bunga merah jambu kayak gini, diksinya bagus untuk kesan berima sebagai pembuka 😁Kecenderungan mendandani tempat wisata mirip-di atau bahasa kiwarinya: xxx (nama lokasi) rasa yyy (yang dimiripkan) adalah materi layak debat. Semacam krisis identitas, kehilangan orisinalitas, dan tidak otentik! Ini suara yang kontra. Setiap tempat seyogyanya (kenapa Yogya bukan Bandung atau Jakarta? 🤔) punya ciri yang membuatnya mudah dikenali. Seperti Eiffel milik Paris atau kincir angin khas Belanda. Kita punya apa? Mungkin saking banyaknya jadi membingungkan mana yang mau dijadikan sorotan 🤭Sebaliknya yang setuju beranggapan, bangunan dengan kemiripan ini menyenangkan buat yang pengen berwisata ke negeri asal sang ikon tapi belum cukup kesempatan. Bukan cuma dana, sekarang ditambah lagi karantina. Jadi biarkan aja warga berbahagia dengan ciri negeri orang yang didatangkan ke sini, buat kenang-kenangan atau konten kan lumayan tho 😀Tinggal tunggu waktu kapan tamu lokal bosan. Kalau udah jenuh toh tinggal bongkar, lalu buat baru. Toh ada anggaran bukaaaaan 😎Lha terus kamu ngapain ikutan pepotoan di sini?Demikianlah yang namanya inspirasi berbasis tulisan. Takarir tercipta duluan, ide pose belakangan 👀📷 @fraulein_ira
#dandanSenin
#clozetteid
#fashionableme
#fashionate
#fashun
#fashionhijab
# ootd
#hotd
#thrifting
#instafashion

+ View more details

loading ...
Back To Top