loading...
Go Back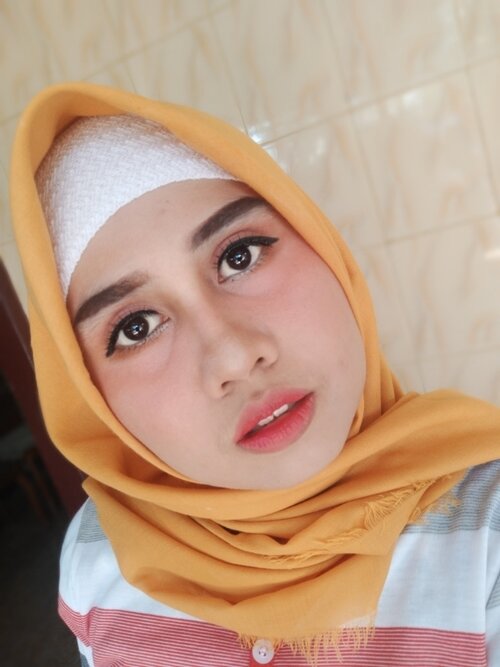 Korean Look with peachy cheek and ombre lips

MORE BEAUTY POSTS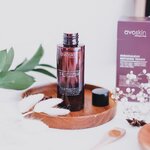 Avoskin
Miraculous Refining Toner 😍
-
Stelah am...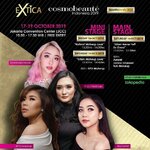 Sebentar lagi weekend!!!!!!! Kalian pada kemana ha...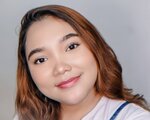 Hi guys siapa yg bibirnya sering pecah-pecah? Aku!...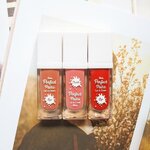 Jujur aja buat aku lebih susah bikin caption darip...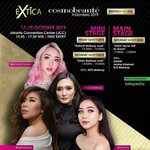 Siapa yg ke @cosmobeauteindonesia tahun ini? 😘
...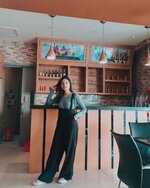 Kamu bisa merubah penampilan mu menjadi lebih baik...