loading...
Go Back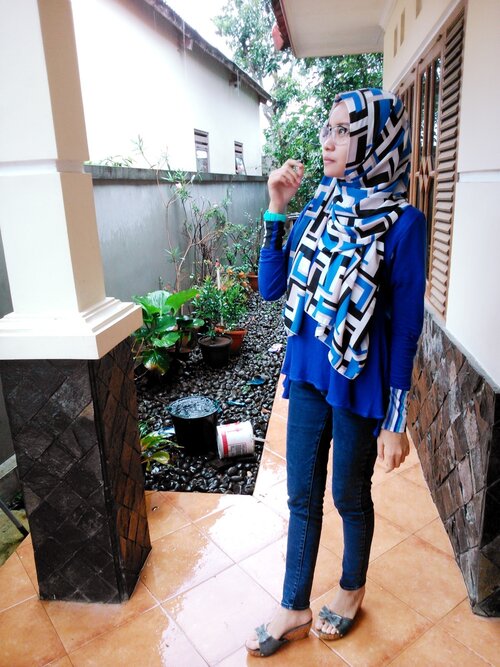 MORE FASHION POSTS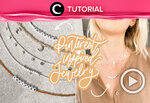 Gemar mengoleksi aneka perhiasan unik ala Pinteres...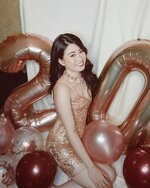 Posting with my '20' balloon before 28 June en...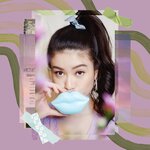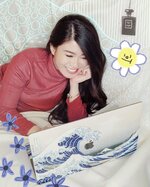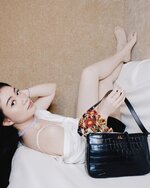 Dream high, set your goals, and get much work done...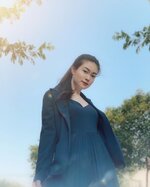 MORE BEAUTY POSTS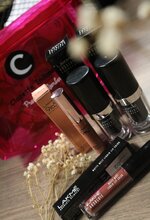 Buat yang suka no makeup makeup look. Illuminating...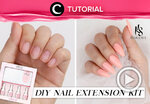 Belum sempat ke nail salon untuk mempercantik kuku...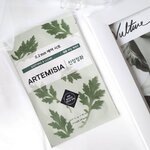 Etude Air Therapy - Artemisia
.
Now I know why thi...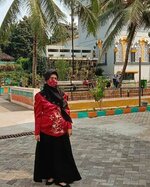 Banyak sekali penyesuaian yang harus dilakukan di ...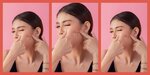 Cara Efektif Mengatasi Jerawat dengan Minyak Tea T...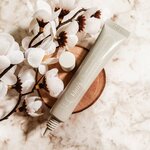 ✨ GRATITUDE POST ✨

I was looking for an eye c...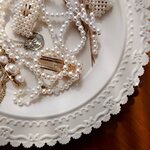 Siapa yang sempet terobsesi sama jepit-jepitan pea...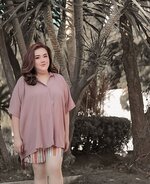 Holaaa... semuanyaa..apa kabar di masa pandemiiii ...