loading...
Go Back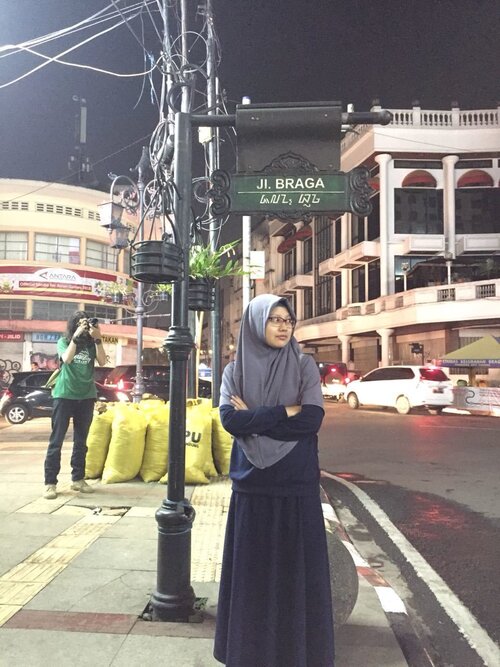 Tetap syar'i walaupun sedang traveling? Bisa bangeet...
Kayak style aku yang ini : rok dan sweater biru dongker aku padukan sama kerudung instan yang lebar dan menutup dada. Tasnya aku pilih ransel aja, biar nggak bentuk badan.

MORE BEAUTY POSTS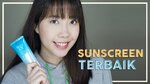 Cara Pilih Sunscreen Bagus untuk Kulit Berminyak, ...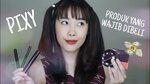 PIXY Make It Glow Review | That's My Brow, Line It...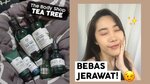 The Body Shop Tea Tree Review Indonesia - Skincare...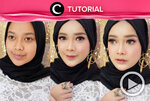 Pemilik kulit sawo matang mana suaranya? Coba tiru...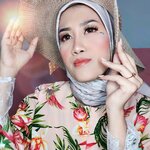 .
This is My Signature Sunset Makeup Look 🧡
Jad...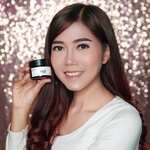 My new skincare yang sudah 2 minggu terakhir ini a...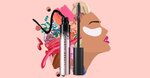 5 Women Test: Fenty's first-ever mascara... and he...