loading...
Go Back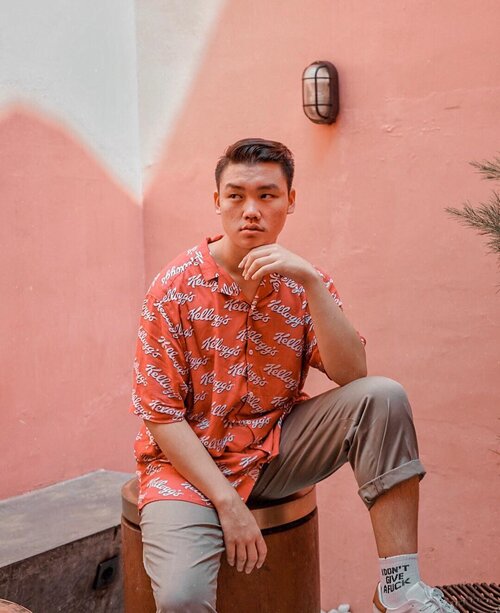 I decided to post this portrait, because I think this is suitable for my feed. But, besides that, there's a message/ story that I will tell you:). A story that I think it would be my insecurities or about intentions and pressure in mind right now. Like, did you guys ever feel so insecure about your job, friendship, and etc? Well, that's what I'm feeling right now:(. –
It feels like, I'm in pain but I can't tell the whole story to someone.
I don't know why, also sometimes my day can be the worst day ever. So, to close that feelings, finally decided to post this, according to a "pink color " that makes my feeling better 💕. Tell me, what colors that will make you feel a lot better (even if your days are the worse)?
–
📸. @janejaneveroo .
.
.
.
#ootdasian
#ootdasean
#ootdaseanmen
#nextvisualportraits
#hm
#hmxme
#clozetteid
#theshonet