loading...
Go Back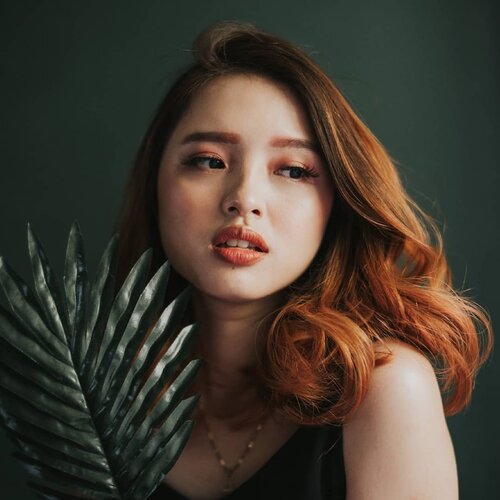 Aug 27, 2020My submission for
#BeautyHackatonLorealID
Wild Nature Inspired Make Up. Been starting my blog
#sprinkleofraindotcom
journey since 2016. I've never thoughts that I would loving this journey a little too much..So, why I want to be in this journey ? Because I wanna share my 2 favorite things with all of you. When "BEAUTY" meets "PHOTOGRAPHY". Make up and photography are such an art for me..Inget banget dulu pertama kali terjun di dunia ini karna iseng mau review jualan. Eh jadi keterusan sampai sekarang. When you know something that you love to do, you just can't stop, right ?.Kalau ngomong soal beauty "influencer", menurutku everybody has a chance to influence people no matter how much their followers is. Tapi aku gatau standar apa seseorang bisa dikatakan seorang beauty influencer. But still, I'm a beauty blogger and I'm proud..
#MyNudeMood
#GoRougeSignature
#LorealIDHackMyTown2
@getthelookid