loading...
Search
34,255 RESULTS FOR A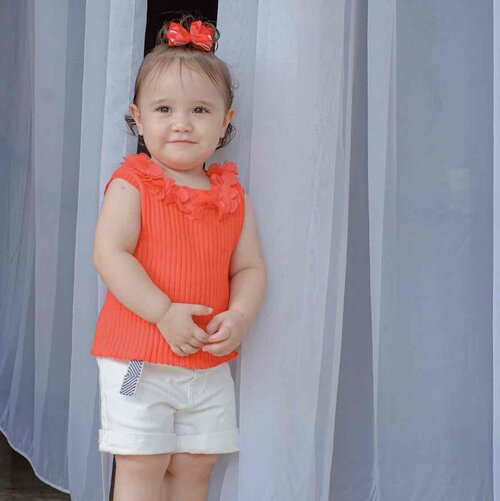 Have a nice day everyone 😍



+ View more details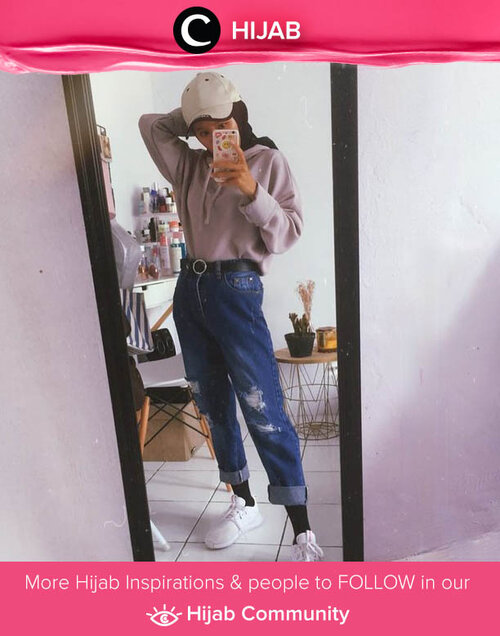 Today in sporty mood: hoodie, ripped jeans, cap, and a pair of sneakers. Image shared by Clozetter @suniims. Simak inspirasi gaya Hijab dari para Clozetters hari ini di Hijab Community. Yuk, share juga gaya hijab andalan kamu.

+ View more details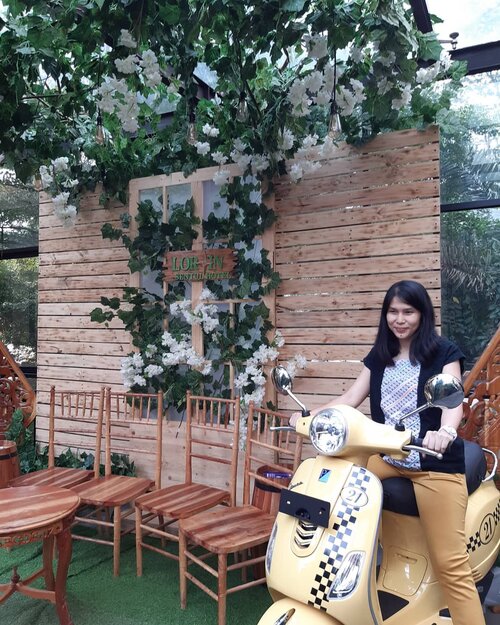 + View more details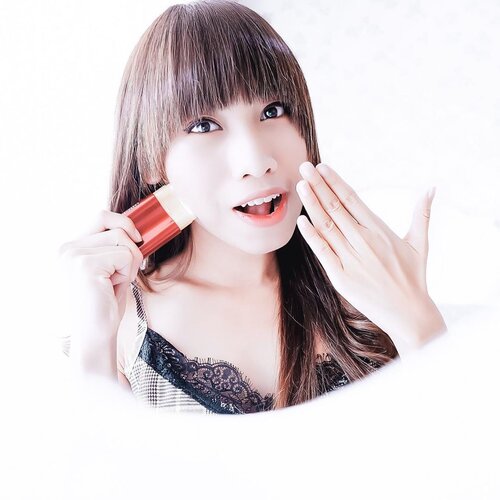 + View more details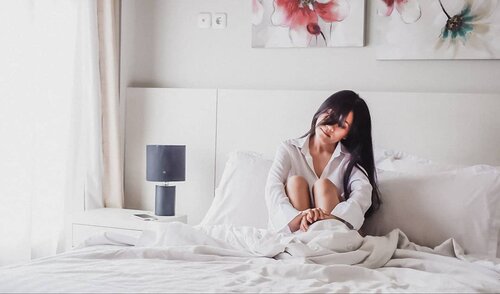 PUJIAN, PERHATIAN, FAKBOY (?) I have a concern on vulnarable girls/boy who became victims of rappist and psycho men which viral on social media recently.Ya, ngomongin berita viral di twitter/IG, seputar para penipu berkedok selebtwit/selebgram/penyair/terapist/cowok kaya, yang menipu banyak cewek, memanipulasi mereka, sampai perkosaan..Kenapa korban segitu mudahnya ditipu fakboy yang menurut saya ga ada ganteng-gantengnya, dan prosesnya cepet?Se-vulnarable itu kah? Sebutuh itu kah?.Lalu saya mulai mikir sesuatu. Saya ga punya anak, tapi pernah dan masih jadi anak. Pernah sangat butuh perhatian & pujian dari nyokap, dan ga pernah dapet, lalu cari ke tempat lain. .How if...ini juga yang terjadi pada mereka? Mereka butuh perhatian, tapi ga mereka dapet. Begitu ketemu fakboy yang perhatian banget, jadi tempat curhat, bikin nyaman, bisa muji setinggi langit, padahal wajahnya pun naudzubila, langsung jatuh, ga nyadar kalo dimanipulasi. Tahu-tahu...hamdan. Trus temennya atau korbannya sendiri bikin thread di Twitter..Ya, bisa jadi 'sebutuh' itu..So, buat temen-temen yang punya anak, keluarga, saudara, sahabat, kekasih, luangkan sedikit waktu untuk memuji, mendengar, daripada dia cari pujian, cari perhatian, ke tempat lain. Bahaya, banyak buaya manipulator siap nyaplok.🤷.Juga jangan terlalu terlihat vulnarable di social media. Banyak yang kasihan, tapi banyak juga yang bakal manfaatin atau menertawakan..Kadang pujian bisa sepenting & sebahaya itu memang..Yang nggak kalah penting lagi, percaya diri bahwa kamu cantik, kamu berguna, kamu bisa, kamu dicintai. Dan kamu bukan sampah.🤗
#clozetteid

+ View more details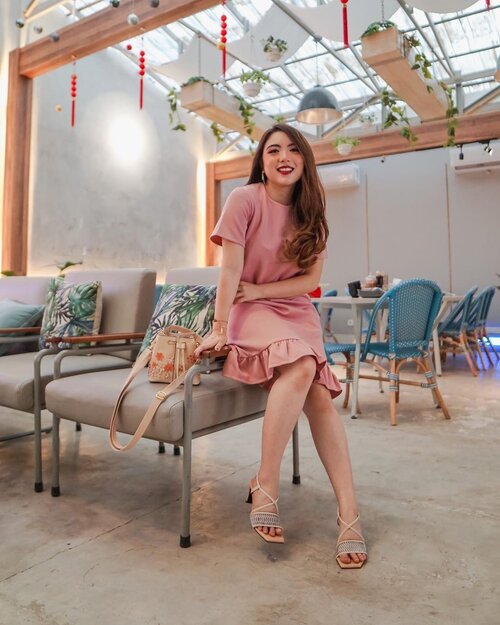 + View more details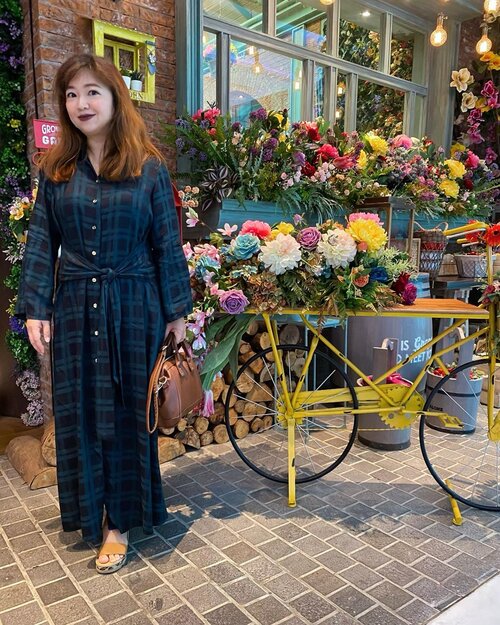 + View more details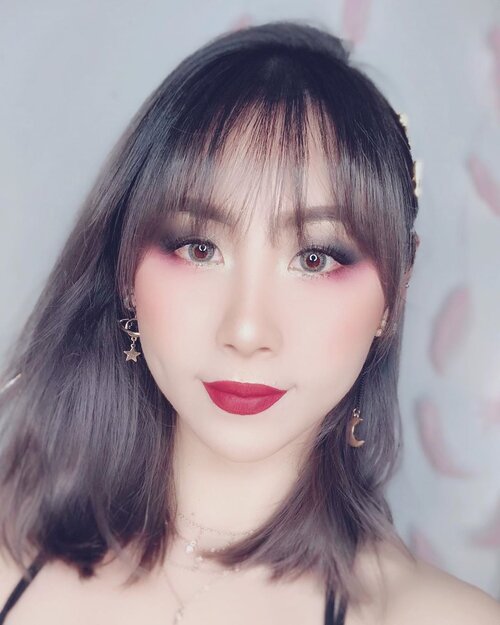 + View more details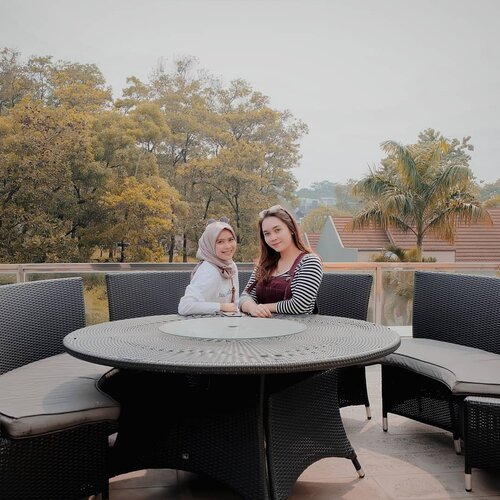 Menyenangkan punya partner doyan Room tour, Ig story, TikTok, Order makaroni ngehe, Gofood apapun, rebahan bareng abis solat, sengcok bareng tapi nggak baper, ngata ngatain om @rwinkd setiap hari. Tahan banting lembur 5 hari in a row.
Sehat terus @dinifauziyah
Kamu tau kan bertahan di situasi tidak menyenangkann itu bagaimana?
Makasi selalu menguatkan *edisi gemay*
Jadi besok kita makan pagi apa? makan siang apa? Makan malem apa? Belanja apa?
@clozetteid
#clozetteid
#clozetteindonesia
#clozetter
#pertemanansehat
#corryteam
#halanhalanptsb

+ View more details

loading ...
Back To Top