loading...
Search
14 RESULTS FOR EXPLOREJKT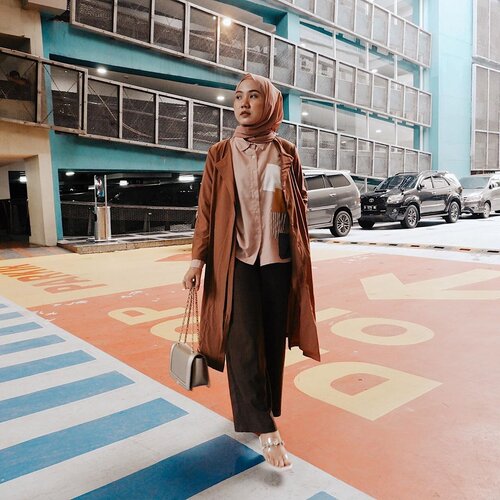 + View more details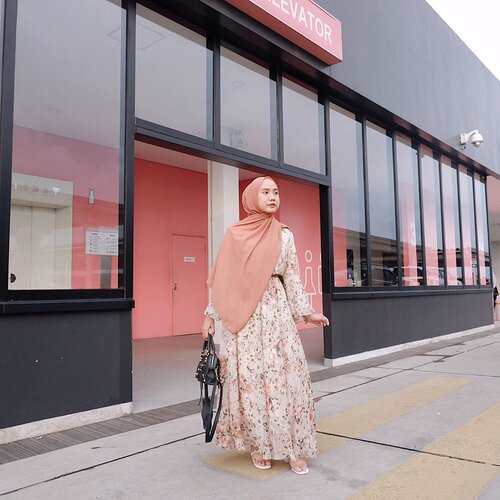 + View more details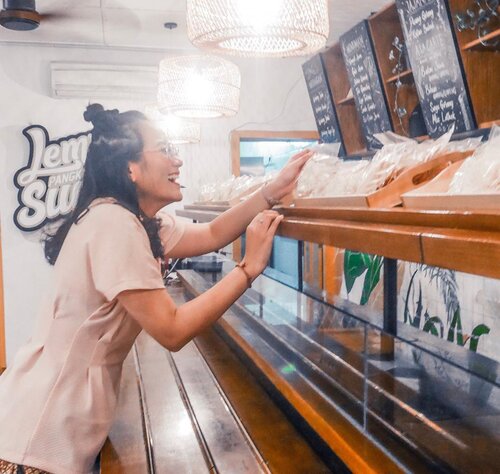 + View more details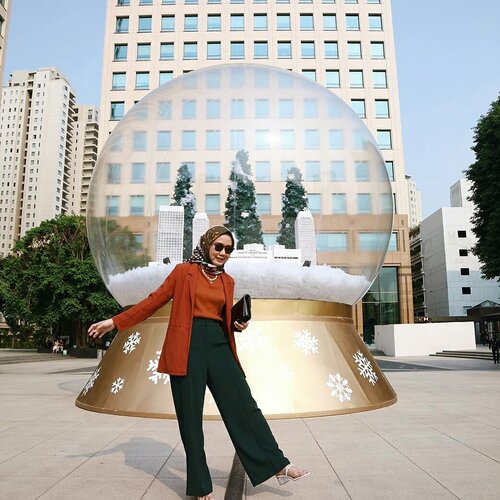 5 days count down to the new year!🙌 Yass udah punya resolusi ? atau planning tahun baruan mau ngapain ? .Baru sadar semenjak udah berumur resolusi 1234 sampe 10 dan planning abcd sampe z yang aku tulis di akhir 2018 ngga semuanya berlaku di 2019. Bahkan di tahun ini banyak bangeeeet unexpected momments yang cukup bikin up and down, sad and happy memories but I still bersyukur sama Allah masih dikasih sehat, nikmat, dan otak yang waras untuk selalu ikhlas dan move on.1 hal yang pengen dicapai di 2020 adalah mau jadi morning person dan konsisten! Wake up in the morning, breath, sarapan tanpa buru-buru dan sempetin olahraga dan solat dhuha itu adalah satu kenikmatan yang susah susah gampang dicapai di tahun ini..Hopefully resolusi bukan cm sekedar resolusi ya teman-teman 🤗Coba dong share di kolom komentar resolusi kalian apa di tahun 2020? Yang paling menarik bakal aku kasih gift special tahun baru ❤
#newyearnewhope.
#lookbookindonesia
#ootdindo
#shoxsquad
#clozetteid
#theshonet
#theshonetinsiders
#hijabootdindo
#fashionblogger
#fashionbloggerindonesia
#fashioninfluencer
#jktspot
#jktgo
#explorejkt
+ View more details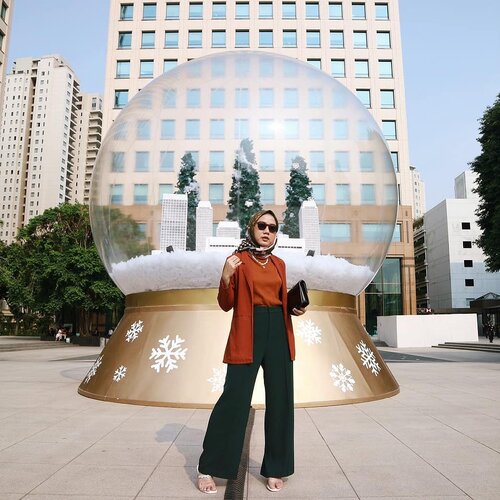 + View more details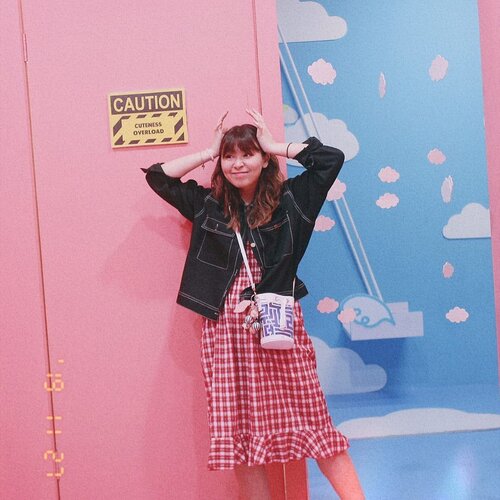 + View more details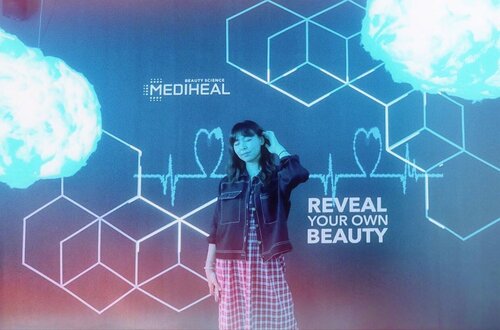 + View more details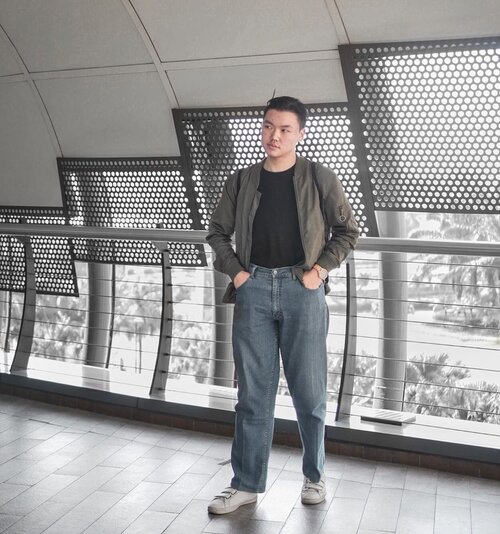 + View more details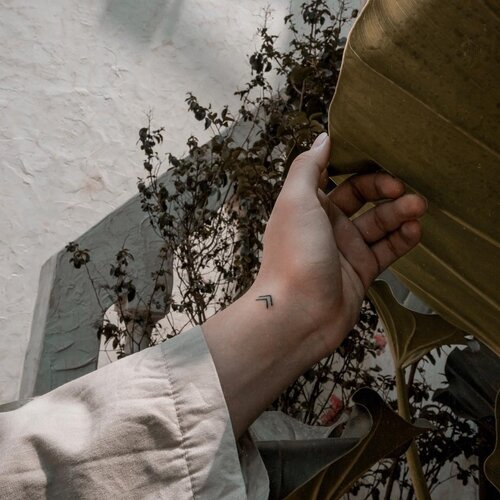 Apa yang kalian pikir dari sebuah tattoo? "Sifat anak nakal", "berandalan", atau apa? Tapi, terkadang memiliki sebuah tattoo bagi beberapa orang itu adalah sebuah hobby lho, unik kan?–Kalau soal tattoo, aku lebih memilih tattoo yang kecil, minimalist, dan yang paling penting ialah berarti dan memiliki sebuah arti/makna. Pasti, kalau kalian liat tattoo sekarang ini, ada yang bertanya, "tattoo apaan nih?", "kok bentuknya kayak panah panah begini?", dan sebagainya. Buat yang gak tau, tattoo ini namanya adalah viking symbol, yang berarti "create your own reality". Lalu, kalau kalian menjabarkan arti dari "create your own reality" itu kedalam kehidupan sehari hari, the meaning will be very deep isn't it? –Anyway, thanks to @blingstudio.id @leonamakeuparts for inviting me to try their new service: Semi Permanent Tattoo. Ini tattoonya bisa hilang dalam 1-3 tahun (dan bisa hilang juga kurang dari setahun kalau kalian sering mandj scrub), hehehe ini in case kalo kalian takut dengan service tattoo ini. –📸. @devirosetea .....
#tattoos
#minimalisttattoo
#art
#blingstudio
#beautystudio
#semipermanenttattoo
#handsinframe
#handsinframeindonesia
#styling
#explorejkt
#whpstyle
#theshonet
#clozetteid

+ View more details

loading ...
Back To Top