loading...
Search
1 RESULT FOR HALAH.PS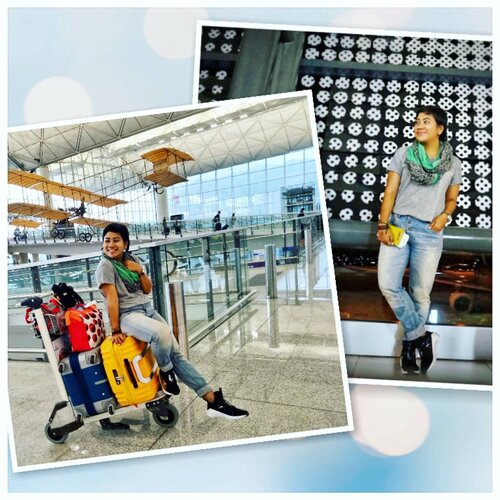 Last night: Jakarta. This morning: Hong Kong. Tomorrow? Hatimu..
#halah.PS
: Seeing my outfit, mom was lyke, "Are you wearing that tee for flying? Santai banget!" - Beuh! Emak ai belum lihat aja teman-teman ai terbang kaos oblongan, celana pendekan, sendal jepitan yes! 😂.Jadi ingat foto pas saya masih kecil, terbang sama keluarga besar, eyang saya pakai kebaya dan kain, sanggulan pula! Gimana tidurnya coba? Nyangkut di sanggul pan? Tapi oke juga kapan-kapan boleh dicoba. I mean, Indians wear saree for flying, why can't we wear kebaya kan? Who's up for the challenge?
+ View more details

loading ...
Back To Top