loading...
Search
13 RESULTS FOR ITSOKAYNOTTOBEOKAY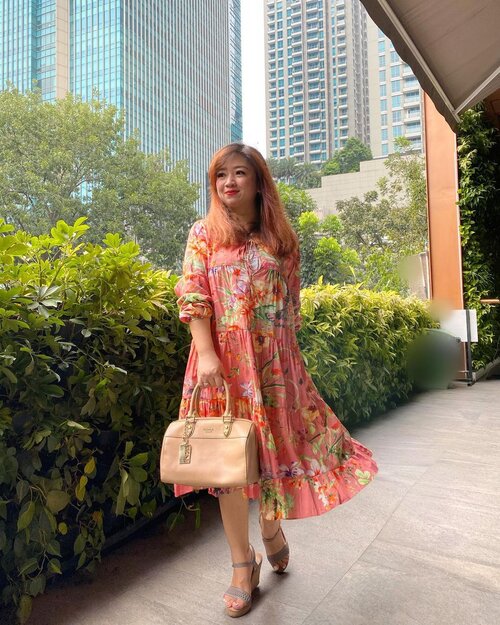 + View more details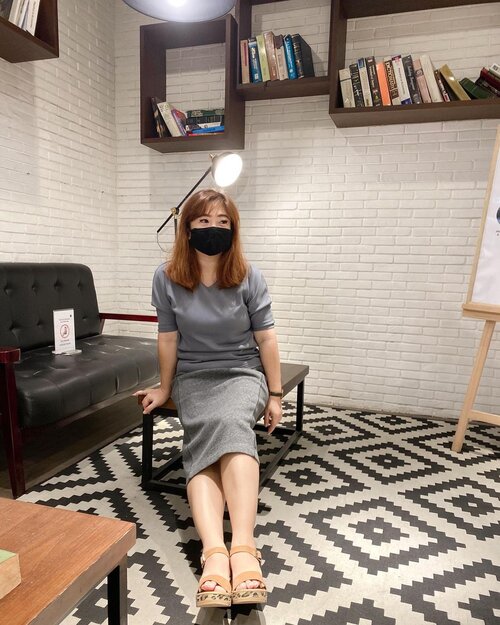 Hari ke 272 sejak kasus Covid19 resmi pertama di Indonesia. Besok anak-anak mulai ujian akhir semester (apapun sebutannya sekarang) dan sudah mulai berdengus informasi bahwa January 2021 sekolah tatap muka bisa dimulai (dengan catatan protokol kesehatan yang baik harus dipenuhi), still thou' rasanya belum berani. Sampai mayoritas di vaksin dan staff medis serta segenap fasilitas kesehatan mulai bernafas lebih lega. They are still overwhelmed. Jadi, mamak-mamak, dads too, mari kembali bersabar dan terus saling support. Buat semua yang membutuhkan, find a good support group, friends that brings the good sides in you, dan jika perlu, berkonsultasilah dengan konselor, it's okay to take care yourselves, sometime we can't do everything, and sometime we need time, rest, and someone who actually listen.Tempat-tempat seperti @gadingkonseling menawarkan jasa konselor dengan harga yang sangat bersahabat dan bisa dilakukan secara online. If you need someone professional to speak with you, do contact them.
#mentalhealth
#mentalhealthawareness
#life
#iglife
#instalife
#livelifetothefullest
#instabeauty
#clozetteid
#daybyday
#bestronger
#behappier
#lookbook
#hello
#howareyou
#apakhabar
#areyouok
#ruok
#itsokaynottobeokay
#konseling
#counseling
#kesehatanmental
#behappy

+ View more details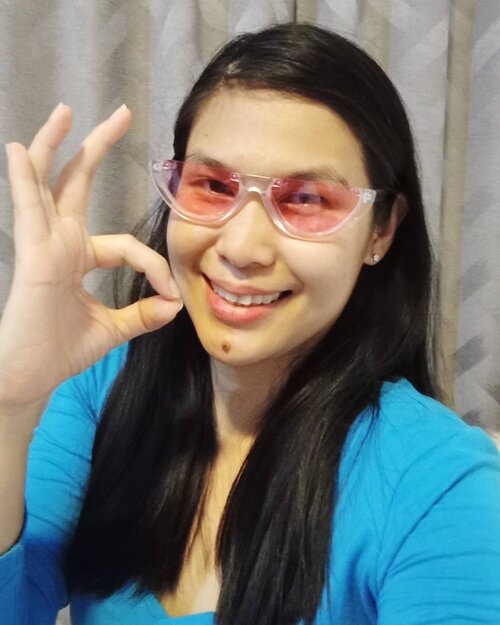 + View more details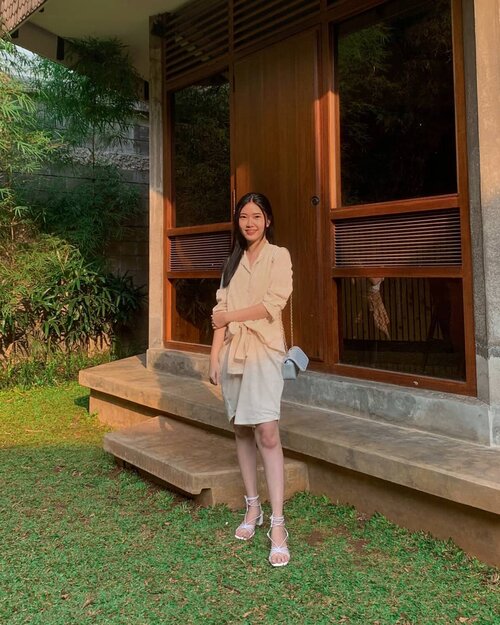 + View more details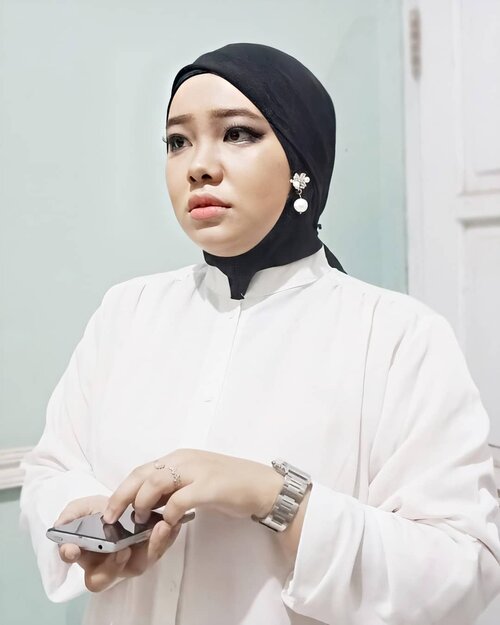 + View more details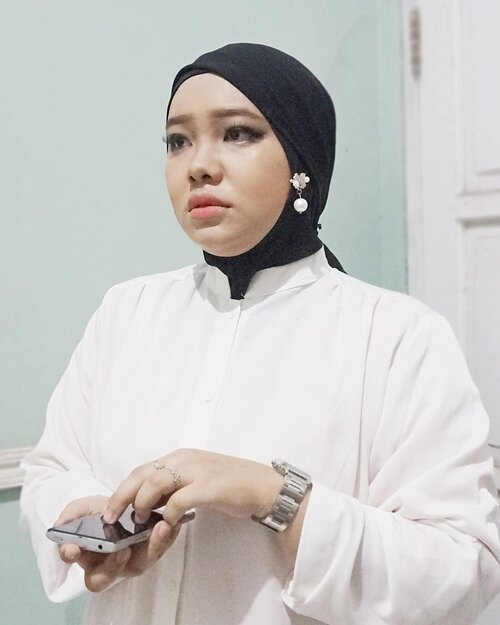 + View more details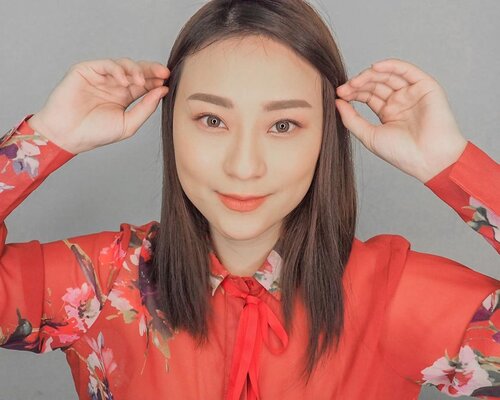 TERINSPIRASI sama
#seoyeji
di
#itsokaynottobeokay
.. inget ya 'terinspirasi' (jangan nge-gas) dr rambut catok lurus sampe makeup.. suka banget sama makeup2nya dia, shimmernya itu loh.. ini aku pake yg punya aja, pdhal aslinya tu shimmer uda mencling banget tp kenapa difoto kaga keliatan ya.. hhmmmm.... ..
#seoyejimakeup
#seoyejistyle
#사이코지만괜찮아
+ View more details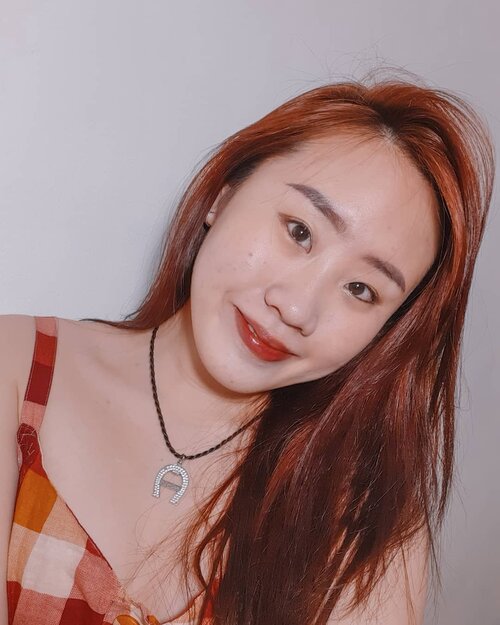 + View more details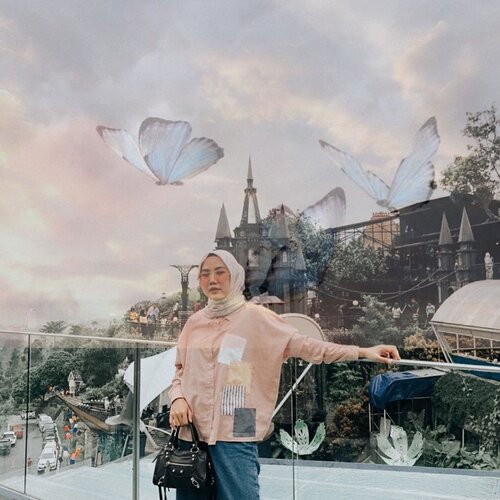 Happy Weekend y'all 💕Keisengan tengah malem ngedit foto langit ada kupu-kupunya, efek kehaluan gara-gara nonton
#itsokaynottobeokay
🤣.Pake filter senja dari kak @raymondmuaya ☺️
+ View more details

loading ...
Back To Top