loading...
Search
5 RESULTS FOR MOODYPORT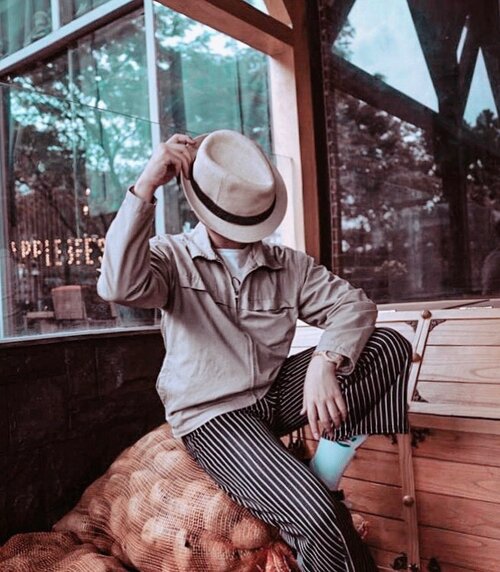 + View more details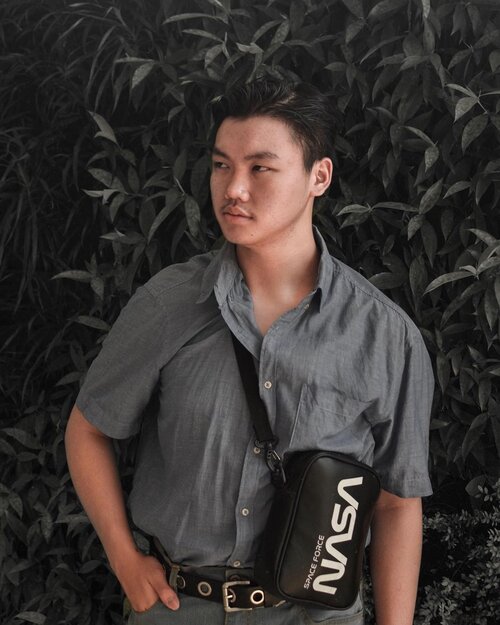 "DON'T STAY AT YOUR COMFORT ZONE"
–
Aku selalu dibilang dan dinasihatin oleh beberapa orang kayak gini, "you have to do something beyond, something that wowed someone dan unexpected". And yeah....I'm definitely agree with that. Plus, I want to add that, "don't stay at your comfort zone" gak cuman untuk permasalahan pekerjaan, tapi juga masalah kehidupan lainnya. Seperti: Relationship with someone, friendships, dan jati diri kita yang asli. Terkadang kita merasa dan berpikir bahwa, "ah pokoknya gw harus positive, biar gak diomongin", well sebenarnya believe it or not, mau sebaik, setulus, seprofessional apapun, pasti juga ada aja yang ngomongin dari belakang dan itu perkataan negatif. Sad and tragic.
–
Ini juga permasalahan yang dialami oleh beberapa creators juga (mau youtube atau Instagram). Punya grup yang katanya support each other and positive, tapi kok bisa ngomongin satu sama lain ya? Well, don't get offended, because this is somehow a real facts💯. But, I hope you're not the one guys💕, love you all and Happy Sunday.
–
Portraits by: @edlinjap .
.
.
.
.
.
#ootdformen
#moodyport
#moodygrams
#moodytone
#pursuitofportraits
#portraitpage
#portraitphotography
#happysunday
#throwbackmoment
#positivevibes
#ootdformenindo
#fashionjakarta
#tonegame
#clozetteid
#theshonet
+ View more details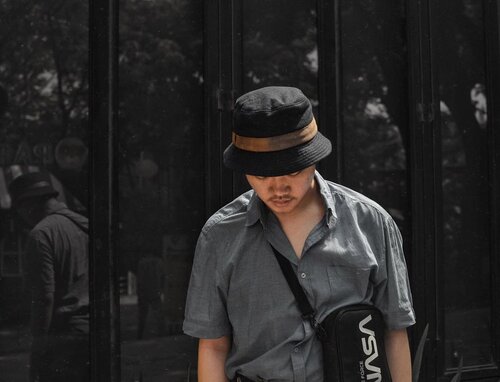 "IT'S JUST A NUMBER...."
–
Kehidupan sosial media memang salah satu yang bikin hectic kadang kadang. Terkadang kita lupa bahwa making a content itu harusnya yang membuat mereka inspired dan bukan hanya memikirkan sebuah followers. There's some people that I met, dan beberapa dari mereka mengatakan begini, "yah, followers lu cuman 6k? Yah mana bisa buat jadi anak hits?" Atau ada juga yang begini, "yah....mana bisa diendorse kalo lu cuman punya 2k followers? Kan minimal 10k". Well you know what, followers are just a numbers. Kebanyakan dari mereka yang bilang seperti itu, artinya mereka bermain sosial media atau membuat kontent itu tidak sepenuhnya untuk entertain or inspired someone, tapi hanya untuk memikirkan dirinya sendiri. Agree? To be honest, I don't care about followers. Karena, mau followers berapapun tapi kalau di dunia nyata, gak punya kelompok atau temen sendiri and in real life you are filled with loneliness then for what? –
Numbers are just a numbers
By the way, HAPPY LONG WEEKEND EVERYONE 🙏🏻
📸. @edlinjap .
.
.
.
.
.
#mensrepublicid
#mensrepublic
#moodyports
#moodygrams
#cowokjakarta
#fashionbloggerindonesia
#lifestyleinspo
#menslifestyle
#indonesian
#asianguy
#menstyle
#ootdindokece
#ootdformen
#creativeforpositive
#positivityonly
#moodyedits
#currentlywearing
#throwbackmoment
#clozetteid
#theshonet
+ View more details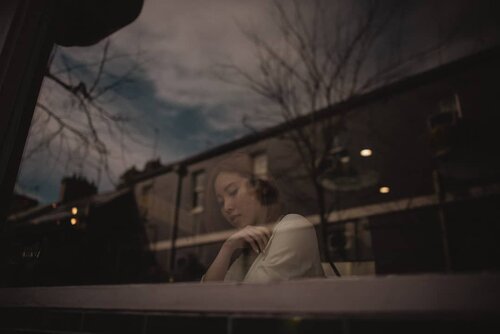 + View more details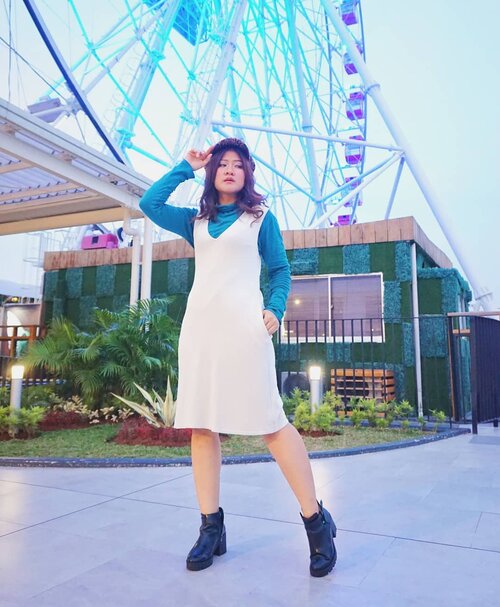 + View more details

loading ...
Back To Top