loading...
Search
8 RESULTS FOR RETROFASHION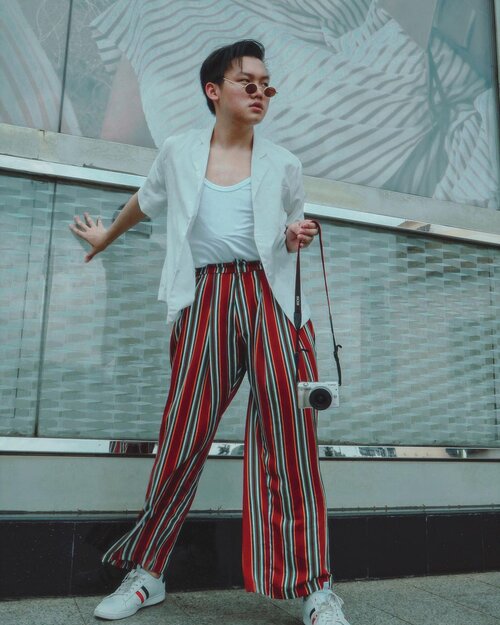 + View more details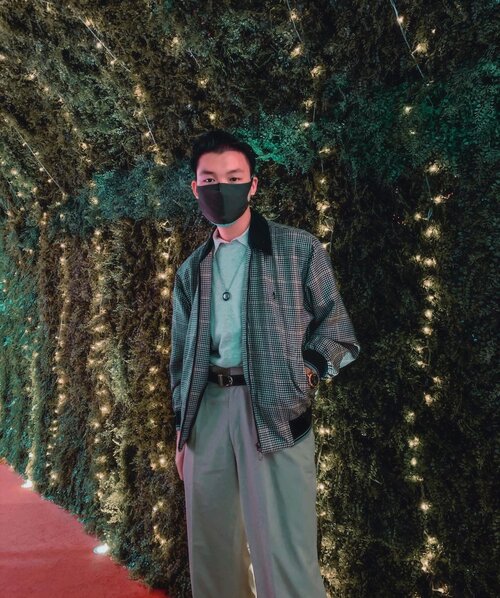 Kind of in the feeling for modern Retro casual (but also a bit Preppy) style on last Saturday holiday Christmas lunch? Why not? 💖
•
Jadi ceritanya, kemarin pas weekend lagi pengen banget buat dressing up like this buat acara makan siang gitu. And you know what, I think this is a pretty comfy look.
–
Buat kalian yang suka dressing up kayak Casual gitu, this might be an inspiration for you. Supaya look kalian gak begitu basic, kalian bisa guys tuck in your clothes kedalam celana kalian and just put on some outer yang bermotif.
•
What do you think of this look? Share your thoughts 😁👇🏻
.
.
.
.
#modernmencasualstyle
#outfitpria
#ootdformenindo
#retrofashion
#ootdmagazine
#clozetteid
#holidaystyle
+ View more details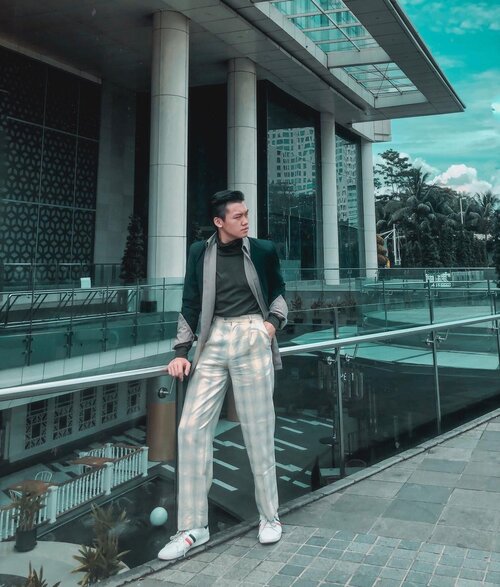 Just trying out something new today with Urban Retro layer fashion styling. Yes, this is a bit more of a formal/dandy Retro style and how I style it. What do you think?
•
Lagi ingin mencoba outfit layer styling yang agak sedikit extra guys. Dan hari ini, stylingnya lebih kayak kearah layering the outer begitu ceritanya. Layering outer kalian kayak begini, itu in my personal opinion, bisa bikin look kalian lebih kearah yang agak sedikit rapi dan lebih elevated formal style juga. Agree? Anyway, tap for details ya 👍🏻😁.
•
•
•
•
•
#layeringclothing
#retrofashion
#dandystyle
#mensfashions
#menswearinspired
#clozetteid
+ View more details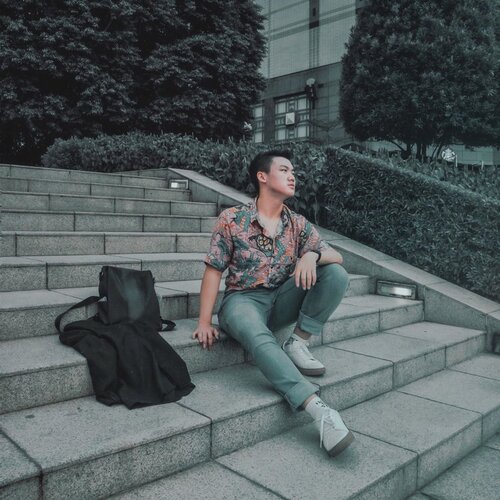 SCROLLING THROUGH MY GALLERIES AND I FOUND THIS PICTURE 🙈✨• Yeap it was me: still in a peaceful mind, without thinking about "what to post", "what I have to do with this final project", and maybe "what times should I leave from this mall?", literally the best time back then. Throwing back to 2019, there are so many memories: from best to worst and even to the "most worst". But hey, I'm here now. Jadi, kalau kalian atau ada diantara kalian pernah mengeluh seperti, "Aduh mana bisa gw maju kalau begini terus?", Well believe me, kalau ada usaha dan perjuangan pasti bisa kok.
––
Be powerful and strong 💪🏻 , because you'll never know what's going to happen.
•
•
•
•
#capsulewardrobe
#streetstylemen
#retrofashion
#fashionthrowback
#menaboutfashion
#worldwidebloggerstyle
#asianmenstyle
#urbanfitters
#retrostyle
#urbanretro
#clozetteid
#theshonet
#menfashioner
#indofashionpeople
#menswearguide
#menswearblogger
#menweardaily
+ View more details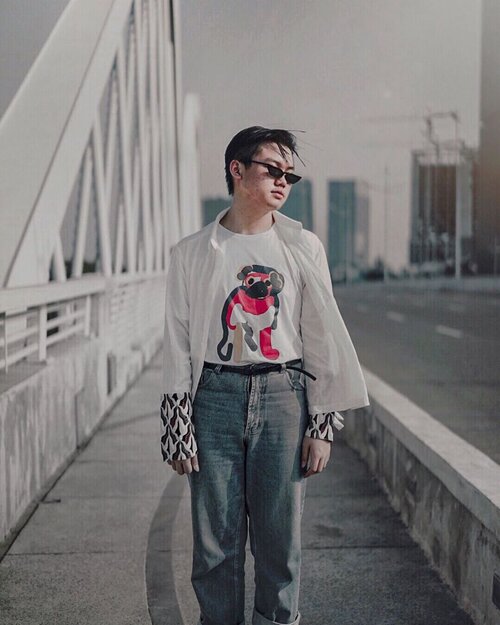 + View more details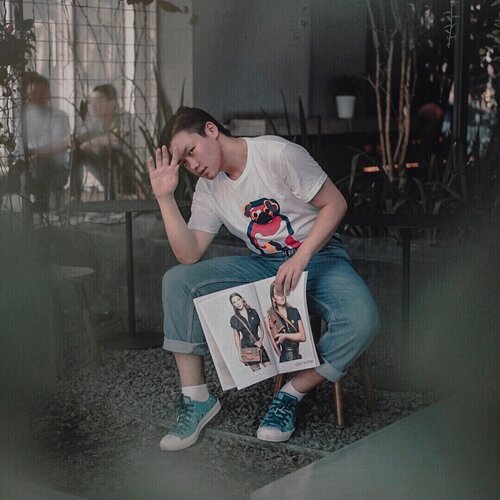 + View more details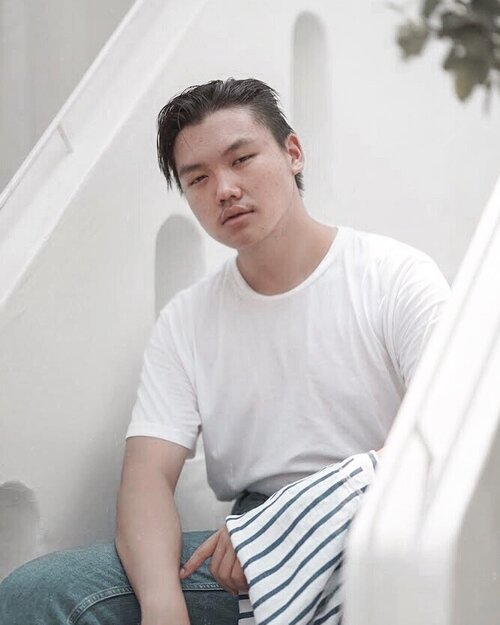 + View more details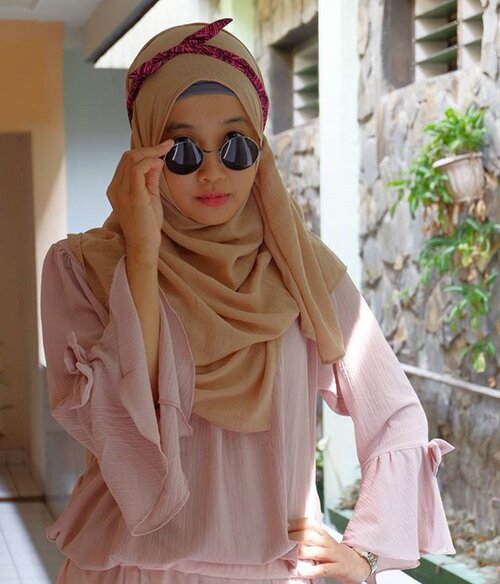 + View more details

loading ...
Back To Top