loading...
Go Back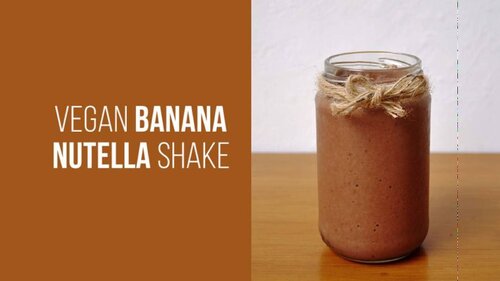 MORE FASHION POSTS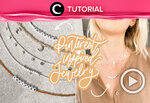 Gemar mengoleksi aneka perhiasan unik ala Pinteres...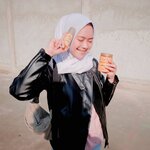 Siapa yang disini ngerasa WFH tapi kok malah jeraw...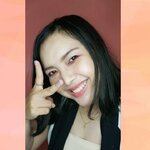 Recreated @roses_are_rosie eyelook just because I ...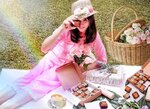 My lazy Sunday having a picnic with my PJ's and no...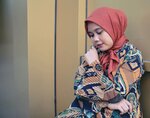 Ketika malam mulai menyambut, rasa lelah pun hadir...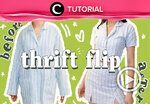 Mumpung sedang punya banyak waktu weekend ini, kam...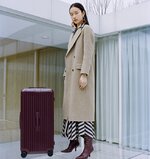 Tampil Stylish Saat Berlibur Dengan Koleksi Warna...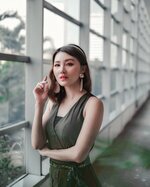 Need a little sparkle? Earrings by @eizel.id ..
#Oo
...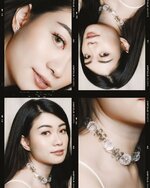 𝙸 𝚟𝚒𝚜𝚞𝚊𝚕𝚒𝚣𝚎 𝚖𝚢...