loading...
Go Back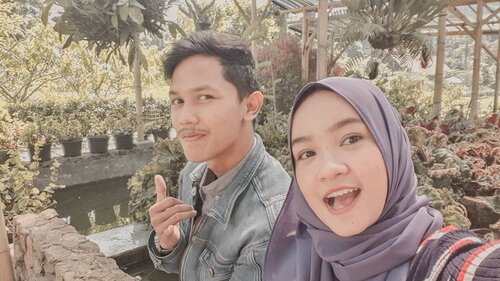 MORE BEAUTY POSTS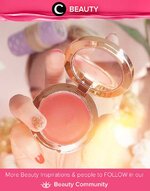 Zaman sekarang kamu nggak perlu bawa banyak makeup...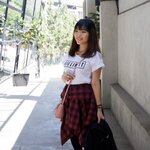 Its ok to be silly ❤
.
Btw, kamu biasa nya klo f...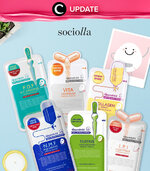 Sheet mask is perfect for your pampering-self time...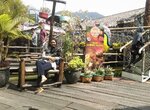 KEPO

Resiko foto-foto di tempat umum itu ya gini....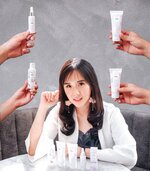 [BLOG] Hey girls! Aku udah cobain serangkaian prod...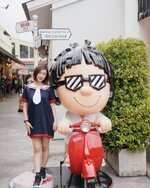 Bang antarnya bisa langsung sampe depan rumah emak...