loading...
Search
2 RESULTS FOR COUPLEPHOTOSHOOT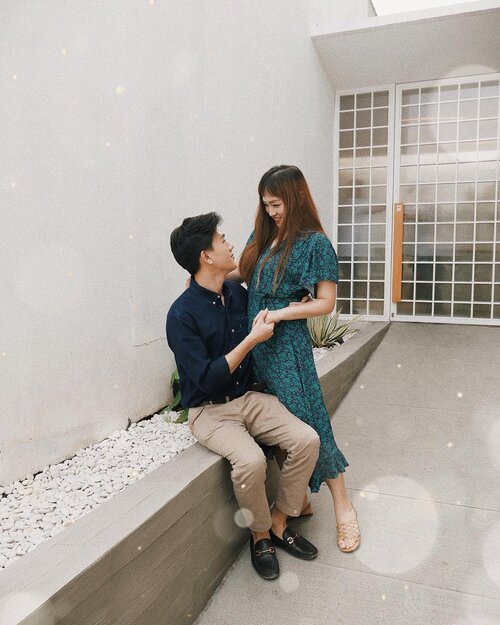 요즘 디자인이 이쁜곳만 보이면 가려고 하는 직업병이 생겨버렸.. 그리고 꼭 사진을 찍어야하는 취미병이 생겨버렸... 네 저 이렇게 지내고 있다구요ㅋㅋㅋ
친구가 우리 꽁냥꽁냥할때 찍어준 사진ㅋㅋ
#커플스타그램 #디자이너커플
-
Hello guys Happy Sunday❤️
I had a great time in @sushihiro_id In Muara Karang with great people.
The place is perfect for taking
#ootd
and also can have a nice Japanese
#mukbang
Annnnnd also captures the
#couplephotoshoot
?😄
#clozetteid
+ View more details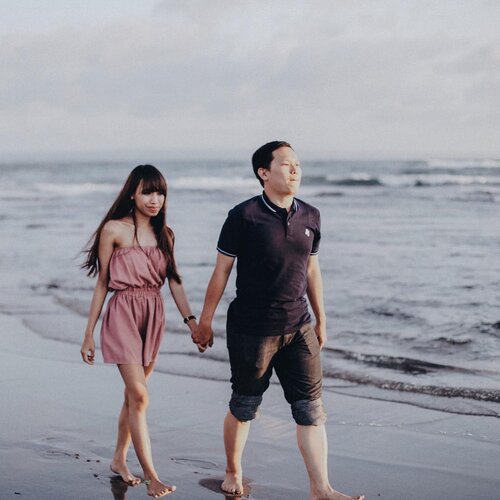 Today,We're officially 9 years together 🥰 ...and @christadiputra said :I hope that in this beautiful year we can achieve everything we dream of. Even though there are various things that hinder and deflect the journey of our love story, we will always return to our hearts, like the number 9. Hopefully our love will be bigger and bigger, like number 9, so that nothing can defeat our love.-Besides that, our love story is not only about how many days, months, or years we have been together. It's about how much we love each other every single day. And I love you because the entire universe conspired to help me find you. I'll always find you in a hundred lifetimes, in a hundred worlds, even in any version of reality, I will always find you and continue our story. Because real love stories never have endings.-And last but not least, in this new year, hopefully we can become better and more mature person. May God always be with us, always bless us, and provide the best plan for both of us. Hopefully all our dreams can be realized soon and we can live together once and forever.-Last,Happy 9th anniversary @christadiputra !Love you ♥️-📷 photo by @fendylee93 ...
#clozetteid
#potd
#ootd
#ootdfashion
#ootdshare
#relationships
#couple
#couplephotoshoot
#couplephotography
#bali
#baliindonesia
#anniversary
#anniversaire
#preweddingshoot
#prewedding
#wedding
#blogger
#bloggerlife
#bloggersurabaya
#bloggerjakarta
#influencer

+ View more details

loading ...
Back To Top