loading...
Search
595 RESULTS FOR DECOR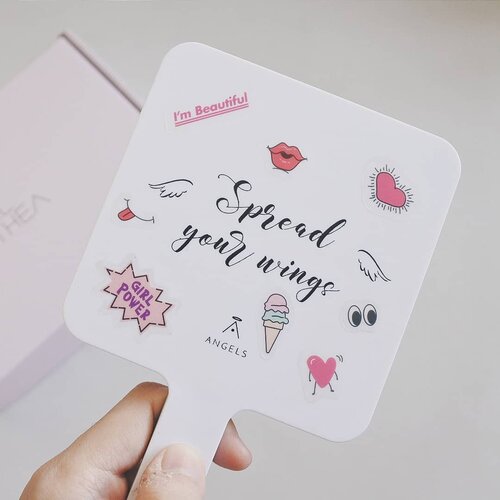 + View more details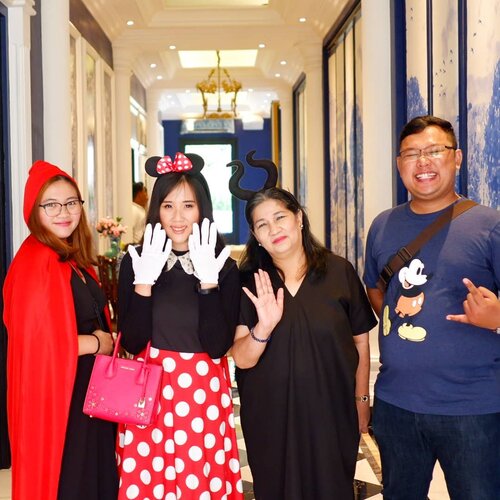 + View more details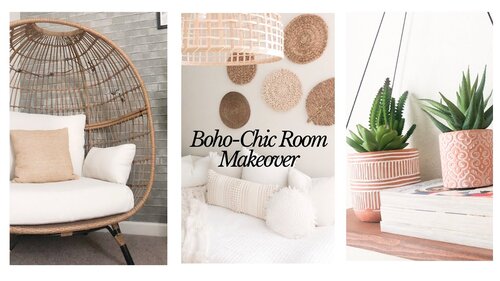 BOHO-CHIC ROOM MAKEOVER | DECORATE WITH ME - YouTube
+ View more details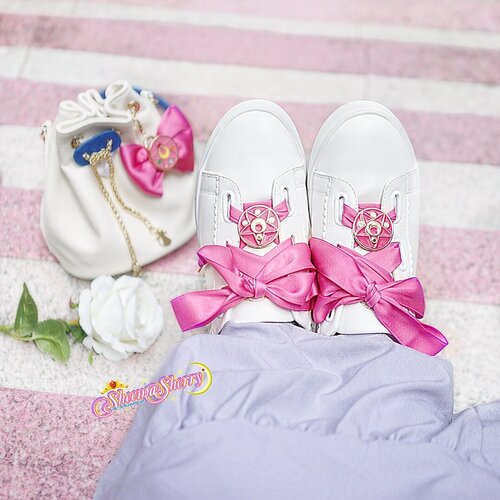 Things that Spark Joy ✨💗🌙💖⭐️
#SheemasherrySailorMoon
.
Do you follow accounts that mostly post cute or aesthetic objects or
#flatlays
on them? I'm following LOTS of that kind of accounts. Some of them post their
#SailorMoon
collection, some post their makeup or skincare products, toys or action figures, journals or diaries, food or drinks, or aaaany objects from any angles they find cute / aesthetic around them.
.
Probably if you play
#tumblr
or
#pinterest
, you have saved / reblogged / pinned that kind of cute photos too.
.
You know, I really love seeing that kind of photos. I feel like they bring some kind of happiness to people who enjoy beauty like me. Yea, I'm a person who can stand still and silently watch something for quite a long period of time just to admire its beauty. I can also be so chatty about it, while probably other people don't find the beauty in the thing that catches my attention.
.
These accounts I'm talking about, they motivate me to capture beauty in anything I see / I have too. I've practiced making flatlays, decorating objects, choosing angles, etc... etc... taking photos of them... editing them, which means, playing with colours (OH I LOVE THIS)... and posting them, sharing them with everyone, because I love expressing my passion about beauty and cuteness (a.k.a KAWAII-ness) into a visible form, and also in hopes that you also see and enjoy them the way I do!!
.
Now, I actually want to know, do you like seeing photos of the cute stuff, like my Sailor Moon stuff, or other objects that I've shared so far? Don't worry, It doesn't matter what you think, because at the first place I do it for self-expression, but it's nice to know what you think too, even though I'm not sure you will even read this caption until the end... 😂😂😂😂

+ View more details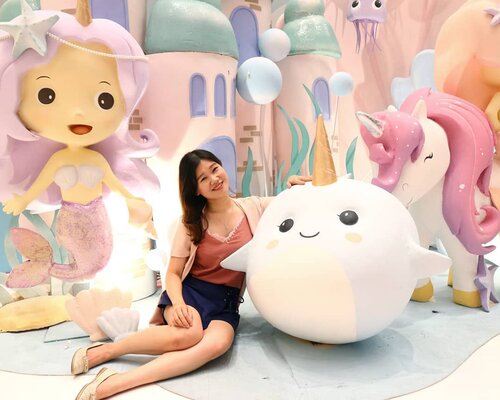 + View more details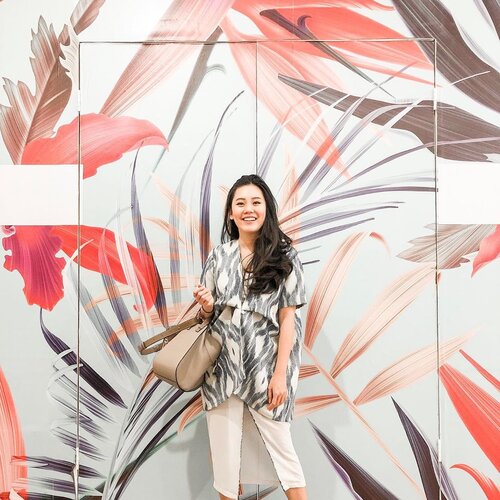 + View more details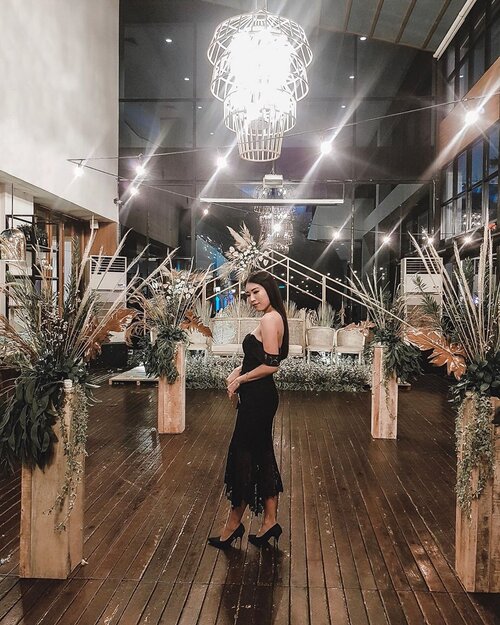 Dreamy decoration✨

+ View more details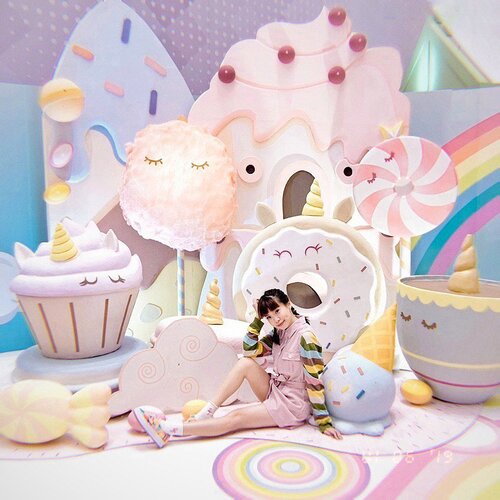 Remember the package from @mallofindonesia ? Where it says something magical is coming this June!! It's time for the big reveal 🥰 Blending in with the whimsical pastel decors at @mallofindonesia Unicorn Land 🦄 definitely my colour palette 🎨💛 enjoy these beautiful installations where there are about 11 photo corners you can enjoy to take you to the dreamy pastel magical unicorn world. It's going to be available from 1 June-14 July 2019 😄 btw they're also hosting a photo competition during this unicorn land event, go check out @mallofindonesia for more info ❤️ ....
#clozetteid
#moiunicornland
#zalorastyleedit
#exploretocreate
#style
#ootd
#steviewears
#unicorn

+ View more details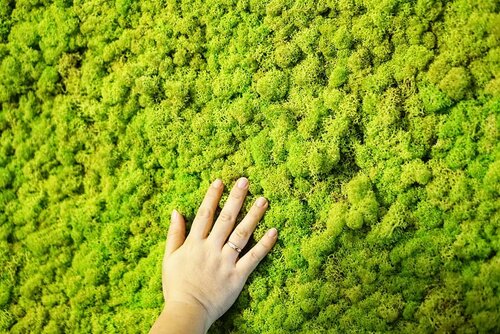 + View more details

loading ...
Back To Top