loading...
Search
738 RESULTS FOR DECOR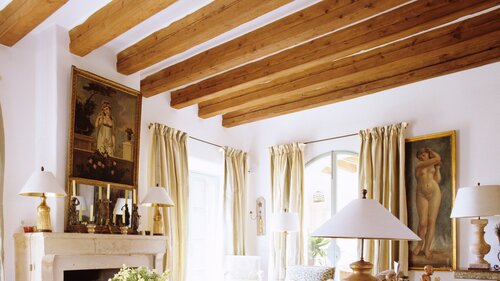 Thanks to a new focus on personal interior style—and horrific supply chain delays—vintage furniture is flying off the shelves. Here's what people are buying.
Simak juga artikel menarik lainnya di Article Section pada Clozette App.

+ View more details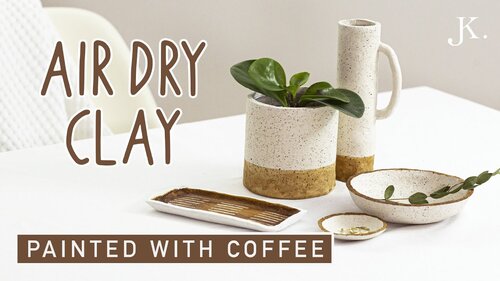 DIY - easy Air Dry Clay projects for Home Decor - YouTube
+ View more details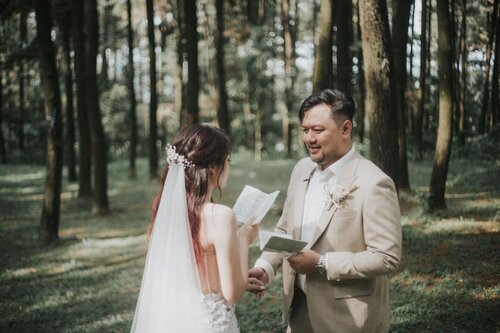 #Repost
from Clozette Ambassador @natahsu.
Oct 27, 2021
Everybody has their own wedding dream.
Some want to held their wedding in a luxurious building wearing a ball gown, but me, want to held an intimate wedding in a pine forest with our family and closest friends.
23 Oktober 2021 bisa dibilang tanggal keempat untuk rencana resepsi kami. Ya, udah 3x ganti tanggal karna keadaan yang gak memungkinkan. Dari ketahan PSBB 4 Juli 2020, dimana akhirnya kita pemberkatan dulu (ya, sah aja dulu ya kan), sampai akhirnya ketahan lagi di PPKM 4 Juli 2021. Pengen nekat, tapi tetep gak bisa. Akhirnya memutuskan untuk postpone lagi ke tgl 23 Oktober, dimana masalah kita adalah "musim hujan".
H-2 dan H-1 kita dikabarin kalau hujan deras di venue, bahkan weather forecast bilang tgl 23 Okt bakal hujan deras dan petir. Pake pawang hujan ? Enggak. Kita yakin banget bilang enggak, gapapa deh kita pasang tenda. Tapi di hari itu, Tuhan kasih cuaca yang cerah banget seharian. Selama acara cuma bisa bilang, Tuhan baik ya ? Tuhan kasih waktu yang terbaik, dengan cuaca yang terbaik. Bahkan keluarga juga bisa dateng dengan lengkap. We are so blessed !
Acara ini gak bisa se-epic itu tanpa vendor" yang udah repot" bantuin kita. We really wanna say thank you to all of you !
WO : @lollipop_wo
Venue : @gunungpancar
Decor : @rinarahmadi_projects
Catering : @blessingcateringandevent
Entertainment : @officialchemistryband
Cake : @amor.cake
MC : @andylee_gouw
Photo : @rym_photography
Video : @anonymecinematography
Suit : @bliss.tailor
MUA Bride : @rabeauty.id
Hairdo Bride : @hairdobylica
Gown : @florencia.augustine
Florist : @cherie.florist
MUA Mom : @marceltaan
Gown mom & sister : @marieastridbridal
MUA Bridesmaid : @imelbeautygallery
Invitation : @infiniletter
Nail art : @elroyale.id
Usher : @lovebird.agency
#TyingTheKNat
#ClozetteID
#wedding
#weddingvows
#pineforestwedding
#outdoorwedding
#weddingideas
#rusticwedding
#weddingvenue

+ View more details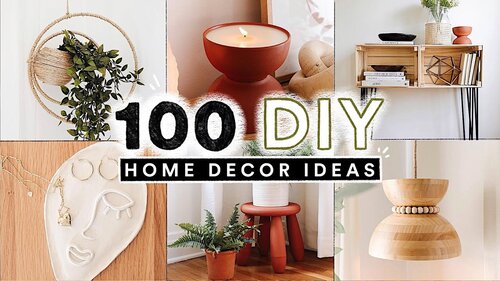 100 DIY HOME DECOR IDEAS + HACKS You Actually Want To Make! ✨ (Full Tutorials) - YouTube

+ View more details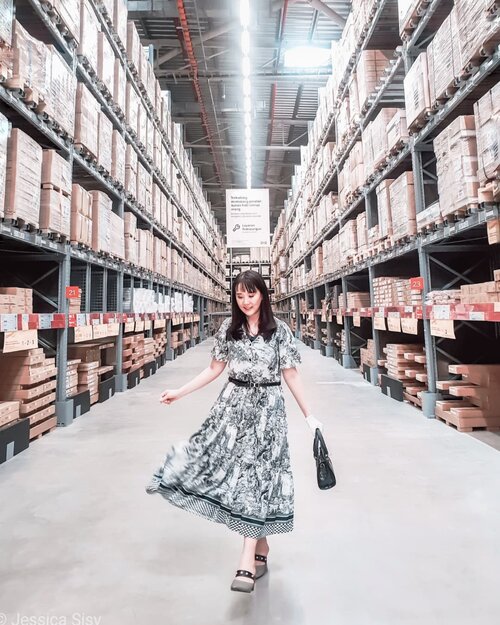 [MUST VISIT] CONGRATSSS for the opening of @ikea_id at Jakarta Garden City! A new house with aesthetic concept and thanks for giving me new decoration ideas for my upcoming home! Hope it will be as successful as the previous outlet.Oh yeah, there is a hidden spot for ootd here!View my stories now❤
#ikea
#ikeajgc
#MomenIKEAJGC
#Jktspot
#ootdinspiration
#spotjakarta
#iphoneonly

+ View more details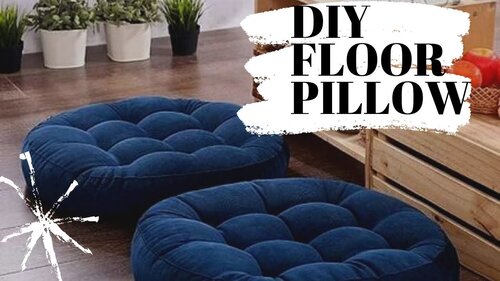 DIY large FLOOR PILLOW||Home decor Kenya🇰🇪||Floor cushion & pouf|| Girlnextdoor channel - YouTube
+ View more details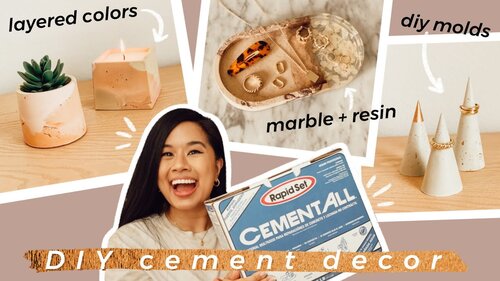 AESTHETIC CONCRETE DIY DECOR THAT'S FUNCTIONAL! | Marble Cement Resin Flowers, Candle Silicone Mold - YouTube
+ View more details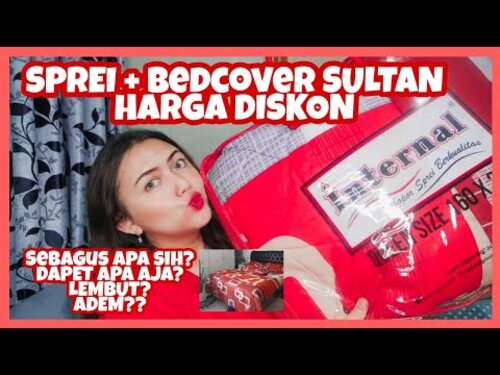 [Random Review] BEDCOVER SET Diskon 70% GOKIL BANGET! Internal Group Bedcover Marriot | Khansamanda - YouTube

+ View more details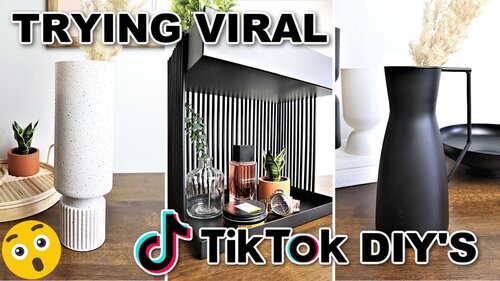 Must Try TikTok DIYs! Trying $1 TikTok DIY Room Decor (Best DIYs of 2021??) - YouTube

+ View more details

loading ...
Back To Top