loading...
Search
43 RESULTS FOR INDONESIANDESIGNER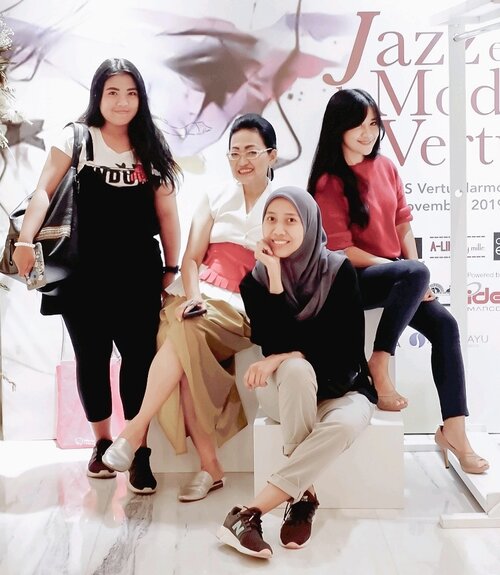 FAMILY from work. 🖤 Keluarga tanpa talian darah itu ya mereka. Ada teman, ada para super women..ibu-ibu saya di Jakarta.🖤Sabtu lalu kita bertemu di
#JAZZetLAMODEatVERTU
@hvertuharmoni .Ada fashion show dari 3 designer, sambil nikmatin alunan musik jazz lewat suara merdu @jakjazzid @nsbetm dan @abigailcantika 🖤.You can take a look the fashion show 👆 swipe the pic to the left. Fashion show ini kreasi epik karya designers Indonesia @salagaofficial @alinebymille @cultureedge.online yang telah tampil di berbagai runway dalam dan luar negeri😍.Oke, modelnya memang para muse, yang beberapa di antaranya model senior/Artis senior (definitely not my era😬), tapi karyanya keren-keren, anak muda banget, bisa dikenakan kita millenials juga.😉Beberapa design bisa jadi pilihan kalau bingung mau pake kain Indonesia dalam versi modern👌.
#indonesiandesigner
#musisiindonesia
#jazzsingerindonesia
#penyanyi
#jazz
#jakjazz
#jazzcontemporarydance
#fashionshow
#fashionpreneur
#fashiondesigner
#WorldFashionConnect
#clozetteid

+ View more details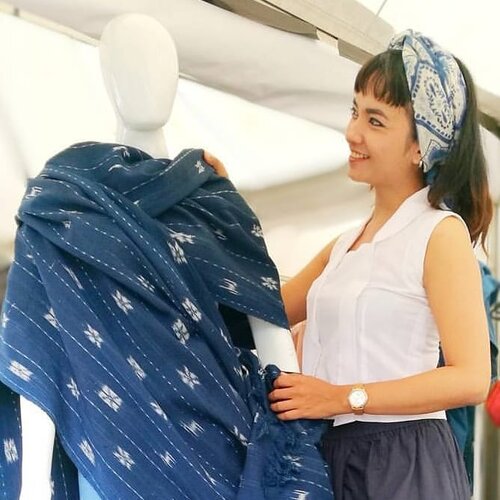 Selamat Pagi ... ☕
.
.
.
Bersyukur sekali menerima kiriman bagaimana Mama Monika-ku sedang berproses.. 💙
Ketika Nila kami dipanen di Ngada dan melebur bersama benang katun untuk membiru .. dan bertemu hasil akhir Indigo Deep Blue Sea .. .
.
.
@liveinmanumanu bukan tanpa proses, kawan .. ada journey yang harus dilalui untuk menghasilkan sebuah kain tenun dengan warna sebiru laut dalam berukuran 300cm x 70cm .. dengan harga di atas 2 juta rupiah.. dibandingkan dengan tenun ATBM 200cm x 110cm yang dijual tidak sampai 200K rupiah .. 😏
.
.
.
Dibuat dengan proses yang panjang.. minimal 20x celupan (celup, kering, celup, kering, dst..) selama 1 bulan jika cuaca bagus dan bisa 2 bulan jika hujan.. ditenun manual dengan tenun gedhog selama 1 bulan.. bagaimana menurut kalian? Bekerja selama 2-3 bulan dan hanya mendapatkan 2-3juta per lembar kain besar .. for real guys 💙 itu murah! 🤗
.
.
.
Untuk itulah kolaborasi ini ada .. Kain Indonesia dengan segala prosesnya itu unik 💙 terima kasih IKKON 2016 dan @bekraf.go.id @bekrafd1 atas kesempatannya untuk mengenal Ngada Flores secara mendalam..🙏💙
.
.
.
Terima kasih @kopikkon & @bekrafd4 untuk kesempatan di @adiwastra_nusantara 11-15 April 2018 .. 🙏 💙
.
.
.
See you all this weekend! 😘😍
#clozetteid
#fashion
#adiwastranusantara2018
#bekrafgoid
#bekrafd4
#bekrafd4dn
#kopikkon
#JCCevent
#eventjakarta
#designerlife
#Indonesiandesigner
#indonesianfabric
#kaintenunikat
#handmade
#handcraft
#LiveInManuManu
#urbantransforMANU
+ View more details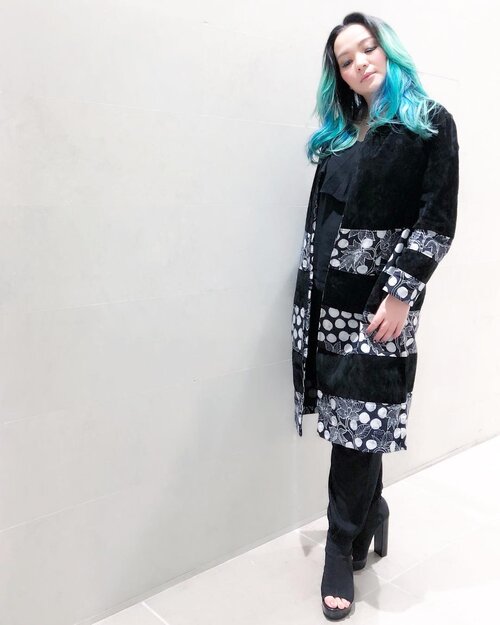 + View more details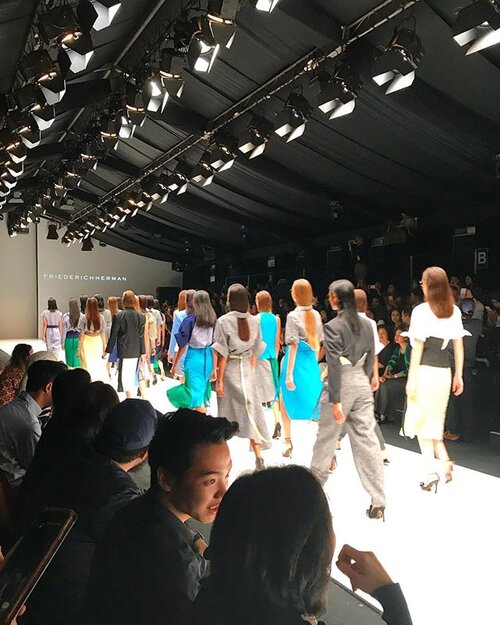 + View more details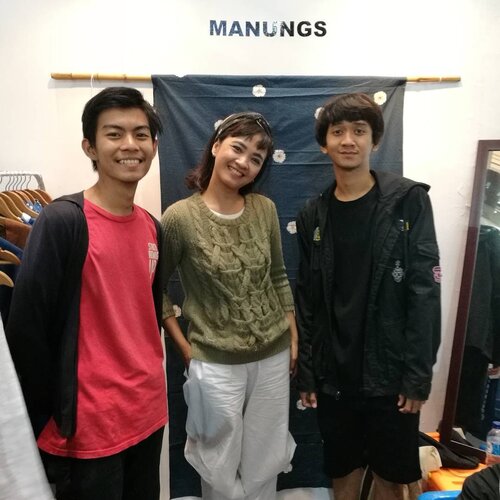 + View more details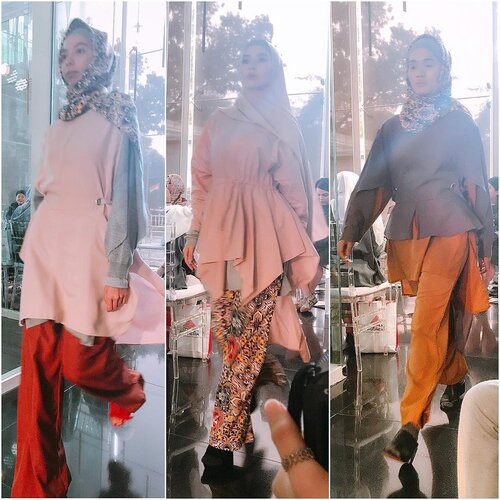 + View more details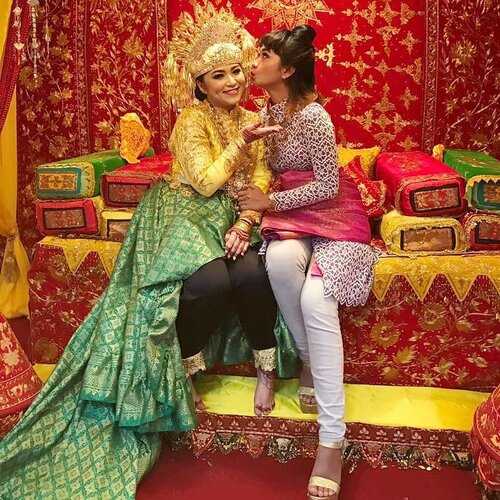 + View more details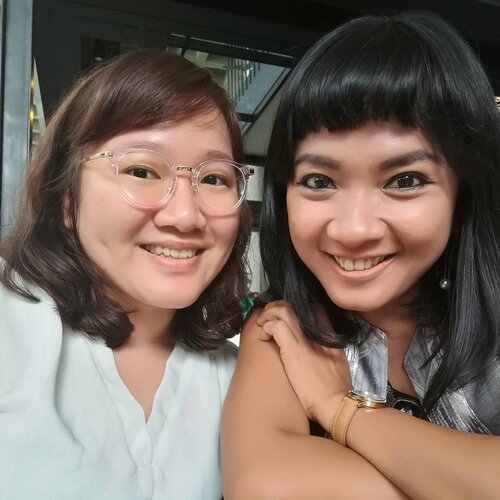 + View more details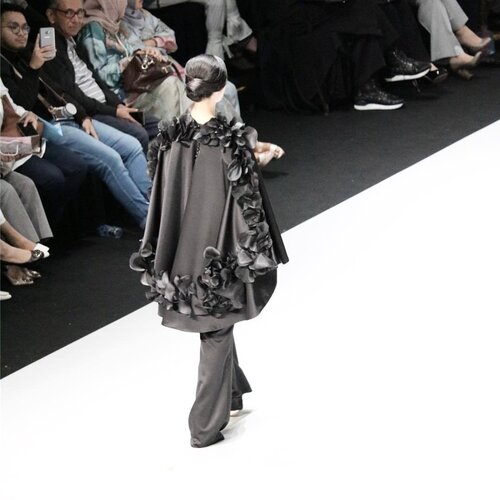 + View more details

loading ...
Back To Top