loading...
Search
6 RESULTS FOR LIFESTORIES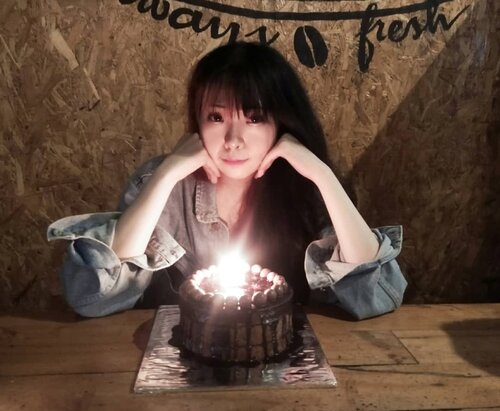 Your birthday girl. Fluffy and fuwa-fuwa..Ok, it's time to make a wish, right?God, i just want to be more inspirative, more productive, more creative, more beautiful inside-out, and keep doing my best to make a wonderful artwork. Such a honour for me, if my artwork and my lifestory can lifting others ans give an inspiration to others..Thankyou for all these wounds, life. You make me grew up to be strong and independent woman. Brave, have a courage and faith to against every illness and problems that push me down 'til the bottom, prevented me to pursuing all my dreams..But one thing you should know, i will never ever give up 'til the end of my life, no matter what happen - i believe nothing is impossible.I'm a stubborn. Stubborn enough to keep all of my dreams and make it true - one by one. Thankyou for teach me about patience, life..Through all the tears, i put all of my dreams and future in the name of Jesus, the One that always hear me crying in the middle of the night : for every struggle, every wounds. A place Where I can feel sweet caresses and rest everytime i feel so tired..."Dear me...She struggled with herself, too. I saw it --I saw the inconceivable mystery of a soul that knew no restraint, and no fear, yet struggling blindly with itself.Keep on fighting, dear me...".With love, Me ❤..Oh one thing i should never forget, i hope all my coming soon projects in 2020 will be amazing, inspiring, and I WILL FIND MY A-TEAM SOON ❤ See you my future A-team, i can't wait to see you all! 😄..
#birthday
#Birthdaygirl
#makeawish
#お誕生日 #ハッピーバースディ #バースディ #
#creative
#artist
#art
#creativecontent
#clozetteid
#Makeup
#style
#Beauty
#Cute
#girls
#fashion
#メイク  #ヘアアレンジ
#girl
#kawaii
  #ファッション  #かわいい
+ View more details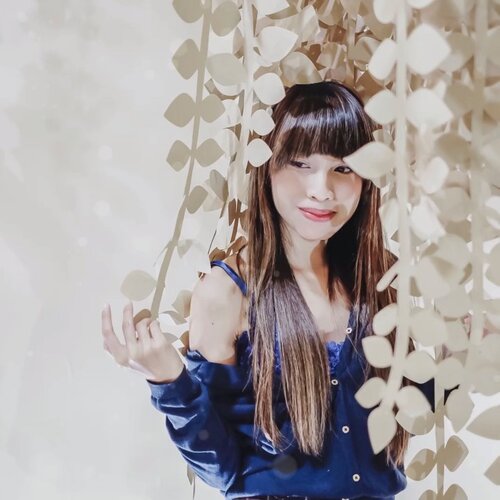 + View more details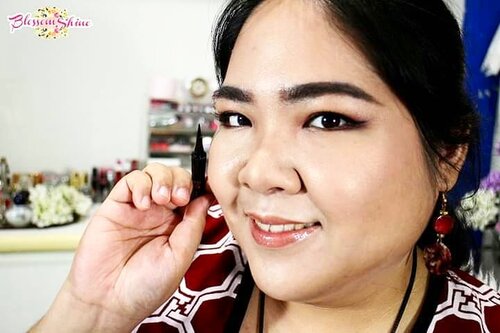 You can't decide where you were borned, or who your parents are.. But you can decide who do you want to be.. The kind of person you are.. Coz it is all determined by your decisions today. So be careful.. Stay alert of yourself.. Surround yourself with the right people.. Stay close to God.. Coz only God can help us to make the right decision.
.
Also, be confident! Keep yourself looking good everyday. Put on some makeup before going out; ir helps to boost your confidence level 😃
.
Enjoy your life.. Both the ups and down.. Life is hard already.. So, don't pity yourself.. It won't help things get better.. Instead, try to give thanks. Believe it or not.. When you start giving thanks.. You gonna realize that your situation is actually not as bad, and that yoyr problems are not as heavy 😎 Plus, you gonna be surprised how much bblessins you actually have recieved from God! 🙏💖
.
Good night beautiful! God loves and blesses you abundantly! ~
.
#blossomshine
#makeuphoarder
#benefitrollerliner
#eyeliner
#quotesoftheday
#benefitcosmetics
#benefitindonesia
#flatlay
#makeuptalk
#beautybloggertangerang
#beautybloggerindonesia
#clozetteid
#lifestory
#storyteller

+ View more details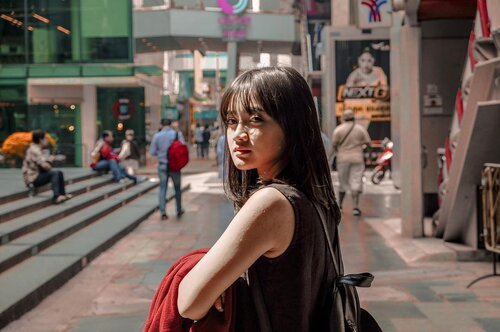 + View more details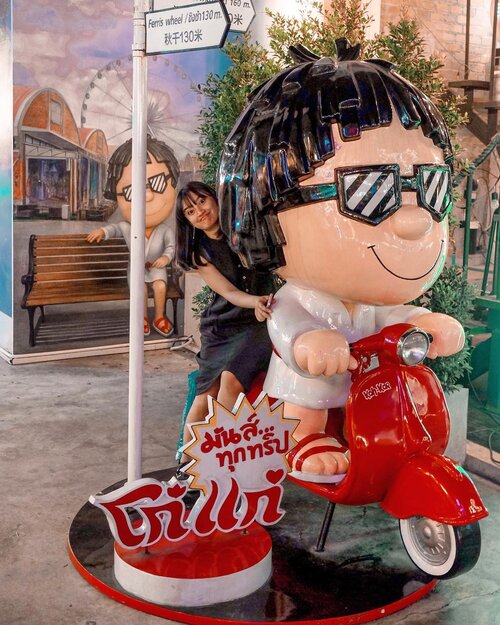 + View more details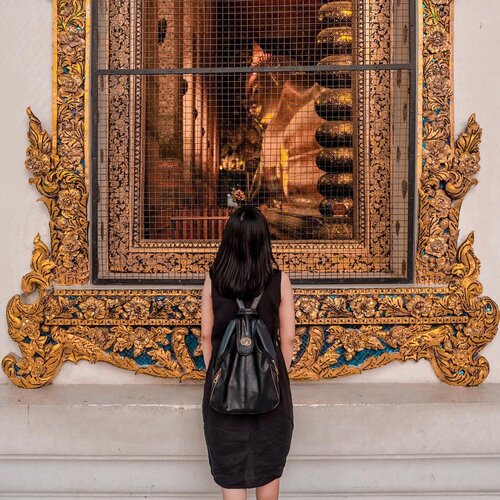 + View more details

loading ...
Back To Top