loading...
Search
40 RESULTS FOR OOTDWOMEN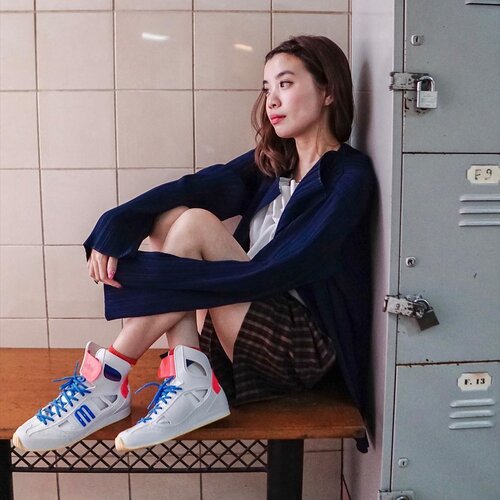 + View more details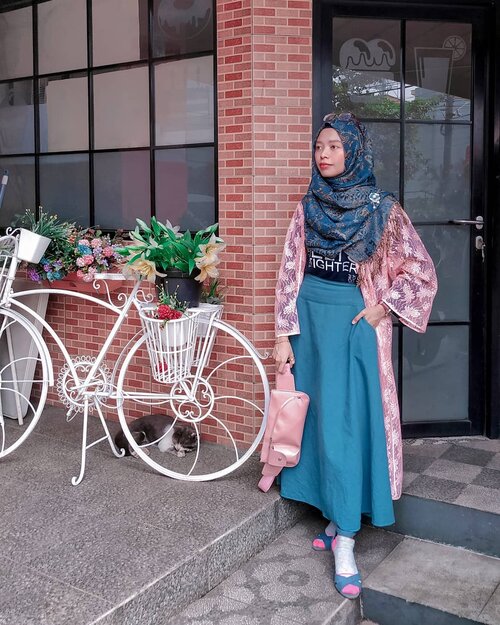 •Kamu bajunya kok itu-itu aja sih?tanya seseorang secara virtual, bukan tatap muka dan saya tidak mengenal dia."Sedang mengurangi limbah, Kak," jawab saya tanpa menjelaskan lebih lengkap. Kemudian, dia bingung._________________________
#OOTD
in frame:Pashmina dan rok saya beli di Tanah Abang, outwear brokat bikinan Bundo, dan sepatu beli di Payless. Lagi suka nih padu-padan warna nabrak. Biasanya saat bosan saya langsung beli dan yang lama jadi numpuk. Setelah makin peduli dengan Bumi, Uni berhasil melewati 11 bulan tidak beli pakaian! Ternyata main nabrak-nabrak warna bikin tampilan jadi terlihat selalu baru.Yuuk, kita kurangi limbah pakaian. Jangan ada yang numpuk tak terpakai, jangan beli baru hanya sekali pakai. Kalau mau beli, yang lama kasih ke orang dan jumlahnya harus sama. Beli 3, keluarkan 3. Bisa ya? Saya yakin kamu bisa._________________________
#clozetteid
#clozettereview
#ootd
#ootdindo
#Zerowaste
#zerowastehome
#zerowastelifestyle
#zerowastefashion
#zerowastejourney
#zerowasteshopping
#ootdshare
#ootdfashion
#ootdhijab
#ootdindonesia
#ootdstyle
#ootdsubmit
#ootdwomen
#ootdhijabsyari

+ View more details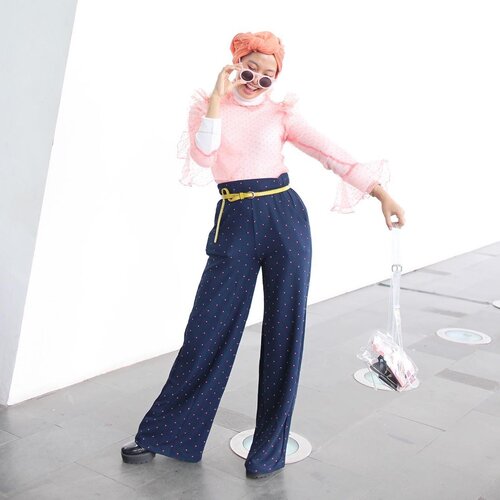 "Rim, aku gapede deh pake baju kaya gitu, tapi mau, padahal bagus ya ? ","Rim, aku mau deh make-up kaya gitu, padahal bagus ya tapi ko kayanya di aku engga"Stop compare urself, stop being not confident, stop being feeling unwated or etc lah. Kenapa sih suka kaya gitu sendiri ? Padahal kalian cakep-cakep, kalian fashionable abess, kalian terbaik menjadi versi diri kalian sendiri, gada yang bisa nyamain deh pokoknya ! Mulai sekarang setelah baca ini, aku harap kalian bisa terus merasa cantik dengan hal positif kalian lakuin untuk jadi diri kalian. Makeup, dress up dan treat urself, Kenapa aku bilang ini ? Merz Aesthetics, yang merupakan bagian dari Merz Pharma Group global, berharap dapat membantu wanita di seluruh dunia untuk memusatkan perhatian mereka terlebih pada fitur wajah yang mereka senangi dan mengurangi pemikiran negatif yang dapat mengurangi kepercayaan diri dan menghalangi potensi terbesar mereka. Kampanye ini juga diharapkan dapat mengajak para wanita untuk berani memulai percakapan yang membahas stigma terkait perawatan estetika medis dengan cara mengubah pola pikir masyarakat bahwa perawatan tersebut sama saja seperti kiat-kiat lain untuk mempercantik diri seperti menggunakan makeup, menata rambut, memilih gaya busana tertentu, dan berolahraga." So be the best version of yourself gais ! ❤️ ________
#Myserendipityjourney
#MASJ
#MerzAesthetics
#delightfuldiscoveries
#Shareyouraestheticjourney
#miraclesquad
#JACsquad
@inkemarisassociates
#ootd
#ootdindo
#ootdhijab
#ootdwomen
#bloggerfashion
#bloggerlife
#bloggerstyle
#ootdhijabstyle
#clozetteid
#starclozetter
#ootdhijabindo
#bloggerlifestyle
#ootdfashion

+ View more details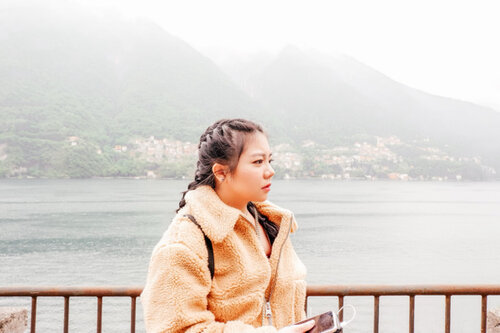 + View more details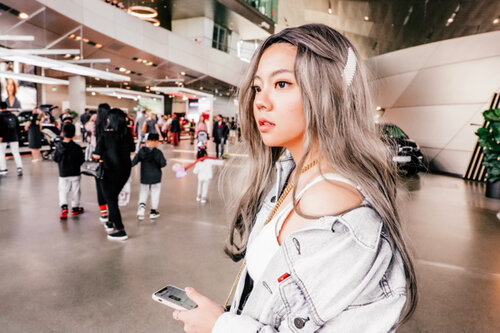 + View more details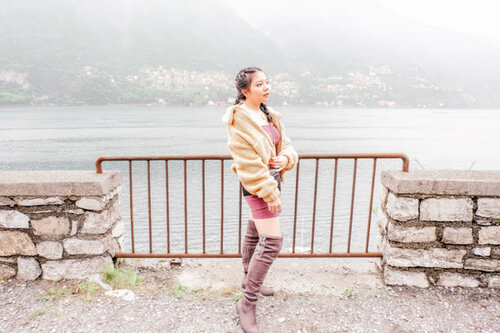 + View more details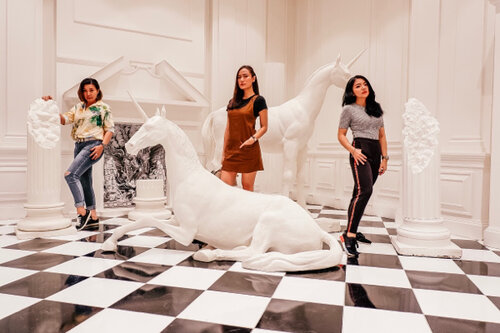 + View more details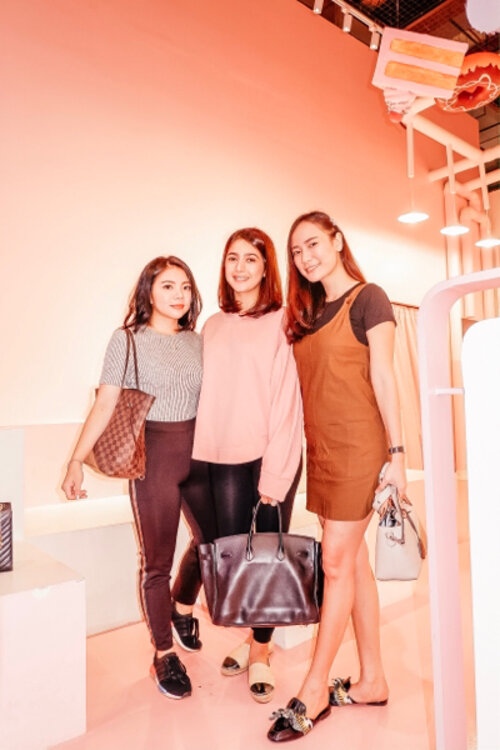 + View more details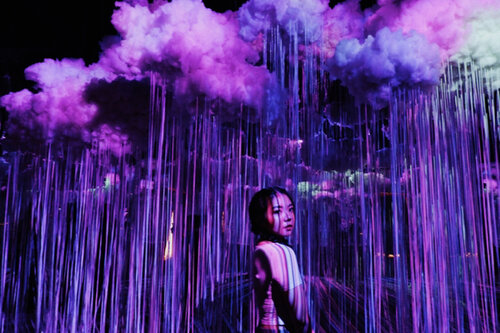 + View more details

loading ...
Back To Top