loading...
Search
109 RESULTS FOR SUMMERHOLIDAY.....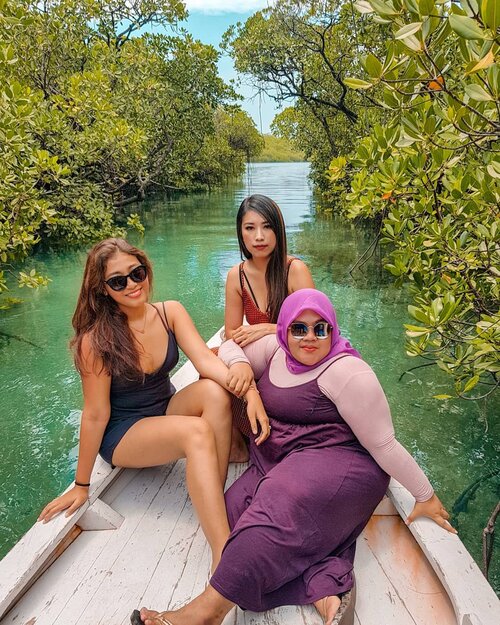 + View more details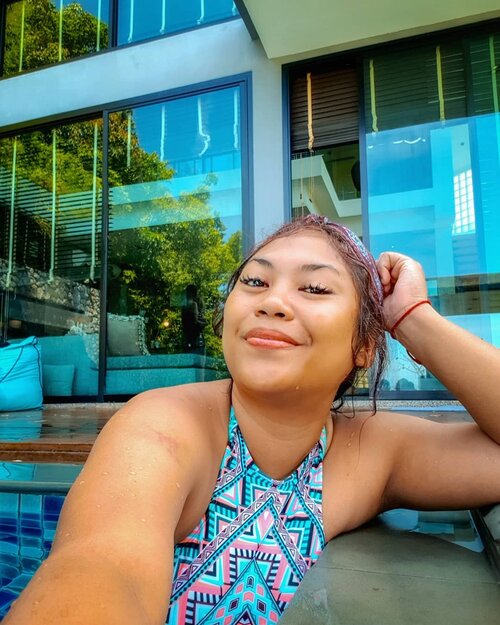 Wah sekarang udah bisa berenang ya? Oh tentu tidak dong..saya hanya merayap dipinggir pinggir kolam. Ini gara gara tiap pelajaran renang selalu skip dan belajar beberapa kali juga gak ngambang, kalau fisikanya mungkin antara tekanan dan berat tidak seimbang hihihihihi... tapi gw seneng banget liat air, dan lebih memilih pantai daripada gunung. Tanya aja yg pernah mendaki gunung atau bukit dengan gue pasti jawabannya sama... KAPOK!!! 🏖🏝👙👙.Btw itu lebam dilengan bukan gara gara berenang tapi karena kena pintu Trans Jakarta... its a long story.
#clozetteid
#summerholiday
#phuket
#wheninphuket
+ View more details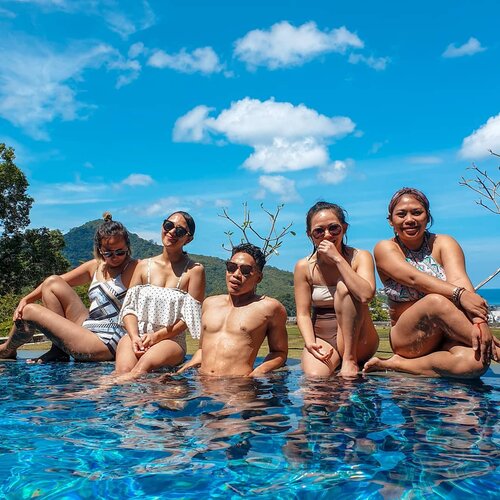 + View more details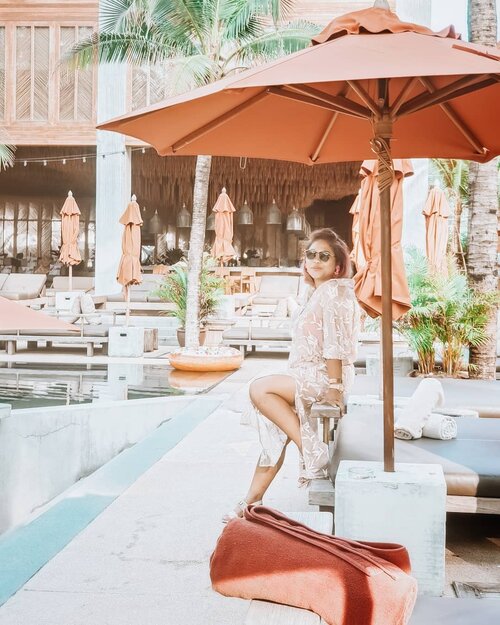 + View more details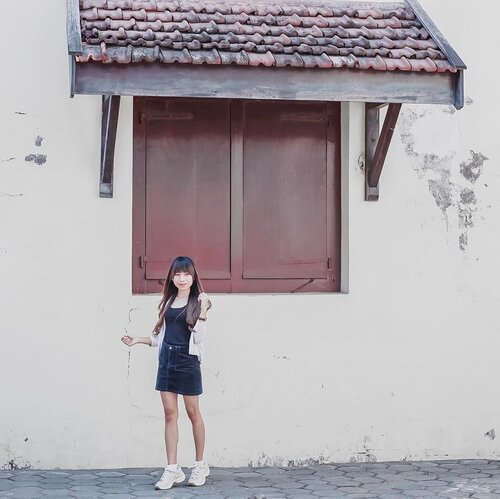 + View more details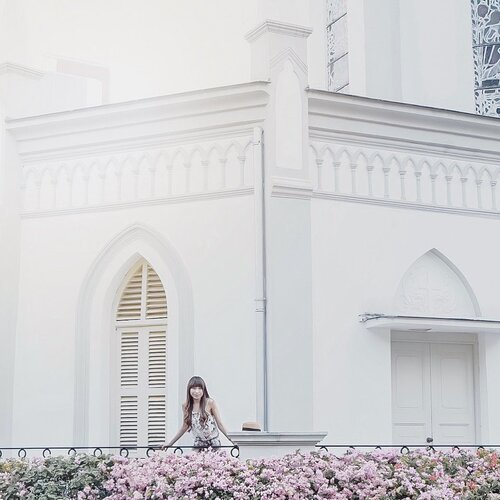 + View more details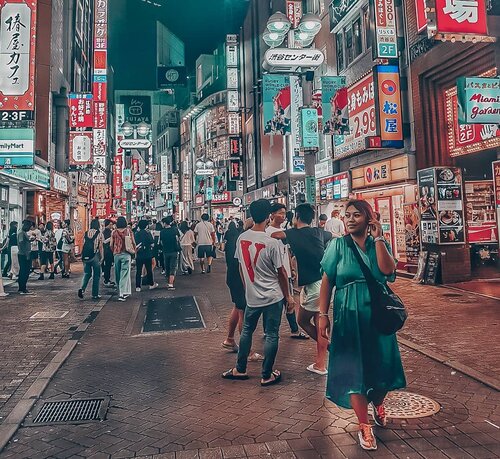 + View more details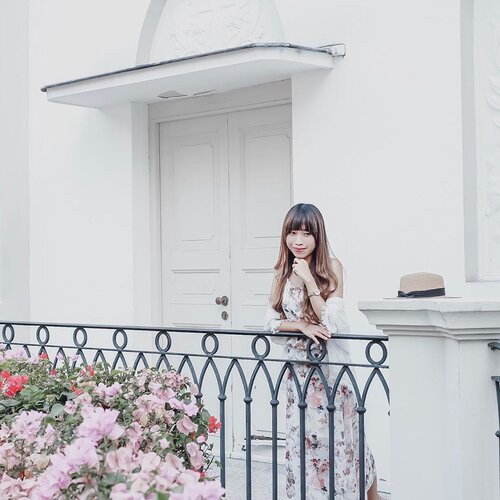 + View more details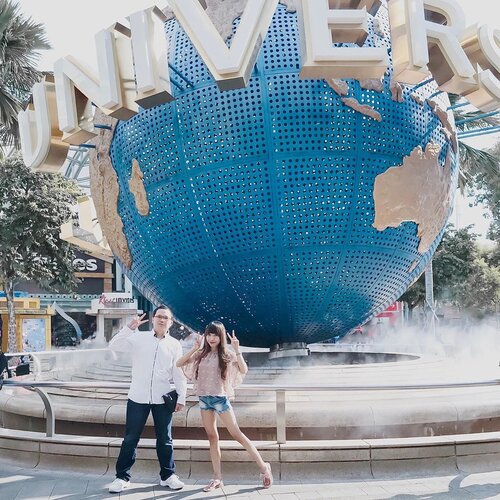 All our dreamscan come true,if we have the courageto pursue them — Walt Disney 🍃-I have a funny stories behind this photo.Kelihatan ga kita b2 foto d sini berasa awkward bgt, krn yg fotoin mama aku. Mgkn kalo yg fotoin org lain dah peluk" ato gendong"an x kayak ala" foto estetik jaman naw 🤣-Ini juga pertama kalinya kita liburan ke luar negeri bertiga. Kalo kalian liat mgkn pasangan lain pergi kmn" mskpn ada ortunya, mau mesra"an hayuk aja. Tapi beda buat @christadiputra 🙈 Dy bener" kyk org baru pacaran kyk mau gandeng, rangkul, peluk, tu takut sama mama. Kalo ga keliatan baru kyk brani ngesayang" dong 🤣-Sempet wkt d USS ini dy anter aku ke kamar mandi. Stelah keluar dr kamar mandi si @christadiputra ngegandeng sama rangkul aku kan kayak biasa. Then, I ask him :👧🏻 : Kenapa sih baru gandeng skrg?👦🏻 : Iya. Ntar kalo gandeng" terus ato peluk". Next time, sama mama ga d bolehin pergi lagi.👧🏻 : (I'm speechless)-Pdhl sebenernya si mamak tu yaa biasa aja sih. Ga yg gmn" juga. Tapi @christadiputra berusaha well mannered bgt biar next time boleh ikut jalan" lagi. He tried not to be a annoyed man. Tetep jadi diri sendiri, tapi gamau keliatan berlebihan.-Maybe, dia berhasil.Intinya mama selalu tanyain @christadiputra mau ikut lg ga next time 🙈 *pereus lu bang sm orang tua* 😛...
#clozetteid
#singapore
#universalstudiosingapore
#tephtraveldiary
#singapore_insta
#singapore
🇸🇬
#coupletravel
#singaporetravel
#summertime
#summerholidays
#travelgram
#travelaroundtheworld
#traveler
#bloggersurabaya
#bloggerjakarta
+ View more details

loading ...
Back To Top