loading...
Go Back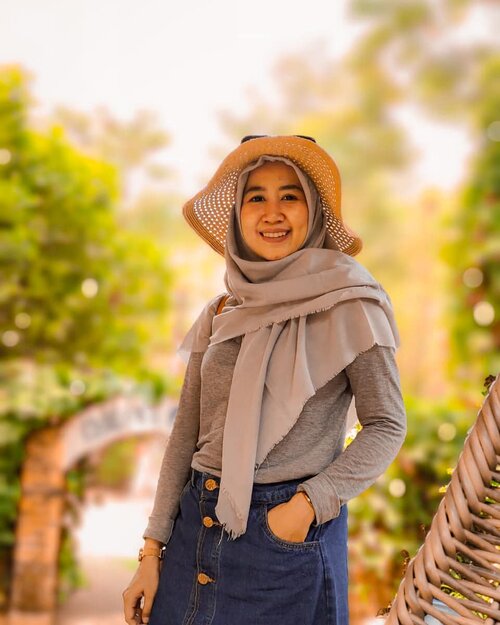 MORE BEAUTY POSTS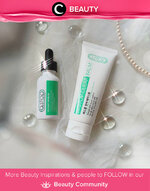 Ini dia penampakan acne combating duo rekomendasi ...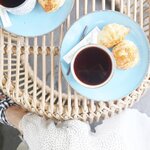 But, first croissant 🥐
___________________
#fla
...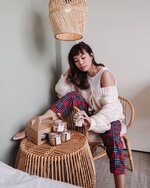 Starting Sunday with some sweet tiramisu treats fr...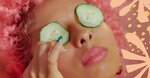 5 genius beauty hacks to look less tired in second...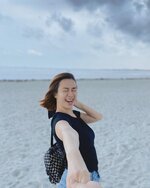 Terkadang hidup itu perlu kata "bodoh amat" ka...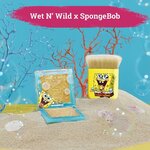 Sini kumpul dulu buat kamu-kamu yang tiap Minggu p...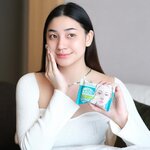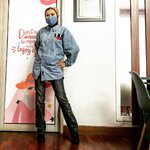 Playful with denims.

Kalau kemarin bodyfit on top...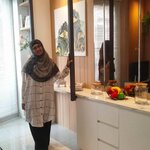 Assalamualaikum... Ramadan hari ke-6

Bagaimana pu...