loading...
Go Back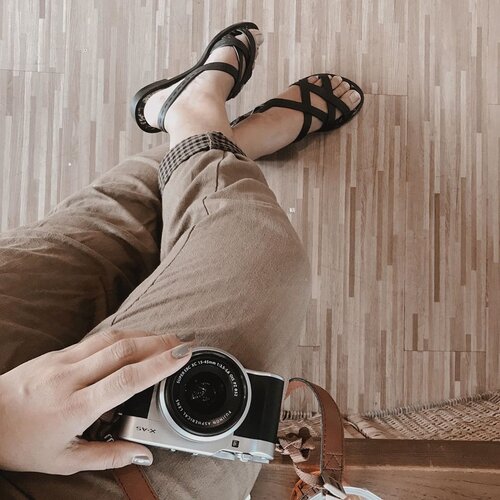 Memories, just like a photograph.
Something that will remain, as long as you keep it.
We can let go some bad memories by throw t away. It's not easy, but we can.
As long as you save the happy memories dearly.
.
Selamat hari Selasa. Jangan lupa bersyukur apapun yg kamu hadapi hari ini. Karena sedih, bosan, dan perasaan apapun gak akan selamanya.
.
#disinicellinimenulis
#clozetteid
#thatsdarling
#darlingmovement