loading...
Go Back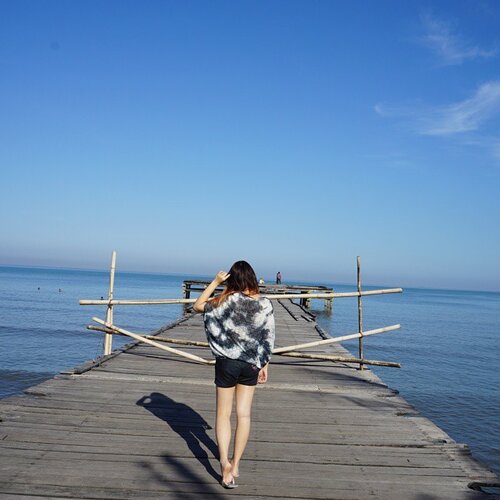 MORE BEAUTY POSTS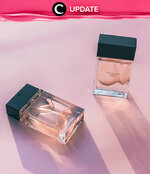 Yuk beli parfum kesukaan kamu di C&F store. Pst......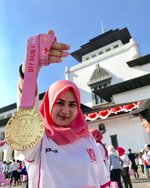 My very first (gold) run medal 😆😆🙈🙈
.
...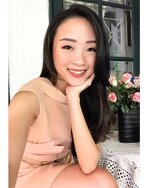 A little throwback of my @femaledailynetwork jaka...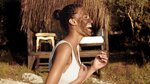 The Best Face Masks to Cure Every Summer Skin Issu...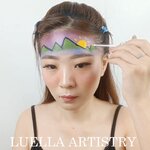 Anggep aja sekarang masih Agustusan Vibes ya! Haha...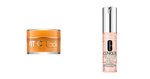 The 12 Best Eye Creams For Addressing Under-Eye Li...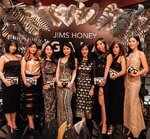 Attending the 5th anniverdary of @jimshoneyoffc an...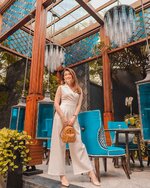 🔖 Always remember to fall asleep with a dream a...