loading...
Search
193,292 RESULTS FOR CLOZETTEID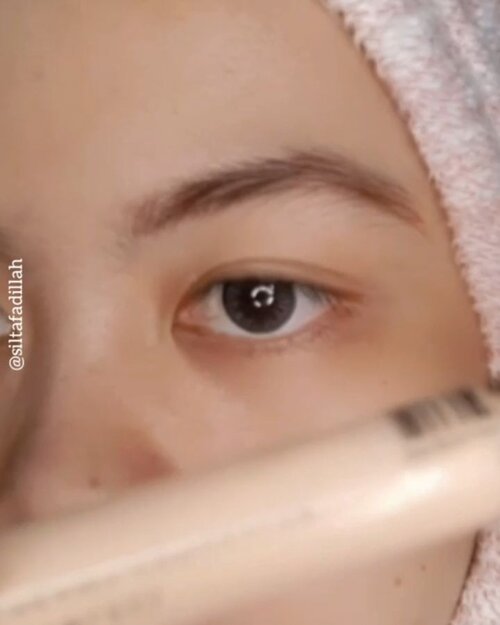 + View more details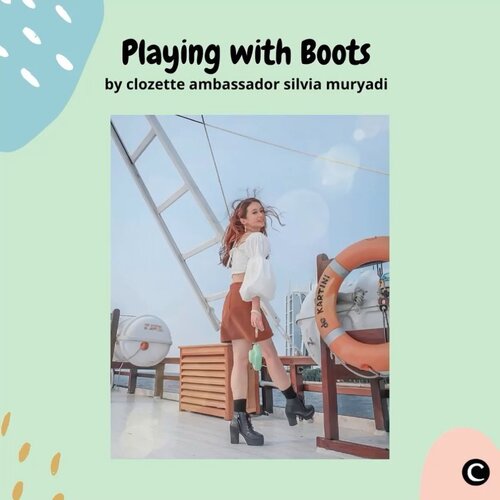 Selain heels, sepatu yang bisa bikin penampilan kamu lebih on point adalah sepatu boots. Fashion item yang awalnya hanya dikenakan oleh pria ini makin berkembang dan pada akhirnya dikenakan juga oleh wanita. Sepatu boots bisa kamu gunakan untuk acara formal atau pun non formal dan selalu pas untuk dipadupadankan dengan rok, celana jeans atau bahkan dress sekalipun. Yuk, intip style menggunakan sepatu boots ala Clozette Ambassador @silviamuryadi.
📷 @silviamuryadi
#ClozetteID
#ClozetteIDVideo

+ View more details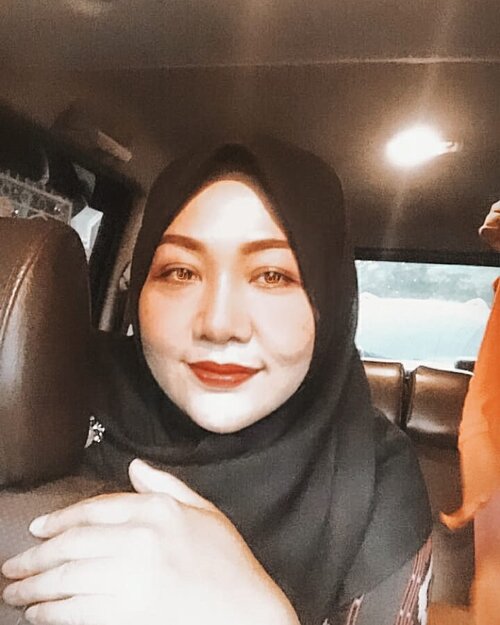 + View more details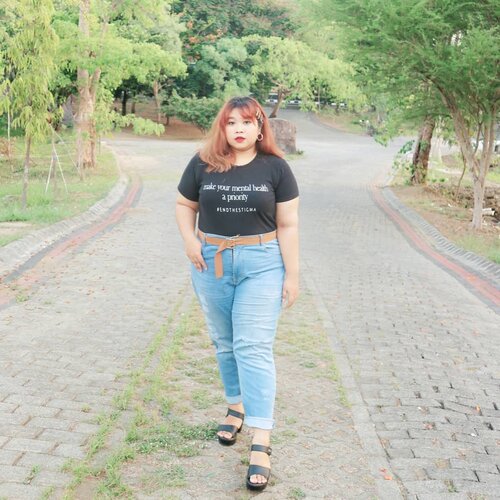 + View more details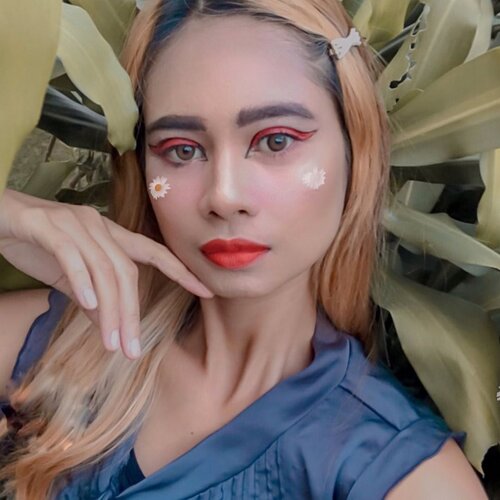 + View more details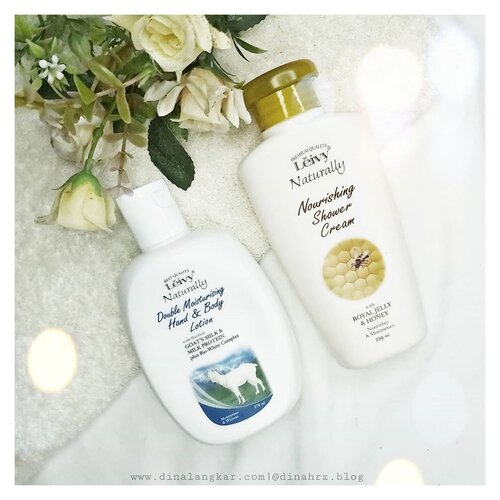 + View more details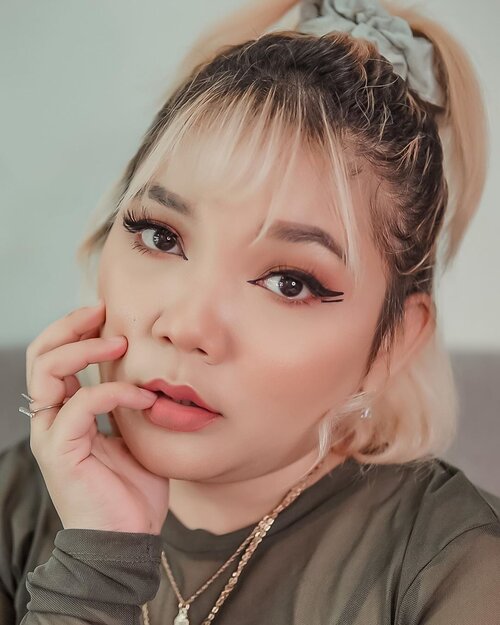 + View more details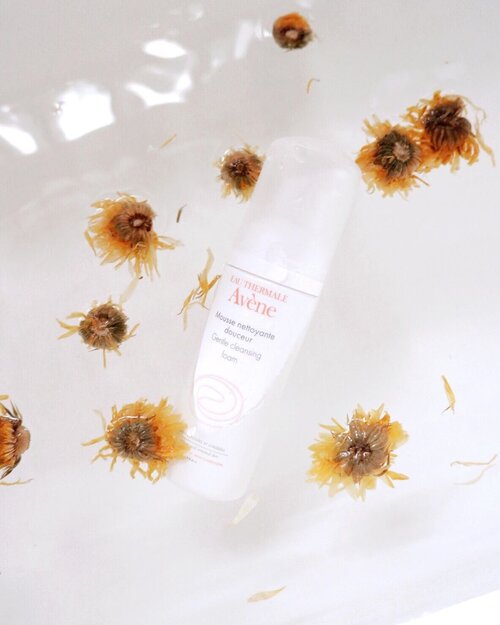 Another facial wash that left my skin tingling!
-
Love the foamy kind, soft textured, and normal scent. It doesn't left my skin dry after wash but also not too moist.
It's fresh, foamy, and lovely for skin. It also fine for sensitive skin. No worries! :)
And you know, I always have a thing for Avene hehe
-
Have you tried any of their product?
#CelliSkindayries
#ClozetteID

+ View more details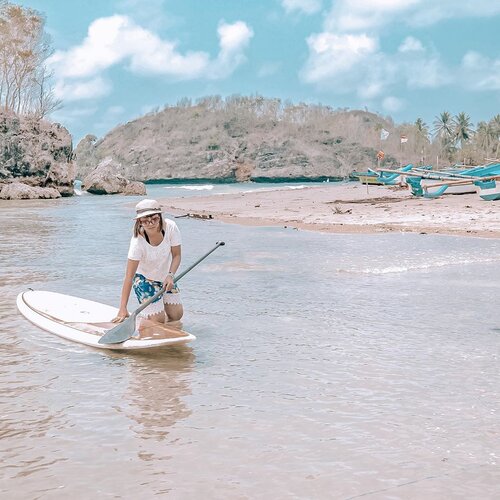 Permisi, mau numpang parkirin
#padling
board saya harus rata kiri apa kanan ya?
Bolak-balik berenang di laut, tapi adrenalin bermain papan ini ga kalah bikin paniknya.
Sebagai yang pernah trauma tenggelam sampai merasa "pasrah" sampai akhirnya selamat, berenang itu jadi aktivitas yg kadang bikin happy serta stress kalau memory buruknya muncul. 😣
Anyway berlatih padling buat saya cukup memacu adrenalin. Apalagi ketika sudah terbawa arus ke tengah danau/laut.
Kebayang kan air di bawah paddlingmu gelap karena terlalu dalam hingga tidak bisa melihat apa yang akan menyerang dari bawah?
Eh ga usah dibayangin,nanti aku ceritain aja versi lengkapnya di blog (dan semoga) youtube nya weekend ini.
#enjoythesun
#ExplorePacitan
#clozetteid
#LingTrip
#TravelBlogger
#mainkesini
#pacitanhits

+ View more details

loading ...
Back To Top