loading...
Search
6 RESULTS FOR SHEEMASHERRYSAILORMOON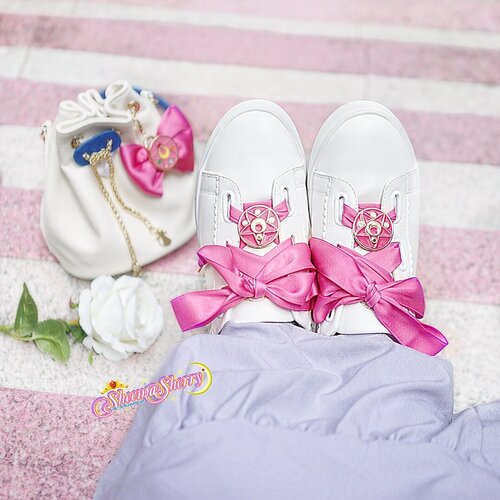 Things that Spark Joy ✨💗🌙💖⭐️
#SheemasherrySailorMoon
.
Do you follow accounts that mostly post cute or aesthetic objects or
#flatlays
on them? I'm following LOTS of that kind of accounts. Some of them post their
#SailorMoon
collection, some post their makeup or skincare products, toys or action figures, journals or diaries, food or drinks, or aaaany objects from any angles they find cute / aesthetic around them.
.
Probably if you play
#tumblr
or
#pinterest
, you have saved / reblogged / pinned that kind of cute photos too.
.
You know, I really love seeing that kind of photos. I feel like they bring some kind of happiness to people who enjoy beauty like me. Yea, I'm a person who can stand still and silently watch something for quite a long period of time just to admire its beauty. I can also be so chatty about it, while probably other people don't find the beauty in the thing that catches my attention.
.
These accounts I'm talking about, they motivate me to capture beauty in anything I see / I have too. I've practiced making flatlays, decorating objects, choosing angles, etc... etc... taking photos of them... editing them, which means, playing with colours (OH I LOVE THIS)... and posting them, sharing them with everyone, because I love expressing my passion about beauty and cuteness (a.k.a KAWAII-ness) into a visible form, and also in hopes that you also see and enjoy them the way I do!!
.
Now, I actually want to know, do you like seeing photos of the cute stuff, like my Sailor Moon stuff, or other objects that I've shared so far? Don't worry, It doesn't matter what you think, because at the first place I do it for self-expression, but it's nice to know what you think too, even though I'm not sure you will even read this caption until the end... 😂😂😂😂
+ View more details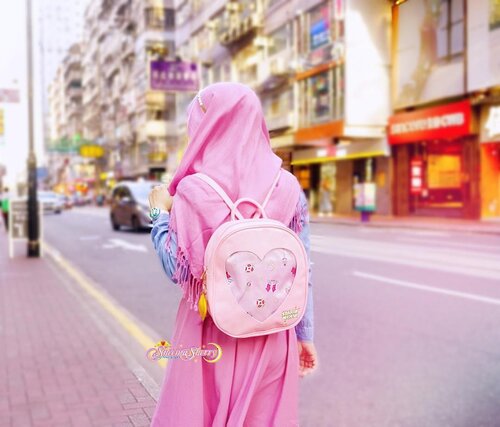 "Ah, girls have some invincible weapons
They are a gentle gaze to embrace weakness
And strength to accept everyone" — Moon Pride, Sailor Moon Crystal.
#SheemaSherrySailorMoon
#ItaBag
🎒🌙💖
+ View more details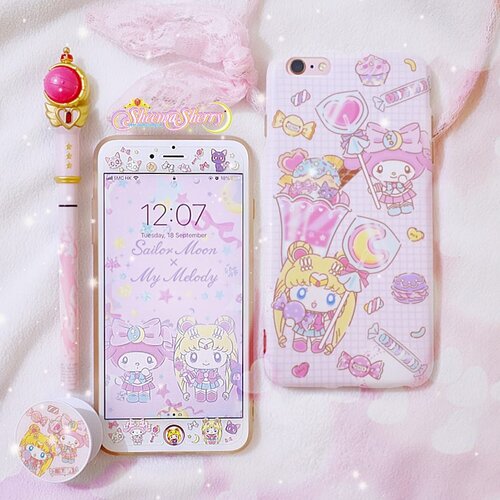 Here's my 2.5-year-old phone, currently covered in sailormoon x my melody unlicensed accessories 😭💖 (cry because they're unlicensed but they're so cute and practical)
.
I wish the next time I need to replace them, I'll find some sailor moon official accessories that fit my phone and my style!
.
PS: I actually prefer sailormoon-ish aesthetic design, without really having the picture of sailor moon as a person in it. As for these ones, I just happened to find them as a set (case, screen protector, home button sticker, pop socket) in a thrift shop when I was really in need to replace my broken phone case & screen protector because I already saw scratches on my phone and couldn't wait any longer😭
.
.
#sheemasherrysailormoon
+ View more details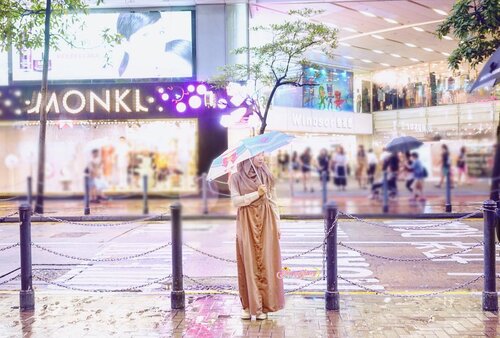 + View more details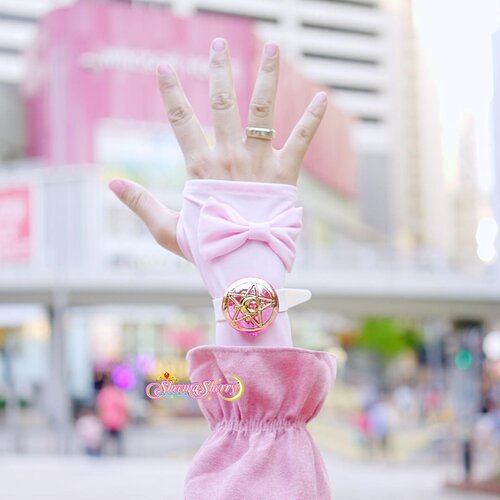 I remember as a kid, I really wish I have a "magical" watch that can help me telecommunicate with my besties in a cool way like Sailor Moon and her girls. and today, we don't even need "magic" to actually be able to talk while seeing each other's face even tho we're separated by the ocean. I mean, smartphones, smartwatches? 😂😂 maybe soon in the future we'll have smartphones and smartwatches which can show hologram screen!! hehe ✨💖⌚️📱💡
.
Anyway this one is a communicator watch-like makeup from Sailormoon's
#MiracleRomance
line! they are actually tinted lip balms in five, pretty, different colours! I haven't tried them on because I haven't had the heart to do so yet 😖💦
#SheemasherrySailormoon
+ View more details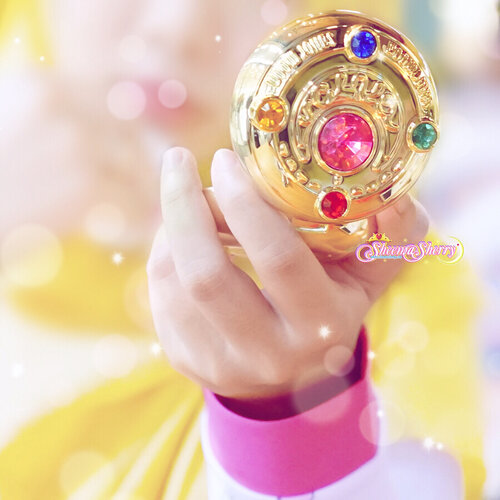 + View more details

loading ...
Back To Top