loading...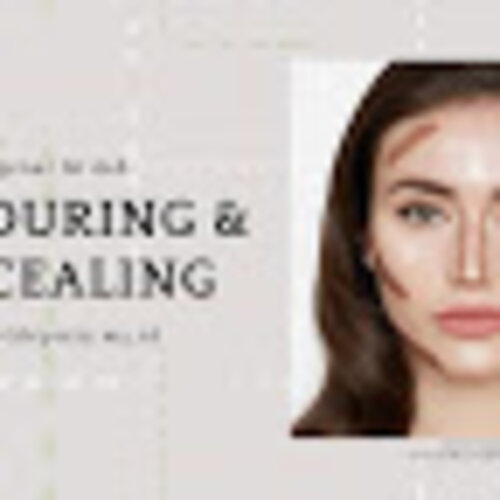 mengenal istilah contouring dan concealing. teknik conceal dan contour mudah. concealer. contour.
Aku sudah bikin cerita tentang Contouring dan Concealing ini lho. Emang ilmuku masih sedikit banget kalau di banding sama MUA hits. Tapi seenggaknya aku bisa share sedikit dari ilmu dasar dalam dua teknik ini. Untuk tahu apa yang aku share, yuk klik link berikut ya. sampe ketemunya.

+ View more details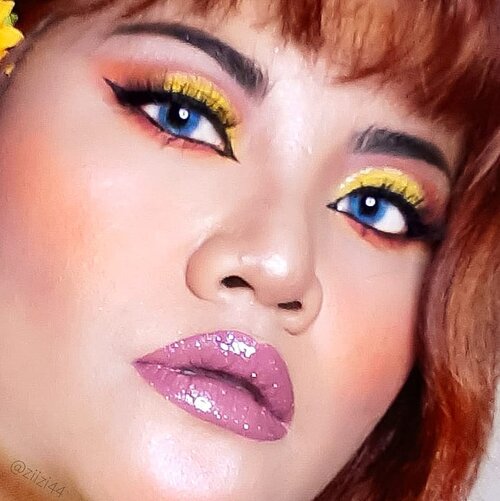 + View more details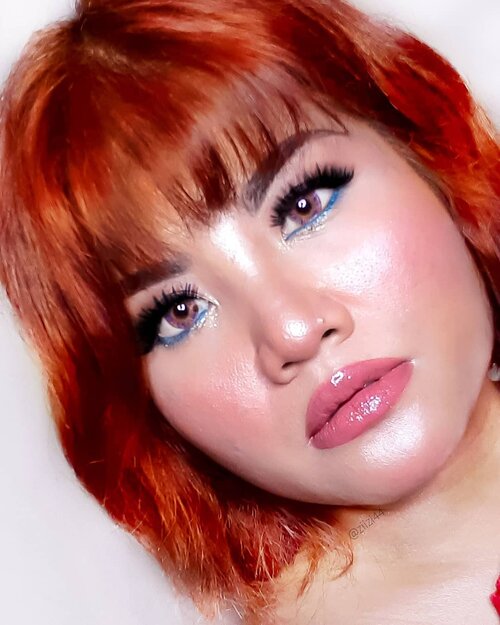 + View more details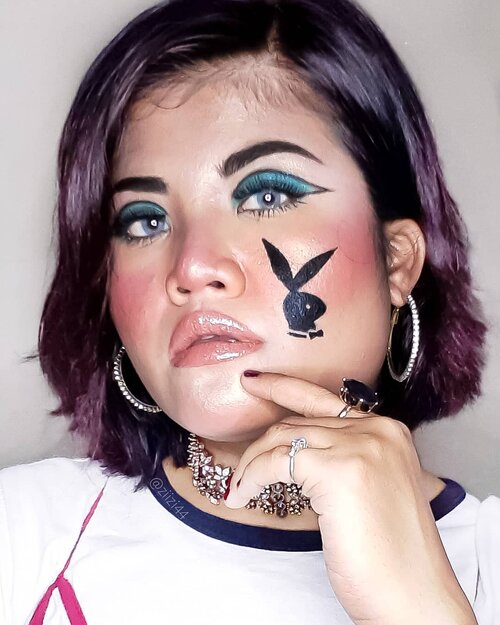 + View more details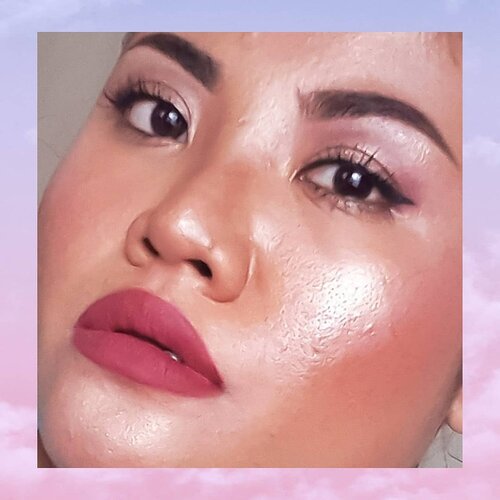 Im in love with gleaming face.
.
.
Sejak pertama kali kenalan sama highlighter langsung jatuh cinta. Sekalinya bermakeup dan gak bersinar-sinar gini tuh rasanya hambar banget.
.
My favorite highlighter? Banyak...
Kayak yang aku pakai di foto ini aku pakai dari @thebalmid yang "Mary Louminizer". Tone gold champagne nya pas buat yang punya skin tone gelap kayak aku.
.
#ClozetteId
#beauty
#makeup
#motd
#makeuproutine
#highlighter
#gleamingface
#shining
#thebalmcosmetics
+ View more details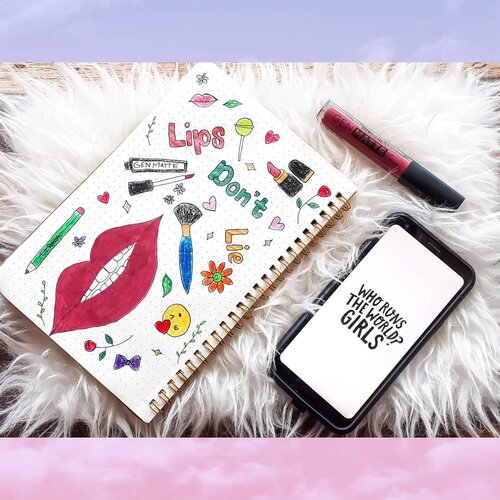 Lips Don't Lie. .
.
.
Apalagi kalau sama lip color yang bagus. Salah satunya adala @silkygirl_id Gen Matte Lip Cream " 04. CrimsonLove"
.
Suka warna merahnya pas, gak lebay, dan gak bikin menor banget juga. Saat coba di aplikasi ke kertas gak bikin kertasnya rusak. Malah teksturnya smooth banget yang bikin ngoles tambah lancar.
.
Sayangnya lip cream ini bikin kering di bibir aku. Entah mungkin karena faktor cuaca juga. Yang pasti sih jangan lupa selalu aplikasikan lup bal minimal 30menit sebelum pake lip color apapun.
.
.
.
Thank you
@singlemomsindonesia i love you guys.
.
.
#ClozetteId
#beauty
#makeup
#motd
#bujo
#bulletjournal
#bulletjournaling
#lipswatcher
#lipcreamlokal
#dailymakeup
#dailyjournal
#flatlay
#flatlayenthusiast
+ View more details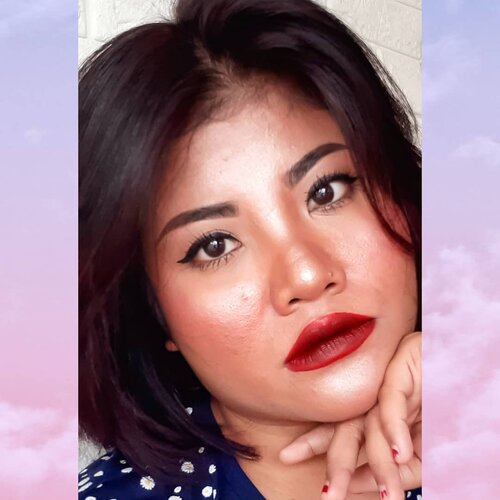 Congrats!!! You've been catfished!
.
.
Swipe to see my real face.
.
Tahu gak awalnya wajahku tuh mulus. Gara-gara stress dan pola makan yang buruk bikin wajah sehancur itu saat ini. Kesel, bete, marah, sedih, gak pede, pokoknya campur aduk. Berasa paling buruk rupa aja dari semua manusia.
.
Saking gak bisa berpikir normal aku sampai gak mau lihat kaca. Semua skincare di pakai dengan harapan bakal kinclong. Tapi taunya malah tambah parah. Akhirnya memutuskan untuk take a break. Self healing dulu selama beberapa waktu.
.
Akhirnya di tengah-tengah kegundahan dan kegalauan, dapat ilham nih. Sesuatu yang berbisik bilang kalau aku gak mencintai diri sendiri. Seketika berasa di tampar dengan keras.
.
Aku selalu merasa aku manusia paling hina karena keadaanku saat ini. Karena banyak hal yang beneran mengganggu. Dari situ aku mulai mencoba bangun dari tidur panjang. Memulai dengan mengobati luka, mencatat apa yang salah, mencoba memperbaiki yang salah, dan yang paling penting menghapus semua racun yang bikin aku hampir mati.
.
Sedikit aku belajar kalau hidup kita ini sebentar banget. Banyak yang dipertaruhkan saat kita memilih tidur panjang. My life, anakku, keluargaku, dan banyak hal lainnya. Aku juga belajar untuk mencintai diri dan lingkungan lebih banyak dari biasanya.
.
Ya intinya "its ok not to be ok. As long as you know everythings gonna be ok"
.
.
#ClozetteId
#beauty
#makeup
#motd
#selfie
#selflove
#catfish
+ View more details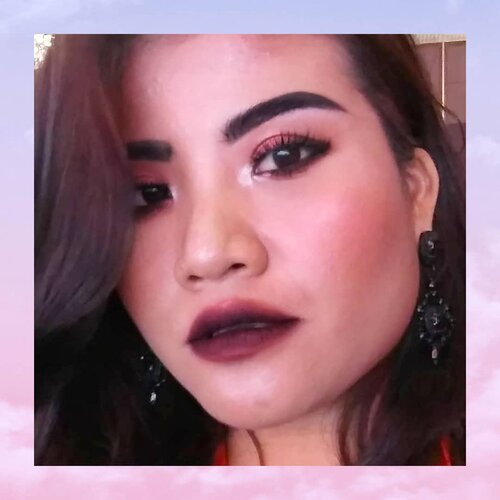 + View more details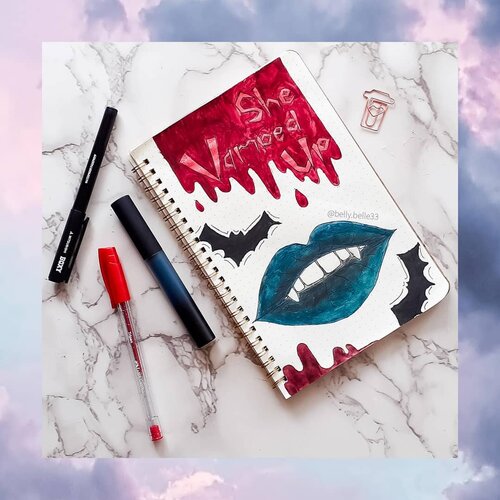 + View more details

loading ...
Back To Top