loading...
Search
4,382 RESULTS FOR CUTE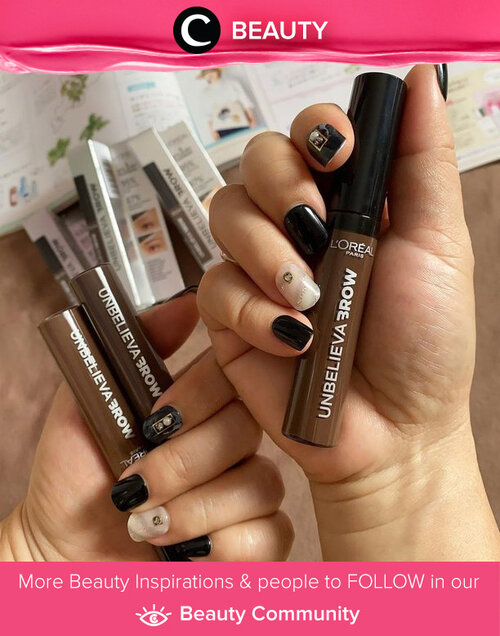 Cute nails, matchy matchy with Unbelievabrow packaging from L'Oreal Paris! Image shared by Clozetter @clevergirl. Simak Beauty Update ala clozetters lainnya hari ini di Beauty Community. Yuk, share produk favorit dan makeup look kamu bersama Clozette.

+ View more details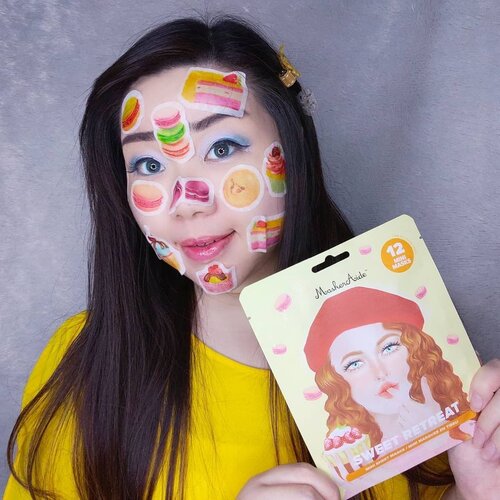 I honestly have mixed feelings about this mask set from @maskeraidebeauty - But let's start with the positives (because there are a lot of them!) :+ It's ridiculously cute!+ The concept is fun and it makes doing your mask fun, which is helping in my case because i don't particularly enjoy the hassle of applying facial mask 🤣!+ It has a sweet, tantalizing scent. I don't usually like strong scents when it comes to my skin care (esp if it smells like flower/baked goods/artificial fruit) but this one is so mouth wateringly sweet i forget to feel weird about it (but it has no negative side effect so no worries for me).+ It has thin sheet pieces and the serum is watery so the serum delivers fast to my skin and application time is shorter than regular, super wet, slimy sheet masks.+ It really works to make my skin hydrated without the overbearingly sticky and greasy effect most Korean sheet mask seems to give me.In the meantime i am concerned about :- How the sheet pieces are so thin yet there are a truckload of the watery serum left in the package, the amount of the serum (and it's really really thin and watery too, almost like water so you can totally spill it all over if you're not careful) left is really overwhelming and even though i use it all over my body+husband's i can't help to think most people would probably dump it? Seems like such a waste for me.- Since the sheets are so thin and in smaller pieces, they don't hold all that much serum (hence the leftover), i worry about how effective the mask set would be for drier skin that needs more hydration, they might not get the full potential of the mask because of the concept.However, it is still a great product that i will definitely use again, it's so much fun and you can even take selfies with them (as you can see, i got a bit carried away 🤣🤣🤣) so if you're interested you can get them at my Charis Shop (Mgirl83) for a special price or type
https://bit.ly/sweetretreatsMindy83To
directly go to the product's page 😉.
#SweetRetreatSET
#maskeraide
#CHARIS
#hicharis
#reviewwithMindy
#beautefemmecommunity
#koreancosmetics
#clozetteid
#sbybeautyblogger
#koreanskincare
@hicharis_official @charis_celeb
+ View more details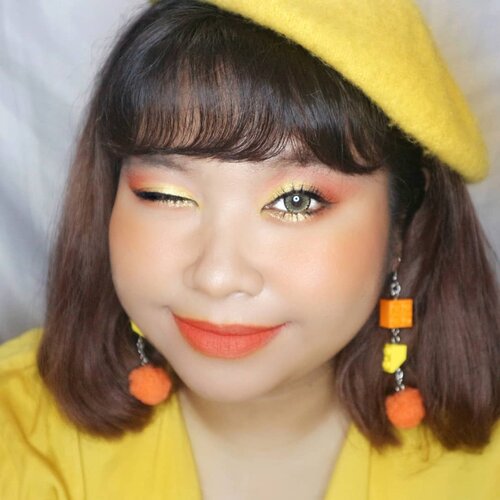 + View more details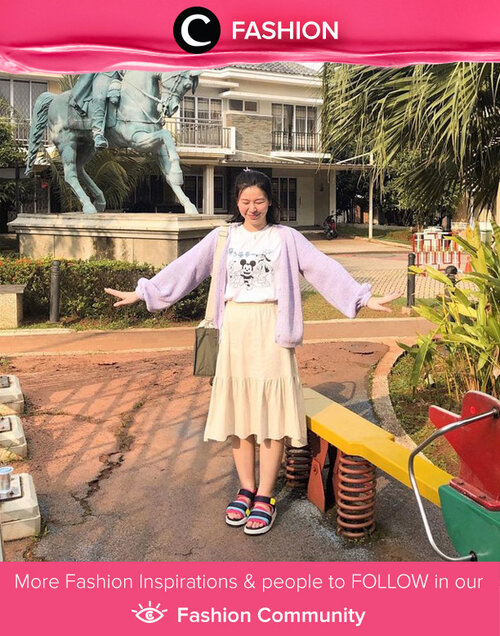 Clozette Ambassador @japobs shared her cute look in comfy cardigan and midi skirt. Simak Fashion Update ala clozetters lainnya hari ini di Fashion Community. Yuk, share outfit favorit kamu bersama Clozette.

+ View more details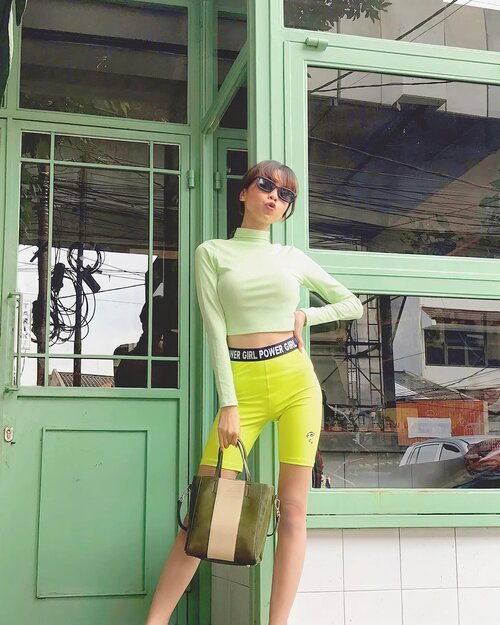 + View more details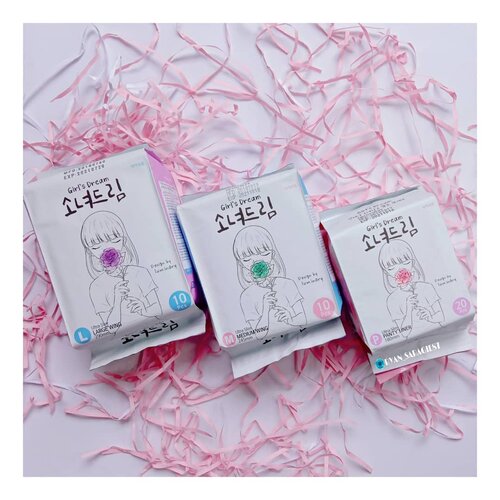 Setelah sekian purnama menanti finally paket dari @0.8l_indonesia ini bisa mendarat dengan slamat sampe ketanganku gaiz 😀 dan mereka kirimin aku tiga produk Sanitary Pads a.ka.a pembalut dari brand Girl's Dream.Adapun ketiga produknya yaitu 💜Girl's Dream Ultra Slim Large Wing dengan ukuran 290mm 💙Girl's Dream Ultra Slim Medium Wing dengan ukuran 245mm❣️Girl's Dream Ultra Slim Panty Liner dengan ukuran 180mm.Dikemas kedalam plastik yg cukup tebal, sehingga dpt melindungi isi didalamnya. Dibagian packaging terdapat gambar kek ilustrasi gadis & juga bunga gitu, keliatan cute & cukup mencuri perhatian. Ukuran kemasannya juga cukup mungil so cocok juga buat dibawa travelan gitu.Klaimnya terbuat dari 100% Kapas, mengandung Natural Gel, Bebas dari Cholorine, Fragrance, Pewarna, Zat Berbahaya, Desain super tipis, Cepat Meresap Fleksibel & Aman digunakan setiap hari. Pembalutnya sendiri dilengkapi sayap dibagian kanan & kiri dan bentuknya sama kek pembalut pd umumnya sih cuma dia emang super tipis banget tp tenang aja walopun tipis dia gak bakalan mudah robek kok. Dan untuk panty linernya aku cukup kaget sih cos ukurannya cukup lebar dan panjang dibandingkan panty liner yg pernah aku gunakan sebelumnya.Disini aku udah pake ketiganya baik pembalut & juga panty linernya, jujur aku suka banget cos dia emang benaran tipis banget, udah gitu ringan kek gak lagi pake pembalut gitu. Udah gitu gak mudah geser, gak nimbulin iritasin dan gak bikin lembab juga. Daya serapnya lumayanlah kalo menurutku, cuma dihari pertama atau lagi deras derasnya 🌧 jujur aku rasa kurang nampol soalnya masih menimbulkan sedikit kebocoran & untungnya gak parah sih. Nah...yang aku kurang suka dr pembalut ini dia masih mengandung gel gitu & gelnya juga lumayan banyak banget sehingga agak sulit waktu dibersihkannya. Selainnya aku oke oke aja sih buatku 😍.Oh iya...aku juga dikasi hadiah strap masker loh....
#GirlsDream
#Cottontopsheet
#SanitaryNapkins
#Menstrual
#SanitaryPadsforWoman
#SanitaryPadsforWoman
#SanitaryPadsWithWings
#UltraThinPads
#HavyFolw
#LOHAS
#공팔리터
#08L
#Clozetteid
#소녀드림 #생리대 #손면생리대 #블로커 #뷰티블로거 #뷰티스타크램 #일상스타크램

+ View more details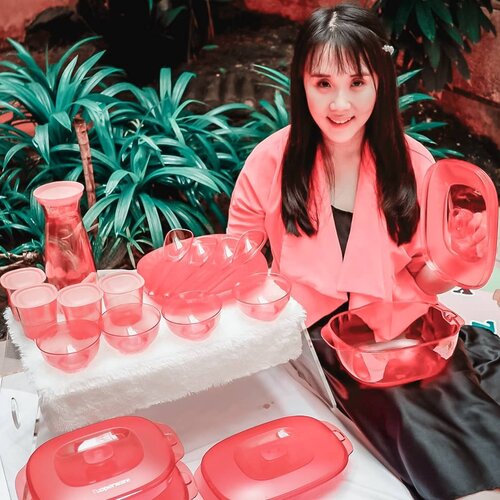 NEW BLOG POSTPiknik di kebun rumah ❤Walaupun cuma bisa piknik di kebun rumah, boleh dong dandan cantik? Mau lunch seru ga harus di resto atau hotel kok. Piknik bareng keluarga atau temen juga bisa di rumah aja. Aku
#paketupperware
Classy Crystalline dari @tupperwareid yg bikin sajianku terlihat istimewa dan SEBENING KRISTAL. Warnanya peach, cute dan tetap elegant. Terbuat dari kristalnya plastik yg Food Grade, praktis dan bisa untuk menghangatkan makanan (microwavable). Tinggal atur aja tata tupperware nya di alas, bikin makin seru deh piknikku kali ini ❤@clozetteid
#ClassyCrystalline
#MakanBarengTupperware
#TupperwarexClozetteIDReview
#clozetteid

+ View more details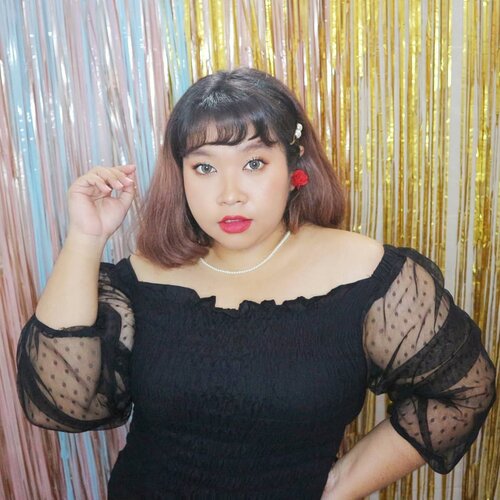 + View more details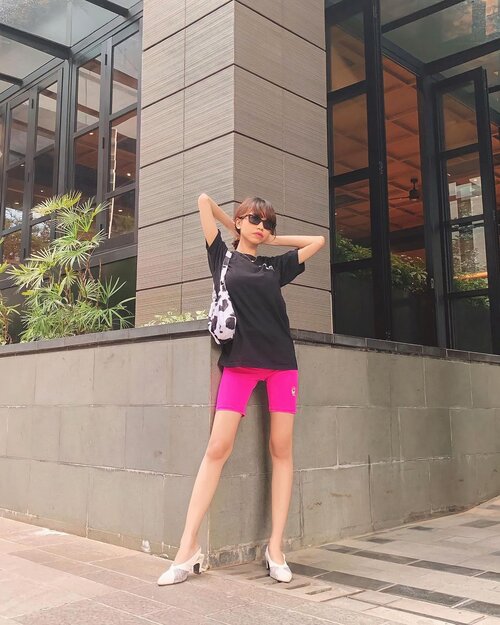 + View more details

loading ...
Back To Top