loading...
Search
14 RESULTS FOR CARDHOLDER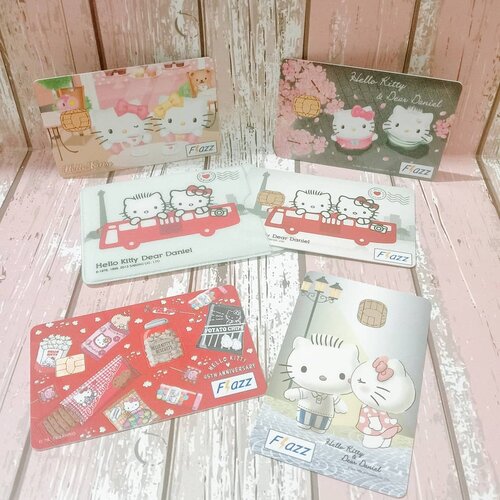 .Meskipun banyak yang menjual "stiker Flazz" tapi tentu lebih happy kalau beli Flazz edisi Hello Kitty yang resmi.Dulu aku beli hanya untuk koleksi tapi sejak banyak merchant yang bisa menerima pembayaran melalui Flazz, aku jadi makin happy.Aku masih inget ketika tahun 2012/2013 aku harus minta bantuan temen yang kerja di BCA untuk tanya stock and even get one for me. Karena limited edition banget especially di Medan, kota tempat tinggalku dulu. So I have to thank @vithlee @harhoyz ❤️.Lalu siapa yang sangka tahun 2015 aku malah bekerja di Sanrio Licensing Company jadi tau seluk beluk penerbitan kartu ini.Hello my hard working sisters @angel.jez @julia_kimdan 😘 .Sekarang malah pembeliannya lebih mudah lagi karena tersedia di beberapa e-commerce.I got mine from @bliblidotcom Tapi ada sedikit kesedihan karena kalau dulu
#FlazzHelloKitty
selalu di packing cantik & disertai gimmick yang berguna.Seperti edisi tahun 2013 dimana kita dapet cardholder setema dengan kartu yaitu Hello Kitty & Dear Daniel yang naik TransJakarta 🥰Kalau edisi 2019 jadi hanya kartu saja. That's why aku cuma beli 1 diantara 3 design. ....
#SanrioIndonesia
#HelloKittyIndonesia
#hellokittylover
#KittyandMel
#Clozetteid
+ View more details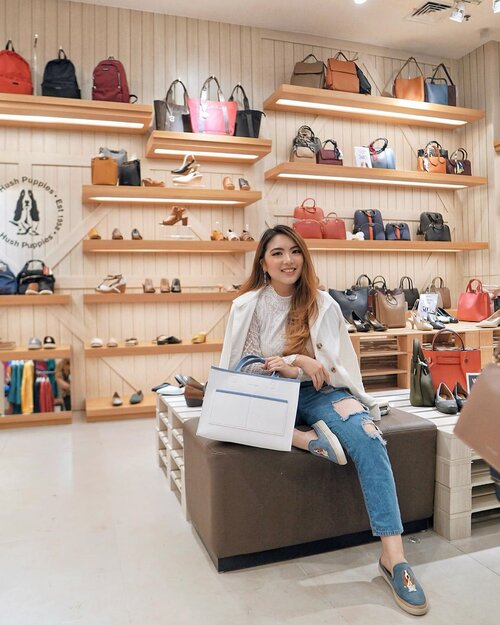 + View more details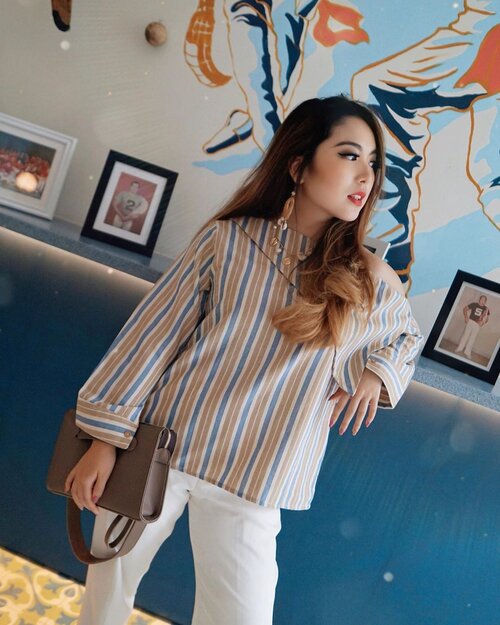 + View more details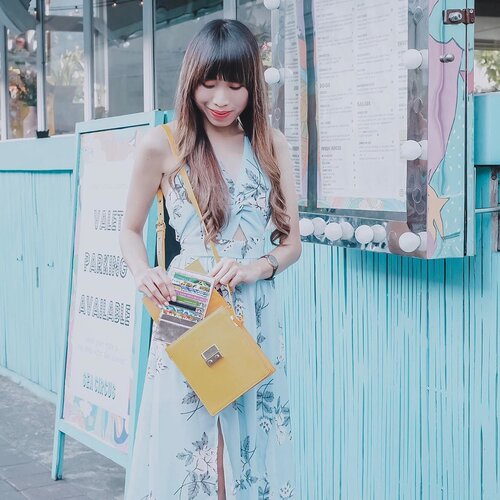 + View more details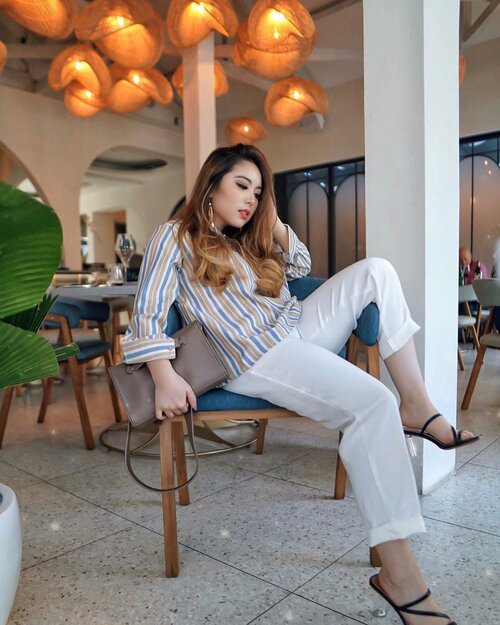 + View more details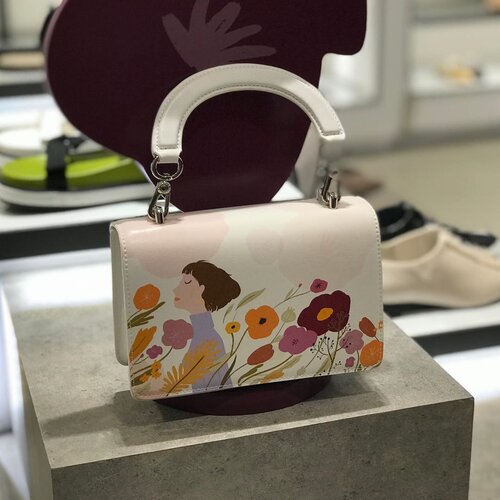 + View more details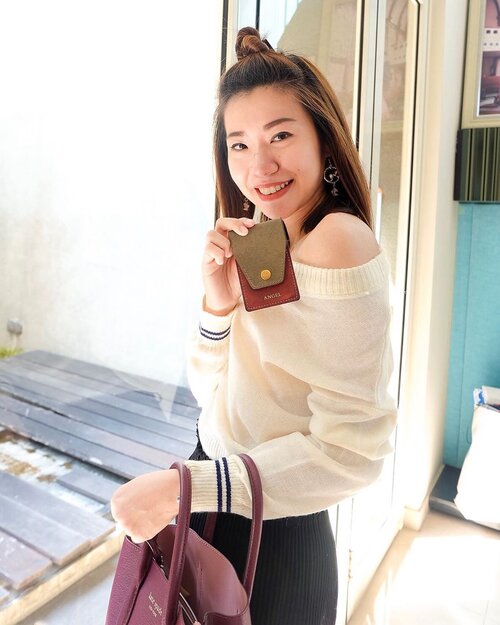 + View more details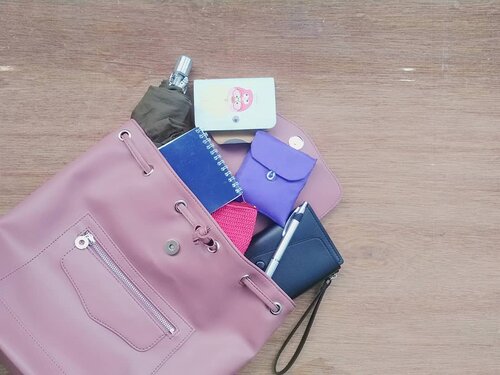 Tiba-tiba pengen posting foto yang temanya "what's in my bag", ini barang-barang yang posisinya tak tergantikan di dalam tasku.
.
✔ Payung. Bawa payung udah dari zaman esde. Masih inget banget waktu dulu payungnya yang lipat satu, kemudian karena aku nggak mau repot aku masukin payungnya ke dalem tas, alhasil aku lebih mirip pendekar berpedang mau berangkat sekolah. Sampe sekarang kebiasaan itu selalu kebawa tapi dengan ukuran payung yang lebih mini. Jaga-jaga karena cuaca sekarang udah nggak jelas dan aku khawatir aku akan berubah jadi mermaid kalo aku kena air hujan dijalan.
✔ Notes kecil dan pulpen. Meski zaman udah canggih tetep aja masih seneng nyatet-nyatet dinotes dimanapun kapanpun.
✔ Dompet. Karena level jajananku masih (dan akan selalu) setingkat tahu bulat dan cilor yang bayarnya tetep butuh uang recehan dan nggak bisa pake kartu debit, wkwk.
✔ Seperangkat alat penopang nyawa handphone yang ku masukin ke dalam pouch kecil biar agak rapian dikit.
✔ Card Holder. Entah kenapa kalo kartu-kartu itu kusatuin didompet jadinya sang kartu lebih cepet rusak. Jadilah kupisahin di card holder ini. Kartu apa aja atuh emangnya? Kartu nama orang-orang yang aku tau siapa mereka tapi mereka nggak tau aku.
✔ Eco Bag. Aku nyebutnya gitu. Dulu, males banget bawa tas belanja sendiri karena ukurannya yang masih gede-gede. Kemudian dapet tas ini dari salah satu bank swasta tempat aku nabung dulu, ukurannya nggak lebih dari telapak tangan da tipis banget. Jadilah aku suka bawa-bawa ini dan bikin seneng aja kalo belanja nggak pake kantong plastik lagi.
.
Sekian postingan gak jelasku pagi ini (cuma buat ngepasin feed).
.
.
#clozetteid
#whatsinmybag
#inmybag
#bag
#backpack
#umbrella
#notes
#pouch
#cardholder
#purse
#ecobag

+ View more details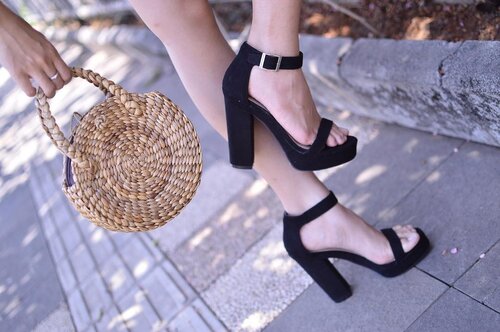 + View more details

loading ...
Back To Top