loading...
Search
386 RESULTS FOR GRADUATION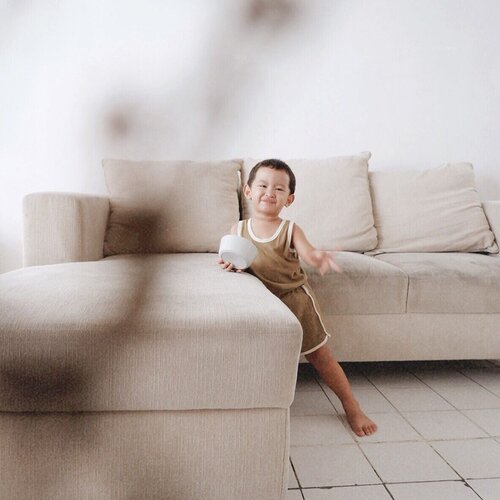 Nararya, 2.5 yo finally not a baby anymore and graduate with toilet training yuhuu 🎉•Udah 2 mingguan Mas Nara gak pakai pampers lagi dan udah gak ngompol lagiii. Siapa tau ada yang mau tau ceritanya gimana, sesulit apa ngajarin (trust me it's easeier than you think moms!)-Cek link di profileku ya buibook. Mumpung lagi
#dirumahaja
siapa tau ada yg mulai mengumpulkan niat untuk toilet training anaknya. but no pressure! Every moms and kids are different and have their own time :)

+ View more details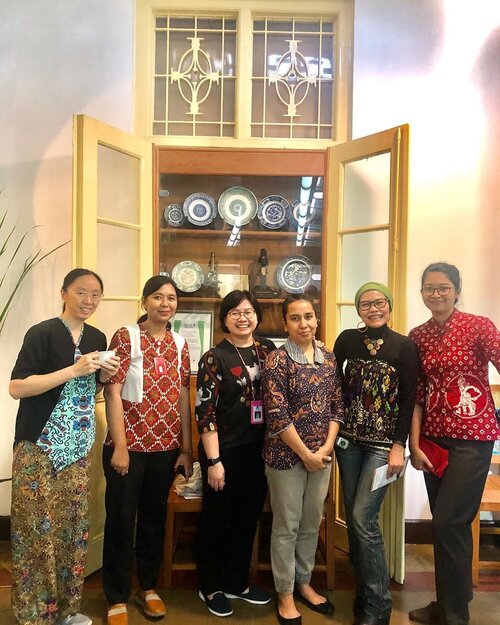 Me and the scientistsUsed to be part of them: read papers, worked with chemicals and microbes. Do you believe it?..After graduation, I walked a path gar far way, crossed the line to the IT and ad worlds. Many years later, on Valentine's week met these gurls and I felt so uhm... scientists are cool 😎.Sorry bout that? No. ..At least, dengan apa yang dipunyai sekarang ini masih bisa berkontribusi melawan hoax dengan dasar keilmuan yang pernah dipelajari. Am so grateful wif elephant memories: masih banyak pengetahuan dasar yang menempel di sel otak. Menguasai dasar, cukupkah?Tanpa fondasi, sebuah bangunan akan goyah dan kemudian runtuh menyisakan puing. Pun keilmuan, dengan menguasai basisnya nalar dan logika akan lebih mudah mengalahkan berita palsu...Gak sengaja dan tanpa janjian bisa senada dalam sentuhan etnik. BTW dengan setelan begini cocok gak kalo jadi peneliti? 🤓Foto diambil sebulan lebih lima hari pasca Seminar Awam tentang
#coronavirus
sebelum jasad renik ini menjadi buah bibir di tanah air.
#clozetteid
#ootd
#scientist
#scientist
#fashionableme
#fashionate
#fashionist
#fashionisme
#latepost

+ View more details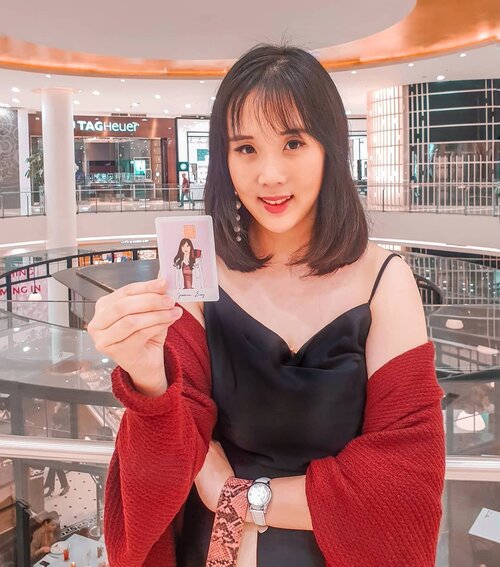 + View more details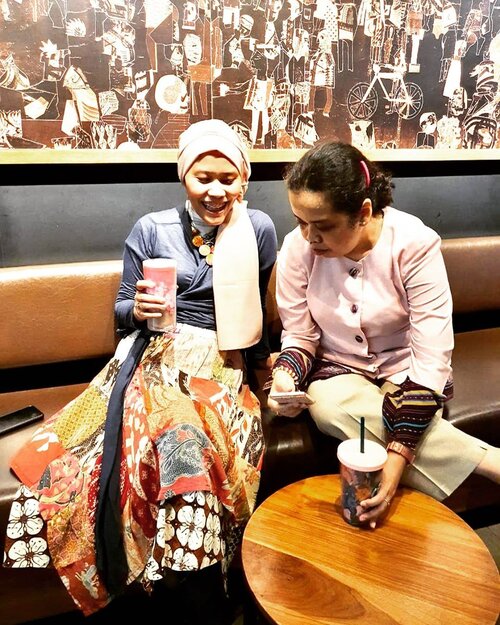 It's funny how we met.I was her student at campus, and she's ny lecturer. Ofkrosdaaa Then we connected trhru social media after graduation. And worked for a project together...Now we're grouped as supporting pals doing some fun and sharing pains. Semejik itu ya pertemanan. Yang dulu berjarak kemudian jadi dekat. Sebaliknya, keakraban juga gak diingkari seringkali cuma semu...However your friendship started, there's nothing more important to keep it longlasting and keep supporting each other 🤜🏻🤛🏻..Proudly say this batik skirt is a preloved one found somewhere. 💚..📷 @kiki_tjokro ..
#clozetteid
#ootd
#fashun
#fashunable
#fashionate
#fashionableme
#fashionista
#lovelypreloved
#prelovedtobeloved
#prelovedfashion
#friendship
#stylishcommuter

+ View more details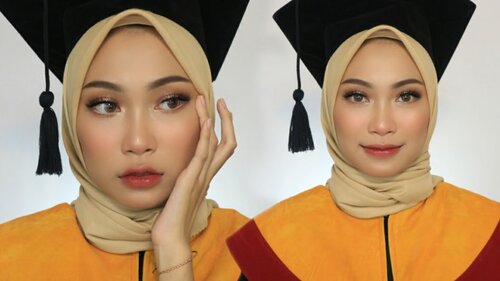 MAKEUP WISUDA/PROM/GRADUATION (Flawless Tahan 12 JAM!!) | atamipuspa - YouTube
+ View more details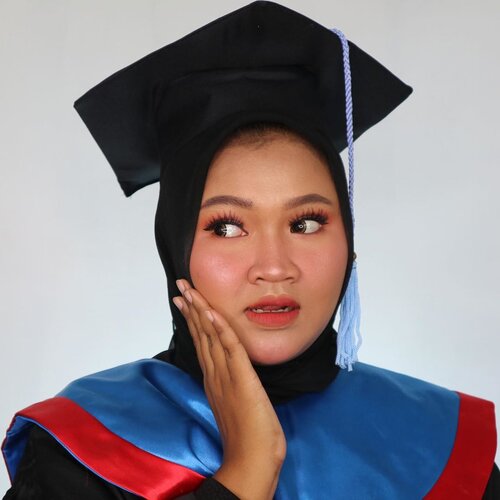 + View more details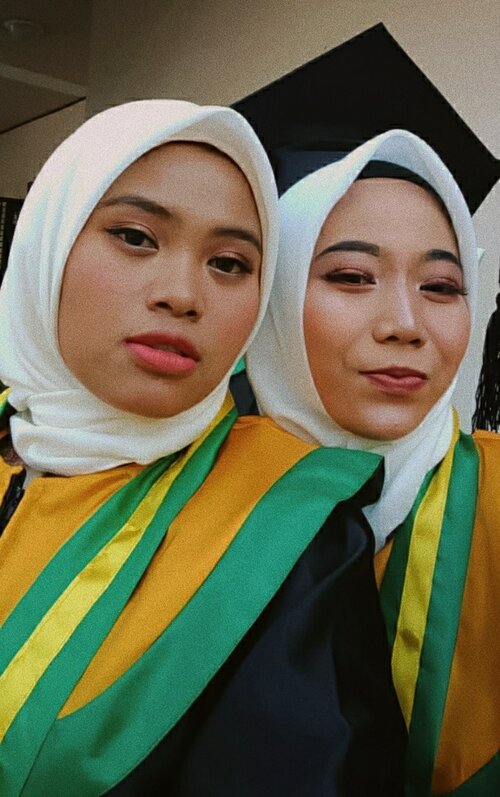 + View more details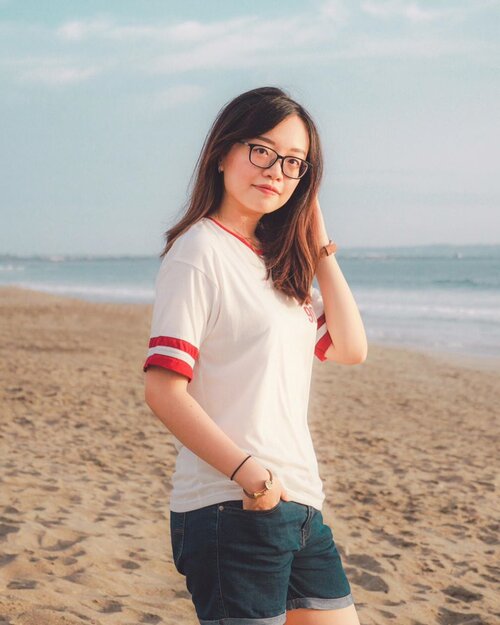 Happy new year and new decade everyone! ✨
Can't believe it's 2020 already. To be honest, I feel like I didn't achieve anything last year 😂 although if I really think about it, I finished skripsi, graduated, and dive into the business world all in 2019. But I feel like I didn't do my very best.
.
Tahun ini aku mau lebih menata hidup /asek/ dan lebih bekerja keras lagi, dan pantang menyerah. Aku udah punya journal untuk 2020 nih, untuk kutulisin goal dan resolusiku. Soalnya memang kalau goal itu ditulis, bisa lebih inget dan lebih semangat aja kan mencapainya ☺️
.
Yah, semoga resolusi sejuta umat "ingin lebih baik dari tahun-tahun sebelumnya" bukan hanya wacana ya 💪🏻
.
📷Photo by @karina_kdm_
.
.
.
.
#jessicaalicias
#OOTDJessi
#clozetteid
#happynewyear2020
#bali

+ View more details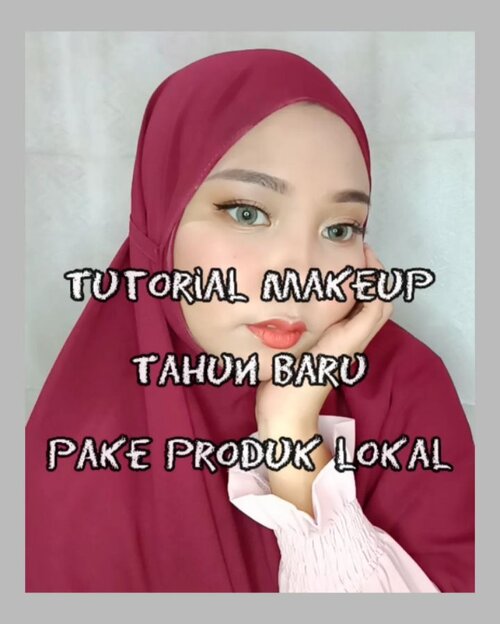 + View more details

loading ...
Back To Top