loading...
Search
8 RESULTS FOR LIFESTYLEINSPO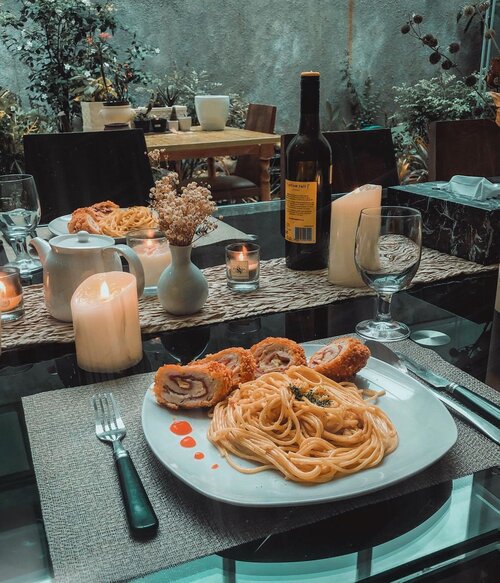 A Comfy homemade brunch is what we need sometimes. And spending a great quality time with your loved ones is so important.•Delicious throwback brunch moment, right a day before 2020 ends. Big thanks to the two of you @max_1403 @ddevidea for these lovely amazing dishes 🤗.–Anyway, this is a second day in January of 2021. How are you feeling guys?•I hope you all have a great and wonderful moments ya. Also, stay safe and healthy too.....
#abmlifeisbeautiful
#brunchtime
#daysofsmallthings
#daysofourlives
#flatlaytoday
#clozetteid
#lifestyleinspo
+ View more details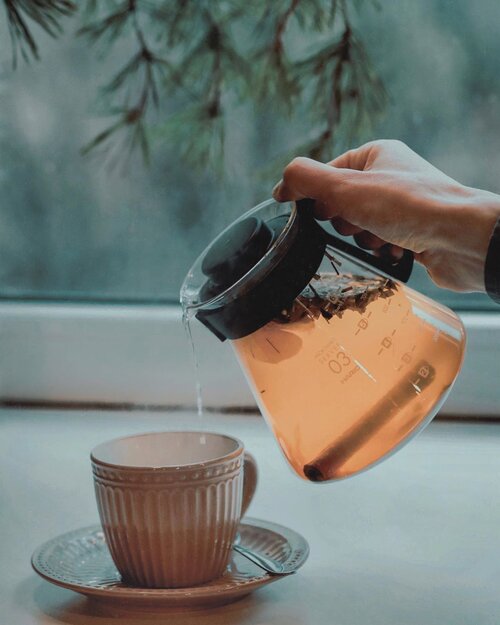 + View more details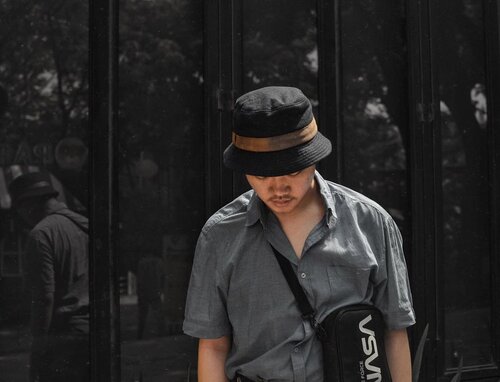 "IT'S JUST A NUMBER...."
–
Kehidupan sosial media memang salah satu yang bikin hectic kadang kadang. Terkadang kita lupa bahwa making a content itu harusnya yang membuat mereka inspired dan bukan hanya memikirkan sebuah followers. There's some people that I met, dan beberapa dari mereka mengatakan begini, "yah, followers lu cuman 6k? Yah mana bisa buat jadi anak hits?" Atau ada juga yang begini, "yah....mana bisa diendorse kalo lu cuman punya 2k followers? Kan minimal 10k". Well you know what, followers are just a numbers. Kebanyakan dari mereka yang bilang seperti itu, artinya mereka bermain sosial media atau membuat kontent itu tidak sepenuhnya untuk entertain or inspired someone, tapi hanya untuk memikirkan dirinya sendiri. Agree? To be honest, I don't care about followers. Karena, mau followers berapapun tapi kalau di dunia nyata, gak punya kelompok atau temen sendiri and in real life you are filled with loneliness then for what? –
Numbers are just a numbers
By the way, HAPPY LONG WEEKEND EVERYONE 🙏🏻
📸. @edlinjap .
.
.
.
.
.
#mensrepublicid
#mensrepublic
#moodyports
#moodygrams
#cowokjakarta
#fashionbloggerindonesia
#lifestyleinspo
#menslifestyle
#indonesian
#asianguy
#menstyle
#ootdindokece
#ootdformen
#creativeforpositive
#positivityonly
#moodyedits
#currentlywearing
#throwbackmoment
#clozetteid
#theshonet
+ View more details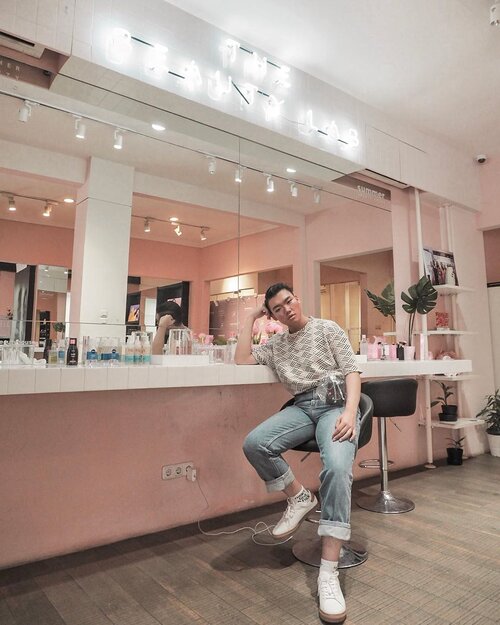 + View more details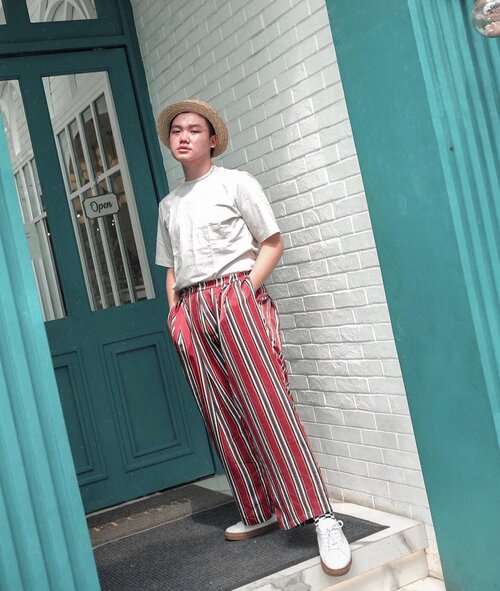 + View more details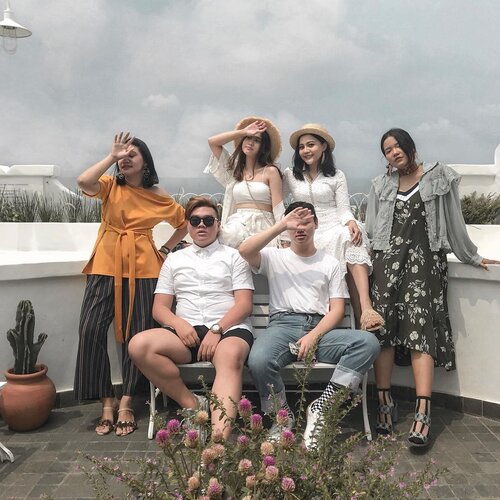 + View more details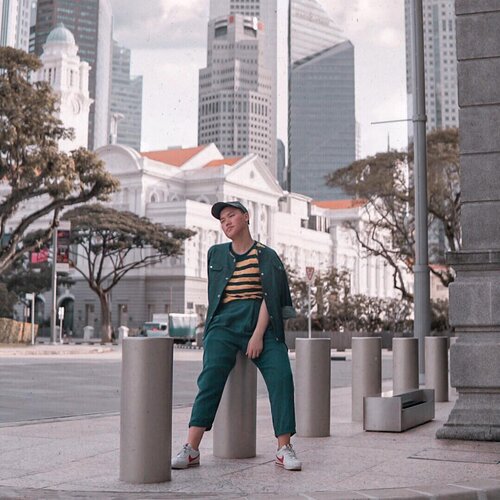 + View more details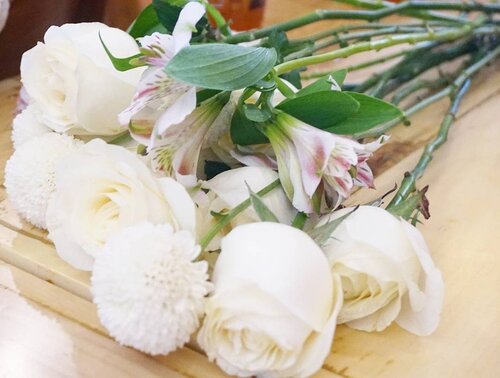 + View more details

loading ...
Back To Top