loading...
Search
3,912 RESULTS FOR MAKEUPLOVERS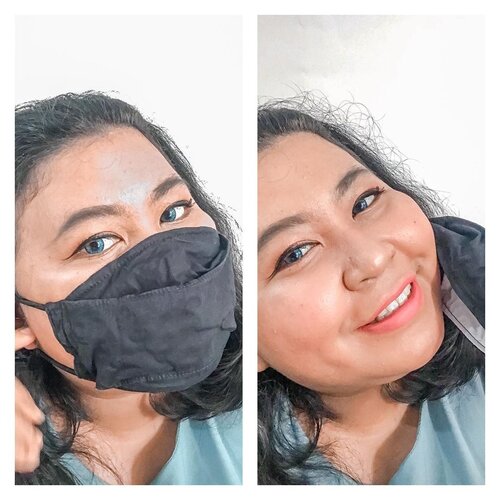 + View more details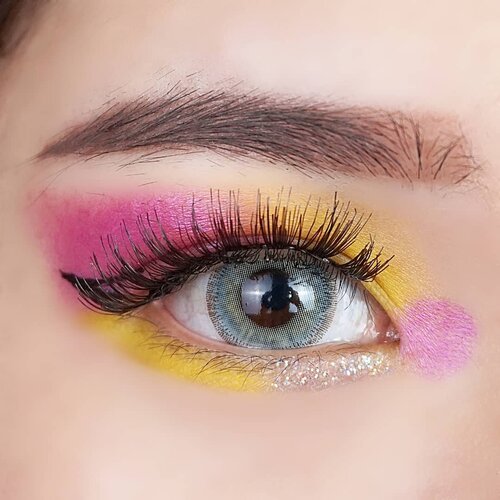 + View more details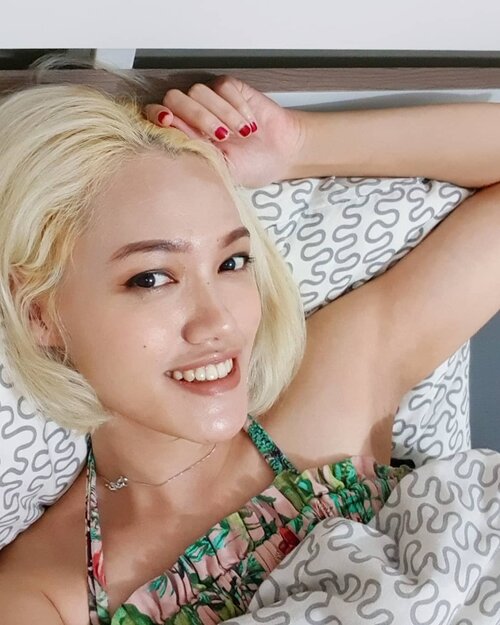 + View more details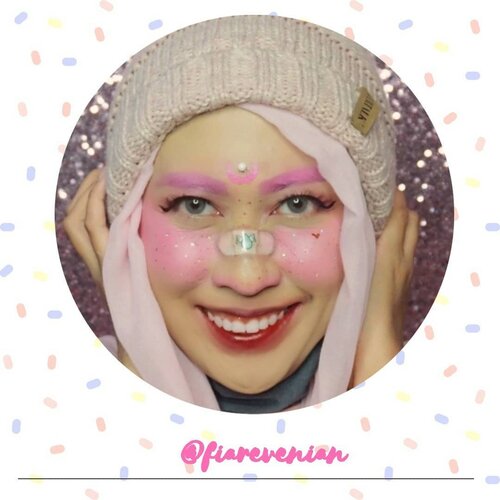 + View more details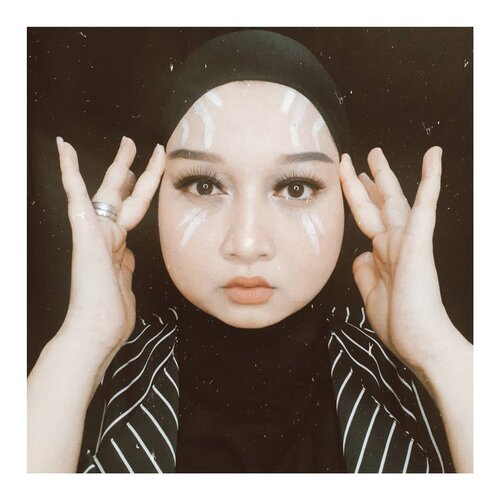 Saat nonton film superhero ini, langsung tercetus ide untuk recreate looknya, karena terasa mudah, modal eyeliner putih aja. Tapi bertahun-tahun berlalu baru sempet recreate sekarang wkwk.Btw ada yang tau ga sih ini gue nyontek look superhero apa? Sejauh ini baru ada 3 orang yang jawab bener saat gue tanya. Susah banget emang ya 🤔..
#clozetteid
#makeuplover
#makeuplook
#superherolook

+ View more details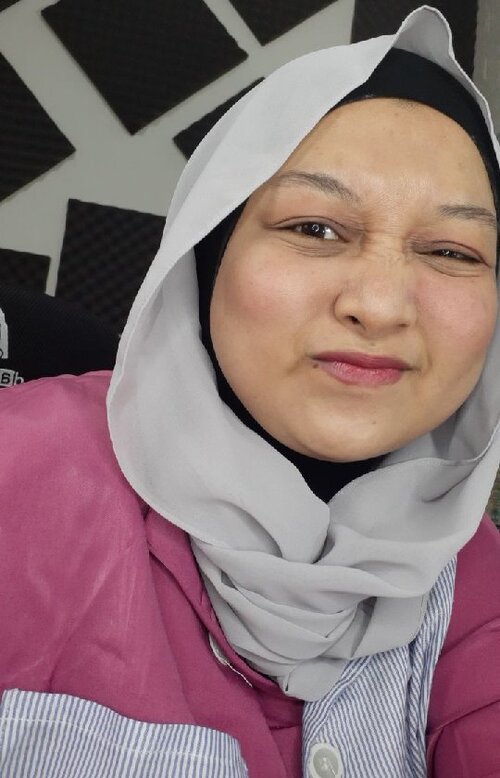 + View more details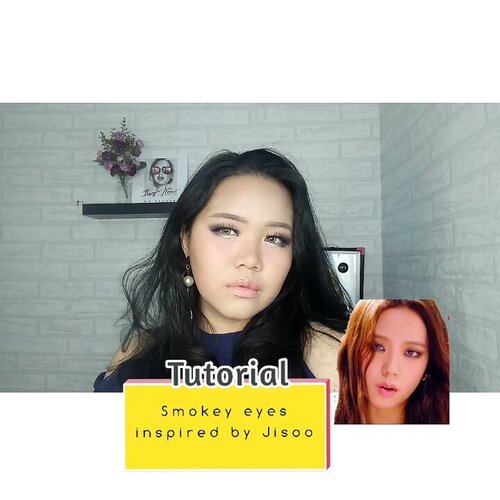 + View more details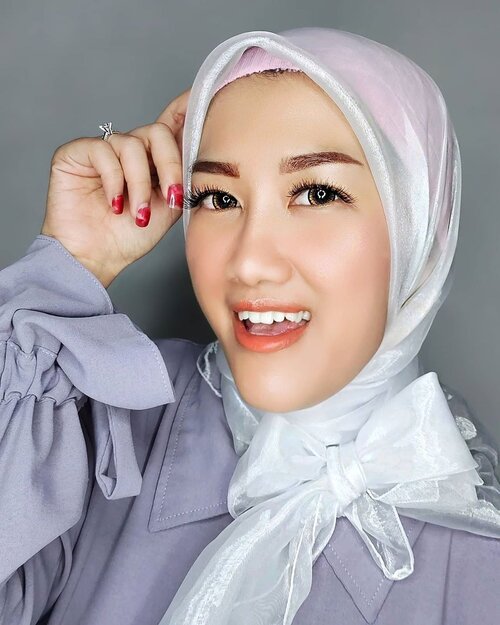 No Makeup Makeup Look! Karena yang necurel lebih mematikan, wuakakakk 🤣
#JessBagiTips
Tips biar makeup kamu natural.. harus kuat diskincare, layer dan gunakan skincare yang membuat kulit moist dan glowing. Jadi tidak perlu gunakan makeup tebal setelahnya.
.
Kalau kulit sudah dalam keadaan siap, mari mulai tips yang pertama,
💜 Gunakan Complextion untuk meratakan warna kulit, bukan untuk menutupi. Karena ingin natural kan. Jadi, jangan gunakan terlalu banyak layer, seperti foundation full cover, lalu concealer, contour, powder. Ini semakin meningkatkan potensi terjadinya patchy atau creasing diarea mata, gunakan BB/CC Cream atau Cushion yang cukup complex, jadi terlihat lebih ringan. Disini aku pakai CC Cream 9to5 Naturale dari @lakmemakeup shade Honey.
.
💜 Pakai pensil alis dengan shade natural, isi sesusi dengan tumbuhnya alis. Aku pakai Brow Matic shade Brown dari @bless.cosmetics. Ini ujungnya super kecil, jadi enak.
.
💜 Tambahkan lipstik dengan warna nudes, bisa nude pink, orange, atau warna-warna aman senada. Gunakan lipstik dengan finish shine or glossy membuat look lebih natural daripada lipmatte. Aku pakai Easy Goin Lip Star @jacquelle_official shade coco.
.
💜 Beri sedikit blush on, dan sentuhan highlighter pada bagian yang dibutuhkan, seperti tulang pipi, hidung, pelipis, dan dagu. Gunakan sedikit aja yaa, hanya supaya terlihat lebih glowing. Aku pakai Happily Ever After Palette dari @mybeautystoryid
.
💜 Gunakan lighting yang ok. Ini point penting. Cahaya harus cukup terang. Bisa juga gunakan yellow light untuk hasil yang astetik tapi pastikan komposisinya ok yaa.
Nah, sekian tipsnya, semoga membantu 😘
.
.
#JessMakeupLooks
#tipsmakeup
#tipsmakeupnatural
#makeup
#clozetteid
#glowingskin
#beausquad
#beausquadbatch2
#nomakeupmakeup
#makeuplook
#naturalmakeup
#makeuplovers
#makeupblogger
#makeupjunkie
#makeupaddict
#tuesdaystillpositive

+ View more details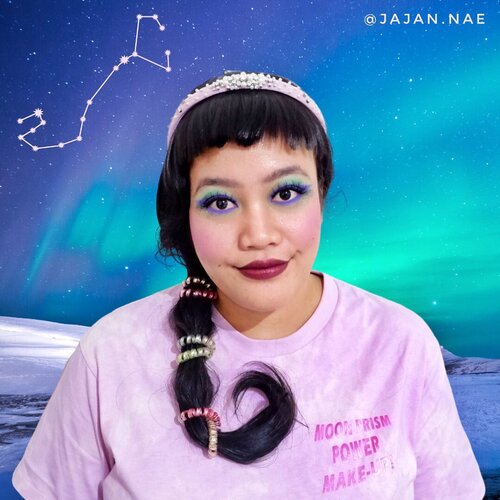 Halo, kali ini aku ikutan makeup collab bareng @pkubeautyblogger dengan tema ZODIAC MAKEUP 😆 Awalnya bingung mau bikin apa, teru terinspirasi sama kisah Artemis dan Scorpio, jadilah begini 😅
.
Artemis is the Greek goddess of the hunt, the wilderness, wild animals, the Moon, and chastity. Kebayang kaya dark moon princess, dengan rambut semi kepang ala capit kalajengking haha! But still pastel yaah karena scorpio gak black heart ❤ just our lipstick 💄 Oh ya, bonus scorpius constellation di langit malam 😂
.
Aku bakal cerita sedikit Legenda Scorpio yah! ♏️
.
Scorpio, in Greek Mythology, comes from the story of Orion. This giant of a man was the son of Poseidon and Euryale, and was also said to be the most handsome man alive. He and Artemis were hunting partners.
.
This made her brother, Apollo, jealous. He went to Mother Earth and asked her to create a giant scorpion, which then stung and killed Orion. Zeus placed both of them in the heavens as a constellation. Scorpion is a pretty big constellation. The bright star, Antares, is the Scorpion's heart.
.
Btw gw sebenernya pakai kaos Sailor Moon, you know lah galaxy banget kan 🎉
.
@pkubeautyblogger
#pkubeautyblogger
#pkubbmakeupcollab
#zodiacmakeup
#zodiacmakeuppkubb
.
.
#fantasymakeup
#scorpiomakeup
#makeupart
#ClozetteID
#rainbow
#rainbowmakeup
#makeuplover
#beautybloggers
#beautyvlogger
#beautycreator
#cutemakeup
#colorfulmakeup
#zodiacsigns
#zodiac
#scorpiozodiac
#scorpiosign
#scorpiomystique
#artemis
+ View more details

loading ...
Back To Top