loading...
Search
158 RESULTS FOR MEAL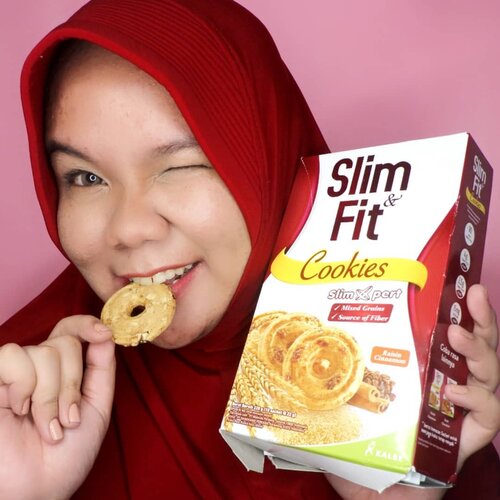 + View more details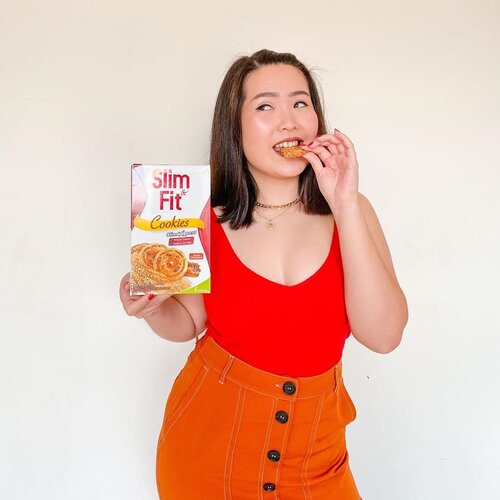 Aku habis cobain diet dengan produk @slimfitid selama 30 hari. Jadi aku coba susu nya sebagai meal replacement aku pagi dan malam. Susu nya enak, rasa french vanilla 😋. Terus aku juga makan snack nya, cookies raisin cinammon 😍--Selama aku mengkonsumsi produk ini aku merasa lingkar perut, lengan, paha dll berkurang!! Review lengkap nya ada di youtube aku! Click aja link di bio 😘--Kalian juga bisa cobain produk ini loh! Aku punya voucher discount 30% khusus untuk followers aku "SlimFitxRegina02" ✨👌🏻 ---Ps. Voucher discount hanya bisa di gunakan di kalbe store dan minimum pembelanjaan Rp. 150.000,---
#AyoBerubah
#BeSlimNFit!
#SlimNFitYourDietPartner
#SlimNFitXClozetteIDReview
#ClozetteID
#ClozetteIDReview

+ View more details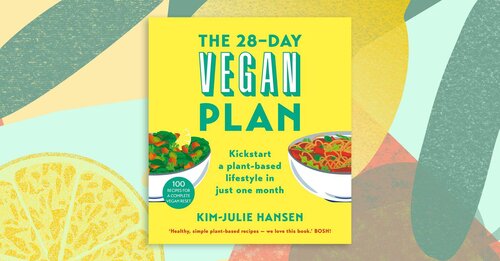 Chew on these.
Simak juga artikel menarik lainnya di Article Section pada Clozette App.

+ View more details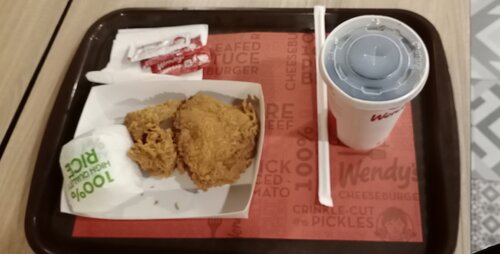 Using ov* points, last time i exchanged only for 1.2k and could eat a big meal.
Cocok buat bulan tua 🤣
Love chickens
+ View more details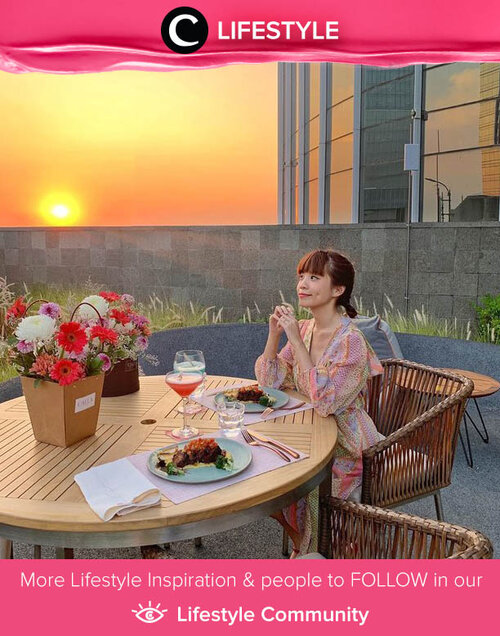 After a long day, enjoying good meals and beautiful sunset from the rooftop wouldn't be a sin! Image shared by Clozette Ambassador @steviiewong. Simak Lifestyle Update ala clozetters lainnya hari ini di Lifestyle Community. Yuk, share momen favoritmu bersama Clozette.

+ View more details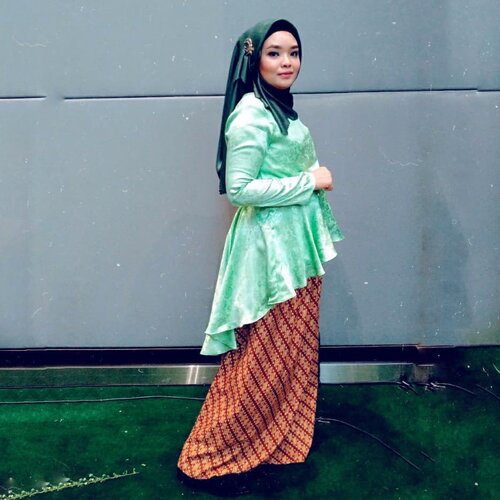 Clothes are like a good meal, a good movie, great pieces of music." – Michael KorsThis is my
#OOTD
for wedding party last weekend.Cerita dibalik pembuatan baju seragam keluarga ini :Punya waktu 2 minggu aja untuk jadiin selembar kain warna hijau satin ini untuk jadikan seragam keluarga, mulai dari milih design, ngedesign sampai jadi baju. Milih designnya susah setengah mati. Pengen yang gak biasa tapi agak susah, karena panjang kainnya terbatas, dan satin ini kalau dibikin versi hijab tapi bisa untuk menyusui agak susah ya ternyata, soalnya bahannya satin licin banget 😁 yang biasa modelnya aku jadi kayak ibu2 banget, serasa 5 tahun lebih tua jadinya 😒 kalo gak hijab bisa dibikin one shoulder, crop top, etc. Kalau bahan brokat masih lebih bisa berkreasi. Challenge juga ya ternyata 😁Aku gak mau ngeluarin budget banyak buat 1 pc dress. Gak punya waktu juga buat belanja aksesorisnya. Karena aku harus sisihkan waktu juga buat nyiapin seragam suami.Akhirnya jadi terpilih model kek gini aja model duyung. Malah jadi kayak lagi hamil gak sih? Plis abaikan yhaaa 😅 Iya emang, perutku belum kempes sejak lahiran, gak usah dikomplen gendut 😣Biarin deh gapapa, yang penting puas aja sama hasilnya 🙂
#ClozetteID
#OOTD
#dress
#hijab
#party
#tutorialhijab
#tutorialhijabsquare
#tutorialhijabers
#hijabstyle
#ootdhijab
#ootshijabers
#inspirasihijab
#hijab
#hijabindonesia
#HijabSquare
#tutorialmakeupnatural
#likeforlikes
#FashionHijab
#stylehijab
#ootdhijabindo
#makeuptutorial
+ View more details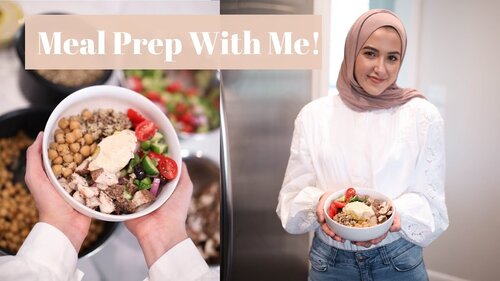 Healthy Meal Prep! | Daily Vlog - YouTube
+ View more details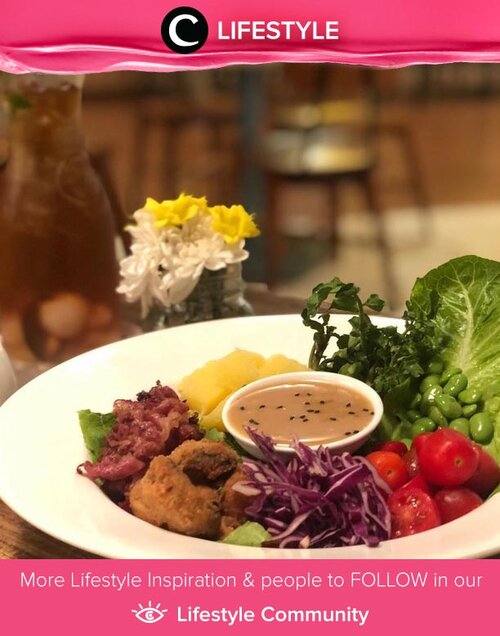 The more colorful your meal, the healthier it is! Image shared by Clozetter @nagacentil. Simak Lifestyle Updates ala clozetters lainnya hari ini di Lifestyle Community. Yuk, share juga momen favoritmu.

+ View more details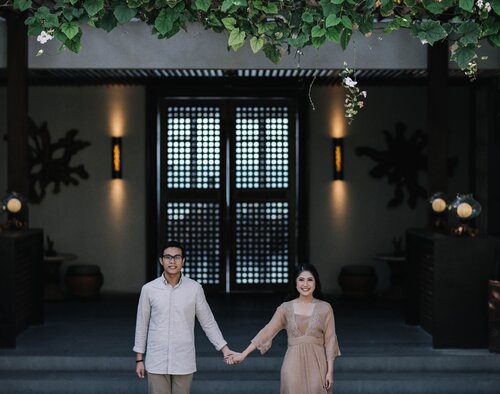 This event exceeded all my expectations. I planned out this event simply just to have a meal with my family. Turns out that my simplicity made this event so memorable.This post is dedicated specially for everyone who helped me prepare for my engagement day. For @sundarabali - Four Seasons Resort especially Mbak Arini and Mas Ary, thank you for helping me with my engagement by providing a very satisfying service 💕..To Mas @guswib_ thank you for capturing one of the most important moments in our lives. I never thought my engagement day photos would look this fantastic🙏🏻😍..To @lenovellecake @lenovelle_jakarta_bali thank you for completing our engagement day with such gorgeous cake. I really love taste of the lemon cake!🎂🍋..And last but not least, thank you to our friends and family for their support and also for acting as my 911 in the past 6 months🥰..May God's protection will always be with all of you 🙏💕.. 📸 @guswib_ .
#clozetteid

+ View more details

loading ...
Back To Top