loading...
Search
7,391 RESULTS FOR OUTING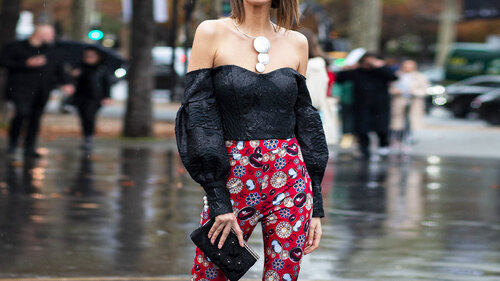 A veritable fall/winter must-have.
Simak juga artikel menarik lainnya di Article Section pada Clozette App.

+ View more details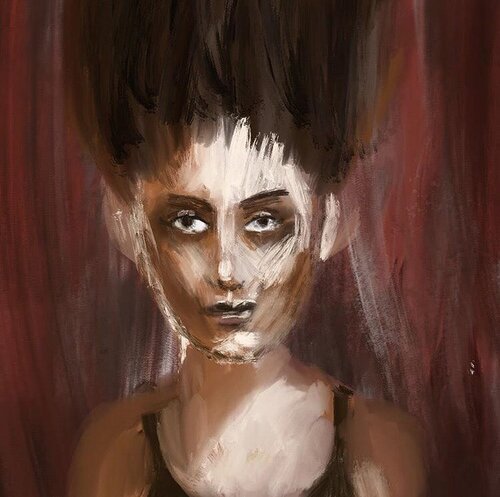 The 2nd
#KicasxMovie
is about Perempuan Tanah Jahanam @tanahjahanam 🖤 Satu kata buat film ini, GILA!!!!!!! Pusing gw nontonnya, in a good way loh. Gw sengaja gak nonton trailer-nya karna biar surprise. Tauuunyaaaaa 😍-Film ini cerita tentang persahabatan dua orang cewek, Maya & Dini. Mereka deket banget, dan ternyata sama-sama punga Financial issue. Terus out of nowhere, ternyata Dini harus nemenin Maya ke Desa Harjosari. Desa dimana Maya dilahirkan. Di Desa ini deh, banyak kejadian-kejadian aneh dan menegangkan.-Gw bener-bener menikmati setiap detik alur ceritanya. Kalo ada artikel yang bilang "adegan opening-nya masterpiece", well I AGREE!!!! Gilaaaa, lo bayangin deh.... Film ini aura nya tuh horror, dari gambar maupun backsound. Tapi dari dialog malah dikasih sedikit komedi. Coba,.. deg-deg-ser gak sih ; drama campur horror campur komedi 😭😭😭😭 Tapi bener-bener cuma di awal film, JANGAN TELAT YAH PAS NONTON FILM INI YAH!!!-Makasihhh yah Bang @jokoanwar TOTAL BANGET!!!!! Makasih @tarabasro YOU ARE VERY GORGEOUS AS ALWAYS!!!!!!-Yang tanya lebih serem mana sama Pengabdi Setan, gak bisa dibandingin. Hemmm, let say, Pengabdi Setan itu lebih Horror kalo Perempuan Tanah Jahanam lebih ke Thriller. Perempuan Tanah Jahanam lebih banyak pertunjukkan berdarah 😬😬😬 Yahhh, gak salah sih @imdb kasih nilai 7.8 ♥️-🖼: @doebsdoebs
#ClozetteID
#PetJah
#PerempuanTanahJahanam
#Horror
#HorrorMovies
#MovieBlogger
#Halloween
#HalloweenMovies
#HalloweenMovie

+ View more details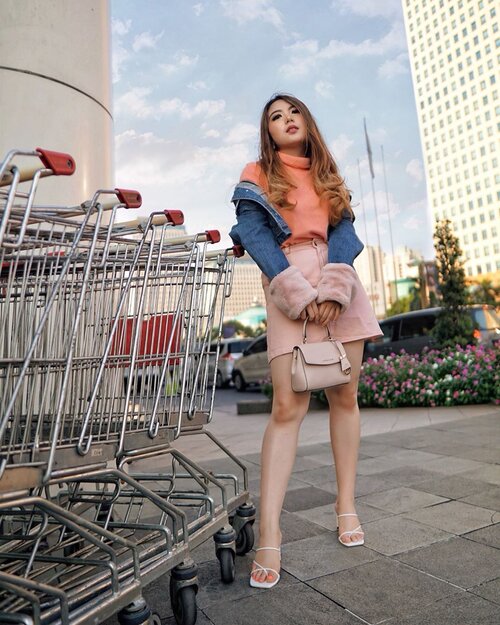 + View more details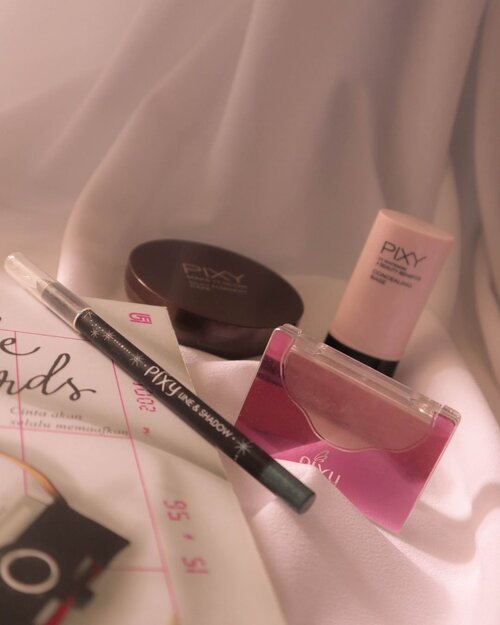 Selama ini, saya pikir @pixycosmetics bukan brand yang effortlessly lovable, kurang stand out kalau disandingkan brand-brand indie kebanyakan, kurang kuat karakternya. Tapi ternyata saya punya beberapa produk mereka.⠀⠀⠀⠀⠀⠀⠀⠀⠀⠀⠀⠀⠀⠀⠀⠀⠀⠀Compact powder-nya itu bagus. Rawan pecah dan cepet habis, tapi cakep buat nge-set foundation. Concealing base mereka saya nggak expect sebagus itu. Coverage maksimal, spreadable, murah. Minusnya cuma warnanya terlalu kuning buat saya.⠀⠀⠀⠀⠀⠀⠀⠀⠀⠀⠀⠀⠀⠀⠀⠀⠀⠀Blush on di foto itu oke. Pigmentasi sheet tapi buildable. Eyeliner-nya saya kurang suka tapi masih bisa banget dipakai.⠀⠀⠀⠀⠀⠀⠀⠀⠀⠀⠀⠀⠀⠀⠀⠀⠀⠀Protecting mist mereka saya pernah coba, dulu pernah nulis reviewnya di @moeslemacom. Nggak tau sekarang masih atau udah dihapus. Gel moisturizer mereka not bad juga. Saya ingat dulu pernah suka.⠀⠀⠀⠀⠀⠀⠀⠀⠀⠀⠀⠀⠀⠀⠀⠀⠀⠀Hmm ... apa lagi ya produk mereka yang saya pernah coba?⠀⠀⠀⠀⠀⠀⠀⠀⠀⠀⠀⠀⠀⠀⠀⠀⠀⠀
#clozetteid
#localbeauty
#beautiesquad
+ View more details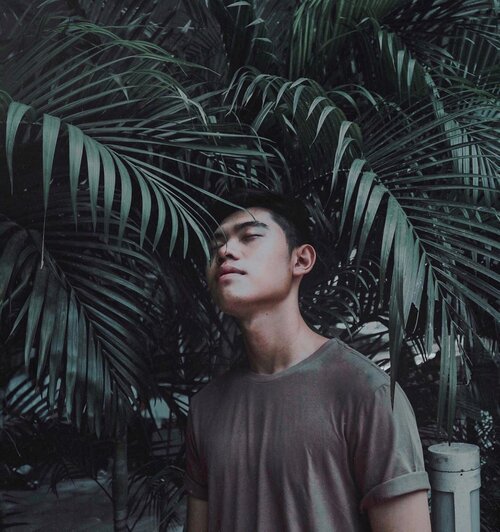 Throwback disaat diriku masih suka untuk iseng iseng foto portraits begini. Should I do this more when I'm hanging out with a friend?(Muse: @naldodowe ).....
#clozetteid
#portrait_page
#theshonet

+ View more details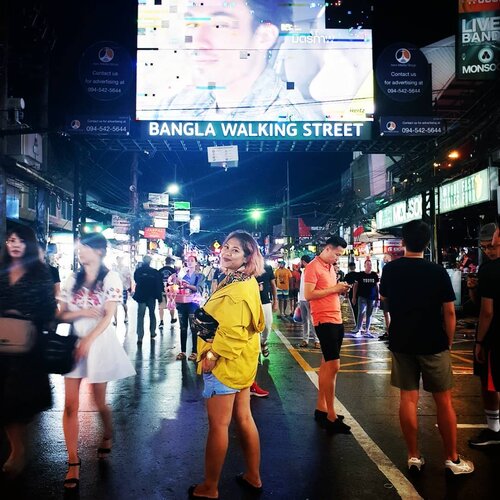 Night stil young but we are not 🤣🤣🤣
.
Bangla walking street only 400m from our hotel in Patong, its entertaining street. Only open from afternoon maybe around 6 till morning (i think) cause we only stay till mid morning 😎😎
.
This street have many places (read: bar) to hang out with friends (they offer very cheep drinks for shoots) or if you want to know little bit deeper or underground about Phuket or maybe want to learn new style of dance..yes...you come to the right place >>> just swipe... 😜👍
.
#travelling
#travelaroundtheworld
#banglastreet
#phuket
#patong
#mevstheworld
#instaplace
#tourist
#clozetteid
#phuketlife
+ View more details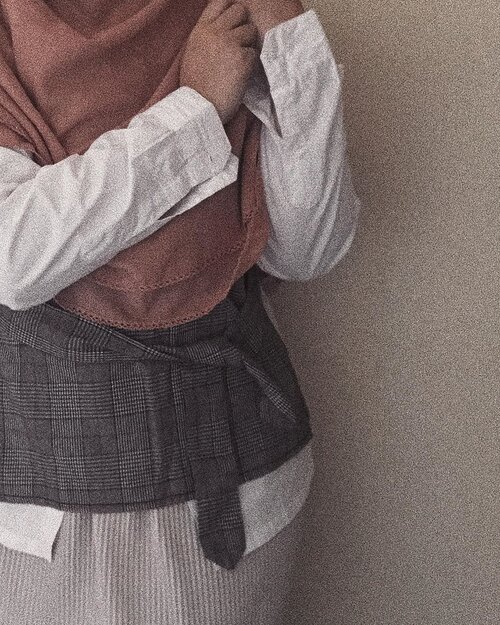 + View more details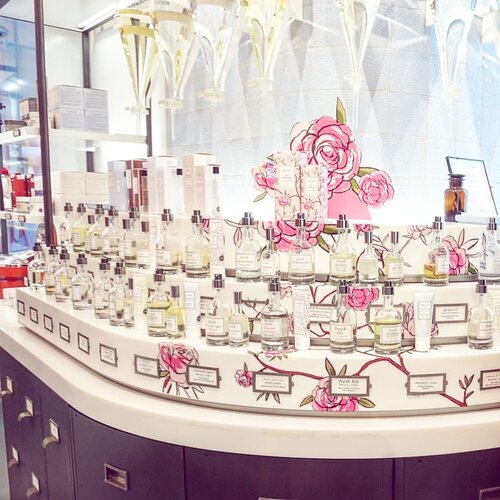 + View more details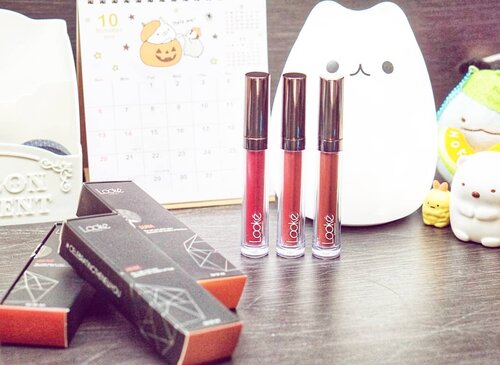 + View more details

loading ...
Back To Top