loading...
Search
496 RESULTS FOR VS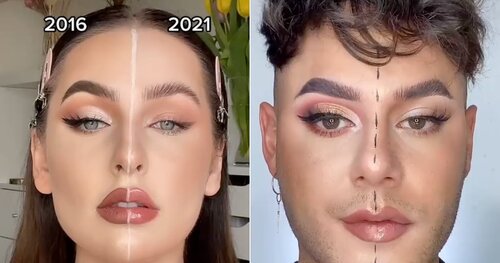 The 2016 vs. 2021 Challenge has quickly taken over TikTok — here's what it is.
Simak juga artikel menarik lainnya di Article Section pada Clozette App.

+ View more details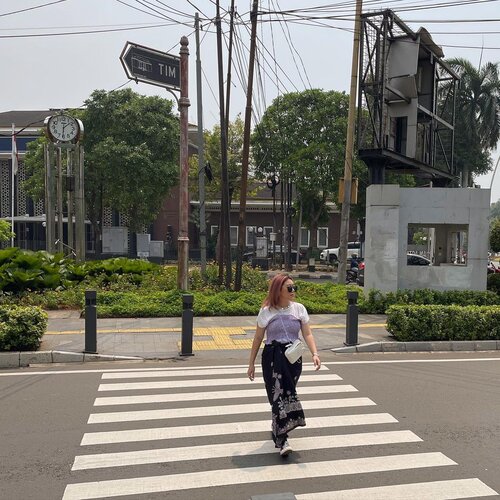 On vs off screen with the pinkish hair that has already gone, gone, gone, gone, gone.
#clozetteid
#berkain
+ View more details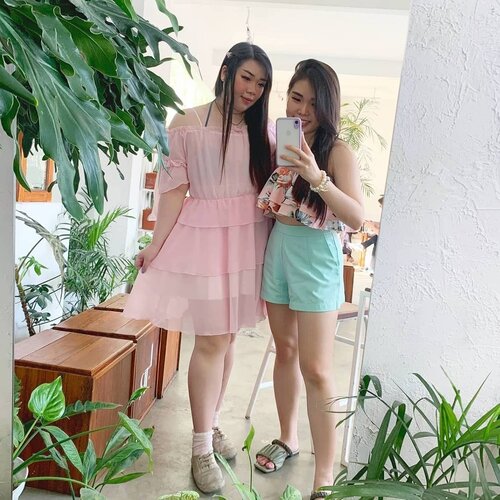 + View more details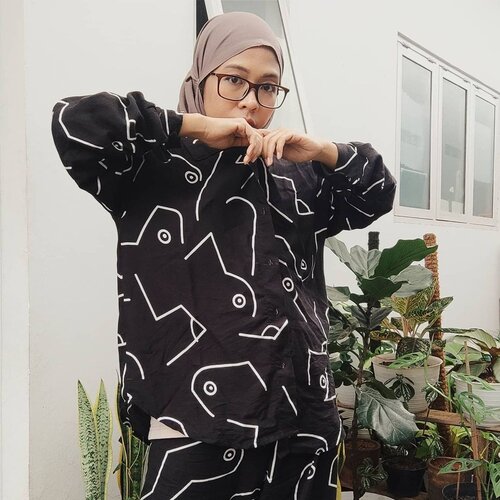 Aku ketika harga cabe naik vs aku ketika harga cabe turun. Semudah itu yaa mood buibu berubah. Jadi mohon para suami dipahami yaa muka istrinya kalo kelipet-kelipet.Laporan terkini, harga cabe melejit pesat hingga 80rb/kilo di pasar deket rumah. Cabe di pasar dkt rumahmu harganya berapa?
#infoibuibu
#ibuhematbeb
#clozetteid

+ View more details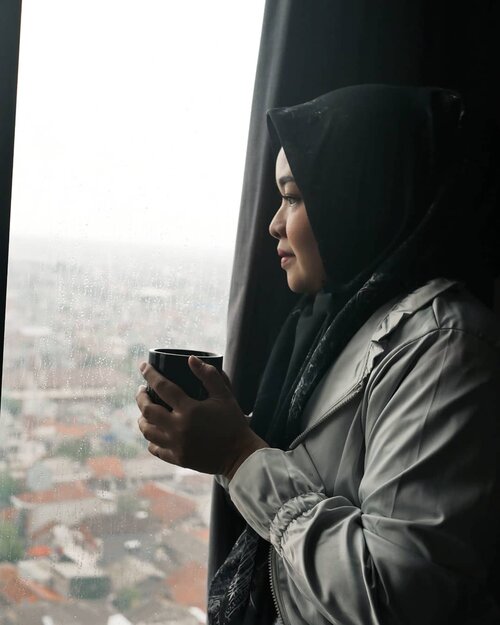 FACT AND MHYTS ABOUT SUGAR VS HONEY
NGETEH YUK? 😉
Siapa yang hobbynya suka ngeteh kalo hujan, kayak akuu? 😉
Emang paling enak kalo hujan minum teh manis hangat ya. Angeet2 gimanaaa gituu.
Btw, bahas soal teh manis, aku suka menggantinya dengan madu, tujuannya sih supaya mengurangi konsumsi gula aja dan supaya lebih sehat.
Tapiiii....dari literatur yg aku baca, ternyata pemikiranku salah, mengurangi gula dan menggantinya dengan madu, itu bukan berarti sudah aman. Karena madu ya sama aja isinya seperti gula.
Sebanyak 5 ml sendok teh (4g) gula mengandung 68kJ dan madu 64 kJ.
Tapi kebanyakan org mengonsumsi madu sebanyak 15 ml (9,9 ml) atau setara dengan 1 sdm.
Madu punya efek yg sama dgn kadar gula darah. Madu terdiri 70% fruktosa + glukosa 30%. Krn komposisinya hampir sama, maka madu punya indeks glikemiks hampir sama dgn gula.
Jadi hati2 ya dengan pemikiran ini.
Konsumsilah madu secara bijak. Krn bagaimanapun madu ya teteap ada kadar gulanya juga, kan rasanya manis juga.
Kayak akyuu 😉
Silakan share info ini jika kalian merasa bermanfaat ya.
#ClozetteID
#lifestyle
#CatatanOline
+ View more details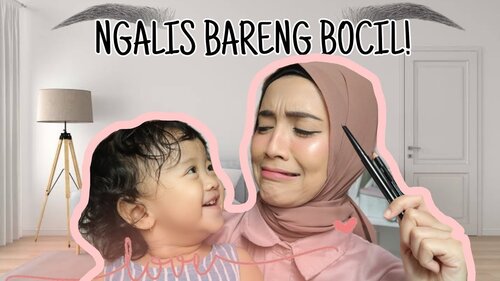 BATTLE EYEBROW PENCIL VS MATIC. MANA YANG LEBIH BAGUS? | Rifa Arhas - YouTube

+ View more details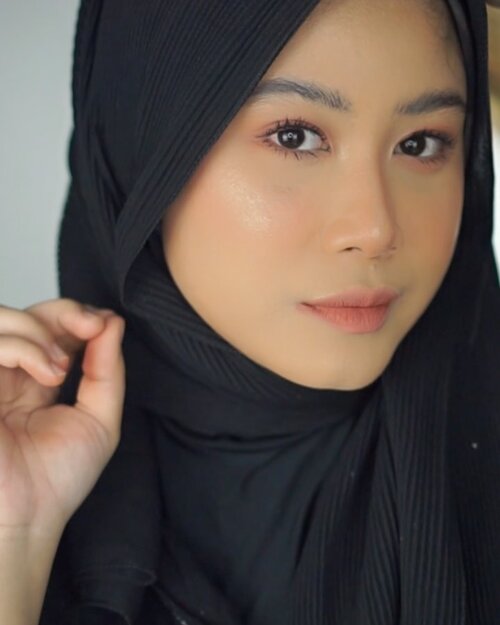 2015 vs 2021.Makeup sekarang jauh lebih soft (biar keliatan muda 🤣)
#clozetteid

+ View more details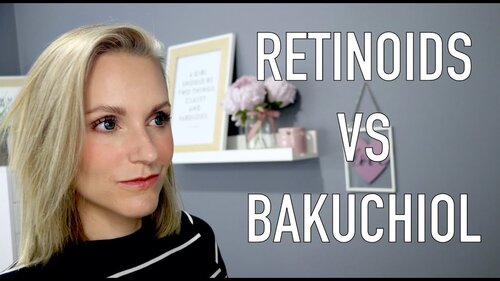 BAKUCHIOL VS RETINOL - SKINCARE INGREDIENTS - YouTube
+ View more details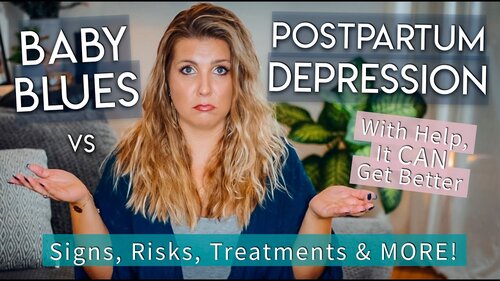 Baby Blues vs Postpartum Depression: Signs, Risks & Treatments! | Sarah Lavonne - YouTube

+ View more details

loading ...
Back To Top