loading...
Go Back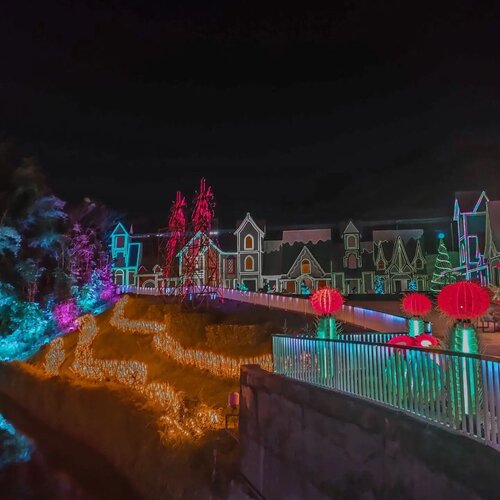 #Repost
from Clozetter @Mgirl83.
Impulsively decided to blog about this
park anyway (even though i decided i wouldn't before because i feel like i didn't take pictures enough of the entire area to be able to give it a thorough review that i like) simply because there are too many photo dumps and i don't want to delete them forever before uploading them somewhere to immortalize them (or at least for as long as the platform exist 🤣).
Those who are old enough to be part of Friendster era might remember how we lost all pics uploaded there hahaha.
#BeauteFemmeCommunity
#SbyBeautyBlogger
#clozetteid
#travel
#pinkjalanjalan
#pinkinbatu
#millenialglowgardenmalang
#millenialglowgarden