loading...
Search
15 RESULTS FOR FORTHEGRAM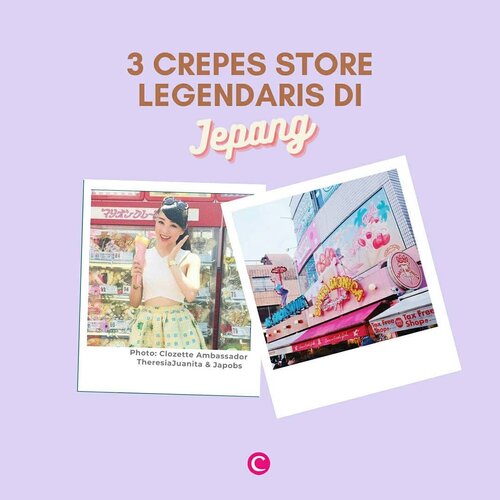 Did you know? Crepes merupakan salah satu dessert paling favorit di Jepang, dan telah ada sejak tahun 1970-an, lho! Di Takeshita Street, Clozetters bisa menemukan banyak crepes yang menarik untuk dicoba, namun ada 3 toko crepes legendaris yang antriannya nggak pernah sepi dari dulu hingga sekarang. Dengan topping yang beragam untuk rasa asin atau manis, ketiga toko ini mempunyai varian hingga 100 jenis! Ada yang sudah pernah coba? Share yuk di kolom komentar.​.​📷 @japobs @theresiajuanita @marion.eats @silkycream @eating_for_the_gram @casscraves @carnetlunaire @tomotomo._​
#ClozetteID
#ClozetteIDCoolJapan
#ClozetteXCoolJapan
#MarionCrepes
#AngelsHeartCrepes
#SantaMonicaCrepes
#TakeshitaStreet
#Harajuku

+ View more details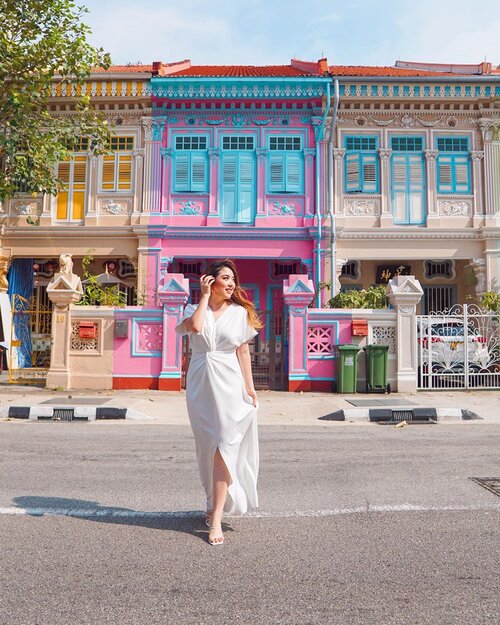 + View more details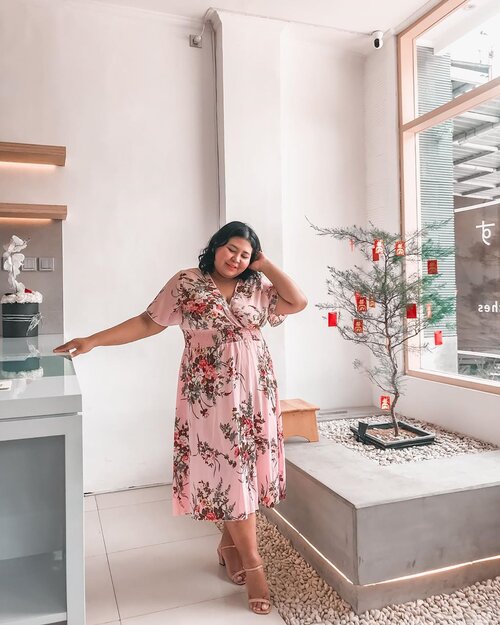 + View more details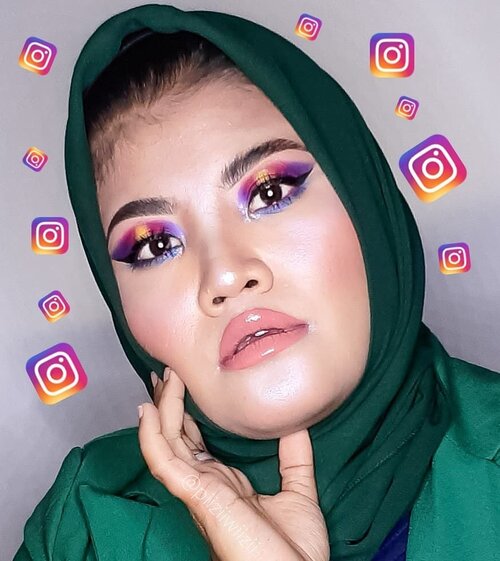 + View more details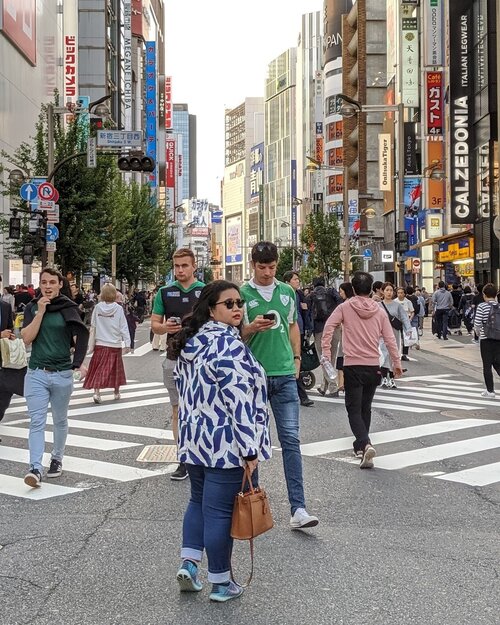 + View more details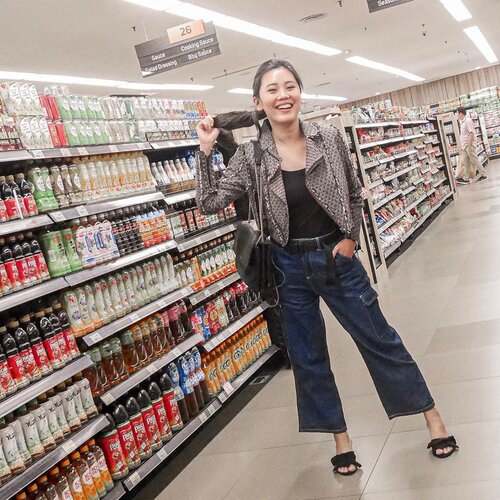 2019. The year going to the groceries store is no longer just for groceries shopping.
#forthegram
Anyway kemarin di gereja I felt real connections with God. There were moments ketika lagi nyanyi lagu persembahan I just felt this peace in my heart, and instead of sobbing I just smiled wide. And there were some thoughts that came in my head and a few minutes later the pastor addressed exactly what I was thinking. Aku yakin itu Tuhan bicara sama aku.
Satu yang aku pengen share adalah: kita manusia kalau lagi di titik susah hidupnya, kita akan cari Tuhan. Panggil2 Tuhan mohon berkat. Begitu dikasih berkat, padahal baru dikasih sedikit, udah mulai menjauh.
Misal ketika lagi susah cari kerja, kita minta2 Tuhan bukakan jalan supaya kita dapet kerjaan. Lalu ketika Tuhan kasih pekerjaan, kita bilang "Tuhan, terima kasih sudah turunkan berkat. Sekarang aku jadi punya kesibukan, tapi waktuku juga jadi padet nih. Jadi maaf ya Tuhan, kalau aku suka lupa berdoa, suka skip renungan." or something equivalent to that.
Ternyata ketika kita diberkati, bukannya makin cinta Tuhan, kita malah makin cinta hal-hal lain yang kita prioritaskan di atas Tuhan.
Nah, khotbah kemarin mengingatkan aku untuk seperti Abraham. Semakin diberkati, semakin cinta Tuhan. 🙏🏻
#clozetteid
#ootd

+ View more details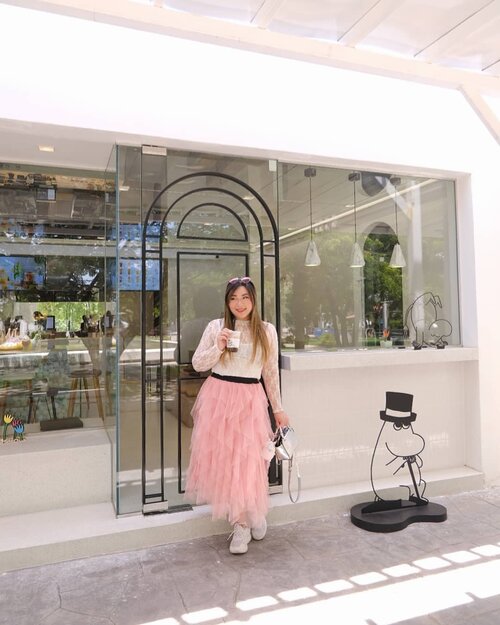 + View more details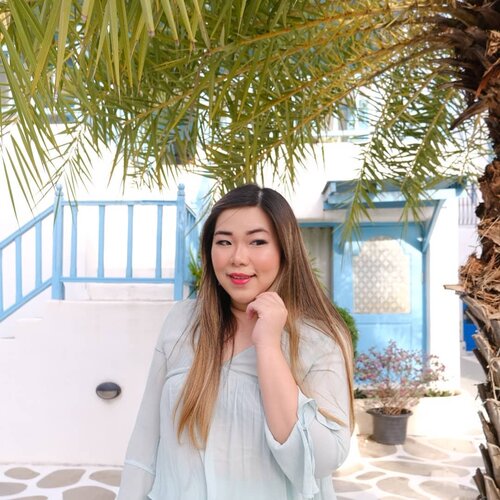 + View more details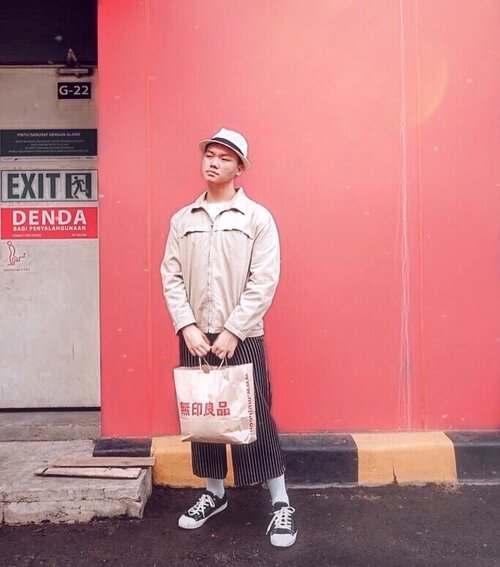 + View more details

loading ...
Back To Top