loading...
Search
9,131 RESULTS FOR GOODNESS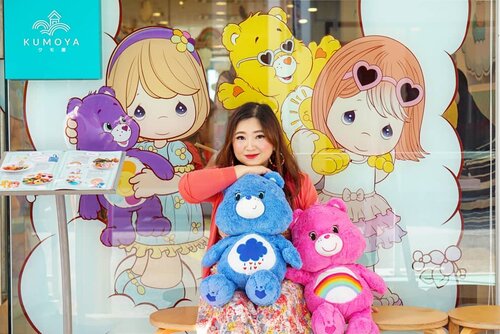 + View more details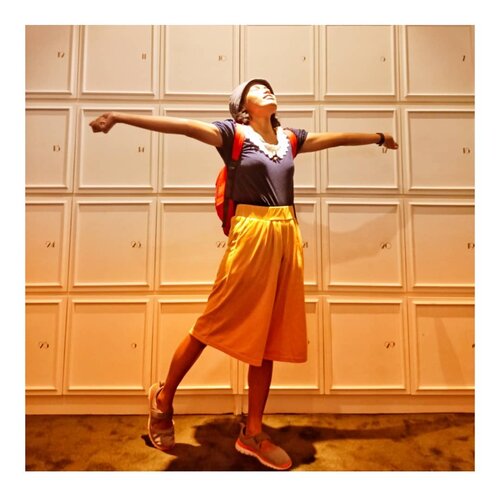 Ceritanya mau nari gaya kayak Joker gitu, mirip ga?
Efek nonton film @jokermovie dua kali.
Masih bisa bilang filmnya Be aja? I think that's not right.
Mungkin karena akting Phoenix sebagai orang pesakitan jiwa ya. But, I think he was the best actor.
Yang nggak bikin Be aja menurut gue itu ngalamin hidup seperti Arthur itu PASTI SULIT BANGET.
Diadopsi, dibully, disiksa, ditelantarkan oleh satu-satunya yang dianggap paling peduli padanya, but that's not good mother.
Inget banget kata-kata Arthur,
. "Meskipun aku mati di jalanan, kalian bisa bebas melangkahi mayatku"
.
"Dengan siapa aku akan bercerita?"
.
"Kau tak pernah mendengarkanku".
.
"Ibuku bilang, aku dilahirkan untuk membuat dunia tertawa"
.
"Kematianku akan lebih berarti daripada kehidupanku"
.
.
.
#jokermovie
#film
#joker
#clozetteid
+ View more details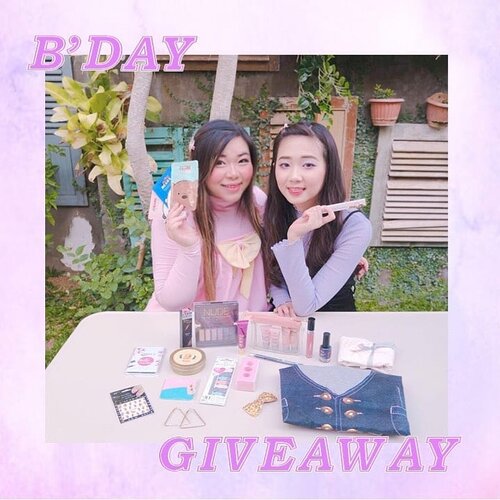 + View more details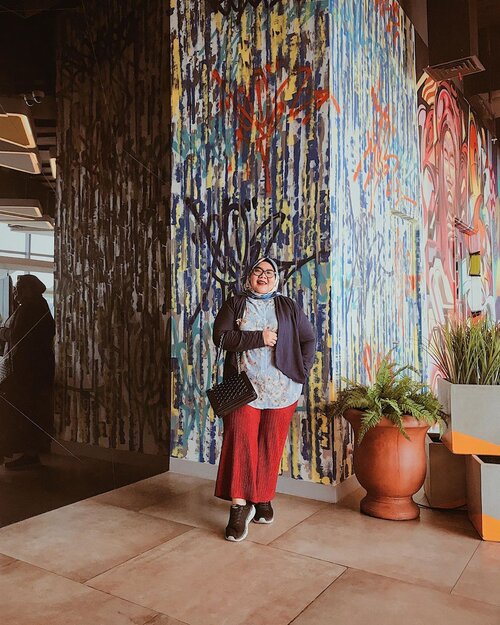 Curvy size pakai celana warna terang? Why not?! ❤️_Kalau masih agak ragu atau gak PD, padu padanin pakai atasan yang warnanya lebih gelap aja supaya lebih menyeimbangkan warna dan nggak gonjreng-gonjreng amat. _Ingat, yang utama adalah kamu PD dan nyaman pakai apapun yang kamu mau. Kalau sudah nyaman, pasti enjoy banget dan nggak mikirin komentar negatif dari orang lain. _Have a good Tuesday fellas!
#BiarGedeTapiPede

+ View more details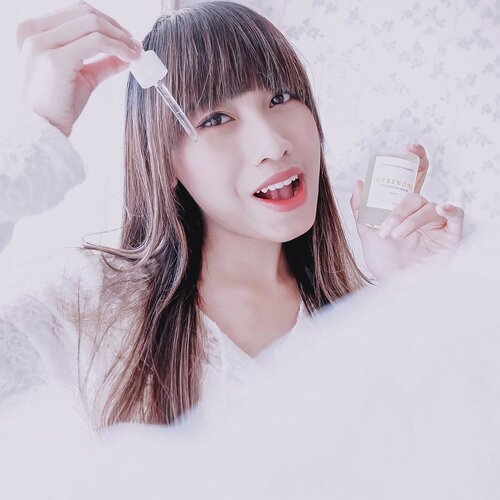 + View more details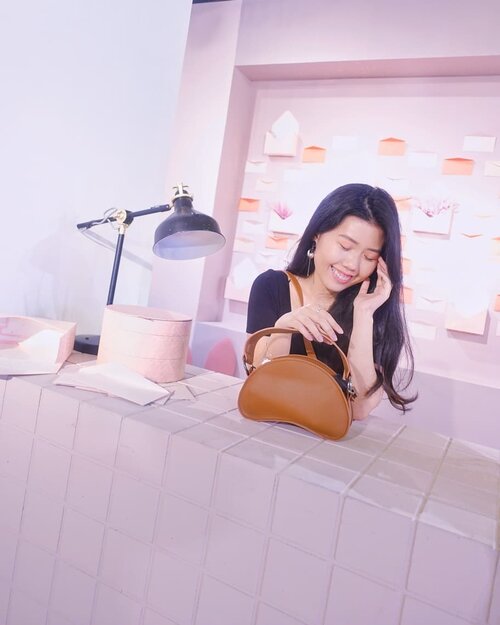 Sending my ❤️ to your lo-over
-
If you're looking for a good bags, let me direct your attention to @by.iko_ bags. I purchased BEAN a couple months ago, and I have to say that it is one of the best quality handbag i had. And you know what, they're having a 20% off until tonight ! Head over to their profile to know more !
#itselvinaaootd
#clozette
#clozetteid
#ikowithyou

+ View more details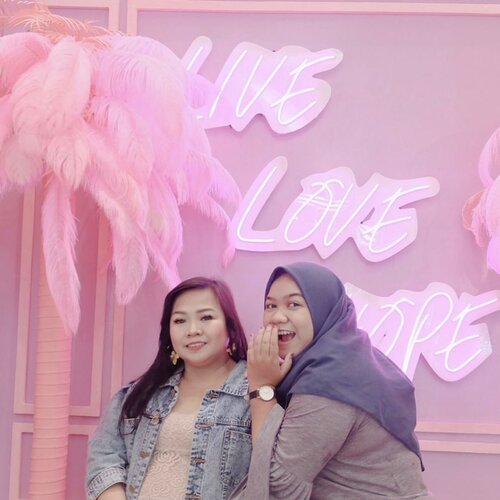 + View more details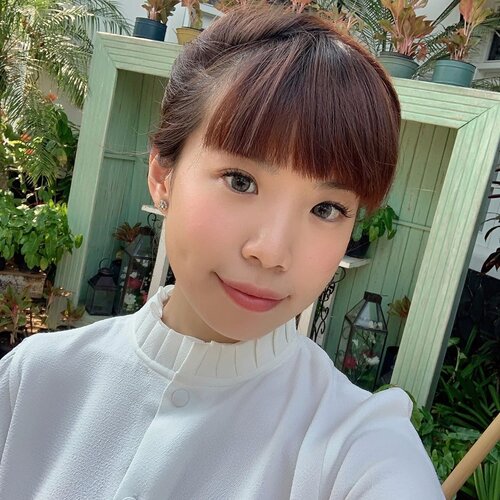 + View more details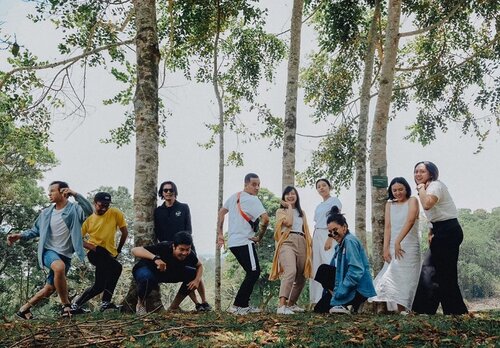 + View more details

loading ...
Back To Top