loading...
Search
537 RESULTS FOR SWEATER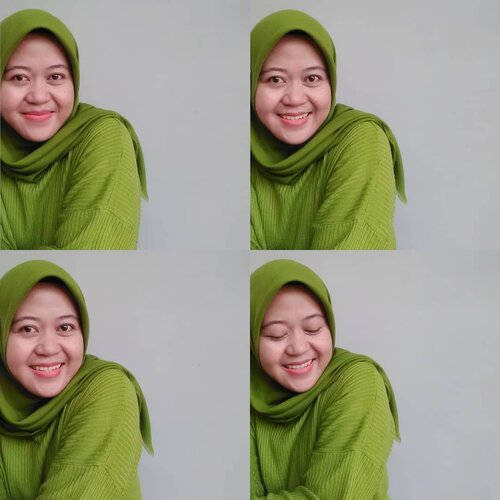 Taqabbalallahu minna wa minkum, shiyamana wa shiyamakum,kulla 'amin wa antum bikhoir.Selamat Hari Raya Idul Fitri 1 Syawal 1441 H.Mohon maaf lahir dan batin..OOTD kali ini cukup sweater-an dan kerudung segiempat yang warnanya terinspirasi dari warna ketupat dan sirup melon di dapur. Nggak ada acara pake baju baru bukan karena lebaran kali ini dirumah aja, tapi karena emang sejak beberapa tahun terakhir udah nggak ngerasa wajib pake baju baru tiap lebaran, tapi kalo sesekali boleh lah, hihi. Karena yang terpenting sekarang adalah berusaha untuk selalu memperbaiki keimanan, kesabaran, dan ketekunan biar bisa jauh lebih baik lagi dari tahun ke tahun. Aamiin...
#clozetteid
#ootd
#ootdlebaran
#lebaran
#dirumahaja
#lebarandirumahaja
#idulfitri
#eidmubarak
#syawal
#1441H
#2020
#sweater
#hijab
#hijabblogger
#blogger
#lifestyleblogger
#mantrianarani

+ View more details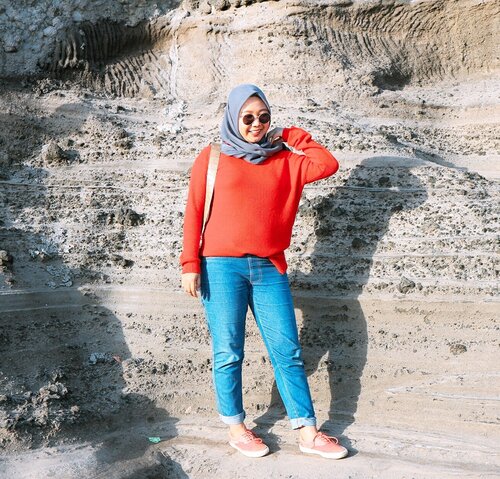 Sweater : Cotton On
Pants : Local Brand
Scraft : Umama
Shoes : Airwalk
Sunglasses : H&M

+ View more details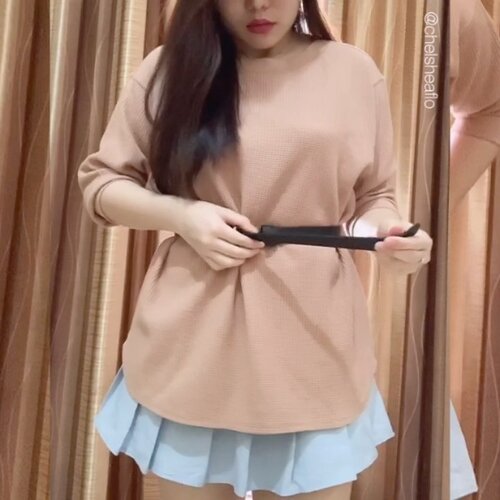 + View more details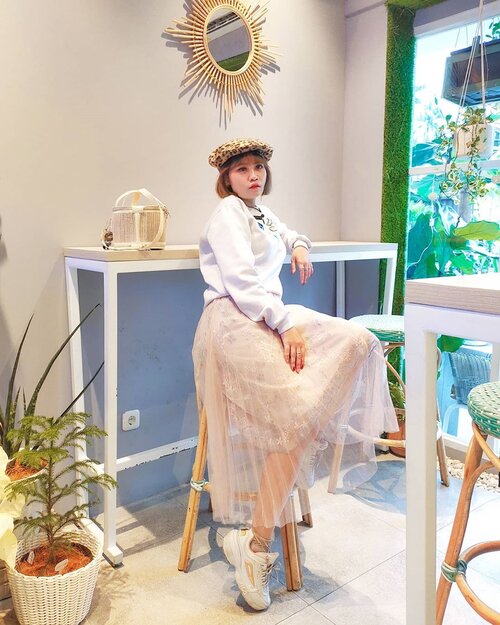 Masih
#dirumahaja
dengan segudang foto yang belum diposting.
Btw.. aku ada sedikit sharing how to spice up a plain sweater. If you have some pins or iron patch, try adding them to your plain sweater 😄 Pair with tutu skirt~
Skirt @mistyandnebula
Bag @kamiyastuff2
Leopard berret hat @mylittle_tulip
Location : @umauma.id

+ View more details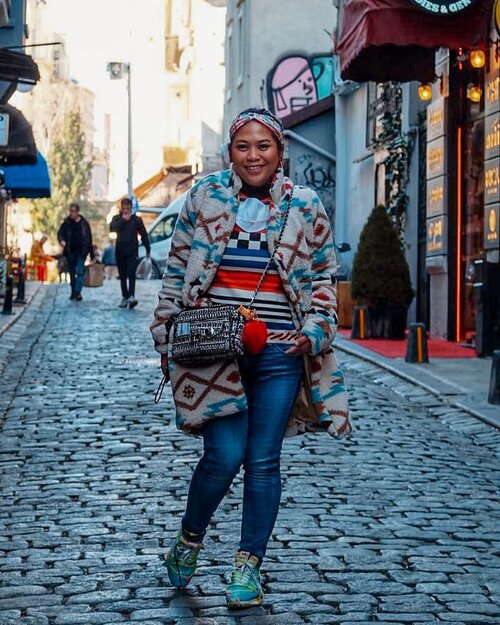 + View more details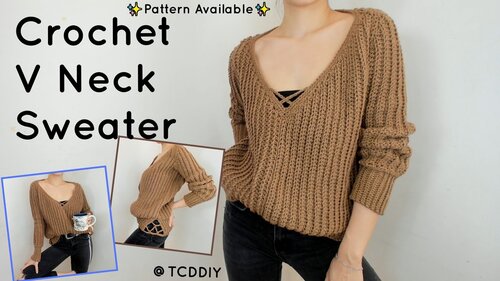 Crochet V Neck Sweater | Tutorial DIY - YouTube
+ View more details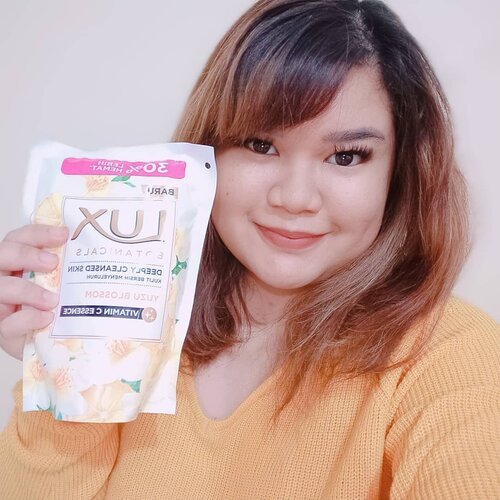 Masih belum bisa move on dari sabun Lux Botanical yang mengandung Yuzu Blossom dan vitamin C. Dengan kombinasi vitamin c essence dan yuzu blossom, Badan jadi makin lembab dan juga cerah. Secerah sweater yang aku pakai hari ini 😋. nggak takut lagi deh kena panas dan polusi karena seharian terlindungi!
#LUXBotanicalsXClozetteID
#luxbotanicals
#ClozetteID
#LetsGlowWithLUX

+ View more details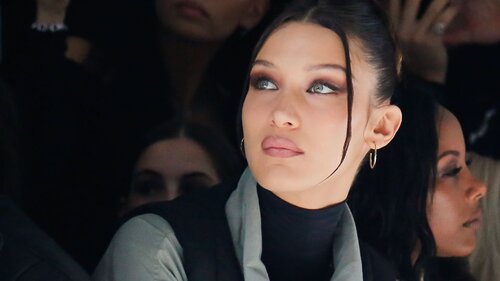 Her Milan Fashion Week street style is no joke.
Simak juga artikel menarik lainnya di Article Section pada Clozette App.

+ View more details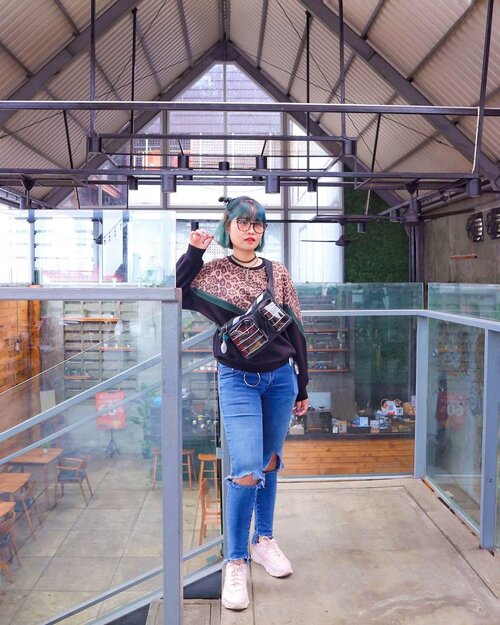 Ready action ildan mellobuteo.
Movie star, Imma Imma movie star 🎬🌟
Movie Star - WINNER 🎶🎵
-
-
OOTD for
#explorebogor
:
• Keva Movie Star Bag (inspired by WINNER's song, Movie Star) from @niion_id X littleinseoo
• Leopard Crewneck Sweater
• DIY Ripped Jeans
• Sneakers @pvnshoes
• Leopard Glasses @zaloraid
• Chain Necklace @decodeid
-
-
📸 by @dicapriadi
🏘️ @cilroom
Happy weekend sheyeng! ✨

+ View more details

loading ...
Back To Top