loading...
Search
516 RESULTS FOR SWEATER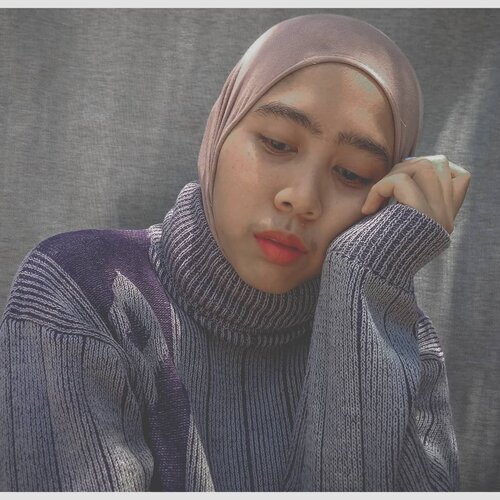 Beberapa minggu ini lagi suka pake jilbab yang begini aja. Jilbabnya pake yang bahan kaos karena gak berat. Gak pake inner, butuh jarum cuma 1 aja, jadi di kepala juga berasa enteng dan sejuk. ⠀⠀Cuma, sama beberapa orang dibilang aneh karena kaya orang gundul 🤔. Iya juga sih, apalagi kalau rambut kuncirannya gak terlalu ke atas. ⠀⠀Kalau pas pake jilbab yang lilit, dibilang ribet 🤔. Pake jilbab turban dibilang sama aja gak pake jilbab 😑🤐🤐🤐🤐. ⠀⠀Ya pake jilbab ada masih diribetin, apalagi pake sesuatu yang aneh. Mungkin kalau pake jilbabnya dari daun, bakalan gak dibilang aneh-aneh lagi ya 🤗. ⠀⠀BTW, lipennya cakep gak? Panas gini gapapa kan ya pake lipen orens, biar kaya abis minum fanta 😝⠀⠀
#clozetteid
⠀
#hijab
⠀
#orangelip
⠀
#sweater
⠀

+ View more details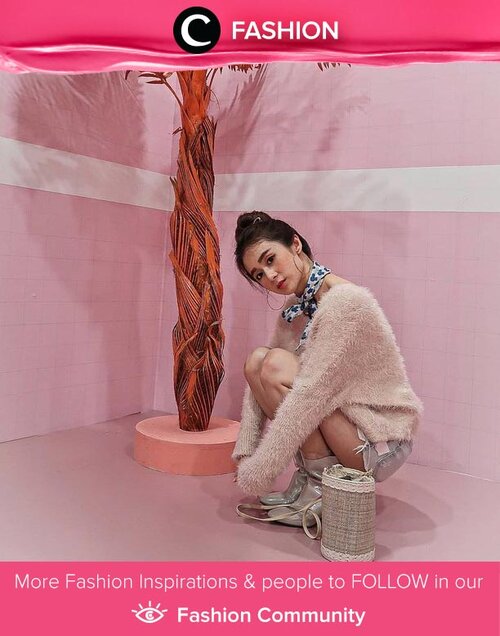 Clozette Ambassador @silviamuryadi terlihat chic dengan sweater, scarf, dan sepasang boots metalik! Simak Fashion Update ala clozetters lainnya hari ini di Fashion Community. Yuk, share outfit favorit kamu bersama Clozette.

+ View more details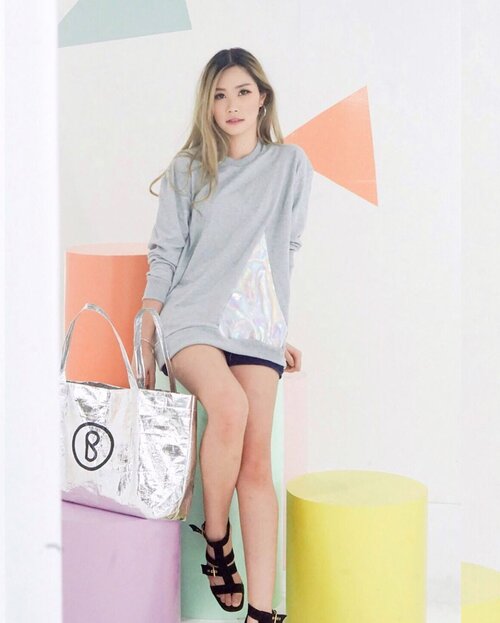 You always been part of me, i'm part of yours definitely💎 Couple-an prism sweater by @kinkami.id di @bashamarket ~ Sayang ga foto ber 2, jadi diswipe ajaa yaa biar tetep bersama 🥰
Hari ini hari terakhir loh, yg kemarin" belum dtg kudu di sempatkan hari inii✨
Asli bnyak bgt booth kece" dan promo menarik 🙌🏻 .
.
.
#torquisewear
#bloggersurabaya
#clozetteid

+ View more details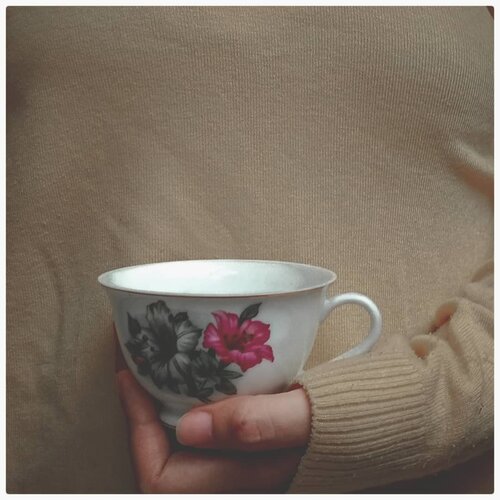 Sedang bahagia? Alhamdulillah, bersyukur ya. ⠀⠀Yang sedang tidak bahagia buat hari ini, sabar! Coba duduk dulu, sambil ngopi atau ngeteh. Gulanya dikit aja gapapa, siapa tau bisa nambah tenaga untuk mikir. ⠀⠀Udah hujan belum? Di sini sedang menunggu, bapak ibu petani dan peternak mulai susah karena air udah makin abis. Kalau udah abis, harus nunggu giliran kiriman air dari sumber yang lebih tinggi. Hujan cuma sesekali, itupun gak lama dan gak cukup deras. ⠀⠀Alhamdulillah, sedihnya saya hari ini gak yang waw. Walaupun cukup bikin nyesek. Suncreen keinjek anak sendiri sampe isinya keluar semua di lantai, 😌 cuma bisa mbatin (duh naaak satus ewu naaak, 😧😧).⠀⠀Tapi gapapa, udah kadung juga. Ngeteh dulu sambil mikirin kerjaan biar kaya raya. ⠀⠀⠀
#blogger
#clozetteid
#cupoftea
#rainyday
#fadephotography
#sweater
#yellow
#lifeblogger
#photooftheday

+ View more details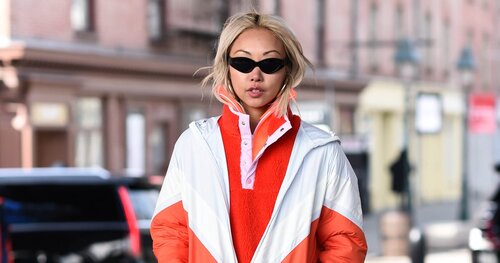 Getting dressed should be fun, yes, even in the dead of Winter. More layers means more possibilities, is the way I see it. Between puffer jackets, sweaters,...
Simak juga artikel menarik lainnya di Article Section pada Clozette App.

+ View more details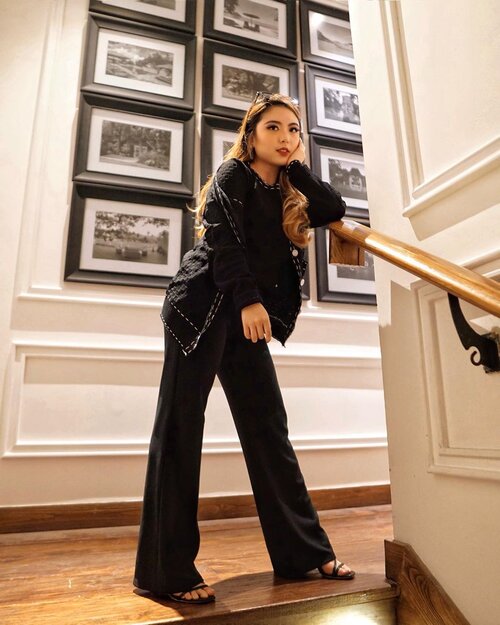 + View more details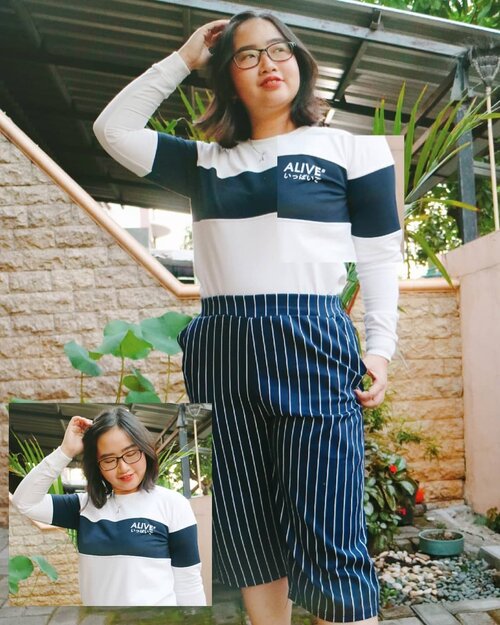 + View more details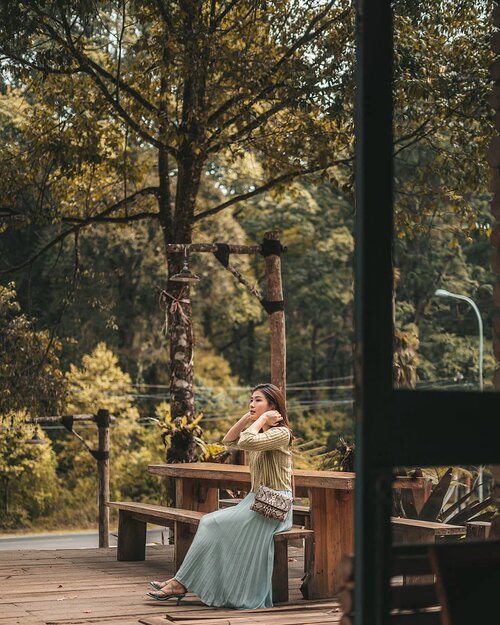 Hari hari dimana susah ketemu matahari 🌥🌧 another sweater weather wearing @postmodepremiere 💚
+ View more details

loading ...
Back To Top