loading...
Search
5,535 RESULTS FOR INDONESIANBLOGGER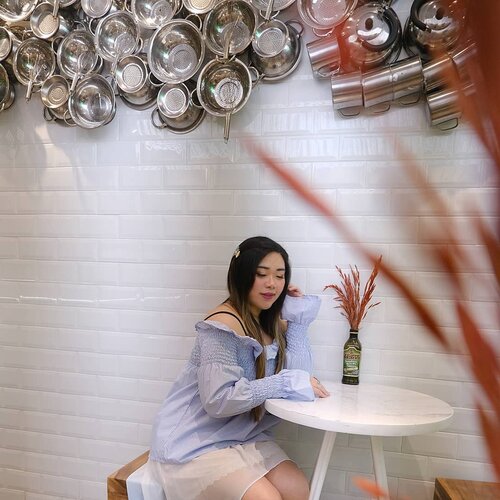 + View more details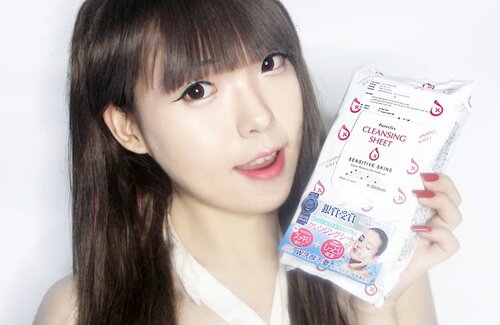 My Travel Mate! Hampir tiap minggu, Yuki selalu travelling ke luar kota, tapi tetap harus care sama kulit dong.
Ini produk cleanser yg selalu Yuki bawa kemanapun dan kapanpun Yuki pergi. 'Must-have-item' yg hrs selalu ada di tas! Seringkali dlm kondisi yg kelelahan selepas berkegiatan, dan ketika perjalanan panjang dr luar kota. Seringkali Yuki harus menghapus makeup di mobil. Purevivi Cleansing Sheet selalu jd andalan
.
❤ ピュアヴィヴィ クレンジングシート (PUREVIVI CLEANSING SHEET) -
Only 1 sheet to removes makeup. Suitable for my sensitive skin. I always bring this cleansing sheet with me when i go traveling. I can say, this is the best cleansing sheet i ever use for a lifetime. I will tell you a reason why i love this cleansing sheet so so much!
.
✨Permukaan sheetnya lebar dan terasa lembut, berbeda dg cleansing sheet yg pernah Yuki pakai sebelum2nya, teksturnya kasar dan setelah pemakaian malah terasa perih.
.
✨Formulanya sangat lembut krn kandungan bahan2 yg baik utk kulit. Dan setelah pemakaian kulit terasa lembut, kenyal, lembab, ternutrisi, tanpa membuatnya terasa kesat dan kering.
.
✨1sheet mampu mengangkat makeup pd wajah, krn permukaan sheetnya lebar. Namun utk full-makeup disarankan menggunakan 2sheet agar pembersihan lebih maksimal. Tdk mengandung bahan2 yg berbahaya bagi kulit : paraben, alkohol, oil, pewarna buatan, Apalagi utk cleansing.
.
✨Membersihkan makeup dg maksimal. Bahkan waterproof makeup sekalipun! Yuki mengaplikasikan lipcream yg ckp waterproof, lalu menghapusnya dg Purevivi Cleansing Sheet. And i was so amazed with the result. Yg mana ia tdk terasa kasar di kulit, justru malah membuat kulit terasa lembut dan mampu mengangkat lipcream hingga tak bersisa tnp meninggalkan rasa kering.
.
That's why aku suka dg produk2 skincare dan kosmetik Jepang, krn prinsip kecantikan Jepang adalah : 'MEMPERCANTIK DAN MERAWAT'. Bukan hny mempercantik sj namun mengesampingkan perawatan. Justru ketika sdg mempercantik, di saat yg sama jg dirawat dg kandungan dr produk.
.
Read the full review on my blog (link on my bio👆)
.
#JapaneseBeauty
#JapaneseSkincare
#Japan
#makeup
#kawaii
#skincare
#beauty
#makeup
#healthyskin
#IndonesianBlogger
#clozetteid
#cchannelbeautyid
+ View more details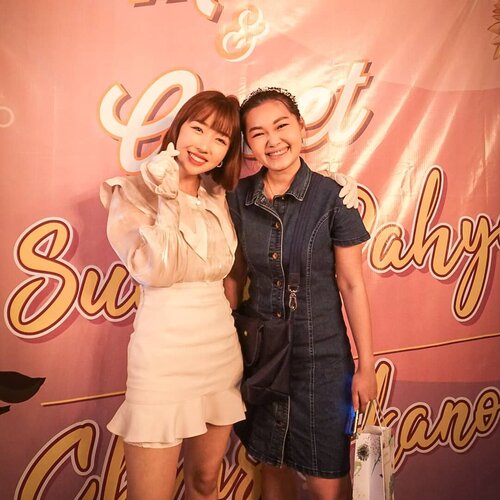 + View more details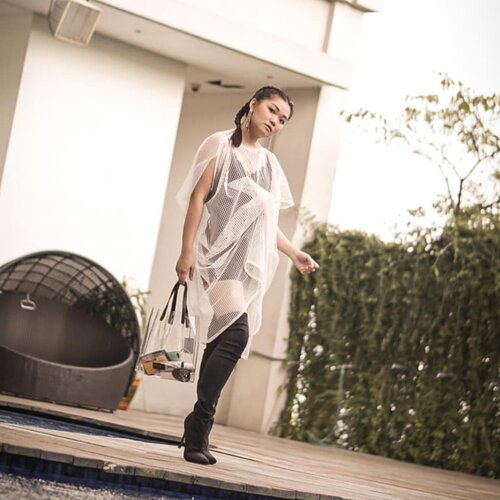 + View more details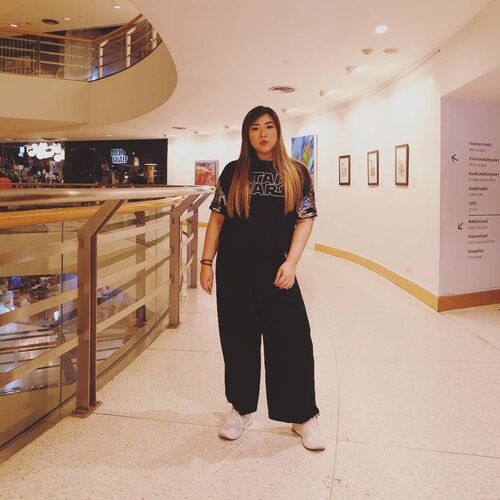 + View more details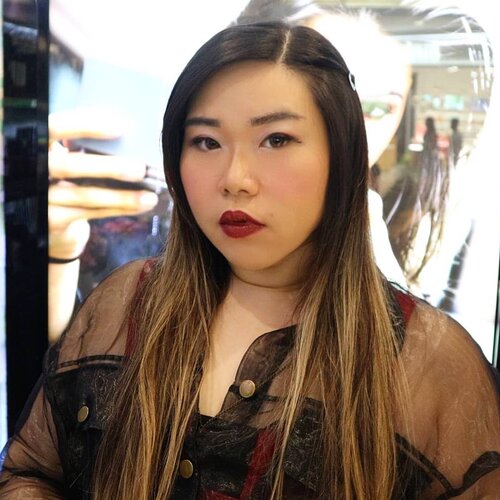 + View more details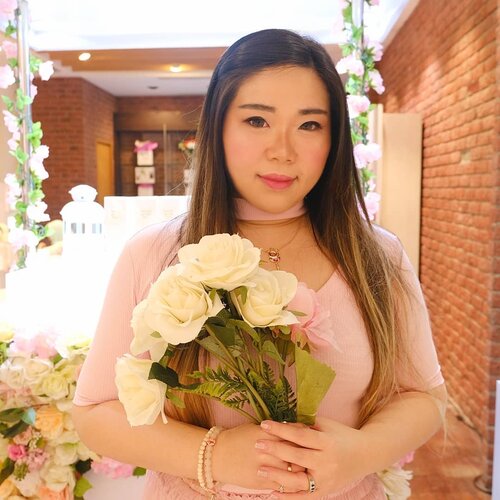 + View more details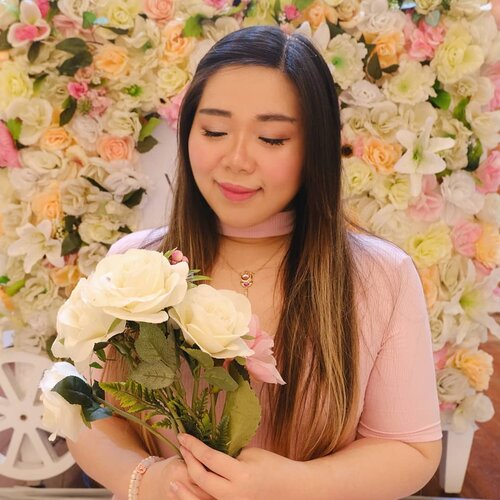 + View more details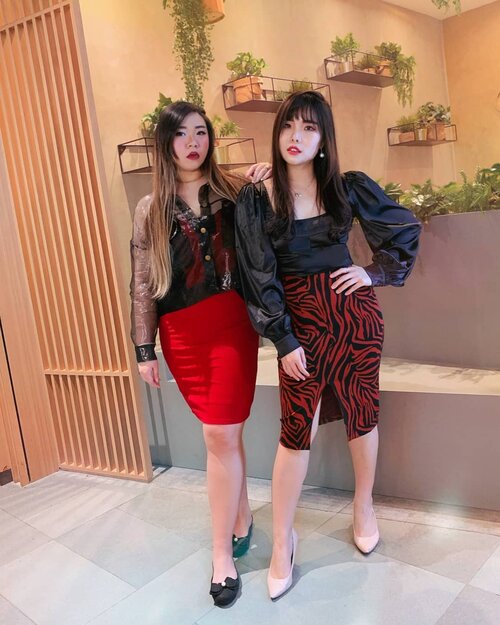 Say hi to one of my beloved girls, and the positive and big hearted person i've ever known @chelsheaflo 🤗. Kenal sama Chels udah lama, ketemu pertama kali di event dan akhirnya jadi 1 komunitas, 1 genk pula, jadi sering banget ke event bareng, kerjasama dengan brand bareng, dan bahkan bikin event bareng juga - makin lama makin kenal satu sama lain dan menemukan banyak kesamaan dalam pola pikir dan visi bikin kami makin dekat.Kami juga sama-sama advocate untuk self love and self acceptance and we strive to spread the positivity more widely. Even though we work in the fashion and beauty industry yang penuh dengan drama, kompetisi dan iri hati, rasanya adem banget punya sahabat seperti Chelshea yang selalu positive, supportive dan ngga shallow.Love you Chels 😘😘😘! Btw @glitzmediaco dan @aldo_shoes lagi bikin OOTD with your bff photo competition lho, ayo ikutan juga @redhacs @cynthiansunartio @carls.png @silvianayuwono @sabrinatedjo !
#GLITZGIVEAWAY
#GlitzmediaXAldo
#sbybeautyblogger
#ootd
#influencer
#influencerindonesia
#surabayainfluencer
#beautyinfluencer
#beautybloggerid
#beautybloggerindonesia
#bloggerceria
#beautynesiamember
#influencersurabaya
#indonesianblogger
#indonesianbeautyblogger
#surabayablogger
#surabayabeautyblogger
#bloggerperempuan
#clozetteid
#girls
#surabayainfluencer
#ootdid
+ View more details

loading ...
Back To Top