loading...
Search
149 RESULTS FOR MYBAG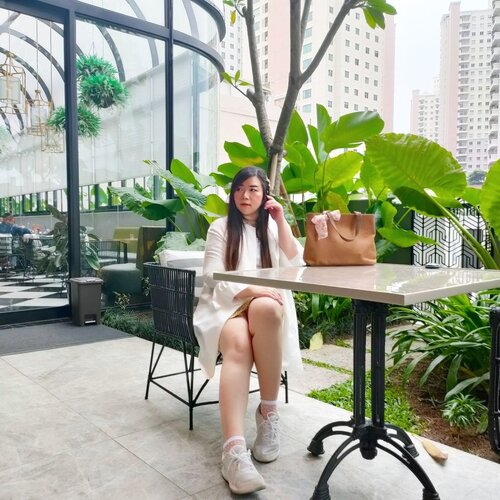 Got some questions about my bag in previous photo, it's my mom's (she gave me a lot of her old bags, all them are branded but not all of them are in good condition 😂. But she actually store them well already i guess she just used them not-so-gently 😂) and when i saw the design i thought it was a Bonia (which is probably her fave brand and the one i always associated her with as she has a LOT of Bonia bags, but apparently she used a lot more variety of brands wheb she was younger) but recently when i checked inside... It's Vintage Balenciaga wth 😳😳😳.
Now i feel bad for storing it the way i did (i shove everything together, all my branded bags with my pasar malam/shopee bags 🤣 that's why i feel like there is no point in buying super expensive bags anymore because i seem to care as much for the branded ones as the super cheap ones - which is not very much 🤣🤣🤣) and i think i should bring it for repaid because boy, she had it rought. Melting leather works, ballpoint stains all over the fabric..
Anyway, swipe to see my partner in crimes who helped took all these nice pics!
PS : 📍@tobysestateid Pakuwon Mall (which is very hard to find lol, but totally worth the hassle) as i still got questions about the location although i tagged them in my pics 😐.
#ootd
#ootdid
#clozetteid
#sbybeautyblogger
#BeauteFemmeCommunity
#notasize0
#personalstyle
#surabaya
#effyourbeautystandards
+ View more details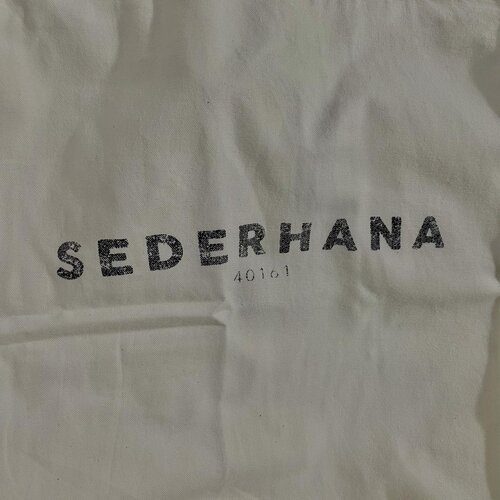 Slide to see what's inside my bag as a Creative edition ➡️✅ Stationary case: Creative itu minimal kudu bawa pulpen buat nyoret-nyoret script atau rundown. Yang lain ya spidol buat matador. Gunting buat gunting masker kalo sekarang biasanya buat gunting Cue Card.✅ Amplop isi masker baru sama buat buang masker yang udah dipake.✅ Amplop surat keterangan Antigen SARS-COV19 1x24 jam.✅ Hand sanitizer All purpose dan sabunnya buat di lokasi. Kita si kalo abis ngopi minta "setoran" seenggaknya urgent-urgent ada sabun cuci tangan 😅✅ Charger, airpods, token, camera analog yang sukur-sukur kejepret kalo ada waktunya 😌✅ Pouch isi duit ama ATM.-
#clozetteid

+ View more details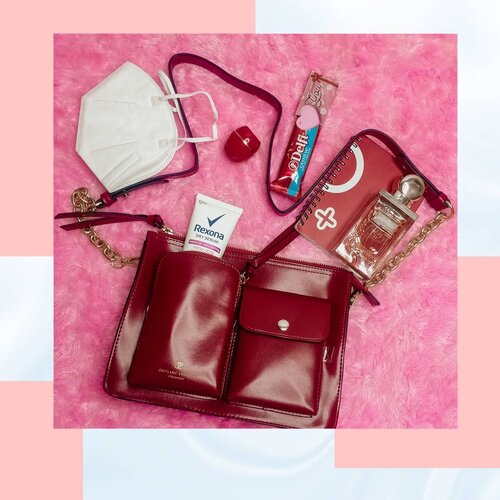 What's in my Bag 👜
Bicara soal isi dalam tas, di postingan kali ini Abel mau sharing sama kalian isi tas Abel.
Kalau kalian lihat di story Abel, di look outfit of the day nuansa warna merah, abel mix and match dengan tas berwarna merah juga.
Dan karena ini hari Senin, yang merupakan awal hari dalam 1 minggu, pengen share postingan what's in my bag dengan sentuhan warna merah yang secara psikologi warna merah melambangkan keberanian, kekuatan dan energi kegembiraan.
Cocok banget kan sama Senin Semangat hari ini gaes 💪
Nah kalau isi Tas Abel di postingan ini ada Masker 😷 yang harus selalu ada di dalam Tas apalagi di Era New Normal seperti saat ini, tender care supaya bibir tetap lembab kan, buku notes 📔kecil yang siap merangkum berbagai catatan kecil yang pengen Abel tulis, cokelat 🍫 yang bikin mood selalu tetap stay On, parfum dan pastinya harus selalu ada Deodorant kesukaan @rexona_id
Share dong, What's in my bag versi kalian ? Yuk komen di kolom komentar di bawah ini ya.
.
.
.
.
.
.
#MyBag
#Whatismybag
#Clozetteambassador
#Clozetteindonesia
#ClozetteID
#Clozettestar
#Clozetteidreview
#Clozetteco
+ View more details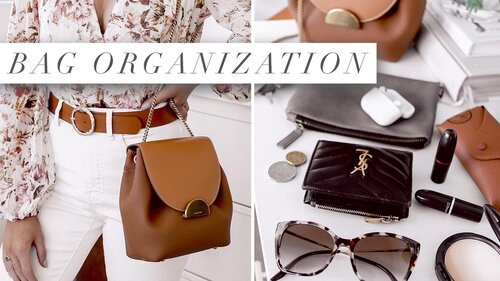 Whats in my bag | Everyday Organization & Essentials - Polène Numéro Un Mini - YouTube
+ View more details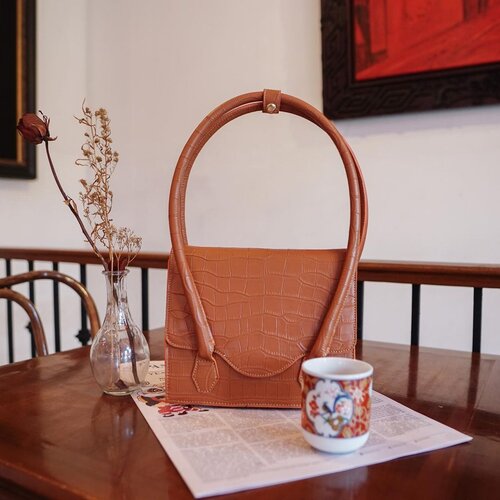 + View more details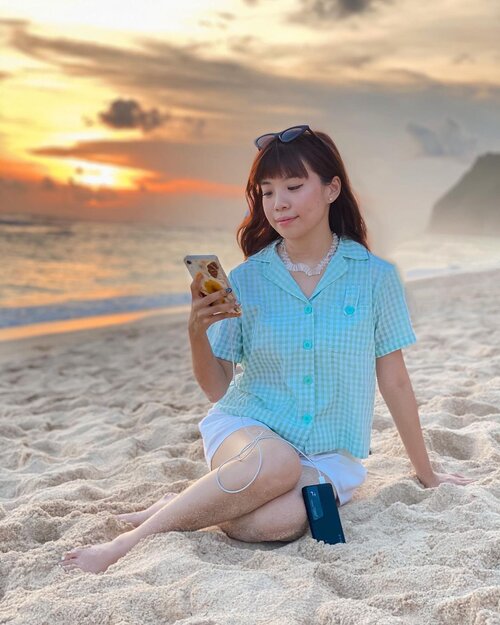 + View more details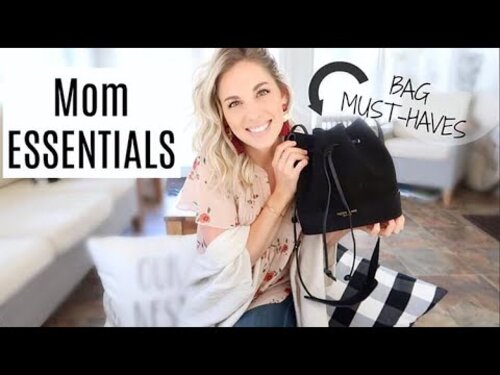 What's In My Bag | Mommy Edition | Essentials - YouTube
+ View more details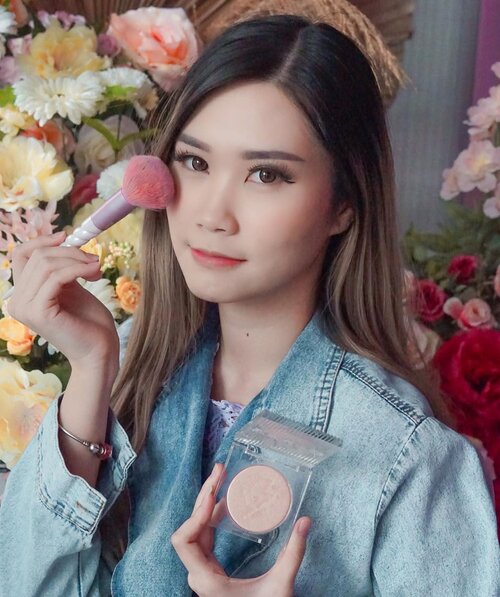 This's MUST have item on my bag!! @vyvydstudio Highlighter shade no 2 - Diffuse Light.Warnanya suppa pigmented, cukup di swatch dikit uda keliatan. 👌🏻Eits, Gak usa khawatir krn bakal looks natural kok, terus ya...Packagingnya juga mewah!! Brand ini dari Korea dan Ada harga Special Khusus buat kamu!! Dari Rp 516k jadi Rp 449k !!! Pilihan shadenya ada bnyak bgt 👌🏻...
#VYVYDStudio
#Clozetteid
#Charisceleb
#BloggerSurabaya
#BeautyBloggerSurabaya

+ View more details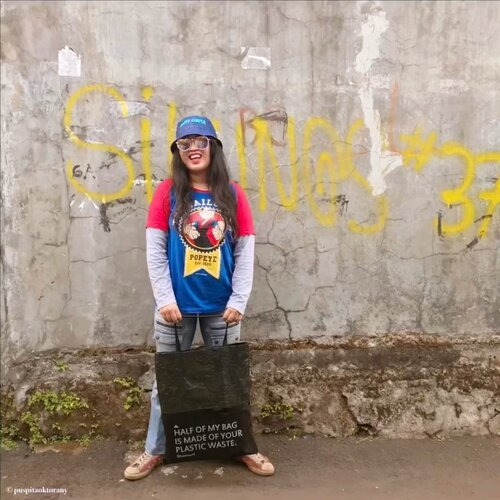 Yeah, this tote is too cool to handle 😎 But what if I told you that my bag are from plastic waste, could you believe it ? In the fact, yes, this is made from waste plastic. Upper material are Plastic recycle & drill fabric for the rest.This is Kreskros campaign tote bag. Half of this tote is made from our plastic waste. And on the other half written "HALF OF MY BAG IS MADE OF YOUR PLASTIC WASTE". A reminder for me, you, and people who read it. 👆🏻you wil found and read this when you open the packaging. It turn out that Kreskros collaborates with lindungihutan.com for this tote bag. By buying every one of these tote bags, you are planting 10 trees on our earth.Anyway, I have this tote bag as a gift from the fourth session zoom class by @mamaanakmakinseru by @travelokaxperience with @bhinnekacom & @kreskros.id last august with theme "enterpreneurship for mompreneur". Sure we learn a lot. Thank you for the gift.
#mamaanakmakinseru
#mamaanakmakinserucommunity
by
#travelokaxperience
#enterpreneurshipformompreneur
#enterprenuership
#kreskros
#kreskrostotebag
#kreskrosplasticycle
#lovely_phuss
#lemontree
#yellowlemontree
#clozetteid
Song by @fools.garden.official
#FoolsGarden
#foolsgardenlemontree
#화창한화요일帕蒂亚纳哈 #зловмисникизакололи

+ View more details

loading ...
Back To Top