loading...
Search
35 RESULTS FOR RAMADHAN2017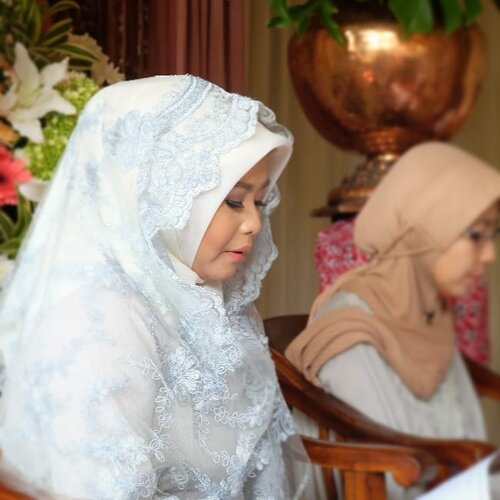 Mau cerita sedikit soal cerita mulai hijrah untuk berhijab disini. Soalnya kemarin kebetulan ikutan HC Day and I just want to share this piece of personal story without any intention. Dan kebetulan fotonya diambil 2 tahun yang lalu. .Dari SMA atau SMP (lupa), saya berkata ke diri sendiri mau berhijab ketika punya suami & anak. Jadi ya pas kuliah, meskipun banyak teman yang sudah mulai berhijab, saya malah nggak. Santai banget deh pokoknya. Soalnya awalnya masih ngerasa ribet banget dan sudah terbiasa ga pakai hijab. Gerah lah, rambut lepek lah, yaa belum terketuk kali ya hatinya. Malah rencana mau kuliah di luar dan takutnya ribet lah pakai hijab. Males buka copot juga, karena ga mau diliat orang jadi orang yang ga konsisten pake hijab. .Hingga suatu saat di penghujung kuliah S2, pernah pakai hijab ke suatu acara. Kok adem yaaa rasanya. Well that was when the magic happens. Udah males lagi pakai dress dress pendek dan semacamnya ke acara. Kaya sungkan gitu. Apalagi pas ngeasisten suatu mata kuliah ditanyain dosennya "Kapan mau berhijab?". Um okay, mungkin agak frontal ya nanyanya but this got me thinking. Tapi masih jawab, "Ntar Bu hehehe". I was the last one in my graduate class and in my circle of college friends to wear a hijab. .Fast foward early 2017. I was happy. I have a healthy baby boy. I have a loving husband. I am blessed. Terus tiba-tiba inget janji yang dibuat pas sekolah dulu. Jleb. I have it all and it's time. Bedanya waktu itu mantep banget mau berhijab pas memasuki bulan puasa. Soo, on Ramadhan 2017 (duh tahun Hijriah berapa ya hihi) saya mulai berhijab, alhamdulillah:) Makasih buat yang ngasih saran beli hijab apa hahaha. Udah mulai rela ga bisa pamer rambut paripurna abis creambath dan ga pakai dress pendek nan adorable di lemari. But at least, I was happy. Thank you for reading this long post. Doakan semoga istiqomah selalu dan bisa belajar pakai gamis ya hihi. .-------.
#clozetteid
#clozettedaily
#ootd
#hijab
#hotd
#hijabstyle
#fashion
#pengajian
#wedding
#lace
#myhijrahstory
#bridestory
#myweddingprep
#kebayainspiration
#faradilaargawedding

+ View more details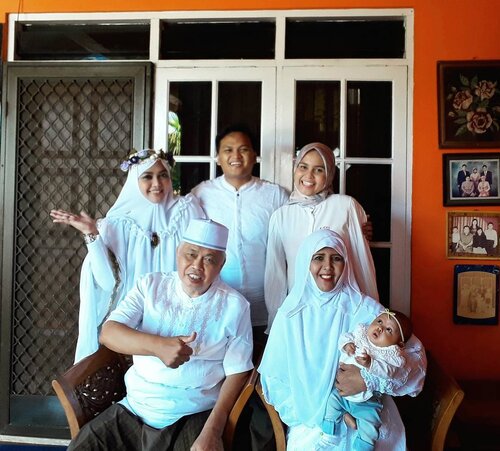 + View more details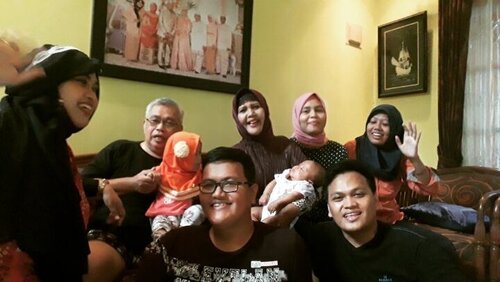 + View more details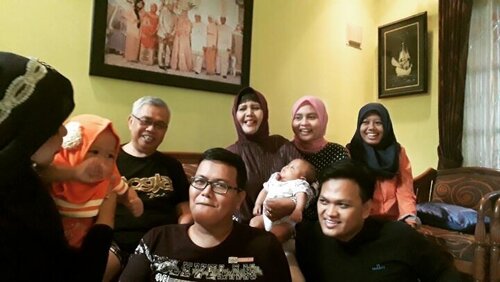 + View more details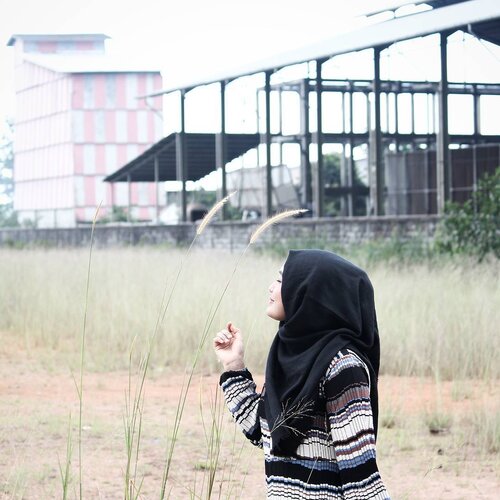 Alhamdulillah, Takbir sudah berkumandang, rasanya cepat banget puasa satu bulan berlalu.. Kami pasti akan selalu dengan rindu dengan bulan penuh berkah ini.
Ya Allah, semoga semua ibadah kami di ramadhan tahun ini diterima, dan pertemukanlah kami dengan ramadhan tahun berikutnya. Amiinn Yaa Rabb.. "Taqobballahu minna wa minkum
Barakallahu fikum♥" .
.
.
#Rhialitage
#ClozetteID
#StarClozetter
#Ramadhan2017
+ View more details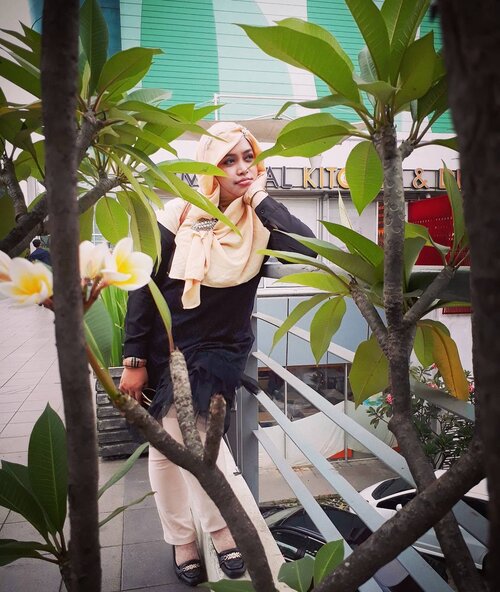 + View more details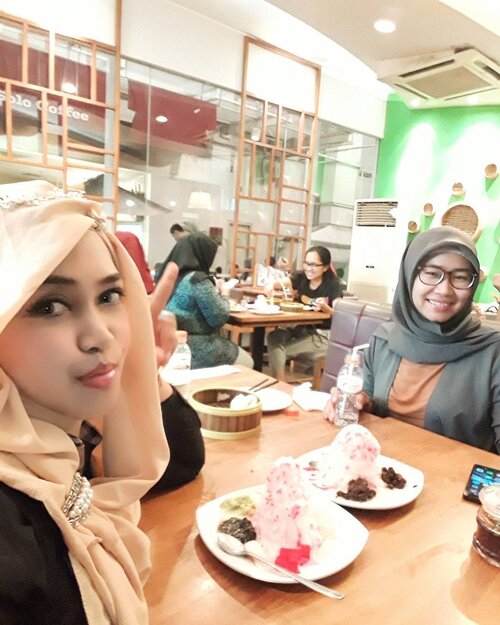 + View more details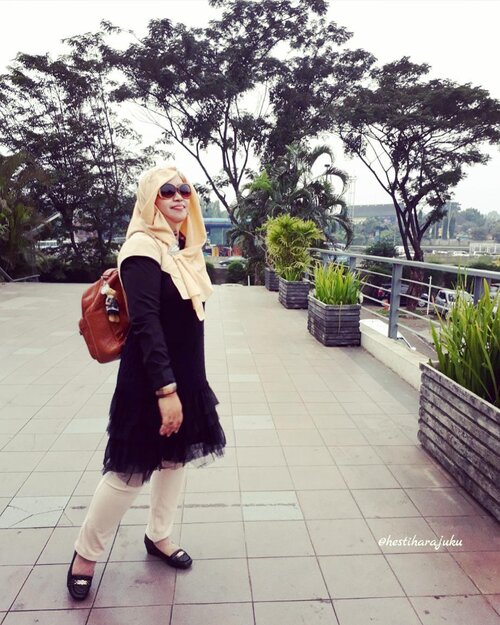 + View more details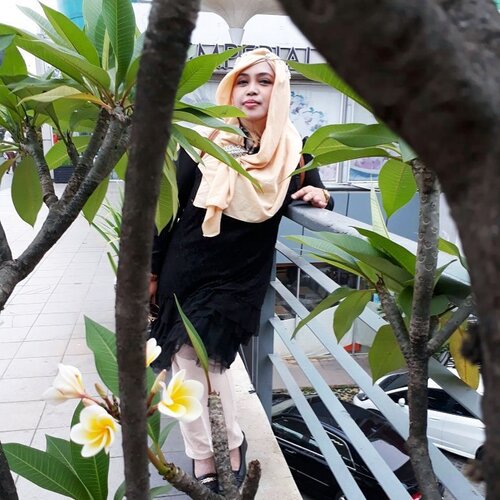 + View more details

loading ...
Back To Top