loading...
Search
9,919 RESULTS FOR M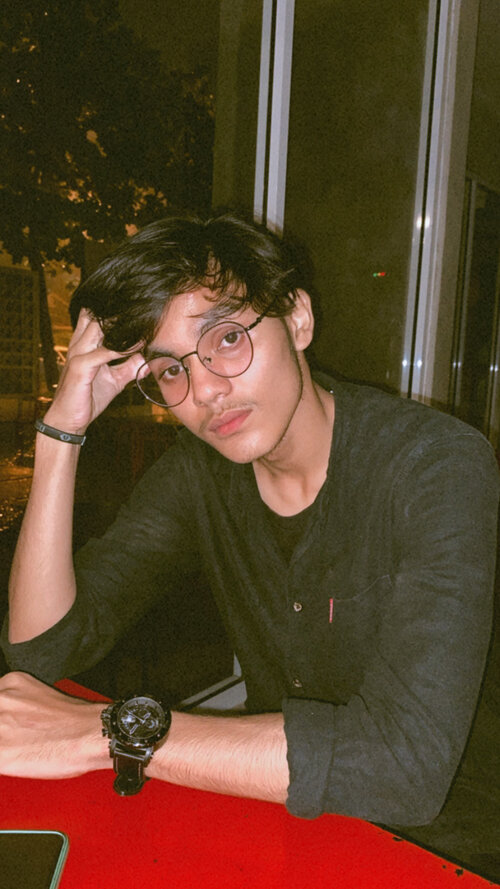 Hello fellas, my name is Rajaul Khairi, you can call me as Raja. I'm from Aceh, Indonesia.

@rajaulkhairi on Instagram
+ View more details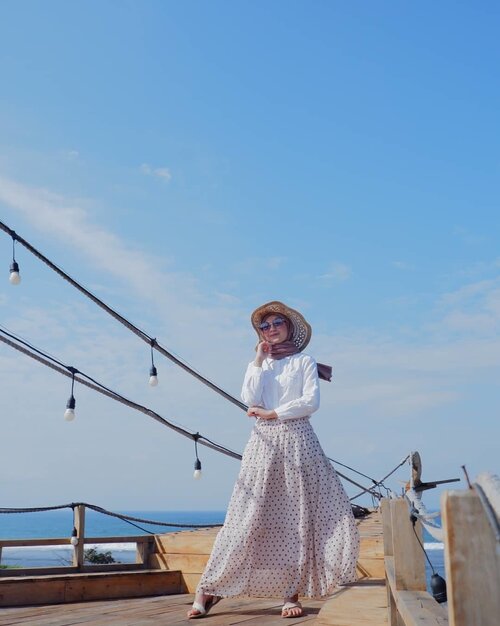 Ocan blue
+ View more details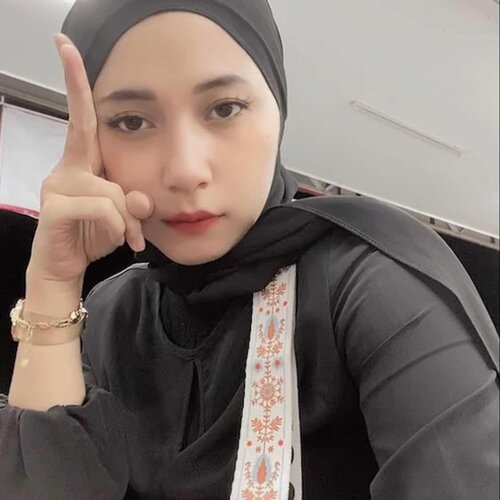 Hello, I'm back.. lama banget gak buka akun ini, terakhir 2016 lalu waktu masih skripsian.. 🥲
+ View more details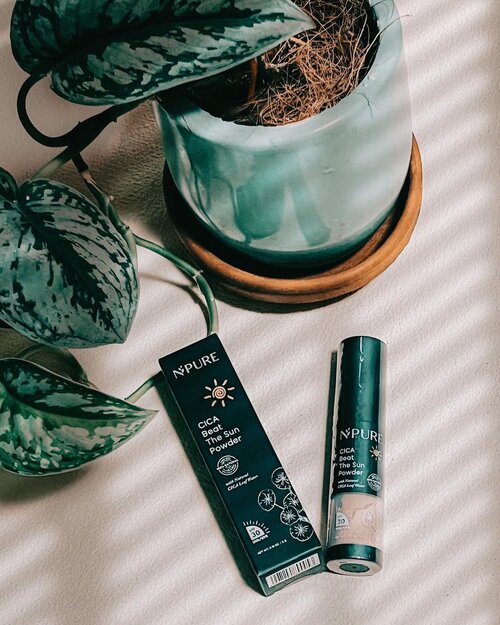 #Repost
from Clozetter @2thousandthings. I had the chance to use this fully on our last island trip. It was the perfect sunny weather to try this out under the bright sun of the sea.
This N'Pure Cica Beat The Sun Powder is a hybrid sunscreen powder that combines physical and chemical sunscreen. But this can only be used as "touch-up" ONLY, instead as a main sunscreen. So you need to use another sunscreen as your main one and then during the day you can touch up your sunscreen with this one.
So far I'm liking it because of its practicality, and because it would not ruin my makeup when I do "sunscreen touch ups" during the day. The powder form also helps get rid of my oiliness so it helps my makeup stays matte all day. It's also easy to carry in your bag because of the size :)
When I use this I feel like I'm not adding anything to my face because the powder is transparant, but it does absorbs excess oil on my skin, as well as giving it extra layer of protection from the sun. So far I'm liking it :)
.
.
.
.
#skincareroutine
#igtopshelfie
#suncare
#ykskindiary
#skincaremenu
#skincarediary
#bblogger
#gowiththeglow
#clozetteid
+ View more details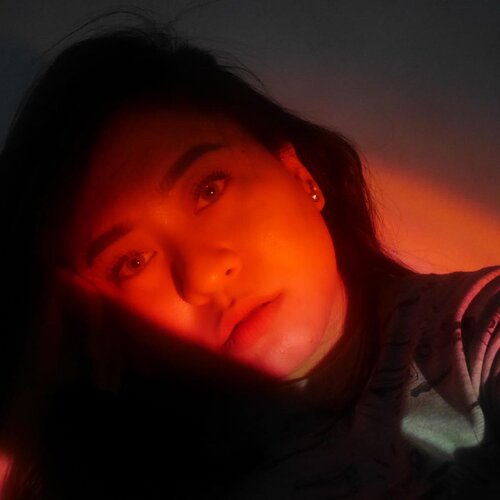 + View more details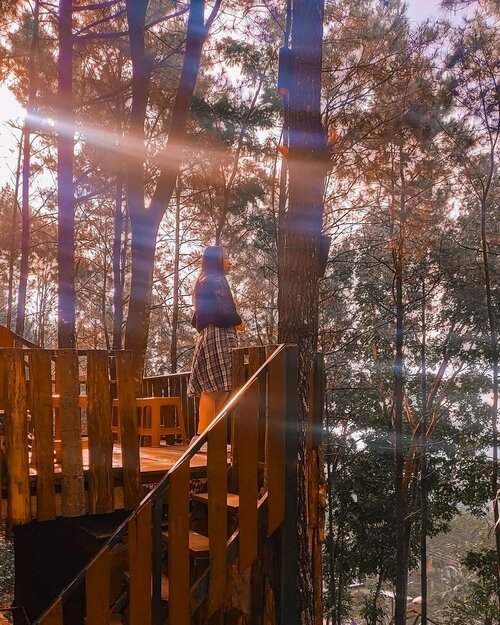 #Repost
from Clozetter @mgirl83. Some tips and advise if you want to come here (to @alaspacet ) for a quick healing 😀 :
1. Use the maps on their IG bio, it's the accurate one. Don't use the one at Google, it'll only get you nowhere.
2. Wear dreamy clothes, with some presets and editing power you'd get a dreamy, fantasy world type of photos.
3. Bring mosquito repellent, they would come at around 4.30 so if you stay any latter than that, quickly apply the repellent so the mosquitos won't feast on you. I'm currently still paying for not using any 🥲.
4. Wear comfortable shoes, the tree house and roughly paved zig zagging path is not exactly safe for heels or uncomfortable shoes.
5. Enjoy the surrounding! I did some digging and apparently the cafe's tied to an outbond, camp, hiking type of community. Even if you are a city dweller like me whose closest experience to camping is glamping, you can still enjoy the area too!
Would you like to come here too?
#pinkjalanjalan
#SbyBeautyBlogger
#BeauteFemmeCommunity
#ootd
#ootdid
#clozetteid
#sbybeautyblogger
#notasize0
#personalstyle
#effyourbeautystandards
#celebrateyourself
#mybodymyrules
#alaspacet
#cafealaspacet
+ View more details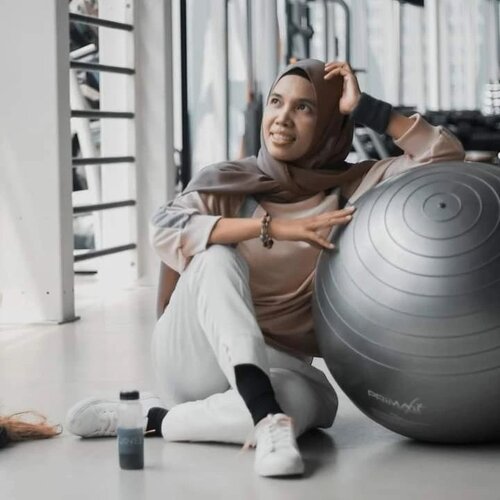 Alhamdullilah sudah hari ke 5 kita menjalankan ibadah puasa Ramadan, tetap semangat ya dan jangan lupa olahraga meski puasa.Tapi pilih olahraga jangan yang berat, karena kondisi puasa. Saya memilih olahraga jalan pagi, yoga, pilates, pokoknya yang nggak bikin dehidrasi.Oya, bahas olahraga saya jadi ingat pemain dan Official COSMO JNE FC sedang mempersiapkan bela timnas futsal Indonesia dalam perhelatan AFF Thailand 2022.4 pemain hasil binaan JNE yang dipilih yaitu M. Rizki Xavier, Dewa Rizki, Firman Adriansyah, dan M. Iksan Rahadian.Semoga semakin banyak perusahaan yang mengikuti jejak JNE ya, dan kita sebagai bagaian dari masyarakat Indonesia ikut mendukung
#timnasfutsalindonesia
@jne_id
#jne
#connectinghappiness
#jnemajuindonesia
#cosmojne
#affthailand2022
#affchampionship2022
#clozetteid

+ View more details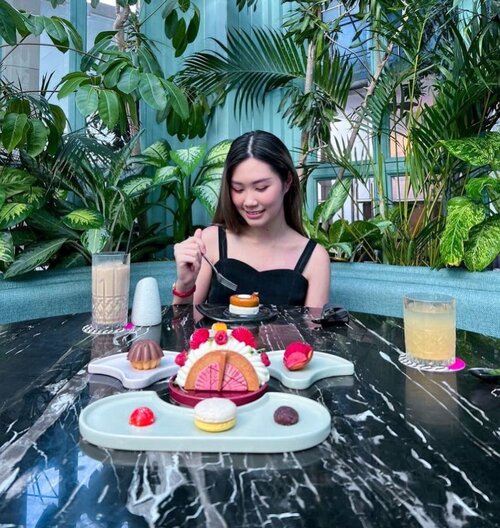 + View more details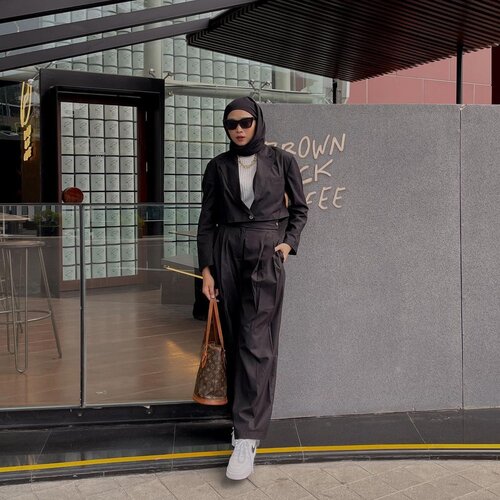 + View more details

loading ...
Back To Top