loading...
Go Back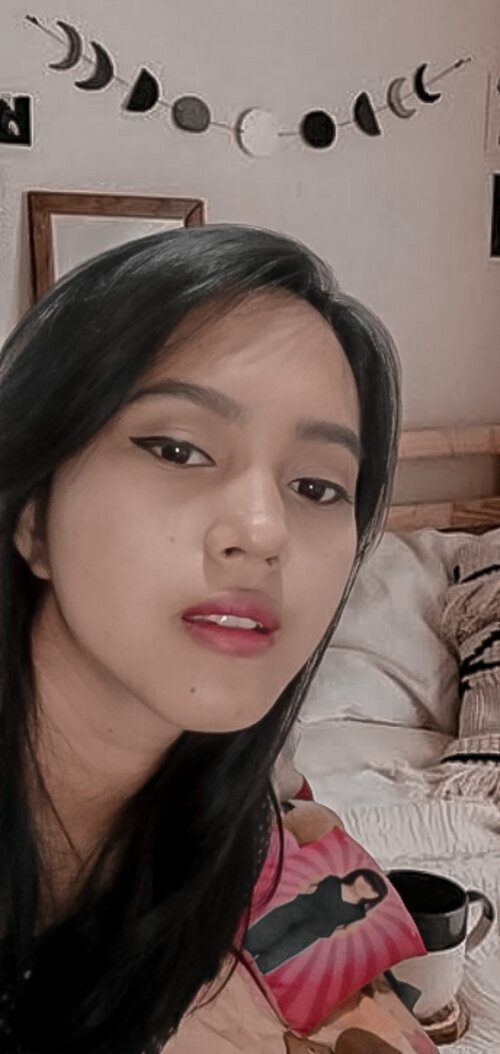 Mencoba ombre lipstik👄

MORE BEAUTY POSTS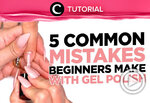 Ternyata kesalahan-kesalahan ini yang kerap membua...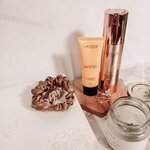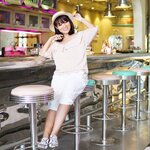 Kangen jalan-jalan, kangen staycation aku tuh..
Bl...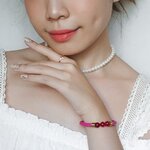 Fuchsia - energizing, uplifting, feminine and bold...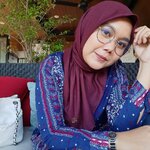 Sneakpeak dulu deh 😜
Foto
#ootd
mana???? Belum...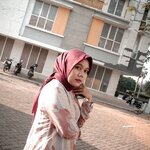 In love, one always starts by deceiving oneself.. ...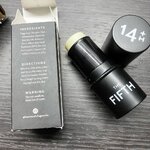 As said previously, gw beli lagi donk The Third, d...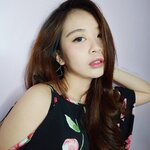 Edisi ga punya konten, jd nyari" foto lama 🤣
-...