loading...
Search
759 RESULTS FOR ARTIST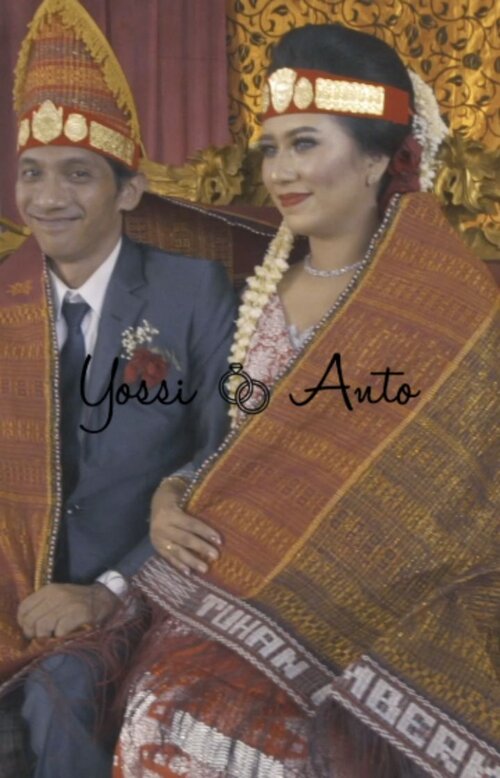 + View more details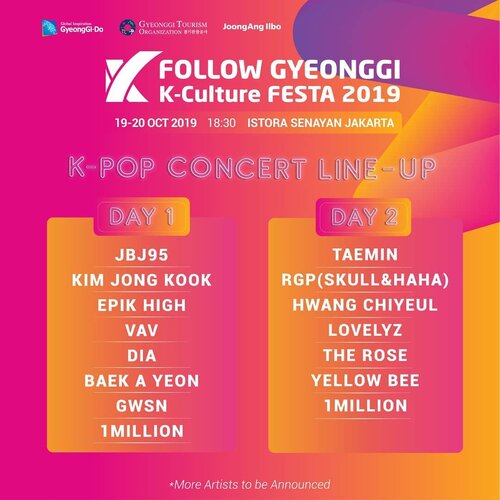 Heyho ma belle, yang k-poppers mana suaranya??? Follow Gyeonggi K-Culture FESTA 2019 akan hadir di jakarta!Acara ini merupakan sebuah kegiatan yang dilaksanakan oleh pemerintah provinsi Gyeonggi-do, Korea Selatan 🇰🇷 untuk mempromosikan destinasi wisata daerah Gyeonggi-do. Acara tersebut akan digelar selama dua hari yaitu pada tanggal 19-20 Oktober 2019 di Istora Senayan Jakarta.__Disana bakalan ada:𝐉𝐁𝐉𝟗𝟓, 𝐊𝐢𝐦 𝐉𝐨𝐧𝐠 𝐊𝐨𝐨𝐤, 𝐄𝐩𝐢𝐤 𝐇𝐢𝐠𝐡, 𝐕𝐀𝐕, 𝐃𝐈𝐀, 𝐁𝐚𝐞𝐤 𝐀 𝐘𝐞𝐨𝐧, 𝐆𝐖𝐒𝐍, 𝟏𝐌𝐢𝐥𝐥𝐢𝐨𝐧, 𝐓𝐚𝐞𝐦𝐢𝐧, 𝐑𝐆𝐏 (𝐒𝐤𝐮𝐥𝐥 & 𝐇𝐚𝐡𝐚), 𝐇𝐰𝐚𝐧𝐠 𝐂𝐡𝐢𝐲𝐞𝐮𝐥, 𝐋𝐨𝐯𝐞𝐥𝐲𝐳, 𝐓𝐡𝐞 𝐑𝐨𝐬𝐞, 𝐘𝐞𝐥𝐥𝐨𝐰 𝐁𝐞𝐞, dan masih akan ada Artist lainnya yang akan dibisikin nanti!__Follow Gyeonggi K-Culture FESTA 2019 gak hanya menggelar konser K-Pop aja, tapi ada beberapa kegiatan seru lainnya seperti : Pameran 31 destinasi wisata Gyeonggi-do, Dance workshop dari 1 Million Dance Studio, Experience event (K-Beauty, K-Food, K-Hot Place)Oh ya jangan lupa untuk follow & @follow.gyeonggi turn on your notification biar ga ketinggalan info ter-update nya ya! 🎶 
#FollowGyeonggi
#KPopFestivalJakarta
#KCultureFESTA2019
#Kpopjakarta
#Kpopindonesia
#Kpopers
+ View more details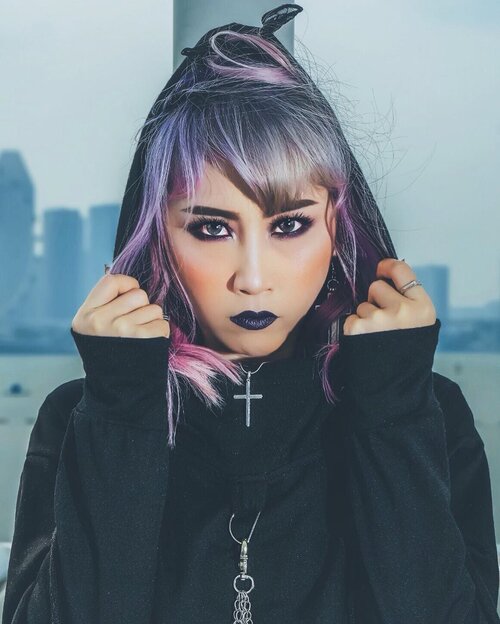 𝖄𝖔𝖚 𝖈𝖆𝖓'𝖙 𝖍𝖆𝖚𝖓𝖙 𝖒𝖊 𝖉𝖔𝖜𝖓! ✝️ Key products:
🖤 @anastasiabeverlyhills Dipbrow Pomade in Medium Brown
🖤 @cutepress_singapore Let Adventure Begin Oil Control Foundation in 01 Light Beige 🖤 @jeffreestarcosmetics
#magicstarconcealer
in C11; Platinum Ice Skin Frost Pro Palette
🖤 @madeca21_kr Tecasol No Sebum Pack
🖤 @hudabeauty Nude Palette 🖤 @tartecosmetics Pro Remix Palette;
#tarteist
Double Take Eyeliner 🖤 @abductcosmetics Spellbound Palette 🖤 @nakeupface_sg One Night Metal Glitter in Ballerina 🖤 @benefitcosmeticssg World O' Blushes Palette 🖤 @milanicosmetics_singapore Baked Powder Blush in 05 Luminoso
🖤 @katvondbeauty Everlasting Liquid Lipstick ik Woolf 🖤 @makeupforeversg Artist Acrylip no 600
#ladies_journal
#motd
#goth
#pastelgoth
#photography
#grunge
#edgy
#streetstyle
#clozetteid
#clozette
#makeup
#beauty

+ View more details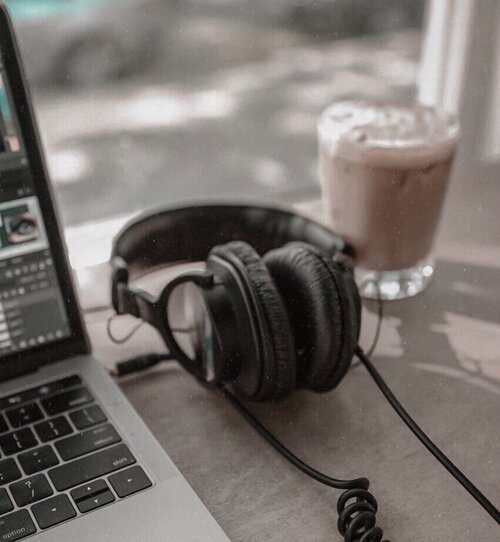 #lifestyler
In my opinion, music is one of the best way to reveal your stress. You could listen to indie, pop, ballad, upbeat, EDM, and many more. Basically, it's my daily dose too. Probably, I would listen to a music when it comes to finishing my work or maybe it could be my refreshing time. –But believe it or not, a music can tell your personal thoughts too. Agree? I mean, somehow, there's a lyric in a song that would be my unspoken feeling. That's a real fact tho:). –Talking about song and music, what's your favorite in this day? Well, mine will be indie or like indie-pop(maybe), and one of the artist that I listened to the most, probably @hellohonne . What about you? Share with me 👋🏻......
#spotifyplaylist
#songofthedayforme
#lifestylebloggers
#indoblogger
#moodboards

+ View more details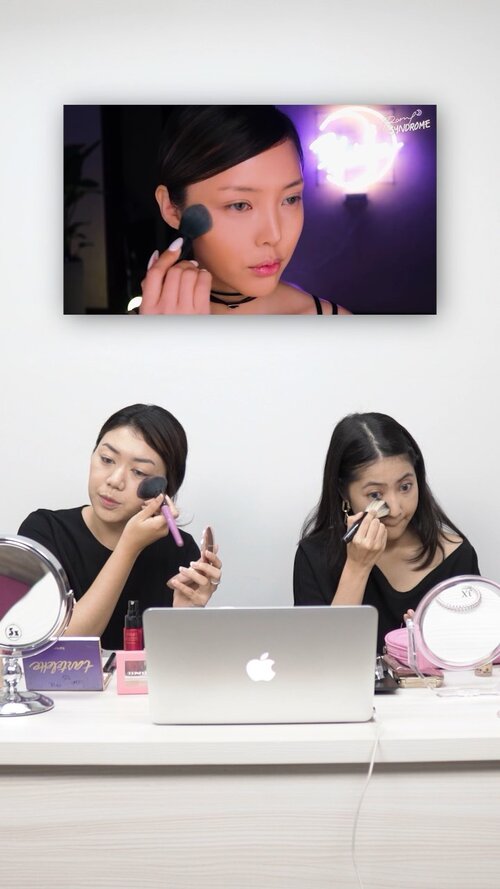 "Ah itu mah memang dianya udah cantik, jadi mau gaya makeup apapun juga bagus" - netizen.Pernah dengar komentar seperti ini ketika nonton video tutorial makeup? Untuk membuktikan hal ini,
#ClozetteSquad
@nisca_ dan @vienarissanty mengikuti tahap demi tahap video tutorial makeup artist asal Korea Selatan @ponysmakeup! Apakah mereka auto jadi goddes seperti PONY setelah meniru tutorialnya? Tonton videonya, yuk!.
#ClozetteID
#PonyMakeup
#PONY
#koreanmakeup

+ View more details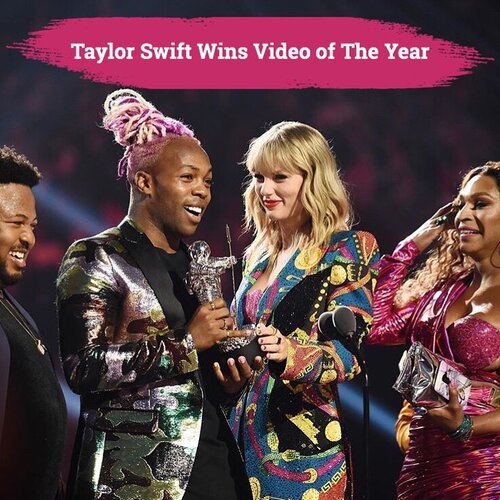 Ajang penghargaan musik MTV Video Music Awards 2019 baru saja berlangsung. Tahun ini, Taylor Swift dan Ariana Grande bersaing ketat karena sama-sama meraih nominasi terbanyak, yaitu untuk 10 kategori..Selain Taylor dan Ariana, Billie selisih dan Lil Nas X pun sama-sama mempunyai jumlah nominasi yang sama, 9 kategori..Berikut daftar pemenang MTV VMAs 2019:.Video of the year: Taylor Swift - You Need to Calm DownArtist of the year: Ariana GrandeSong of the year: Lil Nas X ft. Billy Ray Cyrus - Old Town RoadBest new artist: Billie EilishBest Collab: Shawn Mendes & Camilia Cabello - SenoritaPush artist of the year: Billie EilishBest pop: Jonas Brother - SuckerBest Hip Hop: Cardi B - MoneyBest R&B: Normani ft. 6lack - WavesBest K-Pop: BTS ft. Halsey - Boy With LuvBest Latin: ROSALIA & J Balvin ft. El GuinchoBest Dance: The Chainsmokers ft. Bebe Rexha - Call You MineBest Rock: Panic! At The Disco - High HopesVideo for good: Taylor Swift - You Need to Calm DownBest direction: Lil Nas X ft. Billy Ray Cyrus - Old Town RoadBest visual effect: Taylor Swift ft. Brendon Urie - ME!Best editing: Billie Eilish - Bad GuyBest art direction: Ariana Grande - 7 RingsBest Choreography: ROSALIA & J Balvin ft. El GuinchoBest cinematography: Shawn Mendes & Camilia Cabello - SenoritaSong of Summer: Ariana Grande & Social House - Boyfriend.📷 @vmas
#ClozetteID
#vmas
#mtv

+ View more details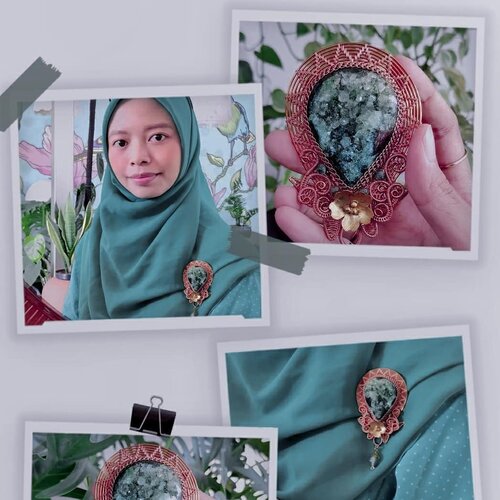 + View more details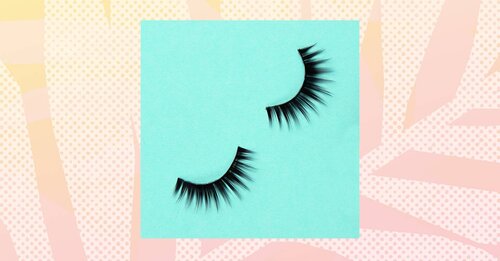 Take note.
Simak juga artikel menarik lainnya di Article Section pada Clozette App.

+ View more details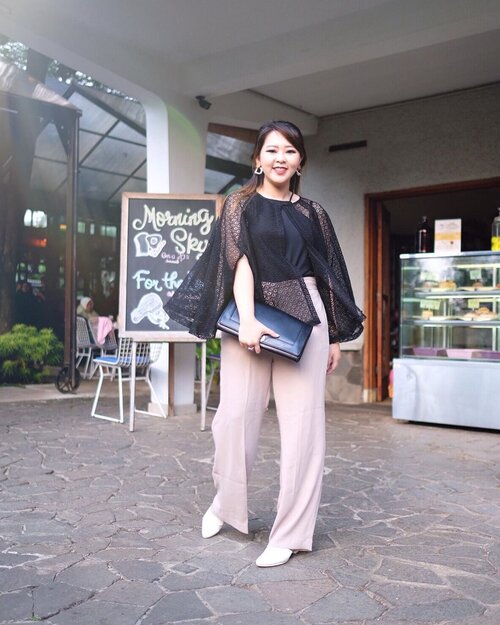 + View more details

loading ...
Back To Top