loading...
Search
12 RESULTS FOR BODYOIL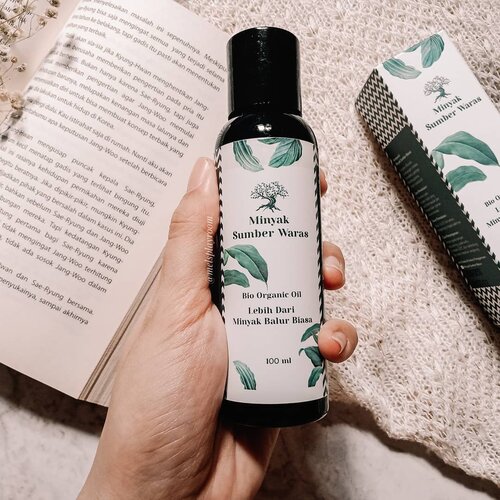 Jujur aja ya, penyakit harian emak2 tuh kalo nggak masuk angin ya pegal linu. Dan ini pun suka aku alamin. Gimana enggak. Anak2 masih batita dan ada yang bayi, mau ga mau harus sering digendong. Belum lagi nemenin yang besar main. Wah, sering banget aku minta suami untuk pijitin punggung, pinggang, dan betis. Soalnya lagi pandemi begini, aku pun nggak berani ke tempat pijat refleksi seperti dulu. Jadinya ya mintol suami deh.
Biasanya aku minta dipijit pakai body lotion karena nggak suka aroma minyak kayu putih dan minyak angin. Terus, belum lama ini aku nemu Minyak SW dari @sumberwarasoil yang aromanya nggak menyengat. Terus ternyata nggak cuma bisa untuk minyak balur, tapi juga bisa diuap dan diminum! Kok bisa?
Soalnya Minyak SW ini dibuar menggunakan 100% bahan organik dan memiliki kandungan probiotik. Proses produksinya dikerjakan oleh pabrik yang sudah mendapat sertifikasi halal MUI. Minyak SW ini juga sudah terdaftar di BPOM yah.
Selain bagus untuk menghilangkan pegal linu, khasiat Minyak SW juga bisa membantu menjaga imunitas tubuh, sertameringankan beberapa gejala penyakit lain seperti:
• nyeri sendi
• nyeri haid
• flu dan batuk
• masuk angin
• perut kembung
• gatal-gatal
Bagaimana pendapat saya tentang Minyak SW Sumber Waras ini? Selengkapnya ada di blog saya ya. Silakan mampir!
.
.
.
#minyakswsumberwaras
#sumberwaras
#minyaksumberwaras
#sumberwarasoil
#bodyoil
#minyakbalur
#bodycare
#shopeehaul
#demamshopeehaul
#handinframe
#skincarereview
#skincareflatlay
#slaytheflatlay
#flatlayoftheday
#flatlaytoday
#aesthetic
#aestheticallypleasing
#igskincare
#giveitatry
#trynewthings
#hygge
#slowlife
#massageoil
#minyakpijat
#minyakurut
#clozetteid
#idskincarecommunity
+ View more details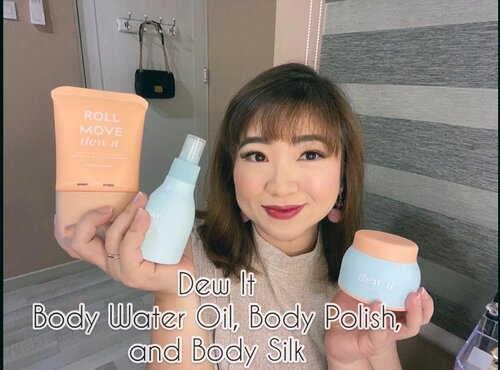 + View more details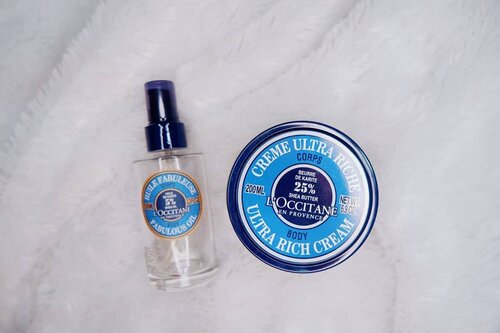 + View more details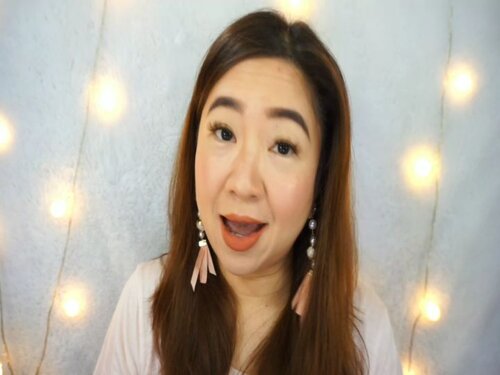 + View more details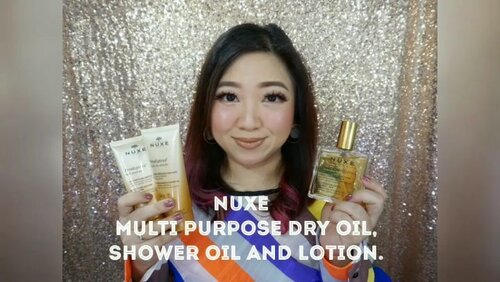 + View more details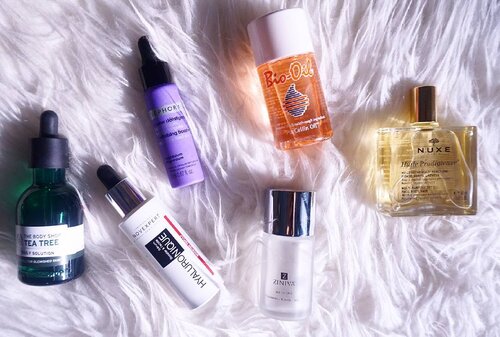 Morning dan Night DAILY SOLUTION
#SERUM
&
#BODYOIL
.
🌌 Serum Tea Tree Daily Solution - The Body Shop 🌌 Serum Booster Hyaluronique - Novexpert .
🌌 Booster defatigant Revitalizing booster Magnesium - Sephora
🌌 Cleanser.Toner.Serum - ZINIVA
🌌 Body and Face Oil - Bio-Oil
🌌 Huile Prodigieuse for Face,body,hair - NUXE .
Yang lagi rutin aku gunakan saat ini yaitu yang dari
#Thebodyshop
#TeaTree
, karena wajahku akhir2 ini cenderung berminyak dan berjerawat apalagi saat tamu bulanan datang, serum wajah ini membantu banget membuat jerawat aku gak berkembang biak diwajahku 😁. .
.
.
.
Dan untuk Makeup, akhir2 ini aku lagi suka juga menggunakan
#NUXE
#huileprodigieuse
dicampur bersamaan dengan foundation. Bikin wajah aku jadi glowing 🌟. Selain itu Nuxe multi purpose dry oil yg sering juga aku gunakan untuk hand cream loh 😂. Habis wanginya bak parfum mewah guys , jadi kalau tangan aku kering, aku pakai 2 tetes di tangan udah deh wanginyaaa semerbak ❤❤..
.
.
.
.
#Serum
#Skincare
#Thebodyshop
#Novexpert
#Sephoraidn
#Zinivaskincare
#Ziniva
#Biooil
#Nuxe
#acne
#ClozetteID
#BloggerCeriaId

+ View more details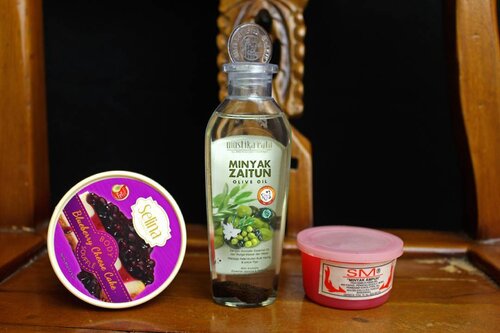 My body care routine lately, kulit aku masih kering banget pasca puasa kmrn karena mungkin sedikit minum. Kulit badan aku super super kering, kalau habis mandi ga pake body lotion aku merasa bersisik bgt😅
1. Body soufflee dari selina, ini teksturnya tengah-tengah antara lotion dan body butter, wanginya kue gitu, that's my weakness. Review bisa di baca di bio ya 😊
2. Olive oil/minyak zaitun mustika ratu. Ini dipakai ditangan dan jari kaki waktu malem. Karena kulitku bag itu lagi kasar banget sampai body lotion/hand cream udh ga mempan
3.SM minyak ampuh. I know it isn't famous at all. Ini salep buat noda2 di kaki dan tangan bekas gatel digigit nyamuk, kulit aku cemen bgt sm debu dan nyamuk😅😅 .
.
.
.
#bodycare
#bodylotion
#bodysoufflee
#bodyoil
#bodytreatment
#beautyblogger
#hijabblogger
#indonesianblogger
#IBBblogger
#clozetteID
#ofisuredii

+ View more details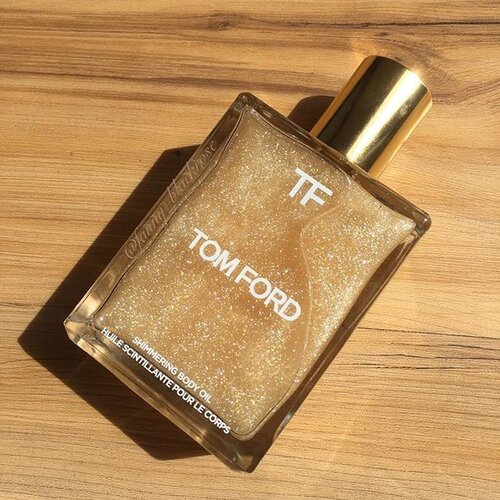 + View more details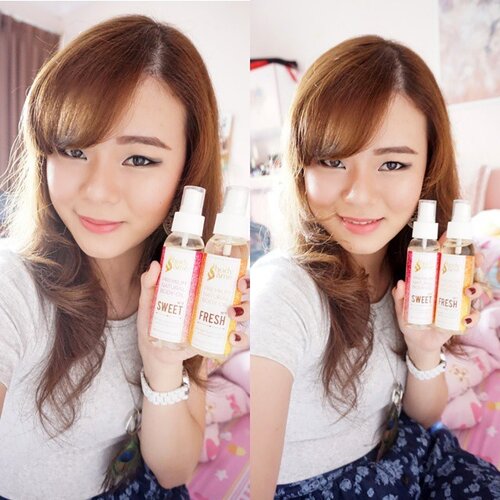 + View more details

loading ...
Back To Top