loading...
Search
1,433 RESULTS FOR CAKE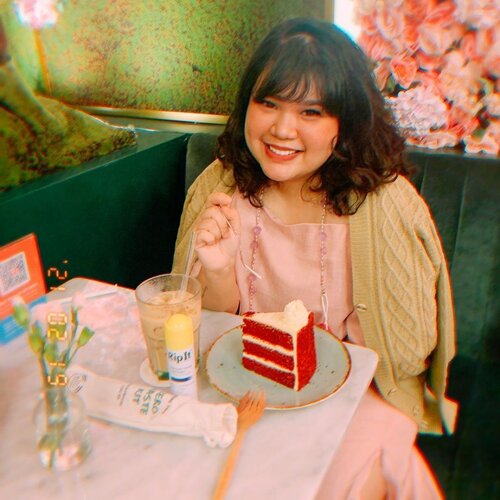 + View more details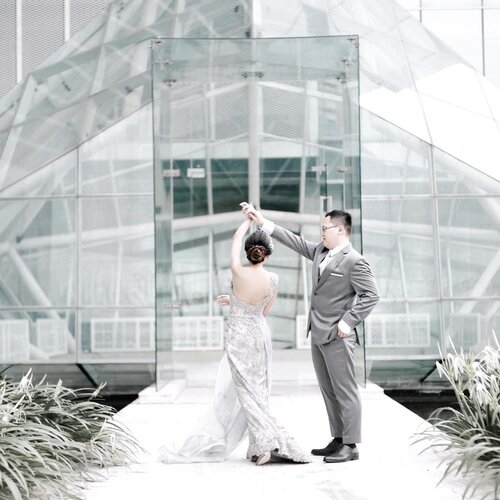 Happy Valentine's Day everyone.-So today we proudly announce our official hastag is
#ChristLandingOnTeph
✨Why did we decide to choose this hastag?Pertama, gampang di inget, memorable bgt sm drama Korea Crash Landing On You.Kedua, "Landing" itu kata" yg common banget di hidup kita b2. Semejak LDR 3th lalu, kata" landing tu jadi sesuatu yg kita tunggu". Landing d Surabaya ato Landing di Jakarta. Kata" ini pun yg bakal menghiasi hari" kita ke depan.Ketiga, ini menggambarkan perjalanan kita juga sih. Akhirnya 11th koprol, kayang, goyang, kejengkang, melayang, finally landing juga di akhir yg baru.-Thank you so much !Buat temen" yg sudah bantu cariin hastag. Mau susah" berpikir. Makasi banget. We love you ☘️Special thanks to :Event Organizer by @projectartplus @ingridtjoa Venue by @xiangfuhaicuisine @vasahotelsurabayaDecoration by @poshdecoration Engagement Trays by @lovemyeday Teph's Dress by @karlajasminabrides Christ's Suit by @biehintailor Teph's Make up by @fannygonzales_mua @fannygonzalesng Mom's make up by @prisca_fei Hair do by @irmafirnanda777 Photograpy by @allseasonsphoto @ronydozer Videography by @lumineuxphotography @cityonevideoMaster of Ceremony by @oktavianusfilemon Nail art by @nonanails.id Cake by @angiescakesurabaya Hampers by @myck.papetiere Logo's and stamp design by @guudart @galih.wepe Calligraphy Invitation by @calligrafleur Thank you to make it happen ✨...
#clozetteid
#valentineday
#momenttoremember
#engagementday
#coupleshoot
#influencerindonesia
#influencersurabaya

+ View more details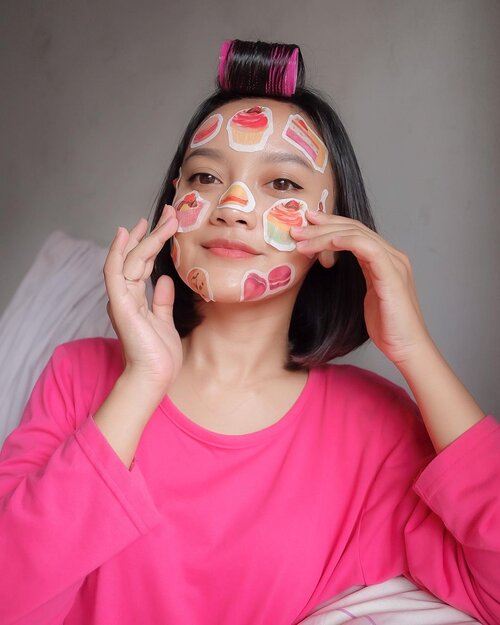 + View more details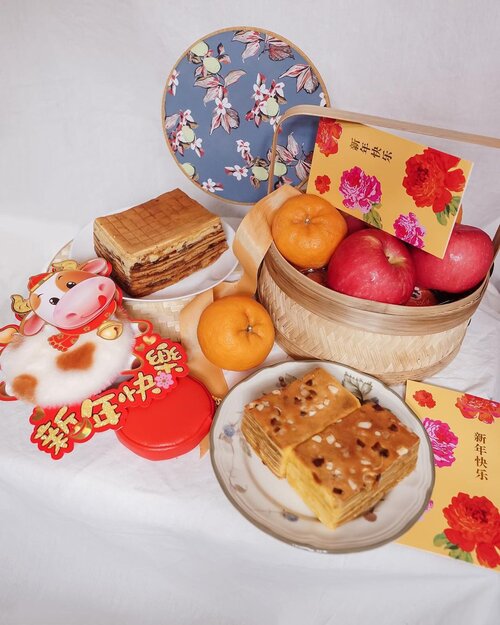 + View more details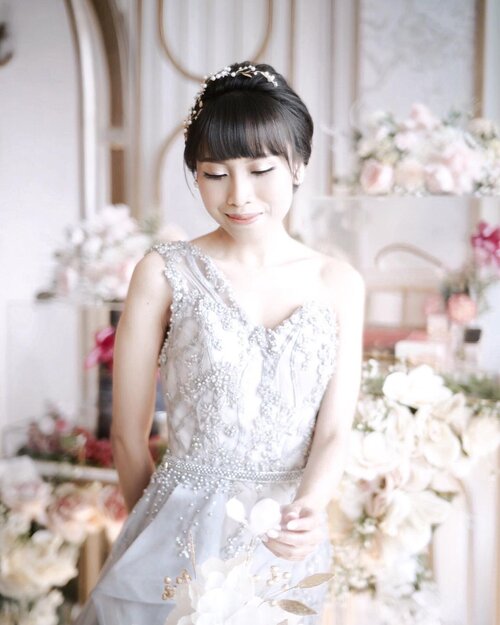 Officially twenty eight ✨
-
I'm really thankful for another year.
The world may not always be easy to live in, but I am thankful for another chance to be here, to breathe, to choose my direction, and to love and to be loved. I'm intent on highlighting the positive and offering the light I have to give to the world. I'm making the most of this lifetime, because it is my life, after all.
-
Honestly, sampe hari ini aku masih terima ucapan birthday dan e-day non stop. Bahkan sampe dgn hari ini, masih banyak kado dan cake yg dateng ke rumah. I'm never asking for that — temen" bener" dah idenya macem".
-
I feel so blessed !
Di usia yg baru ini aku bener bener belajar bahwa tidak perlu harus too famous, too controversial, being a social climber, rich or something like that buat org ttp stay dgn kita dalam keadaan apapun.
06.02.2021 ✨
...and here I am
Dengan segala seada adanya diriku, cara pandangku, dan dgn cara ngmgku. Mereka ttp ada d sini bersamaku. Thank you. Thank you. Thank you. I'm so thankful to have you ☘️
.
.
.
#clozetteid
#birthdaycake
#birthdaygirl
#bestmoments
#specialday
#specialdays
#bornday
#influencersurabaya
#influencerjakarta
#influencerindonesia

+ View more details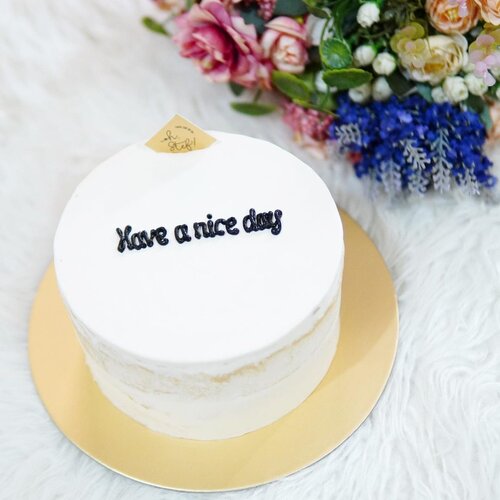 + View more details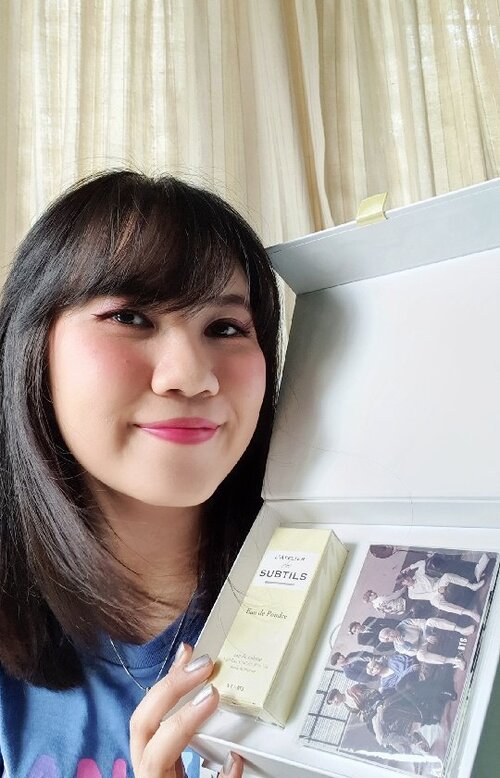 + View more details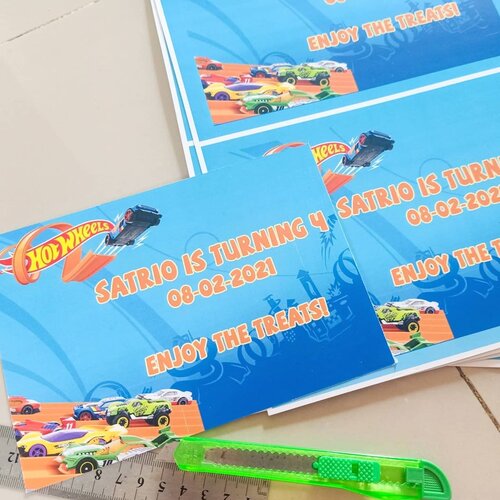 Setiap datang tahun baru, berarti ada project special yang harus disiapin. Bikin kegiatan buat ulang tahun Rio 🎉 Soalnya ulang tahunnya awal February dan kalau ga dikerjain jauh jauh hari, tau tau mepet aja 😂😂😂Selama ini belum pernah ngerayain ulang tahun Rio dalam bentuk pesta undang orang-orang. Tapi yang rutin adalah memberikan goodybag buat tetangga & teman-teman dekat (ibunya wkwk) 😆 Cake ga selalu ada, ultah pertama aja cuman cupcake hihi. Ga pernah beli cake bertema juga, karena dimakan orang rumah aja. Jadi belinya cake biasa pakai caketopper sesuai tema. Budget friendly 😂Oiya bagi-bagi goodybag ini juga sesuai tema yang diingikan Rio (yang milihnya bisa berubah-ubah setiap 2 minggu 🙄). Tahun ini Hot Wheels! 🏎️🚗 Yess, ini desain, print, gunting, assemble sendiri 😂😂 Judulnya juga DIY, Do It Yourself~Sebenarnya bagi goodybag kaya gini juga ide yang bagus buat merayakan ultah saat pandemi. Ga bisa kumpul-kumpul tapi tetap bisa makan-makan (snack) wkwk. 👌 nanti di blog bakal di share deh apa aja isinya dari tahun 2018 🤣 pending terus yaaa nulisnya, Bu!Nah, apa yang harus diperhatikan kalau mau bikin DIY goodybag? Bisa swipe swipe yaaa buat liat tips, ide dan filosofi saya membagikan goodybag ❤️ Udah 4 tahun ternyata bikin beginian wkwk, tahun depan bakal setahun 2x deh 😆 anw monggo di save & share kalau bermanfaat! .-------.
#clozetteid
#clozettedaily
#satriorpradana
#ideulangtahun
#goodybagulangtahun
#idegoodybag
#goodybaganak
#ideultah
#tipsultah
#tipsparenting
#parentingtips
#rioisturning4
#thoughtsbyFaradila
#momblogger
#mombloggerindonesia
#pandemicbirthday
#pandemicbirthday2021

+ View more details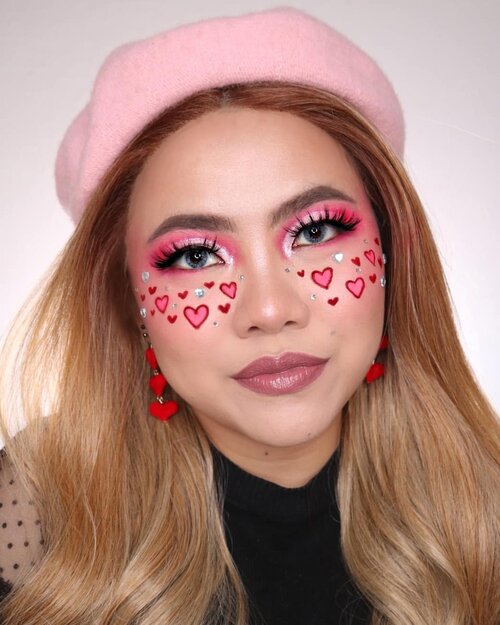 + View more details

loading ...
Back To Top