loading...
Search
21 RESULTS FOR MISTINE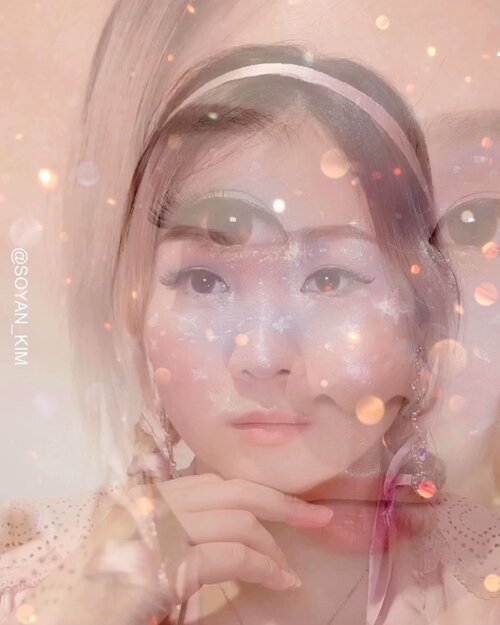 "You are a star in someone's galaxy 🌌 " References from Pinterest.Product info🌌 🌌skin makeup• Triple shining cushion / @charis_indonesia • @pac_mt Two way cake 04/ sand beige 🌌Eyebrow• @iomibeauty Brow Definer Dark brown 🌌Face makeup• @morphebrushes 351 Icy Fantasy • @stilacosmetics Rose Quartz• @pondsindonesia Glitter Duo Powder• @mistine_official Maxi Black eyeliner 🌌
[email protected]
_official Multi pot
#holly
hock-
#pastelmakeuplook
#galaxymakeuplook
+ View more details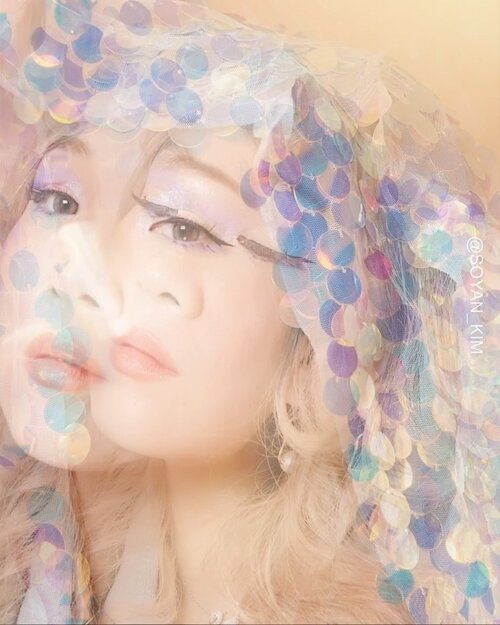 💜Makeup inspired by @ponysmakeup x @morphebrushesProduct INFO-💜Skin Makeup• TheSaem/ Eco Earth Pink Sun Base• RiRe/ Lucent Star Cushion - Althea Indonesia• immeme / I'am concealer 002 custard-💜Eyebrow• Sephora / Holographic Nudes, Meteor-💜Eye makeup• Morphe / 351 Icy Fantasy 1.Brrr-illiant 2.Dreamer 3.Sky high 4.Euphoria• Mistine / Maxi Black Eyeliner-💜Highlights/ Blush• Ponds / Glitter Moisture Stick• Benefit / Dandelion-💜Lips • Bobbi brown / orange 7-Sorry guys i donno why cannot tag Brands😳
#purplemakeup
💜
#ponymakeup
+ View more details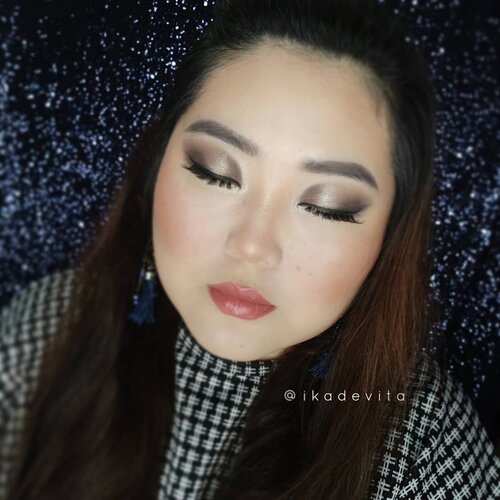 + View more details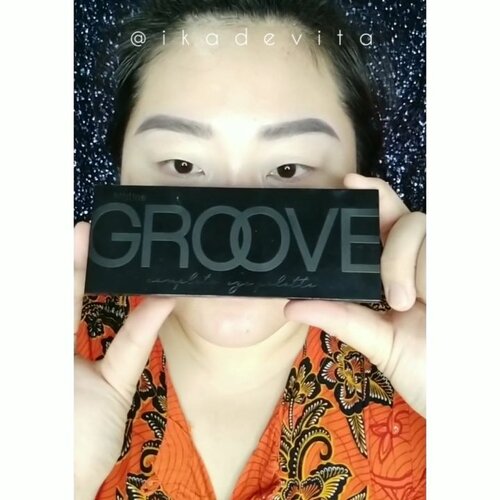 + View more details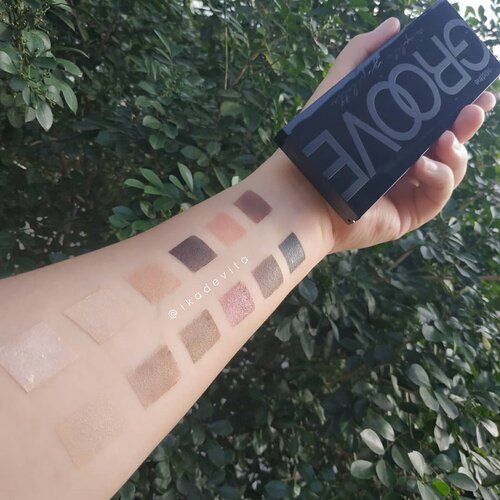 + View more details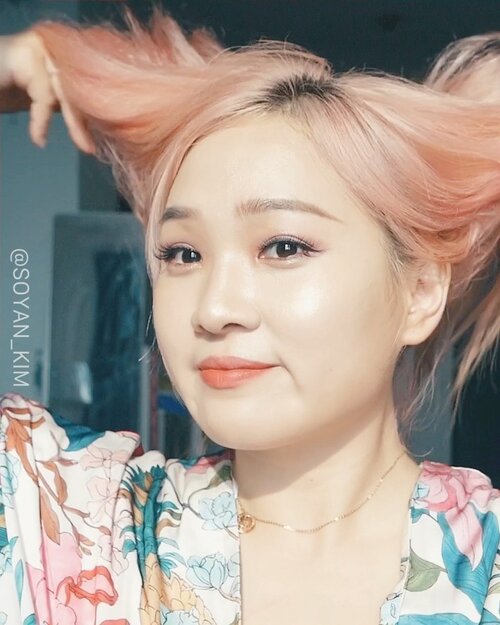 🎈How to makeup like a doll🧸🎎?New makeup challenge "Use Purple to create pretty makeup look like a doll"The named "Bora bora purple makeup" 💜💜-Products info✨💜Skin base• @altheakorea -Fixer cream💜Skin Foundation• @clio_official - Kill cover concealer• @dreskin_id - silk pact balm cushion medium beige
#21
💜Eye makeup• @etudehouseofficial - look at my eyes (purple) / Lavender land eye palette• @hicharis_official @merzy_official - Another me The first Gel ryeliner• @mistine_official - Maxi Black• @3ce_official -Eye switch glitter• @abstractbeautyid - Natural lashes💜Eye brow• @iomibeauty -Brown definer Dark Brown💜Shadow/ Highlight• @toocoolforschool_official Artclass by rodin• @3ce_official strobing skin palette💜
[email protected]
_id - lip sleeve tint-
#lavendermakeup
#dollmakeuplook
+ View more details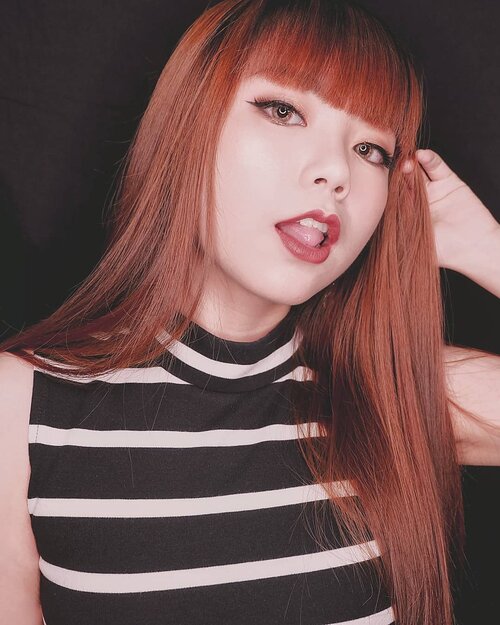 + View more details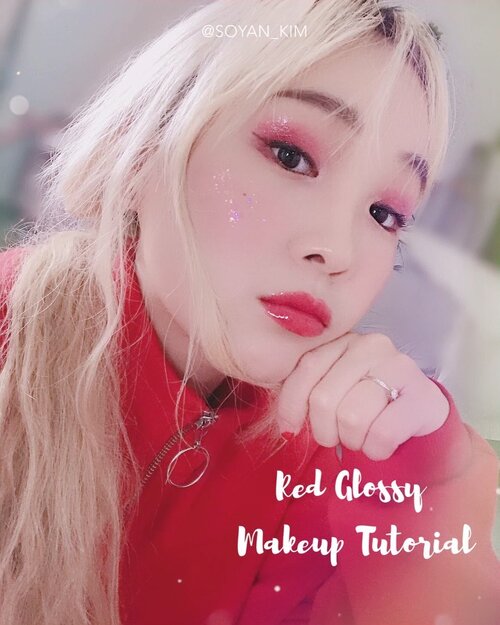 글로시 글로시한 정열의 레드 메이크업❤️디테일한 튜토리얼은 제 유튜브를 확인해주쎄영;)💋💋-Long holiday was gone new life start again! For celebrations(?)😏 i prepare "RED GLOSSY MAKEUP TUTORIAL X @skinaz.indonesiaI've used Skinaz product to create red vibes. Detail review will update soon😉You want details video? Check my Youtube "SOYAN CHANNEL"-Produck info.• @altheakorea Primer water• @altheakorea Fixer cream• @skinaz.indonesia V10 glow B.B stick 2 Natural Beige• @skinaz.indonesia Crayon tint 08 Glam red• @skinaz.indonesia Crayon tint 09 Vampire Red• @merrezca_official No.1 Snow Flake• @mistine_official• @kissme.kr Heroine make long and curl mascara• BCL x @altheakorea Eye palette Sunrise Moonrise• @lorealindonesia Brow artist designer pro Light Brown• @givenchybeauty Lip gloss-What's next?🦄
+ View more details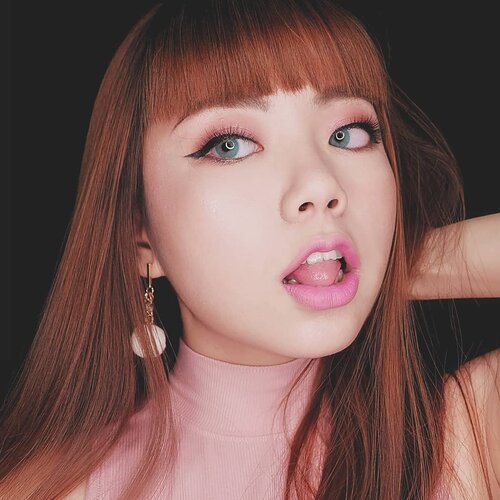 + View more details

loading ...
Back To Top