loading...
Search
2,392 RESULTS FOR PLACE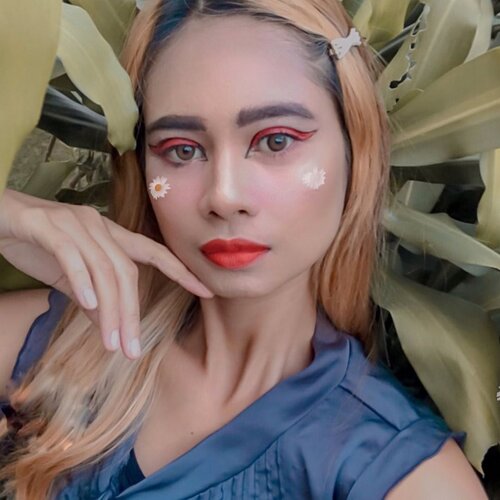 + View more details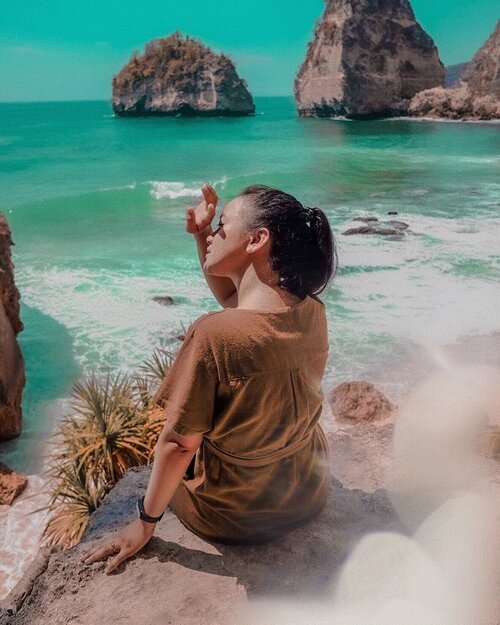 + View more details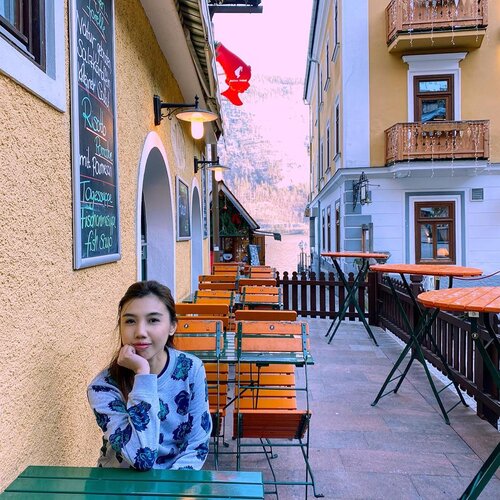 + View more details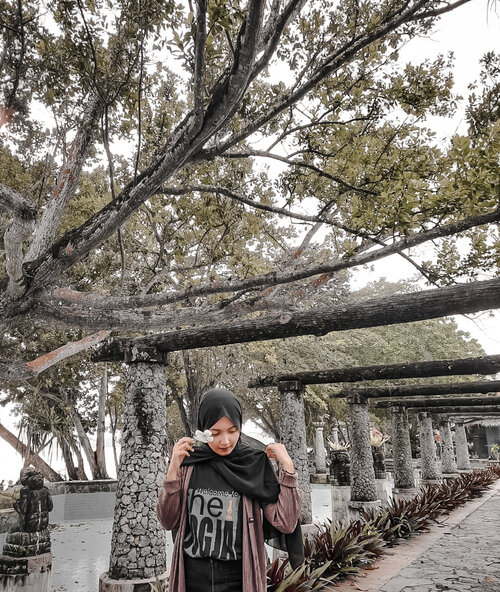 So beautiful place✨
+ View more details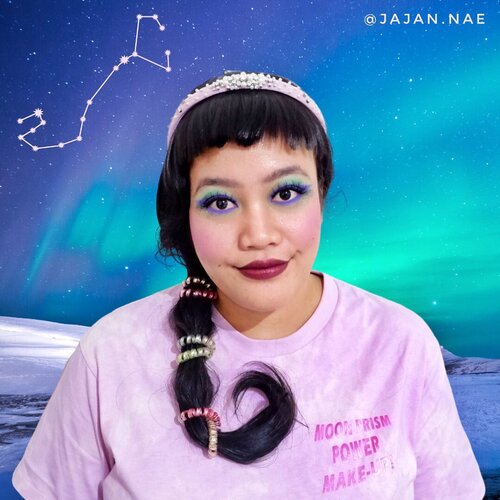 Halo, kali ini aku ikutan makeup collab bareng @pkubeautyblogger dengan tema ZODIAC MAKEUP 😆 Awalnya bingung mau bikin apa, teru terinspirasi sama kisah Artemis dan Scorpio, jadilah begini 😅
.
Artemis is the Greek goddess of the hunt, the wilderness, wild animals, the Moon, and chastity. Kebayang kaya dark moon princess, dengan rambut semi kepang ala capit kalajengking haha! But still pastel yaah karena scorpio gak black heart ❤ just our lipstick 💄 Oh ya, bonus scorpius constellation di langit malam 😂
.
Aku bakal cerita sedikit Legenda Scorpio yah! ♏️
.
Scorpio, in Greek Mythology, comes from the story of Orion. This giant of a man was the son of Poseidon and Euryale, and was also said to be the most handsome man alive. He and Artemis were hunting partners.
.
This made her brother, Apollo, jealous. He went to Mother Earth and asked her to create a giant scorpion, which then stung and killed Orion. Zeus placed both of them in the heavens as a constellation. Scorpion is a pretty big constellation. The bright star, Antares, is the Scorpion's heart.
.
Btw gw sebenernya pakai kaos Sailor Moon, you know lah galaxy banget kan 🎉
.
@pkubeautyblogger
#pkubeautyblogger
#pkubbmakeupcollab
#zodiacmakeup
#zodiacmakeuppkubb
.
.
#fantasymakeup
#scorpiomakeup
#makeupart
#ClozetteID
#rainbow
#rainbowmakeup
#makeuplover
#beautybloggers
#beautyvlogger
#beautycreator
#cutemakeup
#colorfulmakeup
#zodiacsigns
#zodiac
#scorpiozodiac
#scorpiosign
#scorpiomystique
#artemis
+ View more details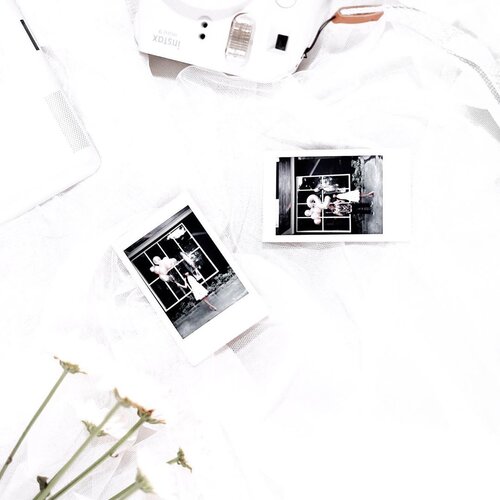 Put yourself at the topof your to do list every single dayand the rest WILL fall into place.-A good lesson is :Don't ever force something.I've been there,Ketika aku pernah ngerasa, kenapa org lain bs gini kok aku engga. Oh berarti emg g seberuntung itu kali yah.Down berkali" dan ngerasa "life isn't fair"But, i'm totally wrong ! Life is fair enough.You didn't to force something.When the time is comes, everything will fall into place.-Kadang apa yg dulu kalian pengen, kalian susah payah nabung buat dapetinnya. Eh d waktu yg tdk terduga" kalian bisa dapetin itu dgn cara yg mudah. Bener" smp ga masuk akal.Kadang kalian pengen sesuatu, nunggu bertaun" smp hopeless. Tapi lagi" d saat yg ga terduga, tb" aja bisa dapetin cm dlm waktu singkat. Semua hal beres tanpa harus struggle.That's a God time ☘️Itu kenapa kdg kita d ingetin buat sabar.Waktu yg tepat buat kita blm tentu tepat buat Tuhan. Tuhan uda atur dan rancang semuanya sesuai porsinya. Emg ga selalu perfect. Tapi yg jelas bisa buat kalian bahagia dgn hal itu.-So, be patient for everything.The "God" time will coming 🍋...
#clozetteid
#todayimwearingthis
#ootdpost
#mywhowhatwear
#stylediary
#oufitpost
#stylegoals
#whowhatwear
#IGoutfit
#revolveme
#outfitidea
#stylecollective
#tephsharing

+ View more details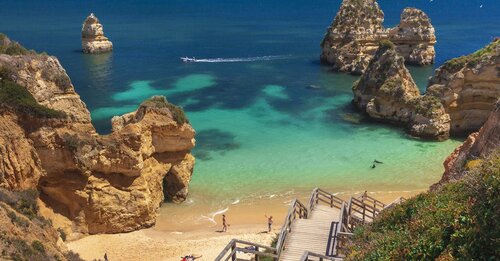 Your summer vacay is back on the cards.
Simak juga artikel menarik lainnya di Article Section pada Clozette App.

+ View more details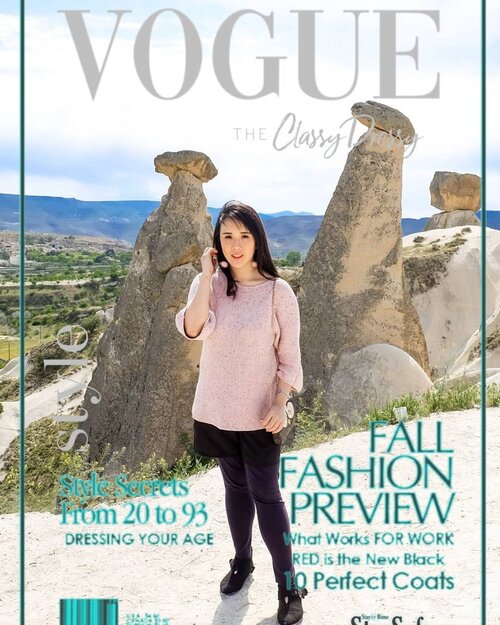 + View more details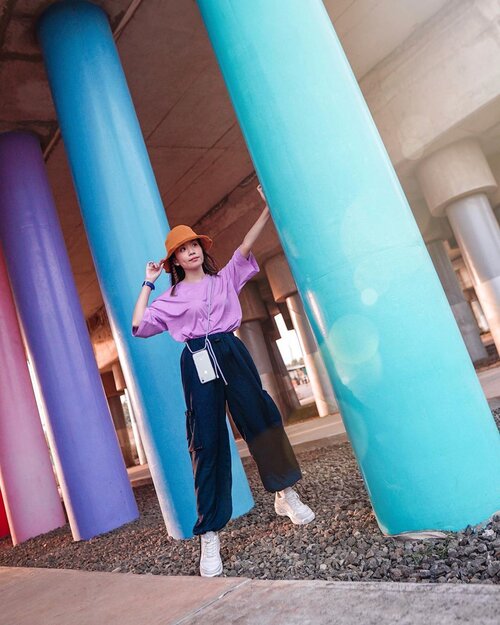 + View more details

loading ...
Back To Top