loading...
Search
423 RESULTS FOR SELFLOVE.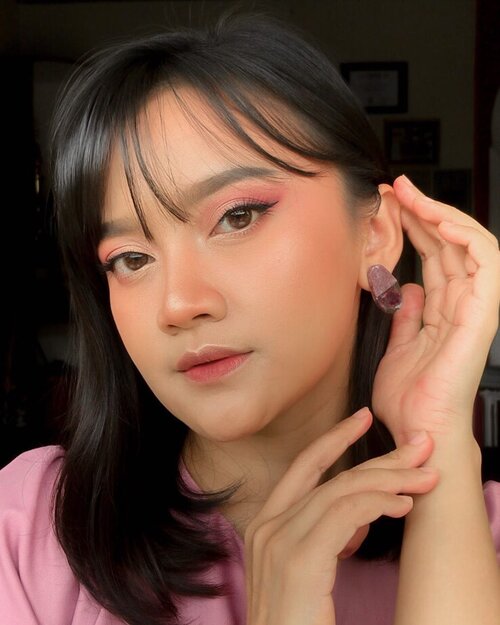 + View more details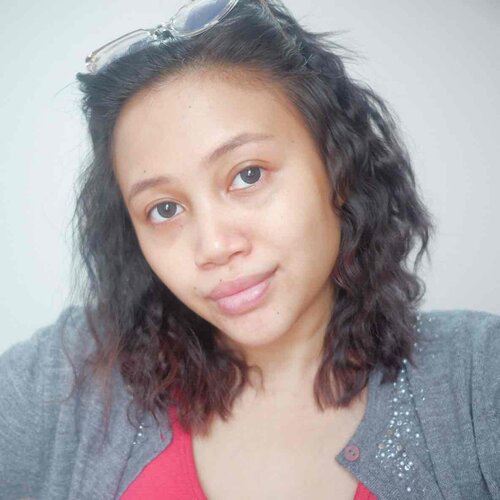 Salah satu hal yg masih gue "perjuangkan" untuk lebih baik itu adalah self-love. Self-love untuk gue itu adalah ketika gue bisa mencintai diri se cinta-cinta nya, menerima segala kekurangan dan kelebihan plus berdamai dengan diri sendiri atas segala perubahan yg terjadi sama diri gue (in this case, perubahan fisik pasca melahirkan & menyusui)
Kritik terbesar itu seringkali datangnya dari faktor internal, diri sendiri. Waktu ngaca, ada aja komentar jelek yg muncul di kepala. Apalagi waktu awal melahirkan, hormon berantakan ditambah perubahan bentuk badan dan kulit yg juga banyak dipengaruhi oleh hormon.
Sempet enggak PD post foto muka bare face karena ngerasa kulit enggak mulus, banyak jerawat dan lain. Sebagai orang yg suka review skincare pun ada ketakutan tersendiri kalau nanti post foto muka enggak mulus terus dapet komen jelek, iya overthinking yg enggak penting sebenernya
Setelah beberapa bulan, akhirnya gue bisa pelan pelan menerima segala perubahan fisik yg ada di tubuh gue. Ya udah mulai sadar, kalau bukan gue yg mencintai diri gue sendiri tuh siapa lagi?
Udah gitu, sebagai seorang ibu tunggal ya gue bertanggung jawab penuh atas apa yg akan gue ajarkan ke anak anak gue. Kalau gue sendiri aja sulit mencintai diri gue, gimana gue bisa mencintai anak anak gue sepenuh hati dan mengajarkan mereka untuk mencintai diri mereka? Ya kan? Children see, children do ✨
Sejak itu sampai sekarang, gue selalu berusaha untuk mencintai diri gue sepenuh hati, menerima kekurangan dan berdamai dengan perubahan. Its a lifetime process, yg penting buat gue ya menikmati proses nya 🤗
#ImPerfectBeauty
- gue cantik dengan segala kekurangan dan kelebihan gue, begitu juga kalian ❤️ @elsheskin
PS: to be fair, foto slide 1 pake filter ya biar tone nya seragam di feed. Liat slide berikutnya ada foto asli kulit gue tanpa edit tanpa filter 🥰
+ View more details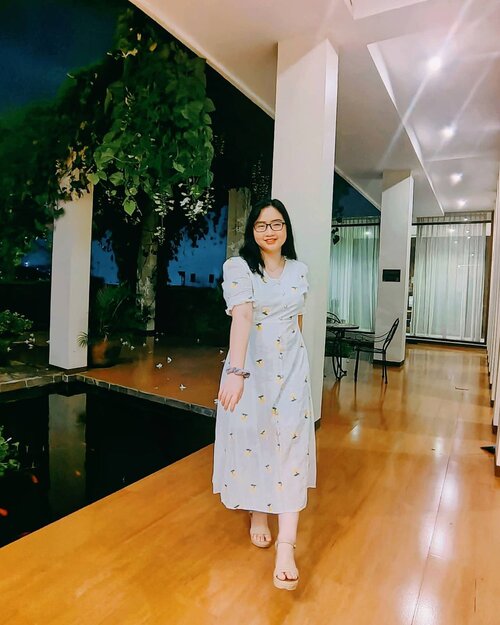 + View more details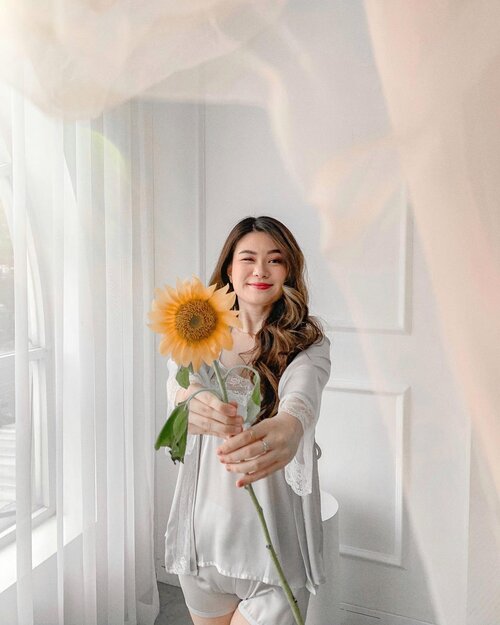 + View more details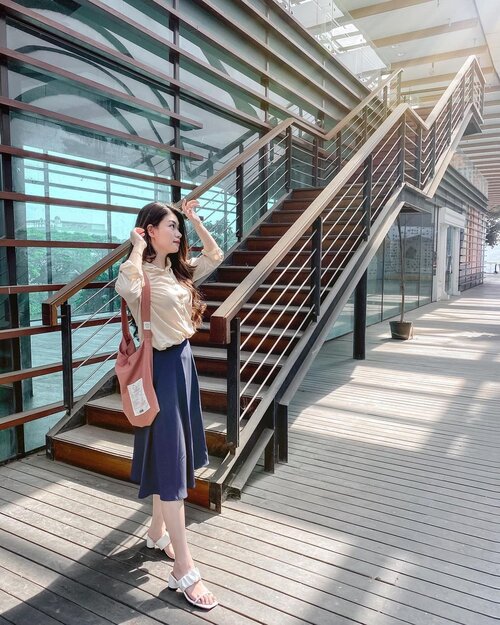 + View more details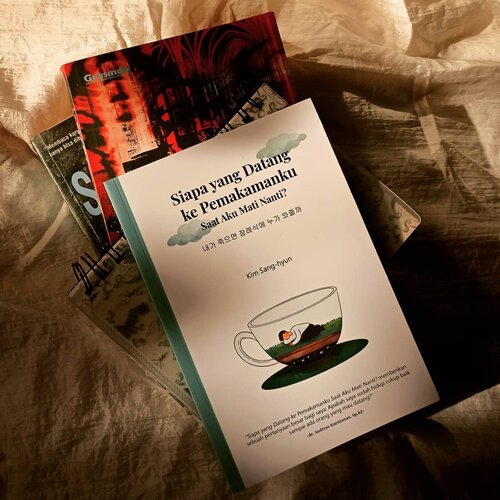 Kedatangan teman baru.Siapa yang Datang ke Pemakamanku Saat Aku Mati Nanti? @penerbitharuBuku ini ringan sekali. Bisa nyentuh hati dengan gampang. Kalau baca pas sedang menghadapi guyonan hidup, bisa bikin mata berkaca-kaca. Kehidupannya memang kehidupan Korea Selatan, tapi relate sama keseharian masyarakat Indonesia juga. Tapi, buku ini, recommended! Yang ingin punya bacaan dengan tema "self-love", mungkin ini bisa jadi pilihan. Jadi mikir juga nanti kalau mati, selain keluarga dan tetangga, bakalan ada yang takziah atau gak ya? 🤔
#penerbitharu
#bookstagram
#booklover
#bookphotography
#bookstagramindonesia
#clozetteid

+ View more details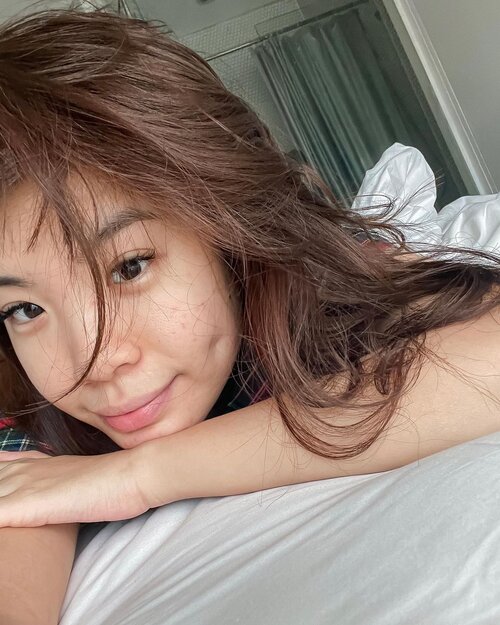 Raw 💕
im·per·fec·tion
/ˌimpərˈfekSH(ə)n/
.
.
.
8 A.M. me :Messy hair, just woke up and my bare skin with acne scars. Although my skin isn't perfect yet but it's so much better. Living we often seek perfection which instead drives us even further away from it. The continuous effort to seek perfection is so superficial, it drives joy away and lead to the feeling of never enough. Gradually grow, evolves but know that your imperfections, flaws, scars are what make you completely you! Embrace it and no one can use it against you🥰
.
.
.
.
.
#skin
#selfcare
#selflove
#me
#acne
#acnefighter
#selfreminder
#beauty
#clozetteid
#exploretocreate
#nofilter
#hello

+ View more details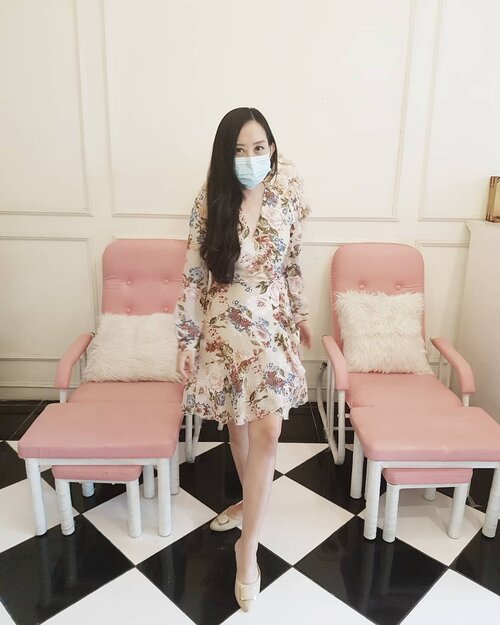 I fall.
I rise.
I make mistakes.
I live.
I learn.
I've been hurt
But I'm alive.
I'm human.
I'm not perfect.
But I'm thankful.
And I'm getting stronger.
Yes ready banget hajar this year with new power!
Buat cewek2 yg lagi merasa di titik terbawah atau lg ga happy, Don't be sad.. semangat2.. yuk saling nyemangatin ya... bunganya kudu mekar lg ❤❤❤😊😍🤗🧚‍♀️🧚‍♀️🧚‍♀️💕💕...
Dalmi aja bangkit lagi hihi...
Go get your make up
Get dress up
Get your nail done
Get your hair done
Get your lashes done ah...
Anything to make u feel happy and pretty. Anything to make you feel better.
Setahun kemarin i lost my appetite buat rapi2an diri, ga berani foto2 n selfi2.
But I learned to accept myself and conditions, and find things that make me happier.
I'm back !!!!
#selflove
is important sih... kadang kita lupa sama diri sendiri kan...
Jangan lupa pake masker ya gaes! Corona belum ilang 🧚‍♀️🧚‍♀️
Ya ampun manusia goa keluar begini ini, rambutnya ud kayak sadako.. hiii
#igdaily
#ootd
#outfitoftheday
#lookbook
#clozetteid
#clozetter
#beautyjunkie
+ View more details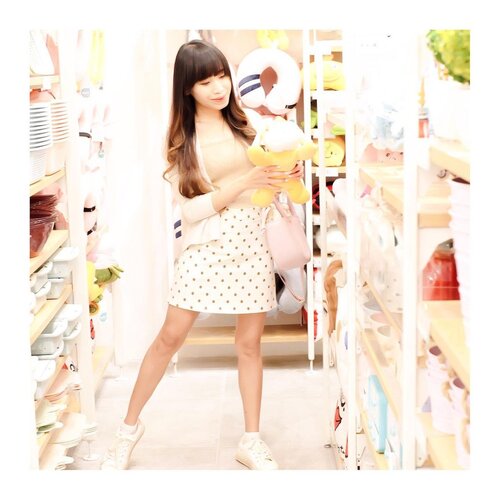 + View more details

loading ...
Back To Top