loading...
Search
157 RESULTS FOR ELSA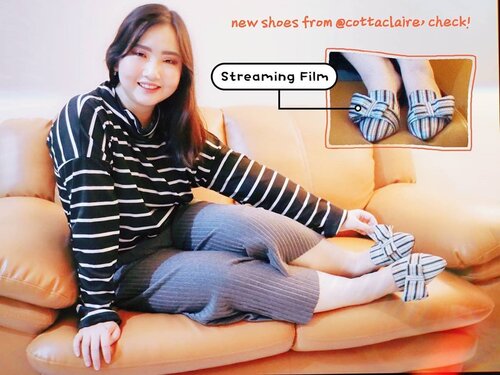 SENENG BANGET DAPET HADIAH SEPATU 👠 ..Whoaawww!!Wadidawww speechless aku tuh pas tahu menang games nya @cottaclaire yg ternyata hadiah nya sepatu yg secantik ini ✨ .Cotta Claire baru saja menghadirkan series terbaru "Cotta Claire Limitee Movie Time" Honestly, pertama kali launch series terbaru, aku langsung jatuh hati sama Movie Date Today & Streaming Film (Namanya unik bgt! Iya, ini nama series sepatu mereka loh) 🌠 .Pengen banget punya sepatu @cottaclaire & udah jadi wishlist ku bulan depan, eh tapi mereka ternyata bikin Giveaway & Games berhadiah sepatu, ya udah aku coba ikutan dulu, siapa tahu beruntung kan. And, HAPPY BANGET! Aku menang Games nya mereka donk, jadi WINNER TERNIAT 😋 .MAKIN SUMRINGAH LAGI, aku dpt hadiah sepatu yg jadi FAVORITKU, yaitu "Streaming Film" 👠🎥 BAGUS BANGET!! Model sepatunya cantik, nyaman dipake, kualitasnya juga oke! You Must Have it Now Super EXCLUSIVE shoes with WARRANTY CARD guys ❤️ ..Once again, thankyou @cottaclaire ✨ Aku mau rekomendasiin ke kalian juga @feldrey @elsa_sitorus @2veronica5 @marciangel20 @oviecue ..🦋 フひ刀乇 10, 2020.
#AforAlinda
#Alindaaa29
#Alinda
#ClozetteID
@clozetteid
#IWearCottaClaire
#IWearCotta
@cottaclaire
#shoes
#shoesaddict
#womanshoes
#cottaclaire
#inspirasikecantikan
#tampilcantik
#influencer
#influencers
#influencersemarang
#endorsement
#endorsementsemarang
#dirumahaja
#ubahinsekyurjadibersyukur
#jalani_nikmati_syukuri
#rezekigakketuker
#VloggerSemarang
#BloggerSemarang

+ View more details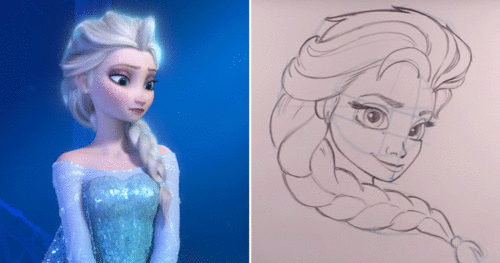 If your family loves Disney and art, you're in for a real treat. Disney recently put together a compilation of free drawing classes that you can take right...
Simak juga artikel menarik lainnya di Article Section pada Clozette App.

+ View more details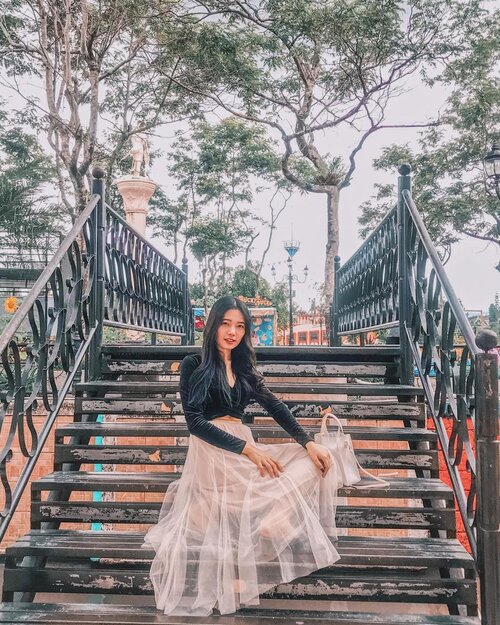 + View more details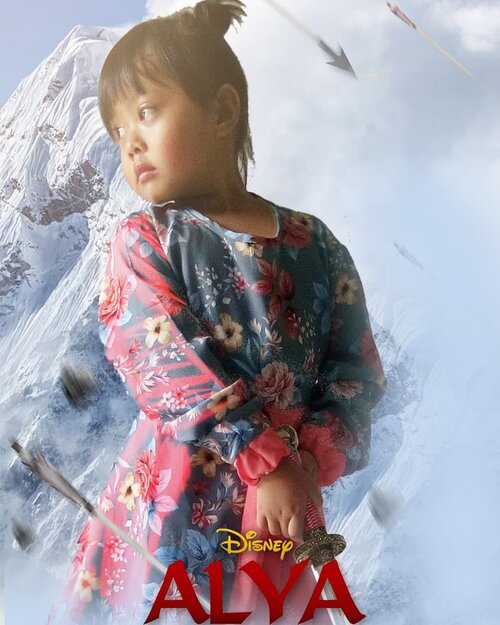 👩 Alya, dulu Alya suka Elsa, Moana, sama Jasmine, kenapa sekarang suka Mulan? Karena Mulan mau tayang ya? 👧 Alya suka mulan karena Mulan cantik dan bisa perang! Alya pengen punya banyak pasukan.So, ini ceritanya dibikinin poster sama Suamiku. Karena Alya lagi obsesi pengen keren kayak Mulan. Tadi dia aku lihatin behind the scene Mulan langsung sumringah, dan berkali-kali bilang kereeeen!!! Hahaha.
#clozetteid

+ View more details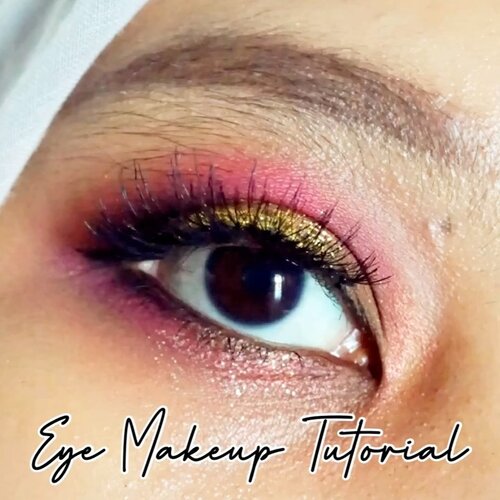 + View more details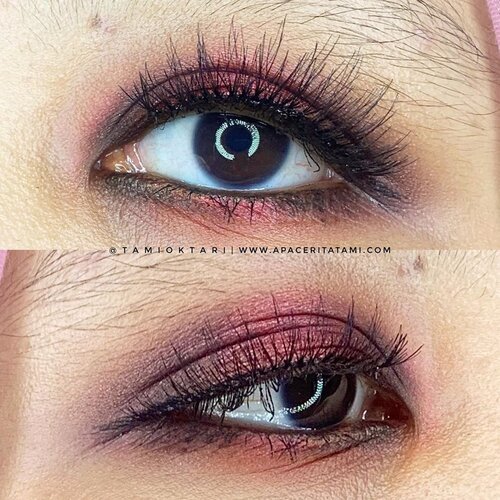 + View more details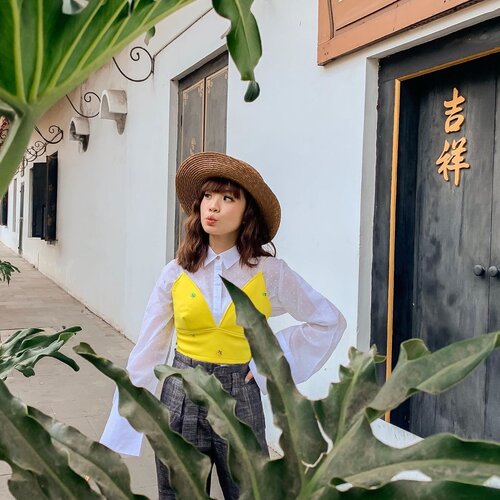 Introducing ELSA is an English speaking app helping users improve their English pronounciation. Well by now this app won't be new to you since I've shared about this app numerous of times. Check out my ELSA highlight for a sneak peek on what you get to learn and experience on this app. Personally I find this app very useful and really help me practice my English, helping me improve my intonation and pronunciation. Although I consider myself quite fluent in English but I don't really have much chances communicating it with on daily basis and this app has surely helped me practice a lot. .
Here's the special deal you can enjoy with my discount code "STEVIE" ⬇️
✨50% off 3 month and 1 year subscription 💕 80% off lifetime subscription .
Click this link to download
https://elsaspeak.com/id/inf
.
.
Make use of my code, you'll be saving a lot ! Investing in yourself and improving your skill is never going out of style. Especially these days when we have a lot of time to kill due to
#selfquarantine
,this app can be a great option to start if you're planning on improving your English pronunciation skills. Cause it has a very fun and interactive interface that won't make your learning and practicing experience boring! Let's come out of
#StayAtHome
with YOU being more confident in your
#English
Speaking skills.
#keeplearning
#anyonecanspeakenglish
#clozetteid
#collabwithstevie
#style

+ View more details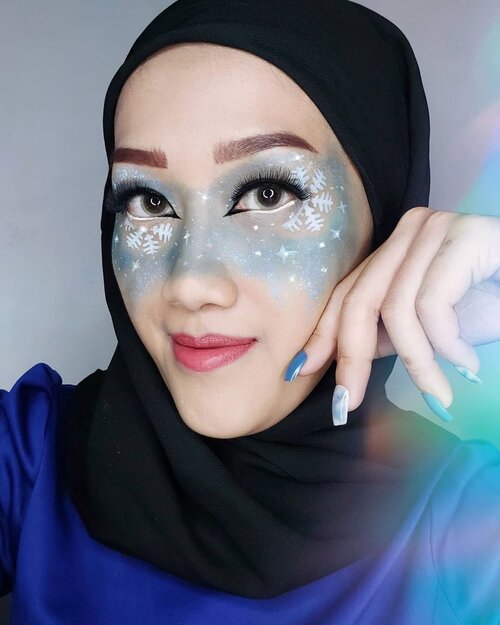 + View more details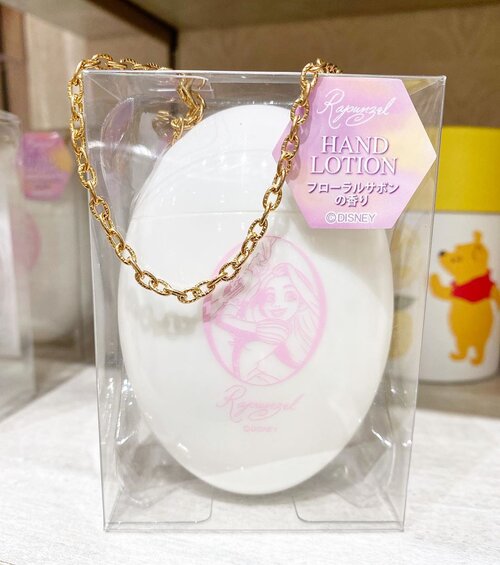 + View more details

loading ...
Back To Top